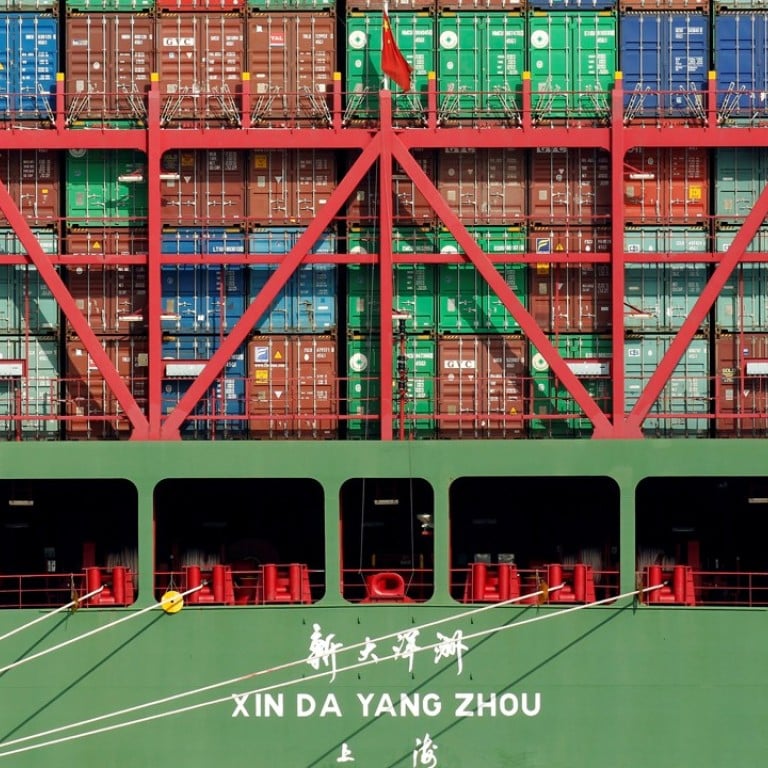 Don't push us, China says to Trump's demand for US$100 billion cut in the Sino-US trade gap
More talks behind the scenes expected as Beijing and Washington seek to avoid a trade war
Beijing underscored its determination to protect its interests after Washington demanded a US$100 billion cut in China's trade surplus with the United States.
Chinese foreign ministry spokesman Lu Kang said on Thursday that the two countries should resolve their disputes through talks, since a trade war would not benefit either country.
China would protect its legitimate rights if "something happens we don't want to see", he said.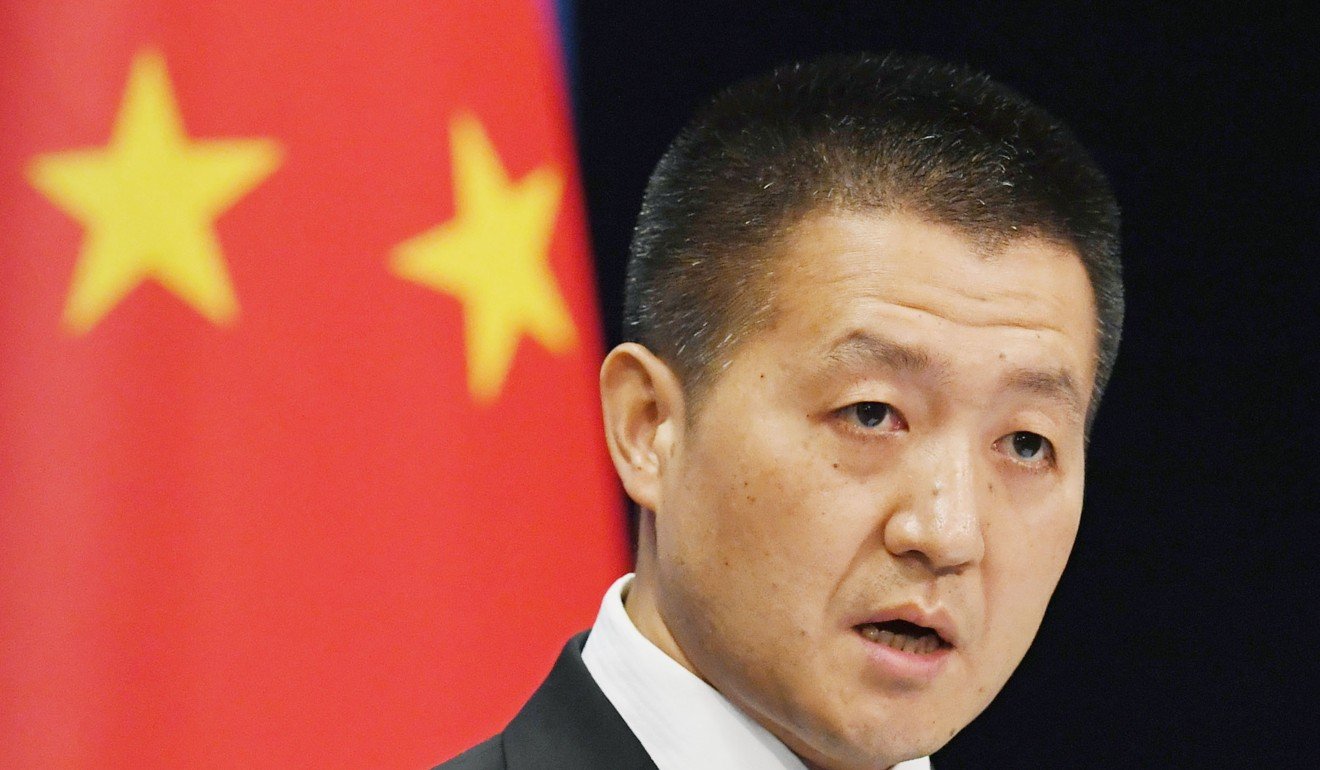 His remarks come after the White House said it would push to reduce its yawning trade deficit with China, which reached a record US$365 billion last year.
It did not say how it would do so but the administration of US President Donald Trump is expected to slap tariffs on Chinese imports – particularly those covered by a US investigation into Chinese intellectual property practices – and possibly clamp down on Chinese investments.
Trump last week tweeted that China had been asked to narrow the trade imbalance by US$1 billion, but a White House spokesman said on Wednesday that Trump had meant to say US$100 billion.
Fudan University international relations professor Wei Zongyou said Beijing would retaliate over any attempt to force an "exorbitant" US$100 billion cut.
"Cutting it by US$100 billion does not follow economic logic or market rules, nor does it follow the fundamental principles of how countries should interact," Wei said. "The Chinese government will be forced to fight back."
While China did not want a trade war, Beijing would definitely "respond vigorously" if the US continued on this course, he said.
Trump's administration is expected to roll out trade action against China this year, after several high-level departures in the White House. The new secretary of state is set to be the more hawkish Mike Pompeo, former director of the Central Intelligence Agency, and Trump's top economic adviser position is expected to be filled by Larry Kudlow, a conservative TV commentator.
"I must say as somebody who doesn't like tariffs, I think China has earned a tough response, not only from the United States," he said.
Yale-NUS College international relations specialist Chin-hao Huang said the personnel reshuffles would surround Trump with people whose world views more closely aligned with the president's, suggesting more "economic nationalism" in the months ahead.
Huang said that while Beijing could retaliate against US industries dependent on the China market, such as soybean and pork producers, the two countries would be negotiating behind the scenes to avoid a trade war.
"It's not difficult for the Chinese to try to do something to cut down on the deficit," he said, suggesting fewer intellectual property violations and more market access. "The US wants clear signs from China that they're willing to tackle the huge trade deficit."
Shanghai Jiao Tong University China-US relations expert Wang Weinan said tariffs could push China to make big concessions, including opening its market to the US and buying more American goods.
"But cutting the trade gap by US$100 billion will be difficult to achieve," Wang said.
This article appeared in the South China Morning Post print edition as: Don't push us, China says to US$100b surplus demandDon't push us, China says over US$100b demand