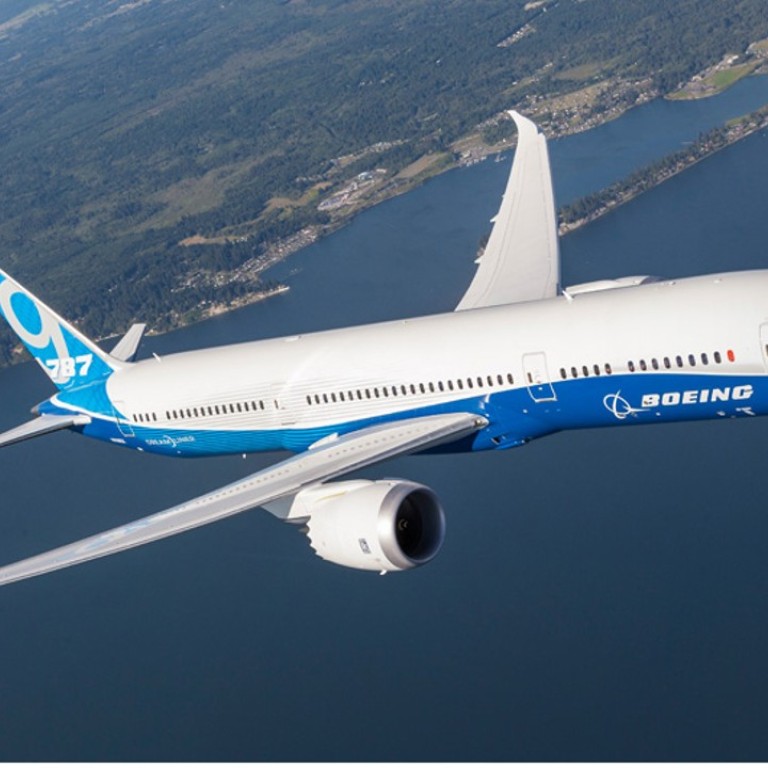 Beijing has more weapons to use against US in a trade war, Chinese analysts say
Soybeans, tourism and Treasury bonds could all be options if Beijing wants to hurt Washington
On Thursday, the White House announced plans to introduce tariffs on US$60 billion worth of Chinese imports. The following day, Beijing hit back, saying it would levy 15 per cent tariffs on 120 types of US products, including fruit, wine and steel pipes, worth US$977 million, and 25 per cent tariffs on a further eight other categories of goods, including pork and recycled aluminium, worth US$2 billion, if the tit-for-tat spat was not resolved.
On Saturday, China's former Finance Minister Lou Jiwei said Beijing's retaliatory measures were "relatively mild" and that tougher steps should be taken.
"If I were in the government, I would hit soybeans first, then cars and planes," he told a forum.
Here we look at why Lou suggested soybeans and what other American goods Beijing might target to cause the most damage to its rival:
Soybeans
China is the world's biggest importer of soybeans, most of which are used for animal feed. In 2017, it was also the second-largest importer of US agricultural products, buying US$19.6 billion of goods, with 63 per cent of that money going on soybeans. Any punitive tariffs on soybeans would have a huge impact on American farmers, many of whom in the nation's Midwest were big supporters of Donald Trump's 2016 presidential campaign.
Motor vehicles 
In 2017, the US sold more than US$10 billion worth of vehicles to China, its second-largest export market after Canada.
From 2010-17, General Motors sold more cars and trucks per year in China than it did in the United States. Last year alone, the totals were 3.9 million for China – or almost 39 per cent of its global total – and just 3 million in the US. The company said it expects its sales in China to grow to at least 5 million by 2020.
Aircraft
Boeing Corporation delivered 202 planes to China in 2017 – or 26 per cent of its global total – making the country its largest market outside the US. The company said that in the 2017-36 period, China will need 7,240 new planes, with a value of almost US$1.1 trillion.
Electronics components and semiconductors
In 2017, the US exported US$6.89 billion worth of semiconductors and other electronic components. In a commentary on Saturday, People's Daily – the mouthpiece of China's Communist Party – warned that in the event of a trade war, US firms like Intel, Qualcomm, Texas Instruments and Micron Technology would be among the hardest hit.
Tourism 
Wei Jianguo, a former vice-minister of commerce, told mainland media that China might also consider curbing tourism to the US. In 2016, the number of Chinese visitors to America rose 15.4 per cent from the year before to 3 million. In that year alone, spending by Chinese visitors in the US (including on education) topped US$33 billion, making them the country's biggest foreign spenders. The US Department of Commerce said it expects to see Chinese visitor numbers rise to 5.7 million by 2021.
Treasury bonds 
Ren Zeping, chief economist with Evergrande Group, and Zhou Shijian, a senior researcher at Tsinghua University's department of international relations, were quoted by Chinese media as saying that as a last resort, Beijing could consider reducing its holdings of US treasury bonds. The country held almost US$1.2 trillion worth of the debt instruments at the end of December 2017. According to the US Congressional Research Service, China's purchases of the securities has helped to keep down US interest rates.