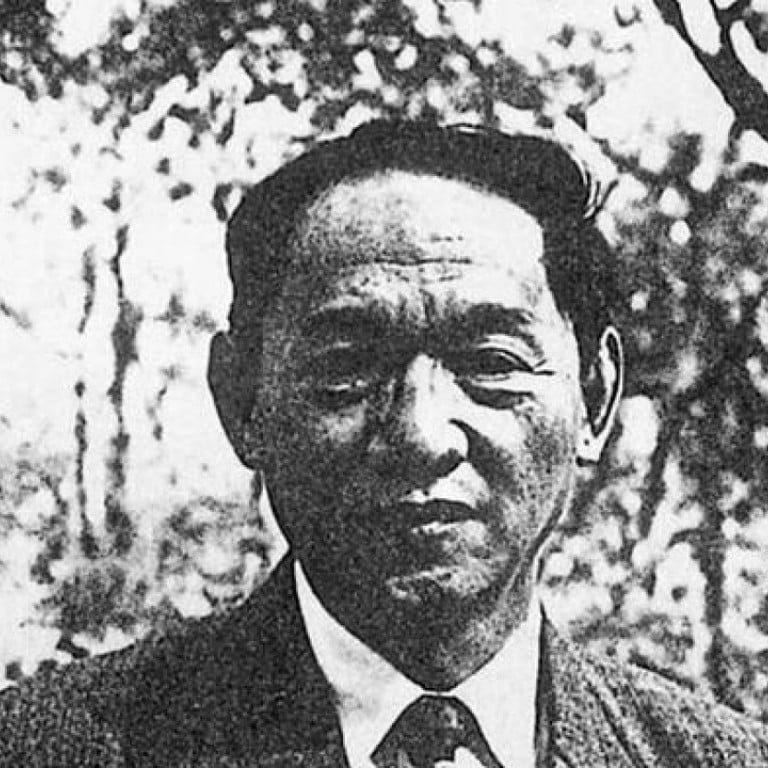 PLA major general Liu Liankun was executed in 1999 for spying for Taiwan but some say his intelligence leak helped avert a cross-strait war. Photo: Handout
Honour for Chinese spy killed for tipping off Taiwan during missile crisis
Taipei reveals tribute to PLA officer executed by Beijing for leaking military secrets – and possibly averting war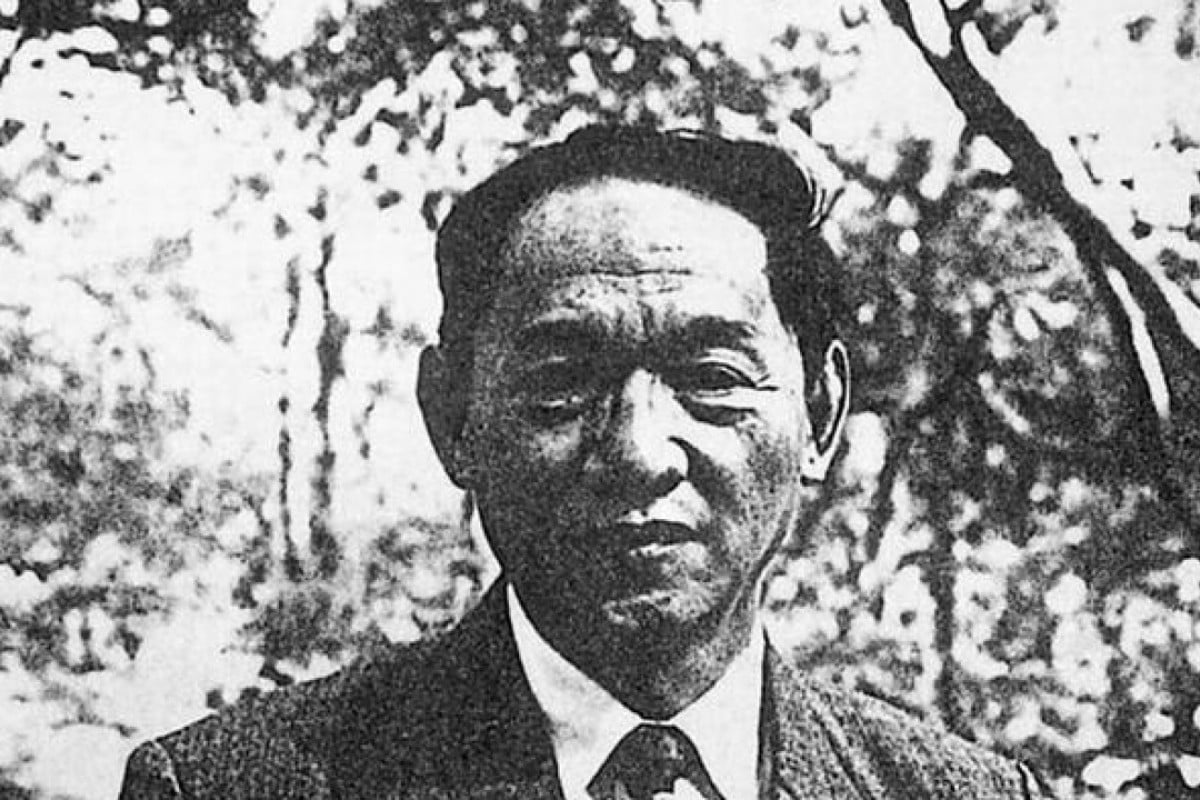 PLA major general Liu Liankun was executed in 1999 for spying for Taiwan but some say his intelligence leak helped avert a cross-strait war. Photo: Handout
War could have erupted across the Taiwan Strait during the 1996 missile crisis if not for a leak from a top military spy on the Chinese mainland, according to recently released intelligence records in Taipei.
As Beijing conducted a series of missile tests near the island, People's Liberation Army major general Liu Liankun told his Taiwanese handlers that the missiles did not have warheads and Beijing had no plan to attack Taiwan.
The PLA officer was executed on the mainland as a traitor in August 1999 after his leak was indirectly exposed by then Taiwanese president Lee Teng-hui.
But Liu has been honoured by Taiwan's Military Intelligence Bureau with a memorial tablet at a renovated hall built in 1991 to commemorate the Kuomintang's late spy chief Dai Li.
The tribute to Liu – and his role in averting the crisis – was revealed when Taiwanese President Tsai Ing-wen and a media contingent visited the hall late last month.
The Dai Li Memorial Hall in Yangmingshan, Taipei, is closed to the public but Tsai was invited to inspect the bureau and the renovations, Taiwan's United Daily News reported on Thursday.
Tsai, from the independence-leaning Democratic Progressive Party, spent one hour at the hall, reading about the 75 spies who died in the island's cause, the report said.
Among them was a tribute to late PLA brigadier general Shao Zhengzhong, who was executed on the same day as Liu for gathering intelligence for Taiwan.
Liu and Shao are regarded as the two most seniors PLA officers ever recruited by the island.
They might have escaped execution were it not for Lee who, in a bid to calm the public at the height of the crisis, revealed that the missiles were launched without warheads.
The disclosure raised speculation of a mole inside the PLA, resulting in Liu and Shao's execution three years later.
The missile tests were designed to intimidate Taiwan after Lee made a high-profile visit to the United States in 1995, an act seen as challenging the mainland's "one China" principle.
Beijing sees the island as a wayward province subject to eventual union, if necessary by force.
Although the crisis eased, cross-strait espionage continued unabated, even after Ma Ying-jeou of the mainland-friendly KMT became president in 2008 and adopted a policy to engage Beijing throughout his eight years in office.
In 2011, Taiwan arrested an intelligence network started by Taiwanese major general Lo Hsien-che, whom Beijing claimed was the most senior Taiwanese officer to work for the mainland.