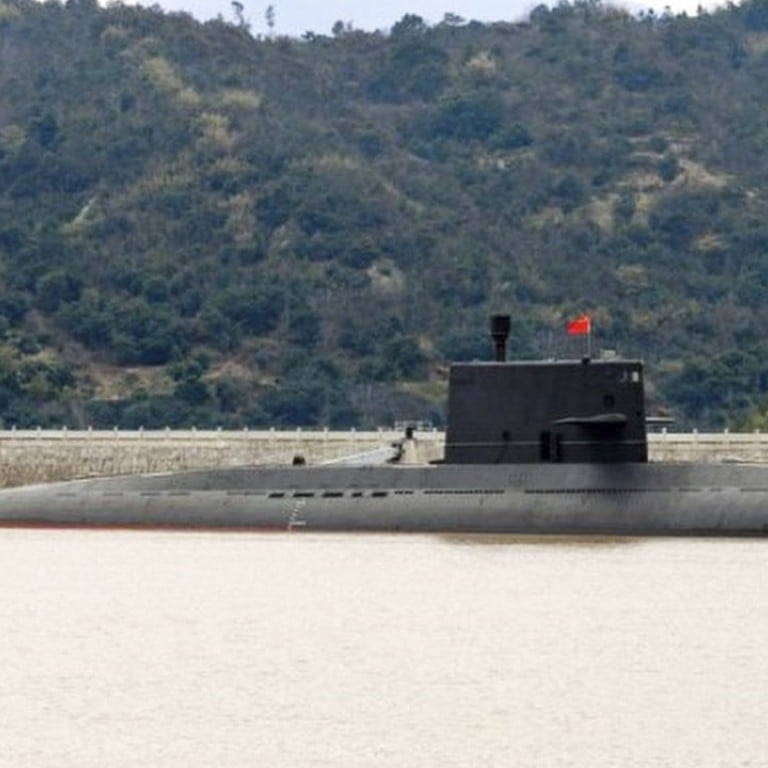 Free gifts with arms sales: China dangles hi-tech offers in crowded global military marketplace
Chinese munitions firms are bundling in some of their cutting-edge hardware and services with purchases as global competition for buyers heats up
Chinese munitions makers and sellers are sharing some of their top military hardware and knowledge with overseas buyers, and improving after-sales services as the manufacturers try to hang on to market share in an increasingly competitive arms market.
In the most recent deal, state-owned China Shipbuilding Industry Corporation (CSIC) and the Royal Thai Armed Forces agreed late last month to collaborate on development of military equipment and technology.
The deal follows the Thai government's decision last year to spend US$393 million on Chinese submarines.
A Chinese military insider told the South China Morning Post that the sub deal included the transfer of some of the country's patented shipbuilding technologies such as submarine manufacturing intellectual property (IP). China would also help Thailand foster shipbuilding expertise and become more competitive in the field, the insider said.
"China is going to sell its advanced air-independent propulsion (AIP) system to the Thai navy. It might also share some of its advanced stealth IP for submarines and warship weapons with Thailand," the source said, adding that the transfers will depend on Thailand's shipbuilding standards.
China's AIP technology allows its Type 039A diesel-electric submarines to operate at great depths for up to three weeks at a time.
Beijing-based military specialist Li Jie said the United States and European countries had long used arms technology transfers to help forge new strategic partnerships, tactics that China was now also going to deploy.
"China has started [sharing] some of its advanced military technologies, but only on the condition that it not harm the country's overall core technological development," Li said.
Li said Beijing backed the Thai deal because Bangkok was a big supporter of China's "Belt and Road Initiative", "especially the high-speed rail link between China and Thailand".
The belt and road plans are a massive infrastructure drive to revive ancient trade routes to link China to Asia, Africa and Europe.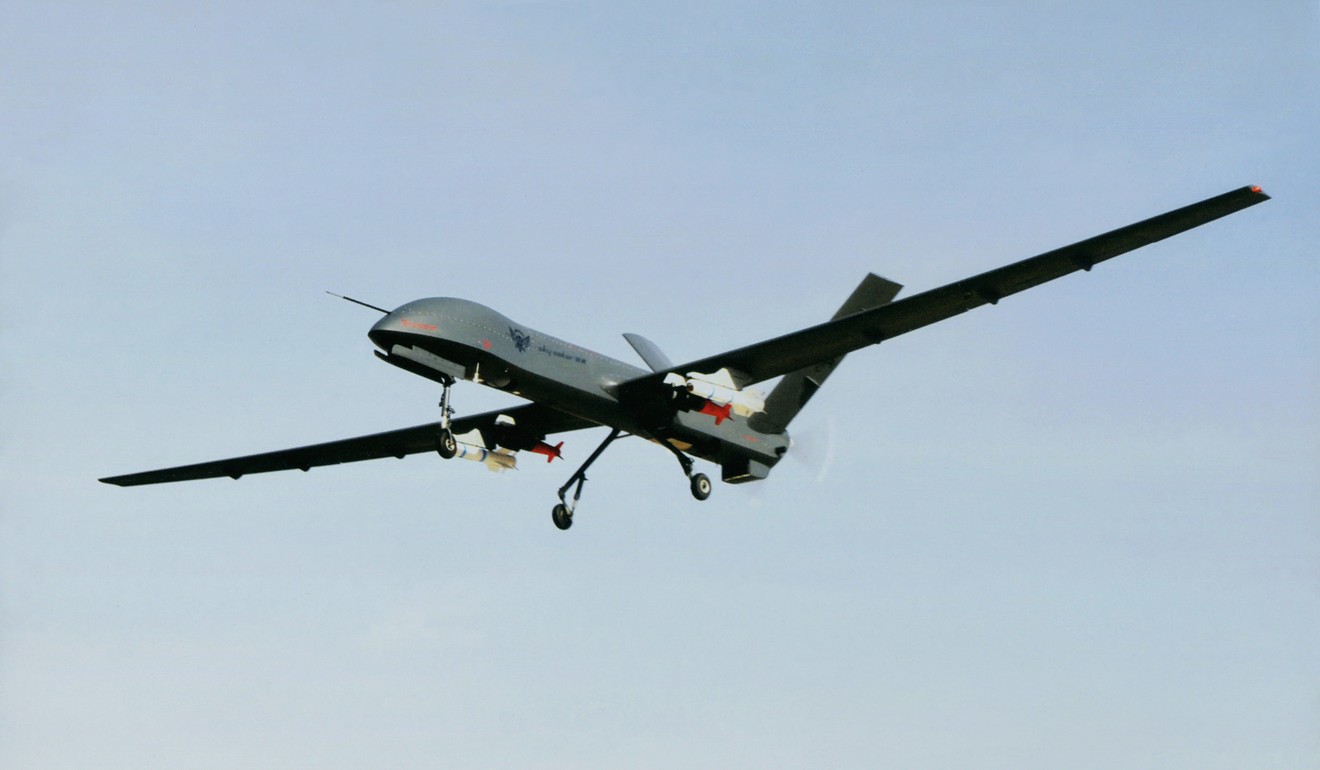 The Thai submarine development comes just a few months after IHS Jane's Defence Weekly reported that China Shipbuilding and Offshore International Company, the international trading arm of CSIC, planned to open a facility in Thailand to provide engineering support and other services to the Thai navy as part of the company's after-sales services. 
And just over a year ago, state-owned China Aerospace Science and Technology Corporation (CASC) signed a partnership deal with Saudi Arabia to set up set up the first factory in the Middle East for the Chinese hunter-killer aerial drone the Rainbow 4. Similar factories for Chinese drone technology have been built in Pakistan and Myanmar, expanding access to the hardware. 
Beijing-based military observer Zhou Chenming said the Saudi production line would also assemble associated equipment, which would improve after-sales services for China's clients in the Middle East.
Zhou said the deals were part of Beijing's efforts to build China's arms brand in the global market.
"China has to upgrade technological value of its arms exports amid increasing global competition," he said.
He said that as production costs had risen, Chinese weapons had become more expensive than those made by various Eastern European nations, such as Bulgaria, the Czech Republic and Ukraine.
Those nations have reportedly increased arms sales to the Middle East in the last few years, cutting into China's sales in the region.
This article appeared in the South China Morning Post print edition as: China dangles hi-tech offers in race for arms sales