Nepal
Get more with myNEWS
A personalised news feed of stories that matter to you
Learn more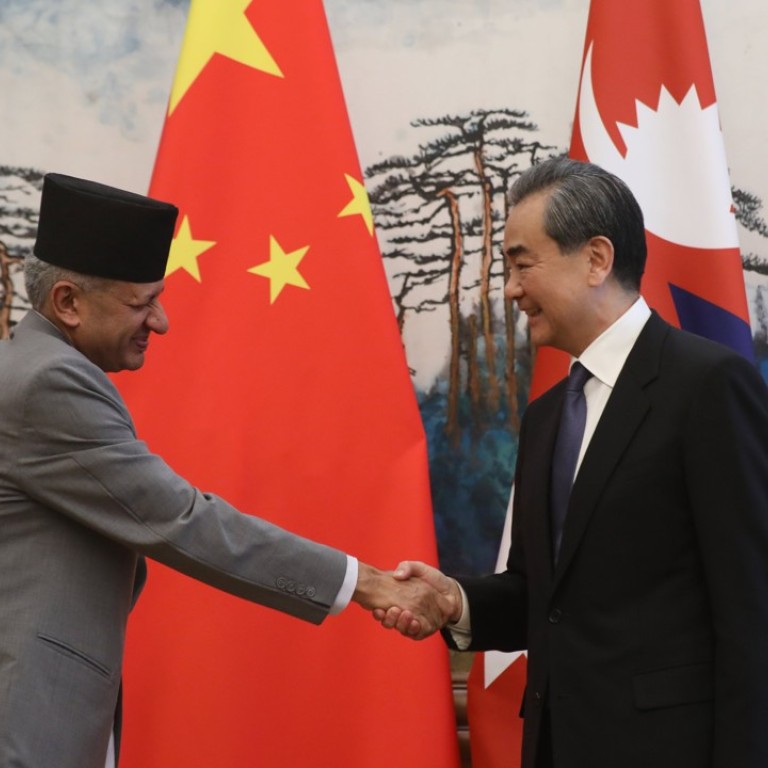 China calls on India to get on board with Nepal projects
Foreign minister says Beijing and New Delhi should support the Himalayan country's development, and the three are 'natural friends and partners' 
China has called on India to get involved in its connectivity projects with Nepal, saying they should both support the landlocked nation's development in an apparent bid to play down concerns over rivalry between the two Asian giants.
Chinese Foreign Minister Wang Yi, who is also state councillor, made the remarks on Wednesday after meeting his Nepali counterpart Pradeep Kumar Gyawali, who is visiting Beijing until Saturday.
Nepal, traditionally part of India's sphere of influence, has increasingly been caught between the two nations – especially since an election last year that saw pro-China leaders take power in Kathmandu.
The Himalayan country has long depended on its southern neighbour India for trade and fuel. But the growing number of Chinese projects in Nepal – including an international airport in Pokhara, two special economic zones, road and rail projects, and hydropower facilities – is causing unease in New Delhi as its influence wanes in South Asia.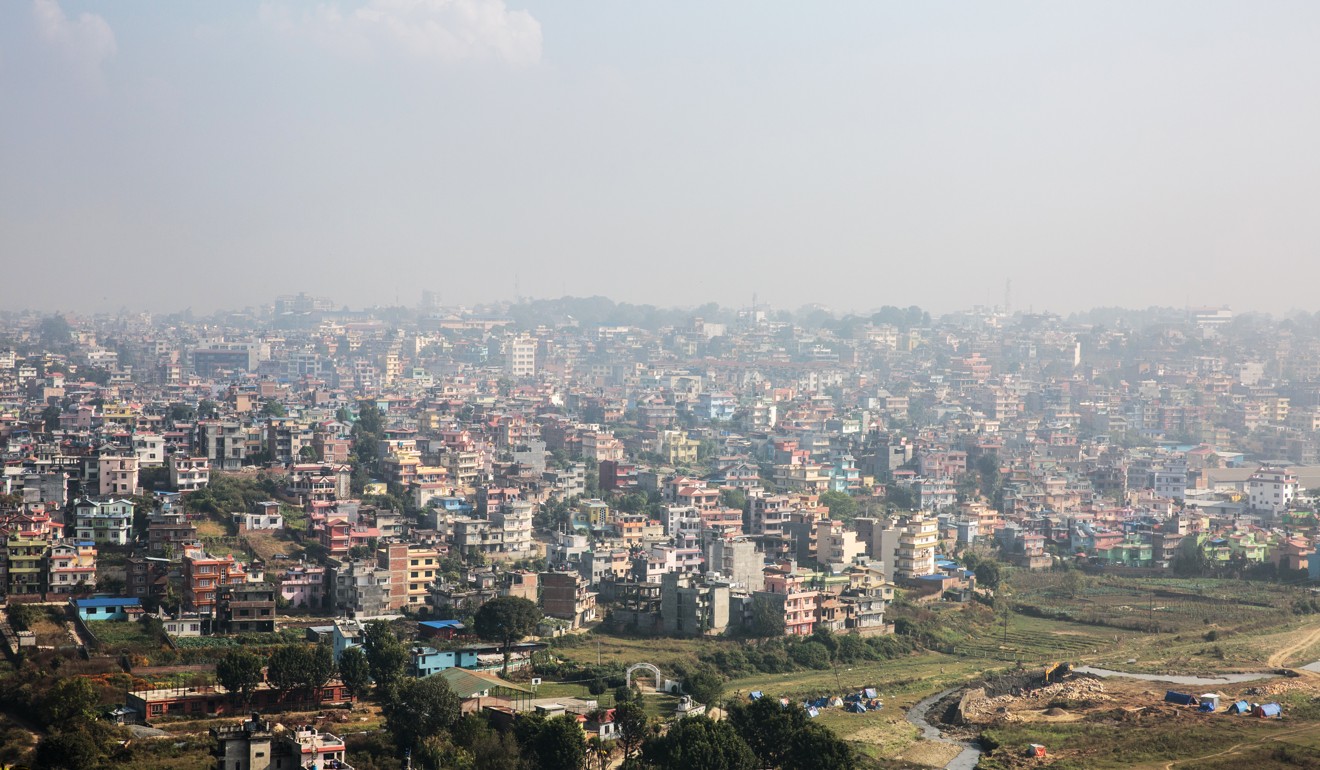 Nepal's Prime Minister Khadga Prasad Oli, who was re-elected in December, honoured his country's close ties with New Delhi by choosing India for his first international visit early this month, but he has steered foreign policy towards China and its sprawling trade and infrastructure plan spanning Asia, Africa and Europe.
Asked whether Gyawali's visit to Beijing showed that Nepal wanted to rebalance its relations between India and China, Wang said the three countries were "natural friends and partners" because of their geographical proximity.
"Whether it's China or India, our two countries shall be happy to see Nepal's new development after its political transition," Wang said.
He also called on China and Nepal to speed up their connectivity projects – from rail and road to aviation, communications and electricity – to create conditions that would be favourable for eventually building an economic corridor among China, Nepal and India.
Gyawali said Beijing and Kathmandu had agreed to start work on a feasibility study to build a railway from the Tibetan border town of Kyirong to Kathmandu, and from Kathmandu to the central Nepalese city of Pokhara and Buddhist pilgrimage site Lumbini.
"We share common views on a cross-Himalayas, multi-dimensional transport network in the long term," he said.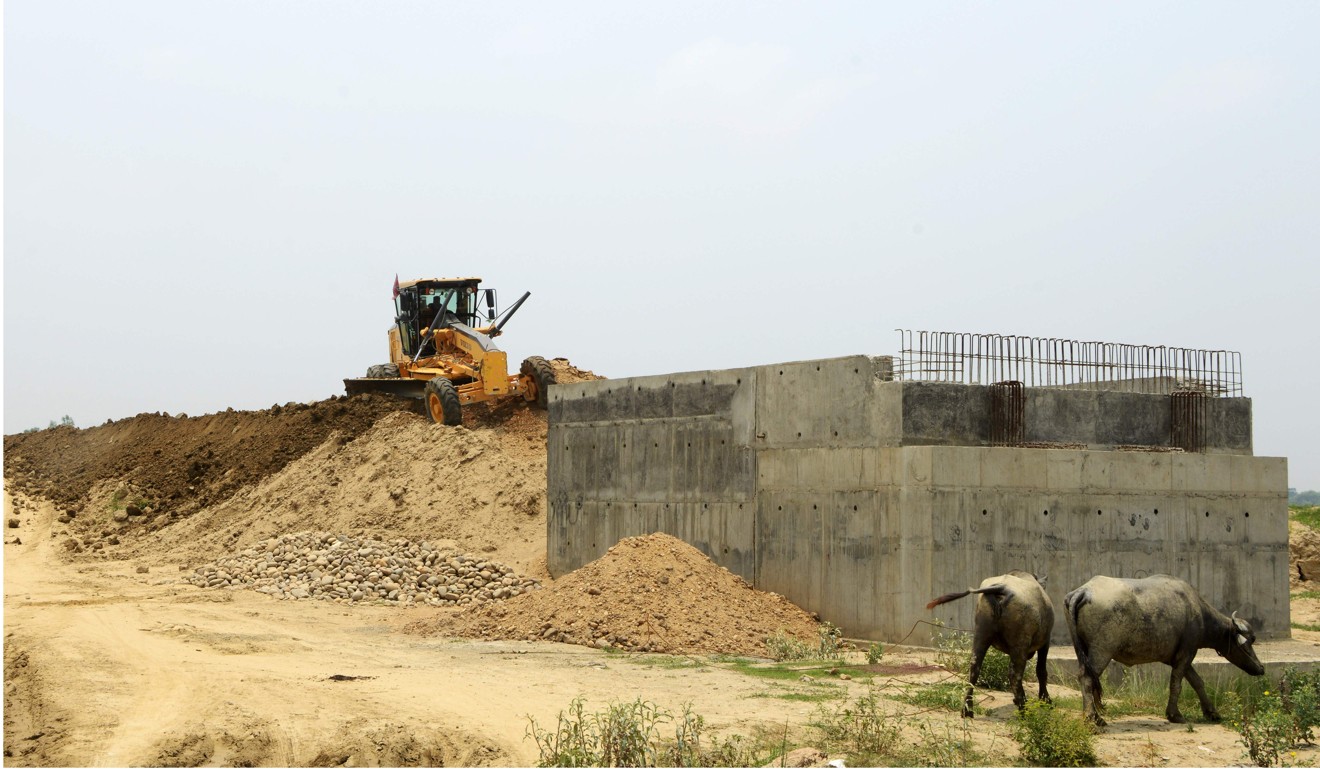 India has refused to join China's "Belt and Road Initiative" because it opposes a key element of it – the China-Pakistan Economic Corridor, which runs through the disputed territory of Kashmir.
Beijing and Kathmandu on Wednesday also agreed to deepen political trust, with Wang calling for Nepal to renew its commitment to the one-China policy, including China's sovereignty over Tibet.
"I reiterated Nepal's commitment to the one-China policy. We have the policy of non-interference in the internal relations of any other countries," Gyawali said.
China has long been concerned that Nepal – which is home to a community of more than 20,000 Tibetan exiles – could become a base for subversive anti-China activities. 
This article appeared in the South China Morning Post print edition as: wang yi calls on india to join nepal projects