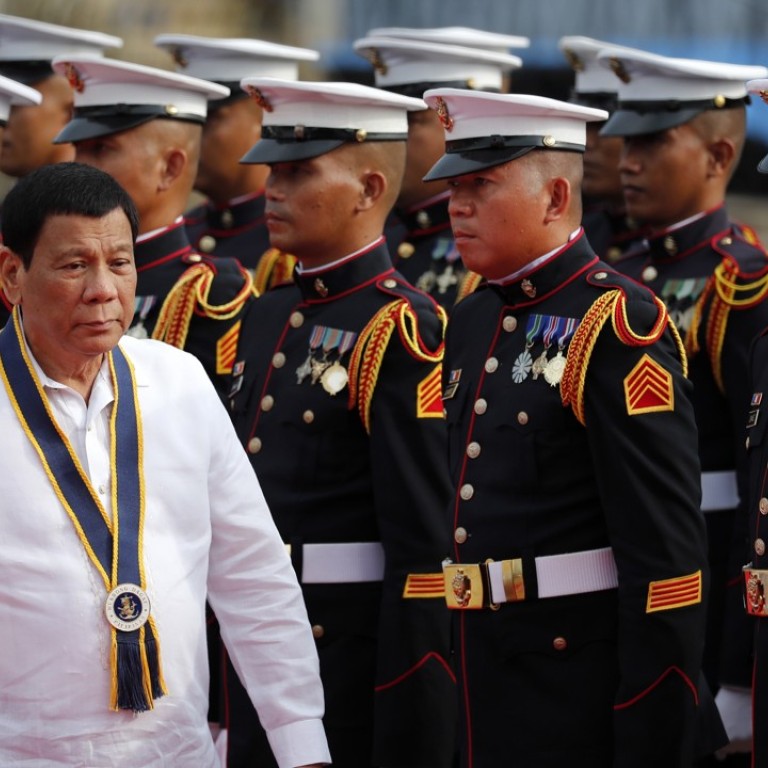 Philippine President Rodrigo Duterte will go to war with China if it crosses 'red lines' and claims disputed resources, foreign ministry warns
Foreign Secretary Alan Peter Cayetano said that China trying to extract oil and gas from the South China Sea was one of several actions Duterte forbade
The Philippines has warned China that it will go to war over natural resources in the South China Sea – and it identified other "red lines", or actions, Manila would find unacceptable, the foreign ministry said on Monday.
Foreign Secretary Alan Peter Cayetano said that among the territorial issues discussed with China were construction activities at a disputed shoal and the unilateral extraction of oil and gas in the South China Sea.
"Nobody can extract natural resources there on their own," Cayetano said. "The president has declared that. If anyone gets the natural resources in the West Philippine Sea-South China Sea, he will go to war."
Critics and left-wing groups have slammed President Rodrigo Duterte for not publicly raising the alarm over recent Chinese actions, including the reported installation of missile defence systems on its newly constructed islands.
They say he should demand immediate Chinese compliance with a 2016 arbitration court ruling that invalidated Beijing's expansive claims in the South China Sea and upheld the Philippines' sovereign rights to exploit resources in vast stretches of waters off its western coast.
"For those who keep saying, 'File a protest, file a protest,' what do we mean when we said, 'We are taking all diplomatic actions'?" Cayetano said in a flag-raising ceremony at the Department of Foreign Affairs on Monday.
"At the right time, we will prove you wrong because nothing is secret forever," Cayetano said. "When we declassify all of these, once we have achieved our purposes in the future, you will see that the DFA has not fallen short in filing whatever diplomatic action, note verbale, verbal protest."
After Duterte appointed him as the country's top diplomat last year, Cayetano said the Philippines and China had discussed the thorny territorial issues, including actions that each deemed unacceptable.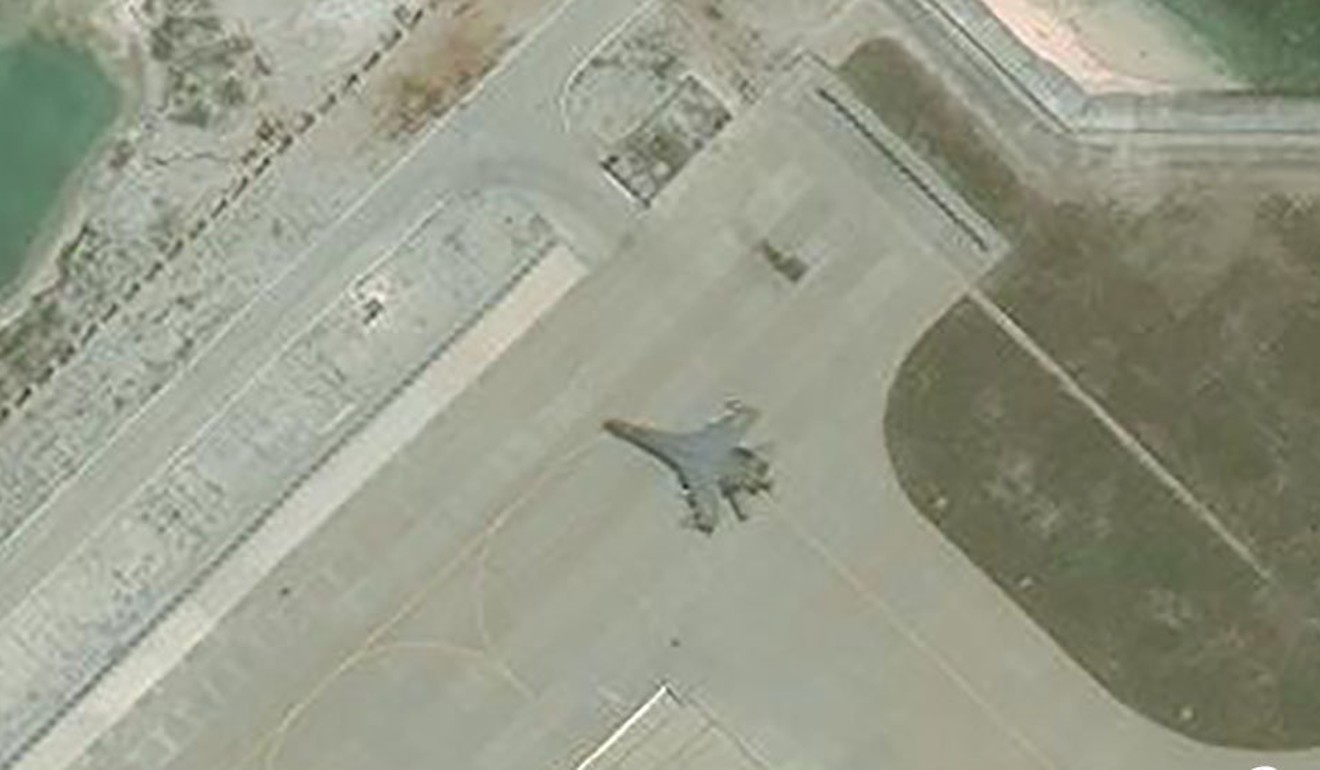 For the Philippines, these included any Chinese construction at disputed Scarborough Shoal or Chinese efforts to remove a rusty Philippine navy ship used by Filipino marines as a detachment in another contested outcrop, Second Thomas Shoal.
"Filipino troops should not be harassed while on resupply missions or when repairing [facilities] like a runway," he said.
China has told the Philippines that there should be no new occupation of uninhabited areas under a 2002 accord and "we should not embarrass each other in front of all, in all multilaterals and bilaterals", he said.
After taking power nearly two years ago, Duterte declared he would chart a foreign policy not highly oriented toward the United States, the country's treaty ally. He took steps to revive frosty ties with Beijing while seeking to boost Chinese trade, investment and infrastructure funds.
Cayetano has staunchly defended the tough-talking president, including his deadly crackdown on illegal drugs.
"It is not the policy of this administration to engage in megaphone or microphone diplomacy, and announce each and every action, unless announcing it is beneficial to us," Cayetano said.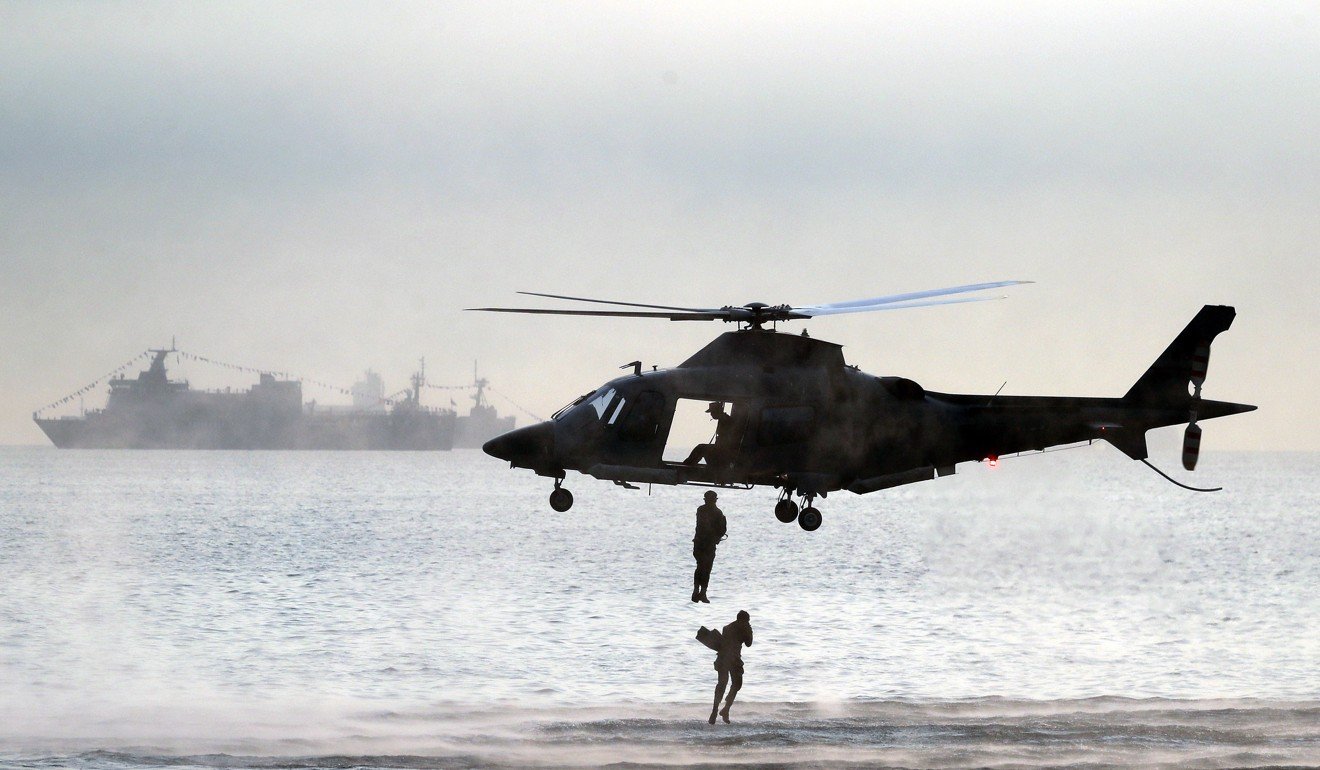 Filipino fishermen have been accosted by China in the past but have been allowed back to Scarborough Shoal's area to fish.
The shoal's vast lagoon has been declared off limits to all fishermen to nurture fishery stocks, and a coastguard agreement now allows vessels to enter the lagoon for safety in stormy weather, Cayetano said.
Critics say Duterte's approach has emboldened China, which has been increasingly assertive in the potentially oil- and gas-rich waterway that's also claimed entirely or in part by Vietnam, Malaysia, Taiwan and Brunei.
This article appeared in the South China Morning Post print edition as: Manila threatens war over resources