France, Britain to sail warships in contested South China Sea to challenge Beijing
Defence ministers tell security forum they are contributing to rule-based order
France and Britain will sail warships through the South China Sea to challenge Beijing's expanding military presence in the disputed waters, their defence ministers said on Sunday.
The two countries, both permanent members of the United Nations Security Council, made the remarks at the Shangri-La Dialogue in Singapore, echoing the latest US plan to ramp up its freedom of navigation operations to counter Beijing's militarisation in the region and its stance that territorial disputes should be a matter between China and its Asian neighbours.
A French maritime task group, together with British helicopters and ships, will visit Singapore next week and then sail "into certain areas" of the South China Sea, French armed forces minister Florence Parly told the annual defence forum.
Without naming China, she suggested the warships will cross into "territorial waters" claimed by Beijing and envisioned a potential encounter with its military.
"At some point a stern voice intrudes into the transponder and tells us to sail away from supposedly 'territorial waters'," she said. "But our commander then calmly replies that he will sail forth, because these, under international law, are indeed international waters."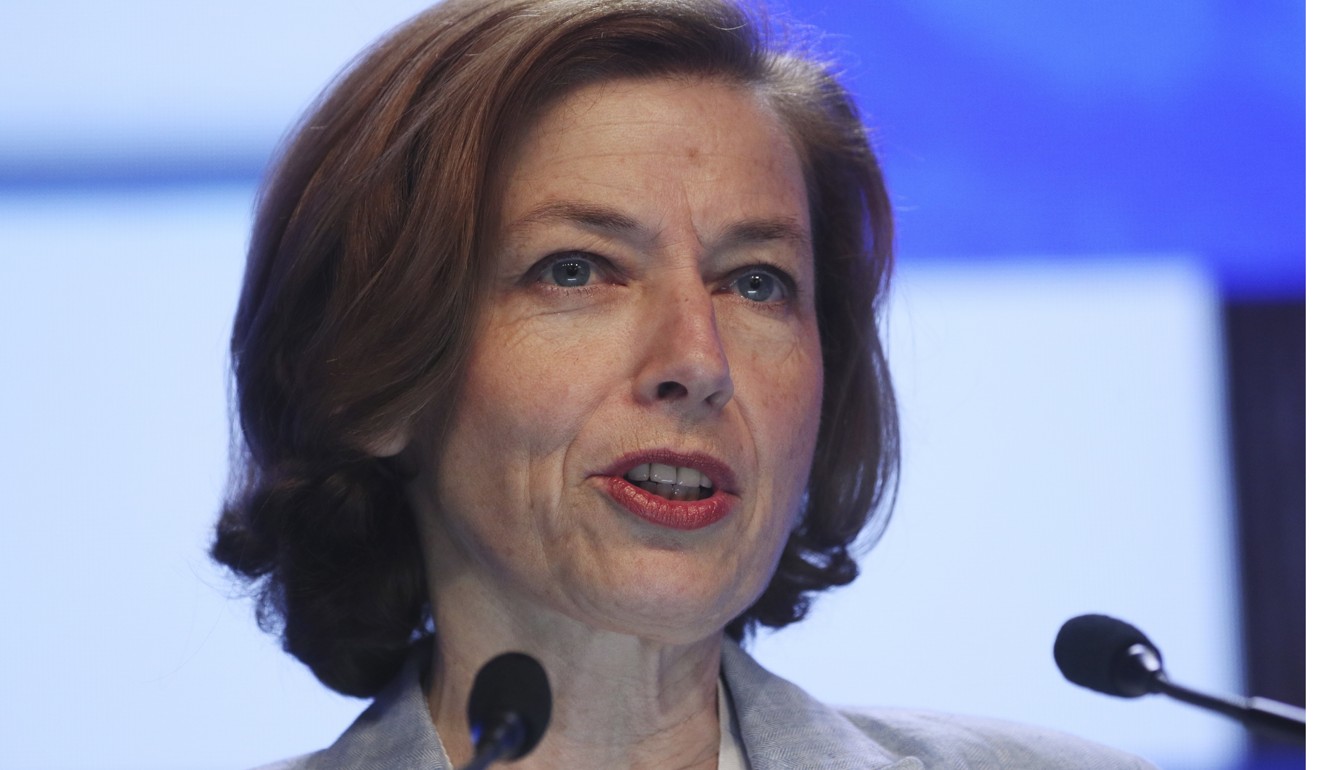 Parly said although France was not a claimant in the South China Sea disputes, by conducting such exercises "on a regular basis with allies and friends" it was contributing to a rule-based order.
"By exercising our freedom of navigation, we also place ourselves in the position of a persistent objector to the creation of any claim to de facto sovereignty on the islands," she said.
Instead of accepting the situation as a fait accompli, Parly said France should question it, otherwise it will be established as a right.
"I believe we should broaden this effort even further," said Parly, adding that Europe was mobilising more widely to support this endeavour and there were also German observers on board.
Beijing's claims to more than 90 per cent of the South China Sea overlap with several of its neighbours' and in recent months it has expanded militarisation of its man-made islands in the resource-rich waterway.
British Secretary of State for Defence Gavin Williamson also told the summit that three warships would be sent to the region this year to counter malign influence and preserve the rule-based order for the long-term.
"We have to make it clear that nations need to play by the rules, and there are consequences for not doing so," Williamson said.
US Secretary of Defence Jim Mattis on Saturday warned that Beijing's militarisation of the South China Sea would face "much larger consequences", without elaborating.
The Pentagon is reportedly considering a more assertive approach in the region which, compared to their previous freedom of navigation operations, could involve longer patrols, more ships and closer surveillance of Chinese facilities such as electronic jamming equipment and advanced military radars.
US officials are also reportedly pushing international allies and partners to increase their naval deployments in the vital trade route as China builds up its military presence on the disputed Paracel and Spratly islands, even if they stop short of a direct challenge.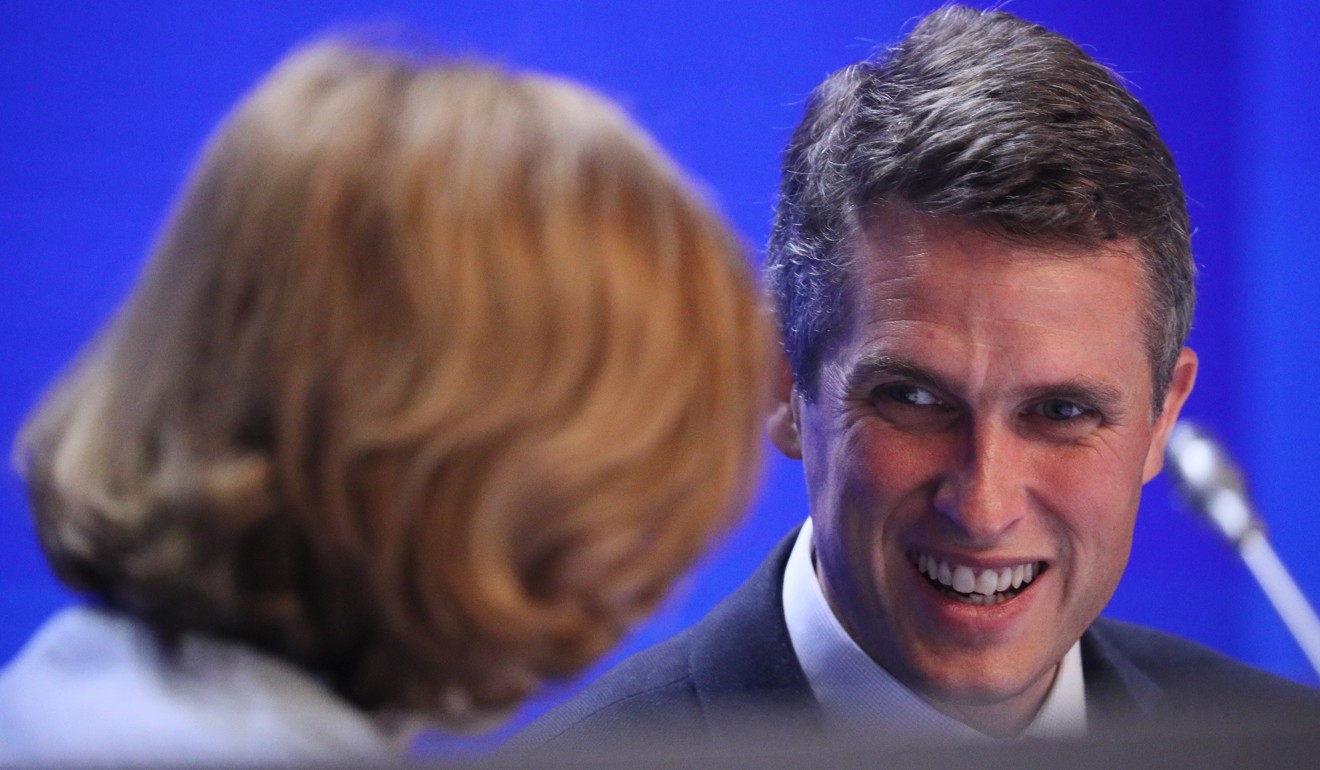 At the forum, Beijing's representatives responded to the French and British plans by saying the South China Sea is free and open for all to travel through, and there would be no restrictions on normal freedom of navigation.
"But violation of China's sovereignty will not be allowed," said Lieutenant General He Lei, vice-president of the Academy of Military Science and head of China's delegation.
Senior Colonel Zhou Bo, director of the Centre for Security Cooperation under the defence ministry, said the question was whether France and Britain intended to sail within 12 nautical miles of Chinese-controlled islands and reefs.
"The Chinese features are not on the usual international shipping route, so if they deliberately enter those waters within 12 nautical miles, it will be seen by China as an intentional provocation," Zhou said.
Last week, two US warships came within 12 nautical miles of the Paracel Islands – which are claimed by China, Vietnam and Taiwan – and carried out manoeuvring operations.
The Pentagon also cancelled the PLA's invitation to join an upcoming international maritime exercise off Hawaii, citing "China's continued militarisation of the South China Sea".