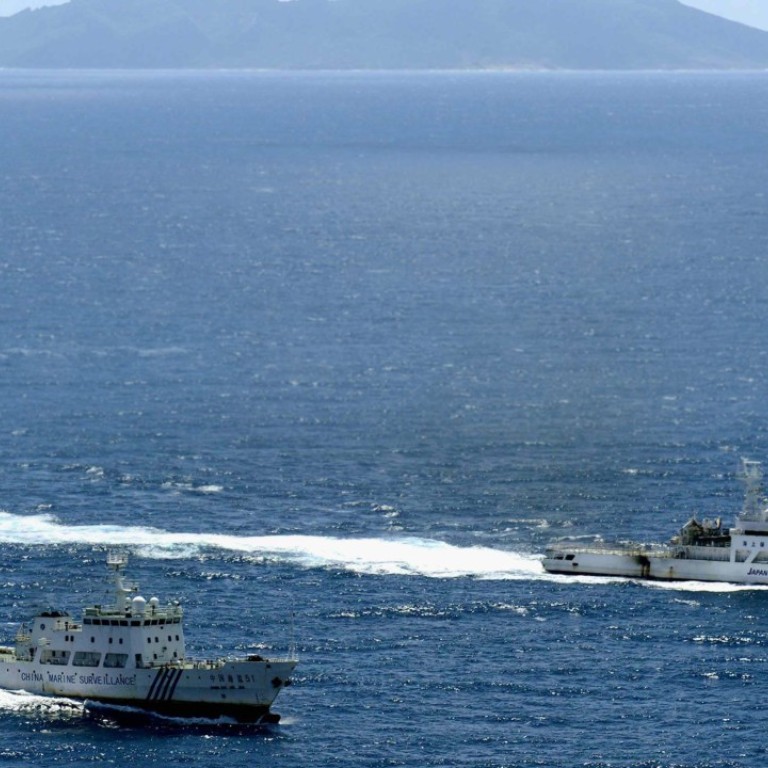 China-Japan hotline launched to avoid sea, air clashes
Link set up amid fear of confrontations around disputed islands in the East China Sea
Japan and China launched a communication link on Friday to avert accidental clashes at sea and in the air, while sidestepping a territorial row over a group of small islands in the East China Sea.
"The start is an important step to enhance the mutual understanding and trust between Japan and China," Japanese Defence Minister Itsunori Onodera said, noting that arrangements were under way to open a hotline between the countries' defence officials.
The launch of the Maritime and Aerial Communication Mechanism has been a long pending issue, which the two countries initially agreed to set up in 2007. They finally reached a full agreement in May amid a recent thaw in relations that have been marred by disputes over territory and Japan's military aggression in the second world war.
Japan and China will also host in turn annual senior official and expert-level meetings to look into the operation of the system and technical problems that need to be addressed.
The two countries have also confirmed under a memorandum that the Japanese Self-Defence Forces and the Chinese military will continue to abide by existing communications protocols between vessels and aircraft to prevent an escalation of tensions.
"What we have is a contact mechanism at the level of people in the field to avoid unexpected occurrences. If the case is feared to become a major problem between the two countries, phone talks will be held swiftly between [defence] officials at an appropriate level," Onodera said at a press conference.
The two countries have refrained from specifying the geographical coverage of the mechanism in an apparent attempt to avoid further complicating the dispute over the Japanese controlled Senkaku Islands, which China claims and calls the Diaoyu Islands.
The territorial row intensified after Japan decided to bring the Senkakus under state control in 2012. Chinese government vessels have since entered Japanese territorial waters near the small islands on numerous occasions.
After agreeing with Chinese Premier Li Keqiang in Tokyo to implement the mechanism, Japanese Prime Minister Shinzo Abe said in May he hoped the system would help ease tensions and build trust so "the East China Sea will become a sea of peace, cooperation and friendship".
Written notification is required if either country decides to suspend or terminate the system.
This article appeared in the South China Morning Post print edition as: Air and sea hotline with Japan launched