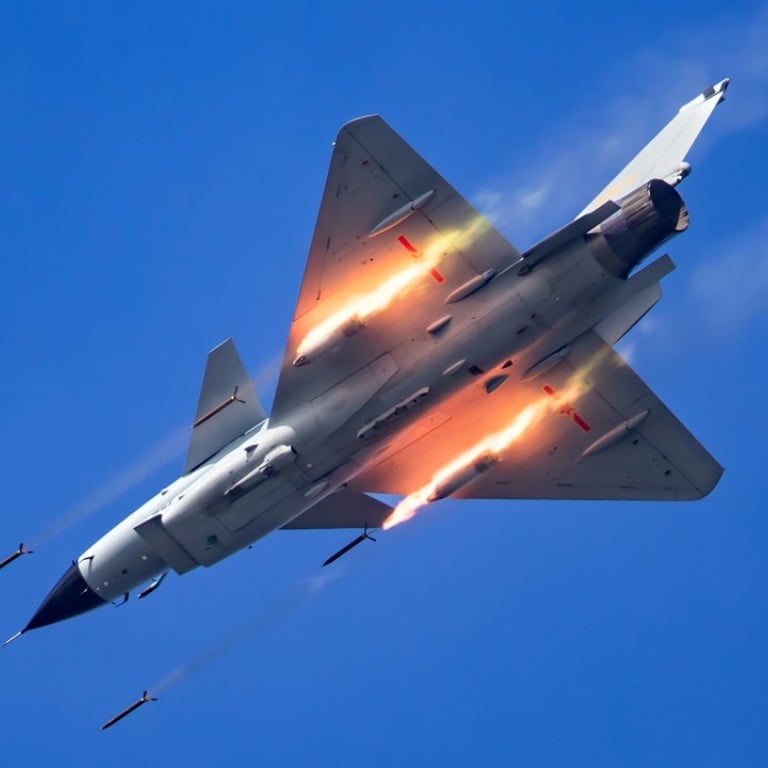 China to send strategic bombers, fighter jets for war games in Russia
H-6Ks – used for patrols around South China Sea and Taiwan Strait – among Chinese aircraft taking part in international drills this month
China's air force will send strategic bombers, fighter jets and transport aircraft to take part in war games in Russia this month, as Beijing tries to boost defence ties with Moscow.
Among the Chinese military aircraft at the International Army Games on July 28 will be H-6K bombers, which have carried out patrols around the South China Sea and Taiwan Strait.
Belarus, Azerbaijan, Kazakhstan, Armenia and Iran will also join the exercises.
It is the first time the strategic bombers and Y-9 transport aircraft, which has a range of around 7,800km, will participate in overseas war games, a spokesman for the PLA Air Force said on Thursday.
The bombers have also been deployed for encirclement exercises around Taiwan in a move seen as sending a warning to the pro-independence groups of the self-ruled island.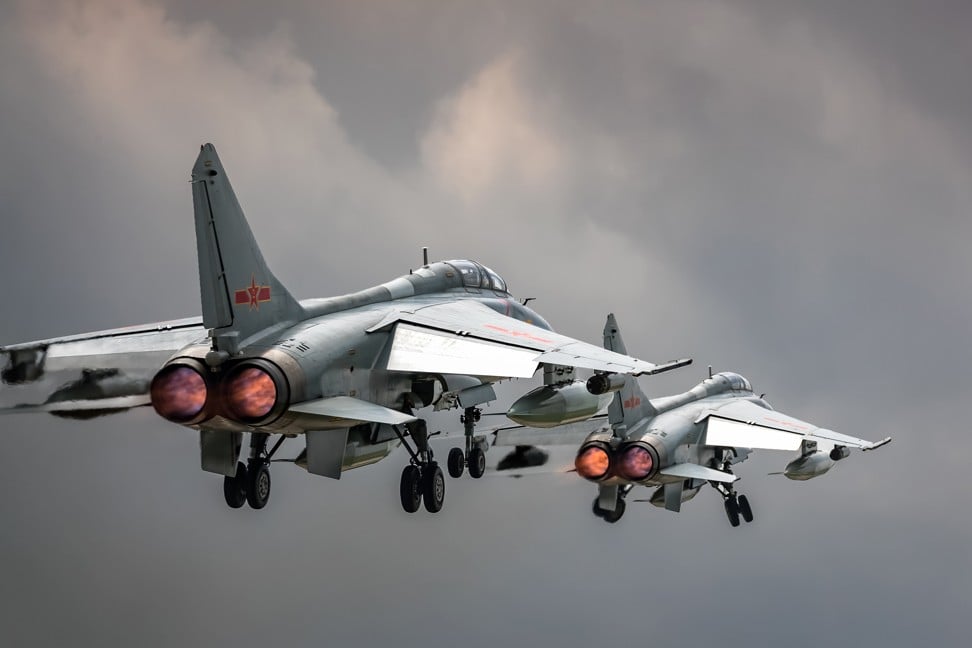 Other Chinese military aircraft to be sent to the war games in Russia include J-10A fighters, JH-7A fighter-bombers and IL-76 transport aircraft.
Yue Gang, a retired People's Liberation Army colonel, said China's main aim in joining the drills was to find out more about the strengths and weaknesses of its aircraft.
"It is really difficult to know how big the gap is between the Chinese aircraft and the ones used by overseas air forces without joining overseas exercises like this," he said. "So the aim is to learn from the advanced bombers of Russia."
Yue said the Chinese air force wanted to learn from Russia about both hardware development and pilot training.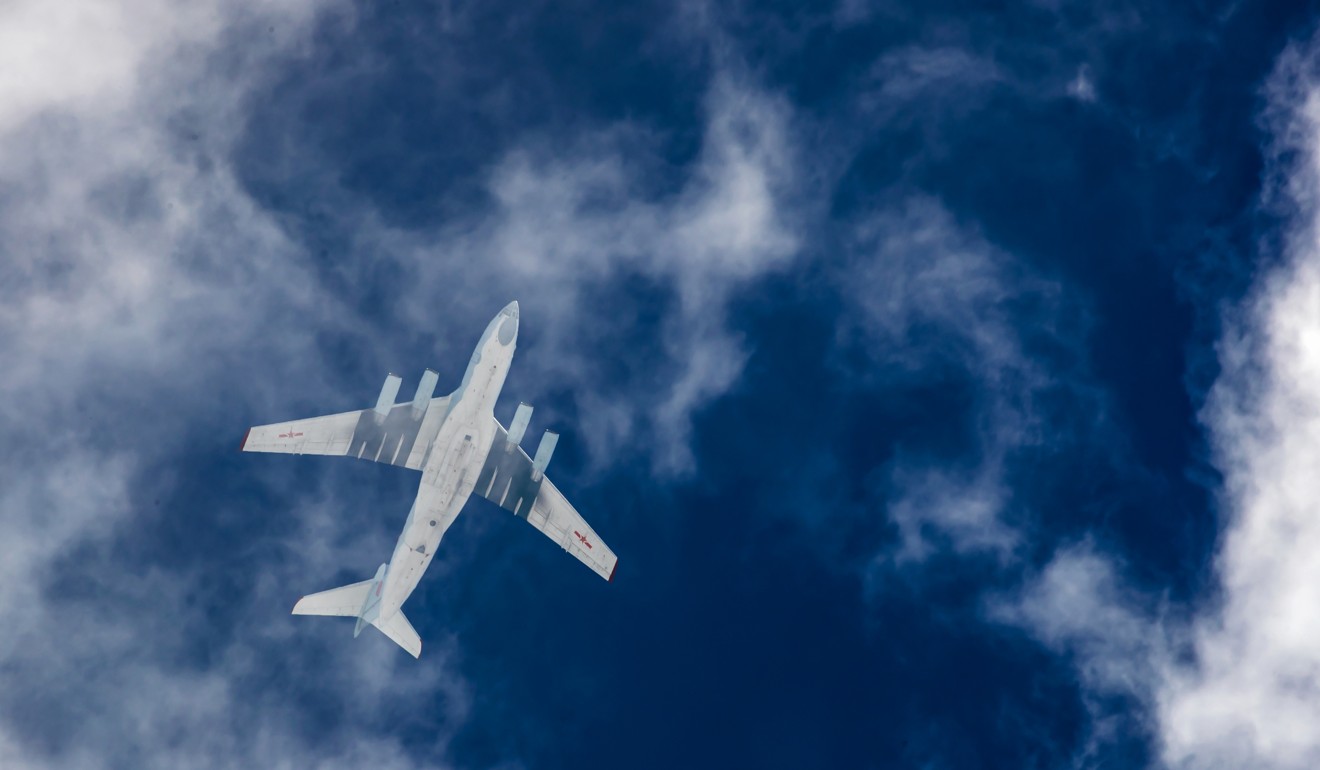 As well as the missions over the South China Sea and Taiwan Strait, the H-6K bombers have also been flown near the US territory of Guam in the western Pacific, triggering concerns that they may be used as part of a deterrence strategy aimed at America, and they could strike US aircraft carrier battle groups.
Collin Koh, a maritime security expert at the Nanyang Technological University in Singapore, said the PLA Air Force was now playing a bigger role in China's strategic defence, and the H-6K was a crucial part of its development.
"There's also an apparent desire to showcase the PLA Air Force's strategic theatre capability through the bomber force," Koh said. "However, before one only focuses on just the 'peaceful' or 'confidence building' aspect of military diplomacy, sending the bomber to an international event like this also has a hidden, somewhat subtle, coercive aspect of flexing muscle," he said.
Koh added that it would be seen as China trying to emphasise its growing military power by those involved in regional territorial disputes such as over the South China Sea, while for others it may be seen as Beijing's latest bid to assert itself.
This article appeared in the South China Morning Post print edition as: Air force sends planes to overseas drills