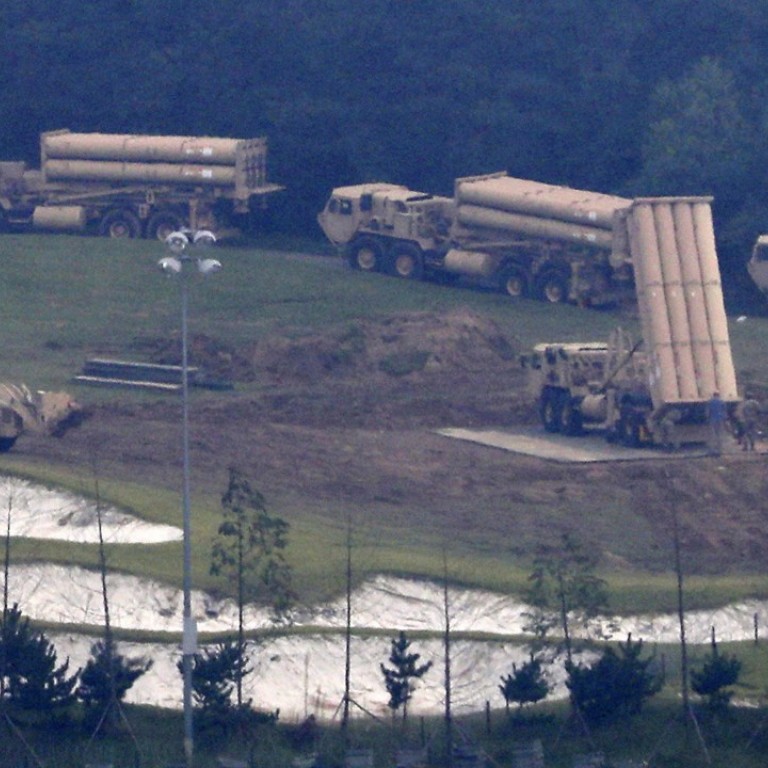 US targets Chinese and Russian missiles with THAAD upgrade in South Korea: military analysts
Improvements to defence system part of American strategy to contain China, observer says
The United States has Chinese and Russian missile systems in its sights with planned upgrades to a US missile defence system in the Asia-Pacific, according to military observers in the region.
The assessment follows the Pentagon's announcement late last month that it would go ahead with improvements in South Korea to the US' Terminal High Altitude Area Defence System (THAAD), an array of sophisticated radar and interceptor missiles designed to spot and knock out incoming ballistic missiles.
THAAD was deployed in South Korea to counter a strike from the North but has been a source of great tension with China, which deems the system a national security threat for its capacity to track Chinese missiles.
Hong Kong-based military commentator Song Zhongping said the upgrade would extend THAAD's operational range from 200km to 800km, expanding the system's reach to across northern China, where the People's Liberation Army's (PLA) Rocket Force has deployed many of its key missiles.
"The Pentagon wants to use North Korea's nuclear threat as an excuse to upgrade THAAD and its Patriot system to target China and Russia's ballistic missile systems, with China being the key foe," Song said.
"The ultimate goal of the US defence systems' upgrades is to be able to intercept China's medium and low-altitude missile systems, with the PLA's hypersonic ballistic missiles ... being their main targets."
According the Japan-based Diplomat magazine, China has developed – and last year tested – a new type of hypersonic missile called the DF-17.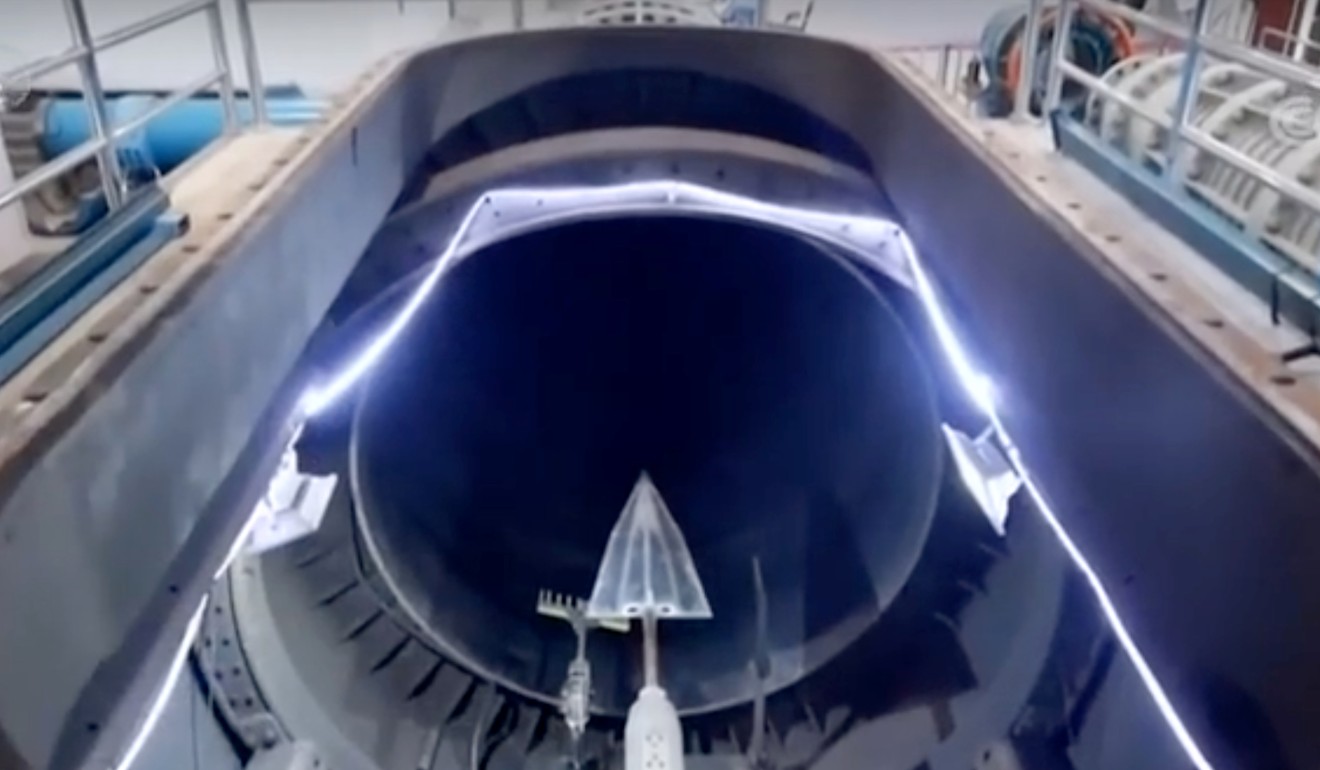 The US Missile Defence Agency had also requested US$120 million in next year's budget to develop hypersonic missile defences, the agency's chief, US Air Force Lieutenant General Sam Greaves, told the Strategic Force Subcommittee, which oversees the US's nuclear weapons and other defence projects, in April.
In addition, the US military planned to install a US$1 billion missile defence radar in Hawaii to identify any ballistic missiles fired from North Korea or elsewhere, Associated Press reported.
But both the US and South Korea announced late last month that they had suspended joint military exercises after a historic summit between US President Donald Trump and North Korean leader Kim Jong-un.
A source in the South Korean Air Force said upgrading THAAD was a defensive measure.
"Although there is speculation that the system is aimed at China, upgrading the already-deployed THAAD system would, of course, protect us better from the North Korean missile threats. It is another measure to maintain our military capability," the source said. "After all, it's just a defensive weapon."
But Hong Hyun-ik, a senior researcher at the Sejong Institute, said the THAAD upgrade would fulfil the US' strategic interest to contain China, with only a minimal improvement to South Korean security.
"South and North Korea are located right next to one another, thus even if the missile defence system is upgraded, its capacity to protect South Korean soil is limited," Hong said.
"Deploying and upgrading the missile defence system is part of the US' East Asian strategy to contain China. Perhaps the reason the US halted the joint exercise while leaving the THAAD system is that it may wish to minimise its costs but maintain its influence over the region."