Aviation
Get more with myNEWS
A personalised news feed of stories that matter to you
Learn more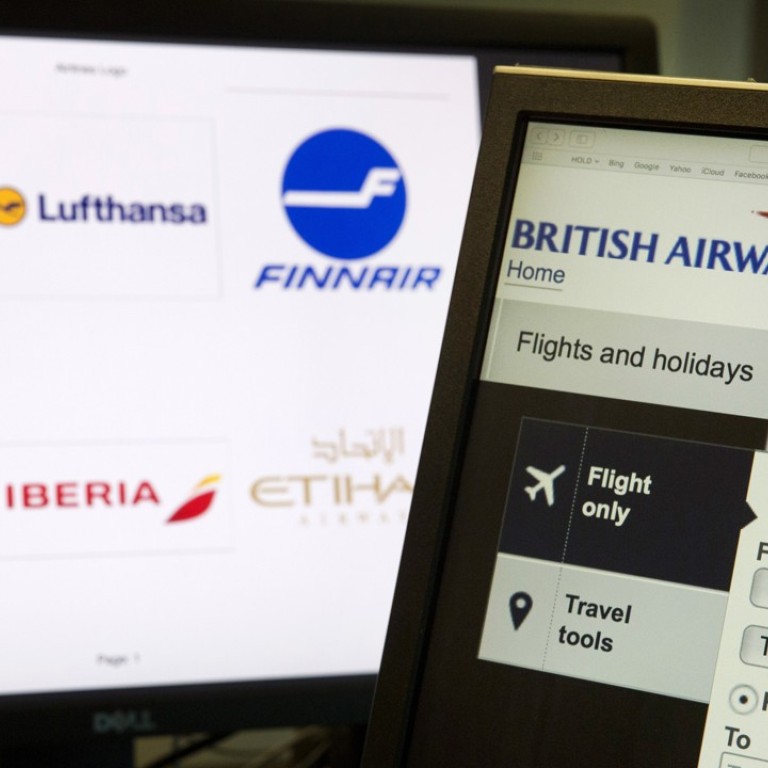 Beijing weighs options as deadline looms for airlines to describe Taiwan as part of China
China may take punitive measures including reducing US flights to the country and restricting its airspace, but it runs the risk of exacerbating the trade war
Beijing has a raft of measures it can take to punish US airlines if they do not remove references to Taiwan as a country on their websites by the deadline on Wednesday, as it walks a fine line to avoid exacerbating the trade war with Washington, analysts say.
Punitive actions could include reducing US flights to China and restricting Chinese airspace, but in doing so Beijing would run the risk of worsening its relations with Washington.
Major US carriers – including United Airlines, American Airlines and Delta – are among the six holdouts of 44 foreign airlines asked by the Chinese civil aviation authority in April to remove wording suggesting Taiwan, Hong Kong and Macau were countries independent from China.
The companies that have not yet done so were given until Wednesday to comply, after applying for an extension. Washington has been negotiating with Beijing over its demands on behalf of American, Delta and United. The White House earlier asked its airlines not to comply with the "Orwellian nonsense" of China's request.
"We are reviewing the Civil Aviation Administration of China's request and will remain in close conversation with the US government throughout this process," a Delta spokesman said in a statement over the weekend.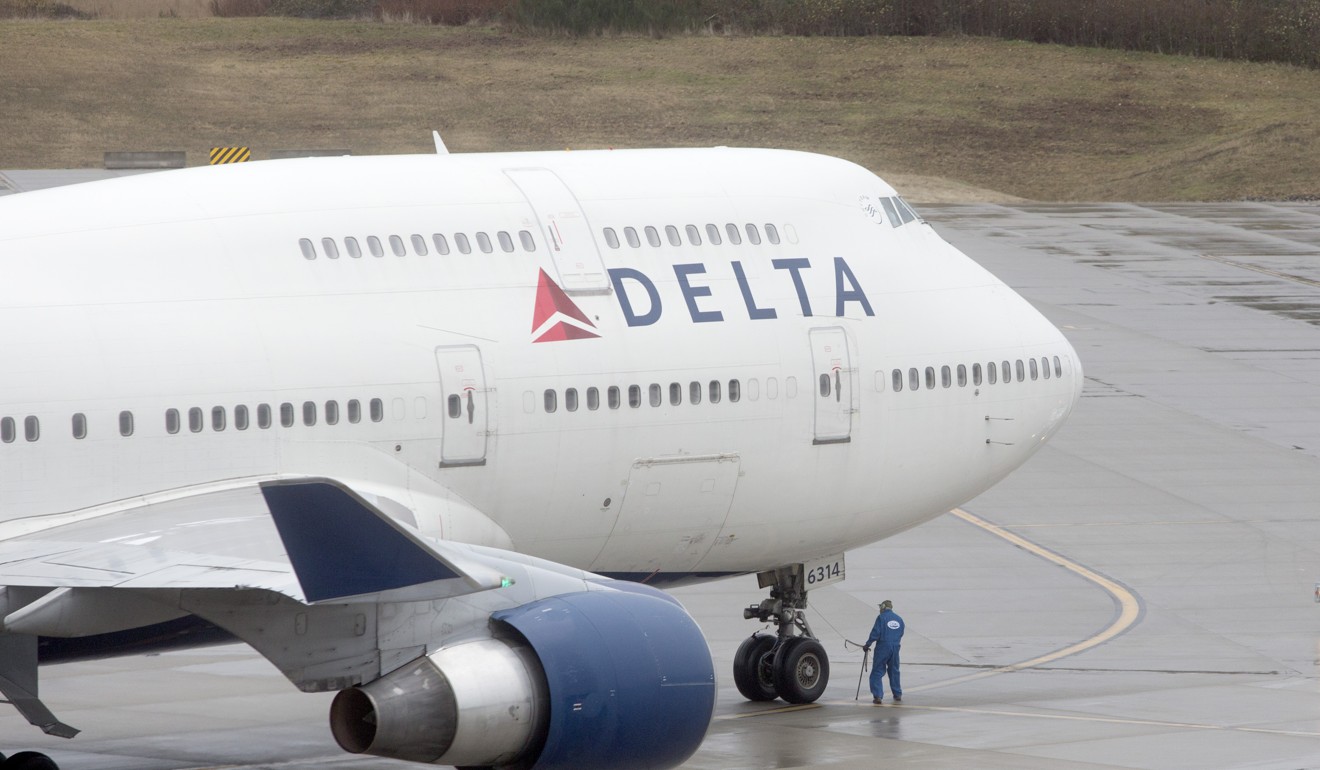 On Tuesday, China said there would be "no room for negotiation" in its demand. Foreign ministry spokesman Geng Shuang said Beijing hoped the US government would urge businesses to follow its requirements. He did not specify how China would punish defiant carriers, saying only that it would "wait and see".
Beijing sees Taiwan as part of its territory awaiting reunification, by force if necessary, even though the island views itself as a sovereign nation and is a self-ruling democracy.
The imminent deadline on American airlines adds to an already tense situation, as China and the US spar over trade, with billions in tariffs levied on both sides and no end to the conflict in sight. The Wednesday cut-off is also the final deadline for the Chinese government to approve American chip maker Qualcomm's acquisition of NXP Semiconductors, a long-delayed deal believed to be caught up in the trade spat.
The civil aviation authority did not respond to a request for comment, but said earlier that non-compliant companies may face punishments including being registered in the country's social credit system as having "severely lost trust".
Analysts say the Chinese government will leverage the fact that US airlines would not want to be excluded from the China market, which is set to overtake America's in size by 2022.
Beijing could take a range of punitive measures, from using air traffic control to delay US flights to clamping down on existing partnerships between US and Chinese airlines, forcing US carriers to reduce flights to China, and even restricting US airlines from flying to China altogether.
"China is such a big beast," Shukor Yusof, founder of Malaysian aviation consultancy Endau Analytics, said. "They can introduce a lot of measures in order to frustrate foreign carriers, so it boils down to who has got the most to lose."
Among airlines flying between the US and China, Chicago-based United Airlines is scheduled to offer 6,860 flights this year – the most frequent flier, followed by national carrier Air China, according to British air travel data company OAG. American Airlines plans to offer 4,300 flights and Delta Air Lines is expected to operate 3,750 services this year, according to the data schedules.
Beyond scheduled flights, major US airlines also have partnerships with Chinese carriers, including American Airlines' US$200 million purchase last year of a 2.76 stake in China Southern to gain a better foothold in the booming Chinese air travel market.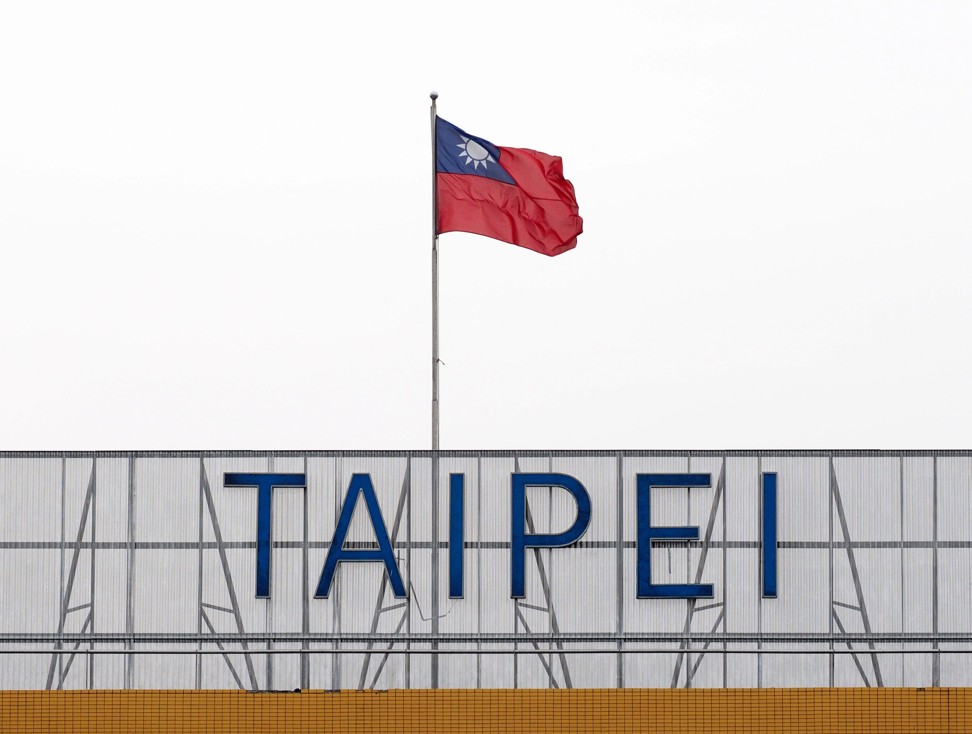 But in the wake of US President Donald Trump's threat on Friday to extend tariffs to US$500 billion of Chinese products, Beijing will need to weigh its options carefully, analysts said.
"Depending on Beijing's assessment on the impending threats, the airline issue could go two ways: one, as a feeler to test Washington's resolve – though this carries a huge risk of loss of face should Washington refuse to blink," Sow Keat Tok, Chinese foreign policy specialist at the University of Melbourne, said. "The other is to package this into the larger response towards the trade dispute, and delay any decision until later."
Will Horton, Asia-Pacific analyst at the CAPA Centre for Aviation, said the US and China had an extensive and long-standing aviation relationship that "will not be undone by how Taiwan is described on booking engines and route maps".
"Petty tit-for-tat plays have occurred since international aviation became governed by rules, and there is a range of speculative action on this matter," he said. "Yet most exchanges end up being passive aggressive, with minimal awareness to passengers."
But for Taiwan, the coercion against foreign carriers represents yet another move to limit the island's space in the international arena. It follows other campaigns launched by Chinese internet users to pressure multinationals to change how they refer to the self-ruled island, including US hotelier Marriott and Spanish fashion brand Zara.
"This is a ridiculous development," lawmaker Lo Chih-cheng, from the ruling Democratic Progressive Party, said. "Taiwan is just the first domino, and airlines are just the first domino. There may be more to fall later."
This article appeared in the South China Morning Post print edition as: Tough call for Beijing in dispute on Taiwan