Pakistan
Get more with myNEWS
A personalised news feed of stories that matter to you
Learn more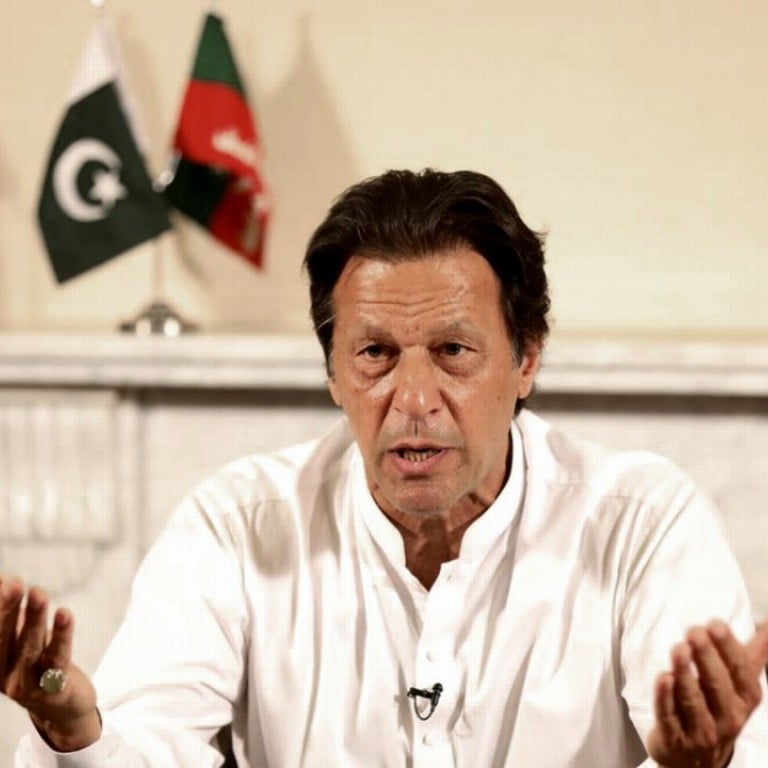 Imran Khan expected to stick with Chinese investment projects after Pakistan election victory
Analysts believe populist former cricketer may re-examine the merits of some of the schemes but will be keen to reap the economic benefits
Pakistan is likely to review some of China's energy and infrastructure projects following Imran Khan's election victory, but is likely to maintain close ties to Beijing as a foreign policy priority, analysts have said.
On Thursday Khan's Pakistan Movement for Justice (PTI) declared victory in the country's general election even though rival parties accused him of fraud.
The populist former cricket star has said his nation can learn from China's crackdown on corruption and poverty alleviation efforts.
One of the key planks of Khan's campaign was to highlight the corruption charges against the incumbent Pakistan Muslim League-Nawaz (PML-N), a key driver of the China Pakistan Economic Corridor (CPEC).
Khan's long time rival, former prime minister and head of PML-N Nawaz Sharif, who championed the Chinese-funded energy and infrastructure projects, was jailed on corruption charges last month.
Khan's party and other opposition parties have staged frequent protests that caused projects associated with the corridor to be delayed, but Khan stressed that the target was Sharif and not China.
Khan said in his victory speech that the economic corridor is a "huge opportunity" to drive investment into Pakistan.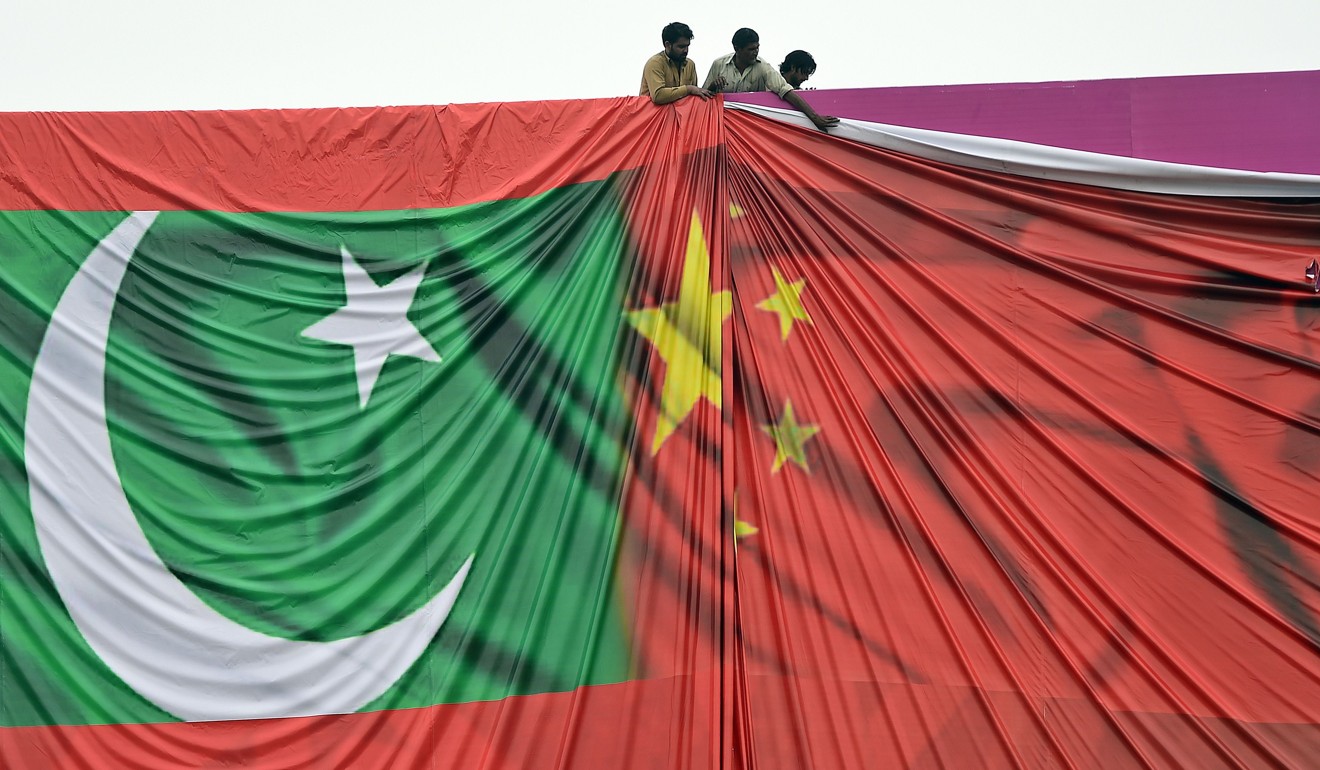 However, the US$62 billion project has triggered accusations that it will leave Islamabad indebted to Beijing. In March the IMF warned that Pakistan's macroeconomic situation was "eroding" and the country was increasingly at risk of being unable to repay its debts – a situation experts believe is pushing it towards a bailout.
Andrew Small, an expert on China-Pakistan relations at the German Marshall Fund, said several projects along the corridor, such as a US$8 billion north-south railway upgrade stretching from Karachi to Lahore, might be suspended and re-negotiated, but were likely to go ahead eventually.
"Should Pakistan have to negotiate an IMF bailout, the energy projects would be among the ones with question marks around them," because of large liabilities and costs to the Pakistani government, Small said.
Naubahar Sharif, from the Hong Kong University of Science and Technology who is researching CPEC, said Khan was likely to call for greater transparency in the projects and demand more economic benefits for the poor to reinforce his populist approach.
"As a populist, Khan sees [CPEC] as low-hanging fruit," said Sharif. "Khan will be able to pressurise this issue, and tell the population 'we want to know the details, we will put it out in front of you on the table, so that the people can judge whether this is the right thing for Pakistan to do.'"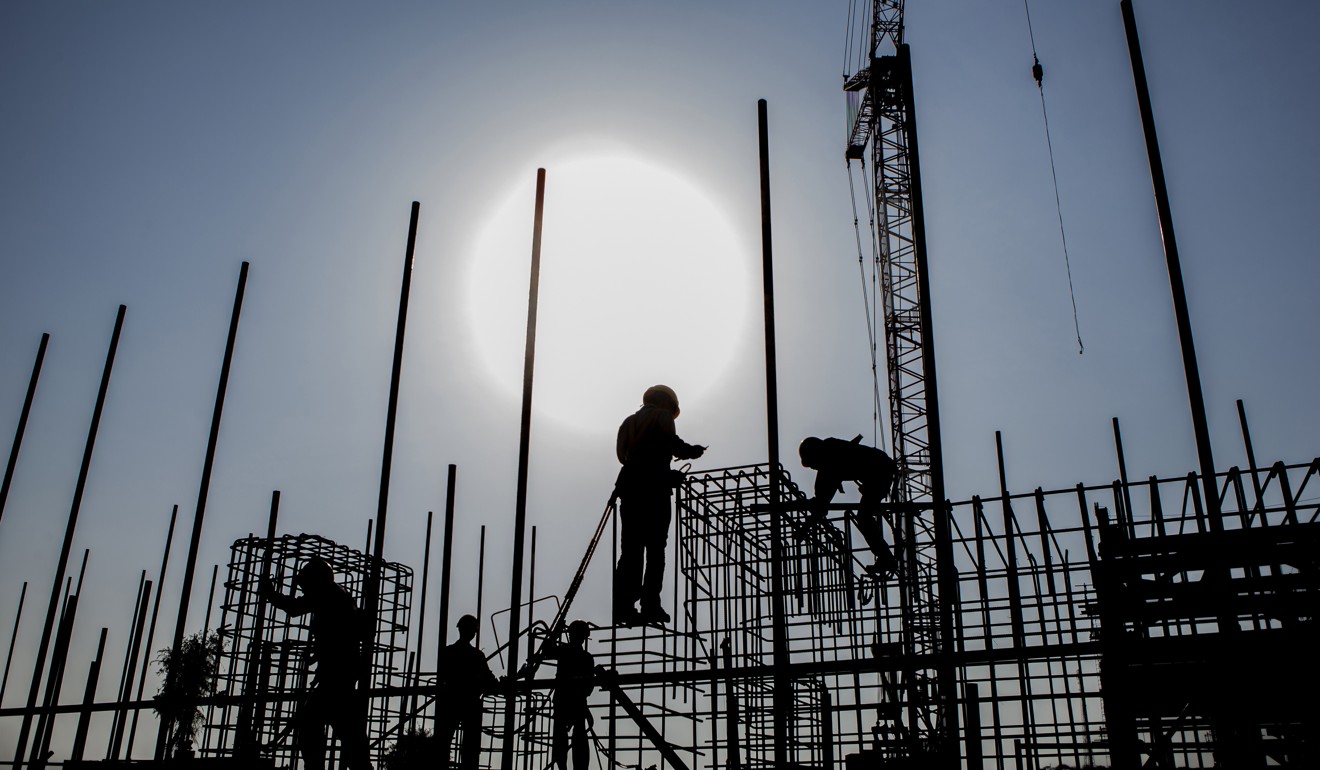 Sharif said China was able to cope with changes to the government in the states in which it invests, but
Pakistan was in a much weaker bargaining position than countries like Malaysia, which has halted Chinese-backed projects.
"Malaysia has more financial clout," said Sharif, "and to save its economy [Pakistan] will need to rely on China to a much larger degree."
"CPEC is vital to the country's economic prospects, and is not something to be cancelled or ripped apart overnight," he said.
"All important stakeholders in Pakistan know that CPEC represents one of the best opportunities the country has to develop economically."
CPEC, according to the IMF report, has been a mixed blessing, bringing badly needed investment but also raising the country's current account deficit and external debts.
The situation is exacerbated by the fact that many of the profits from the project are being repatriated to China.
Du Youkang, director of Fudan University's Pakistan research centre, said Khan has to deliver on his election promises.
"Khan will have to address Sharif's expectations [for the CPEC], and question some of the projects, or their number or quality, but it is very unlikely he will question overall support for CPEC," he said.
"China will be there to help Pakistan through hard times, but ultimately Pakistan will have to depend on itself."
This article appeared in the South China Morning Post print edition as: Khan expected to stick with Chinese investment plan