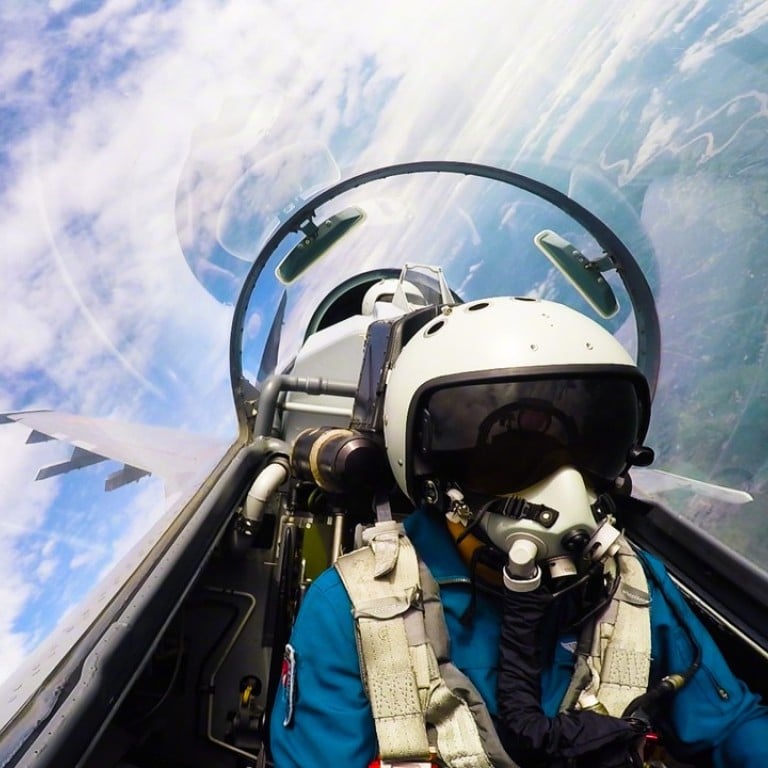 China's new J-16 advanced fighter jet 'targeting Taiwan' may soon be combat ready
Recent drill a 'solid step towards comprehensive combat capability', air force says
China's air force has said its new advanced fighter jet, which analysts say was developed to target Taiwan, will soon be combat ready.
The announcement came as the air force said a squadron of J-16s – described as 4.5-generation fighter jets – had conducted a combat training exercise along with J-10, J-11B and Su-30 aircraft.
"[The exercise] was a solid step towards comprehensive combat capability," according to the PLA Air Force statement late on Thursday, which did not specify the date or location of the drill.
​
It has gone into production over the past year and been deployed in a number of air force regiments.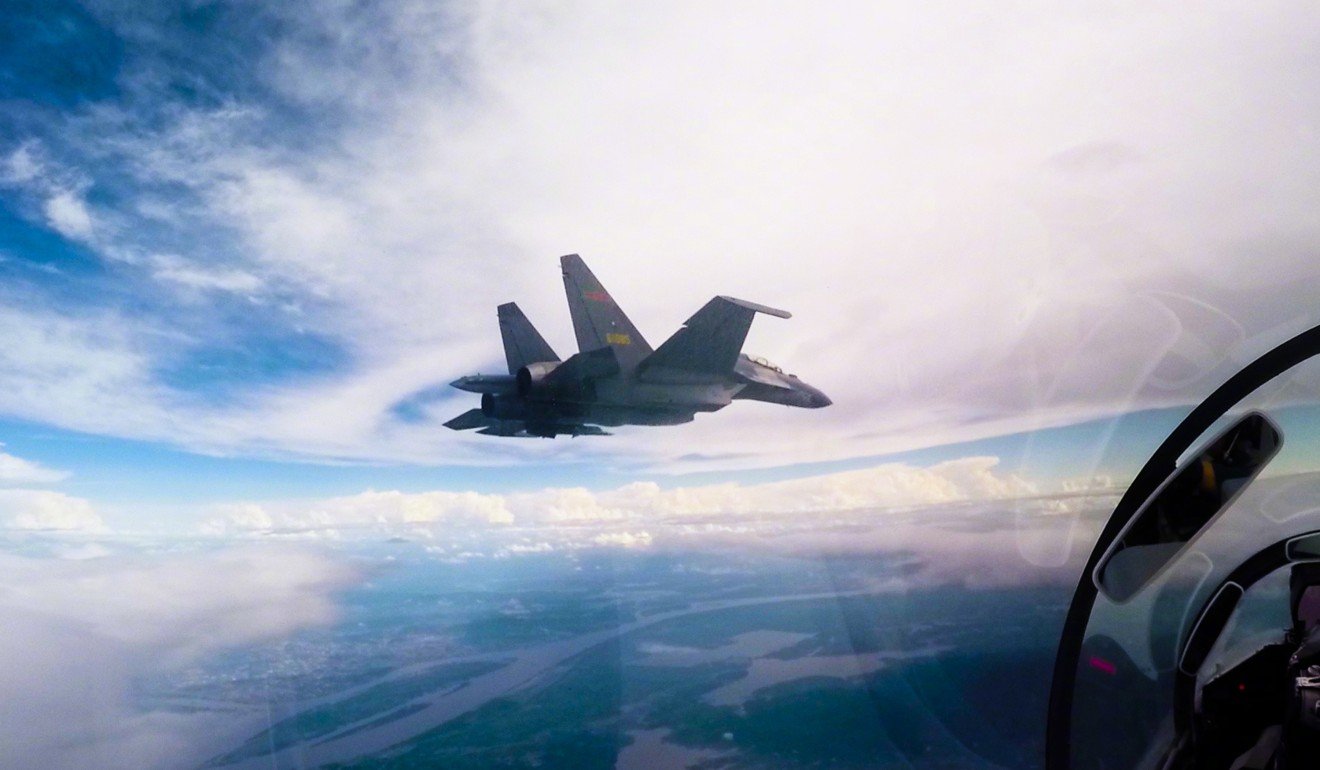 Hong Kong-based military analyst Song Zhongping said that the exercise was likely one step before the J-16 would be considered combat ready.
"It will take some time to improve – not just the J-16 itself, but how it integrates into the whole system and how it works with other fighter jets and support planes on a mission," Song said.
China developed the twin-jet, tandem-seat multirole fighter jet based on the Russian strike fighter – a heavy class, long-range aircraft – it bought in the early 2000s.
The PLA says that the J-16 has "greatly improved capability for electronic warfare" with its phased array antenna, fire-control radar and jamming system. The fighter jet carries a 30mm cannon, 12 air-to-air missiles, rockets and satellite-guided bombs, and anti-ship and anti-radiation missiles.
Song said the J-16 complemented China's fifth-generation stealth fighter, the J-20, and would be a key aircraft for the air force in the future.
With its armament focused on anti-ship and ground attack missions, military observers believe the J-16 has been specifically designed for potential military campaigns against Taiwan.
Beijing regards the self-ruled island as a breakaway province subject to eventual reunification, by force if necessary.
"The J-16 has surely been primarily developed for assaults on Taiwan," said Antony Wong Dong, a military analyst based in Macau.
In recent months, amid rising tensions across the Taiwan Strait, the PLA Air Force has "regularly" sent warplanes – in most cases the H-6K strategic bomber – to patrol around the island to show its "capability to defend national sovereignty and territorial integrity", according to the mainland defence ministry. But so far the J-16 has not been involved in these missions.
Wong said the latest exercise appeared to show that the J-16 fighter jets would replace Su-30s in the air force's elite 3rd Fighter Aviation Division, which is stationed in the area that covers Taiwan and the East China Sea.
"It won't be long before we see J-16 fighter jets carrying out the mission of flying around Taiwan," Wong said.
Additional reporting by Minnie Chan