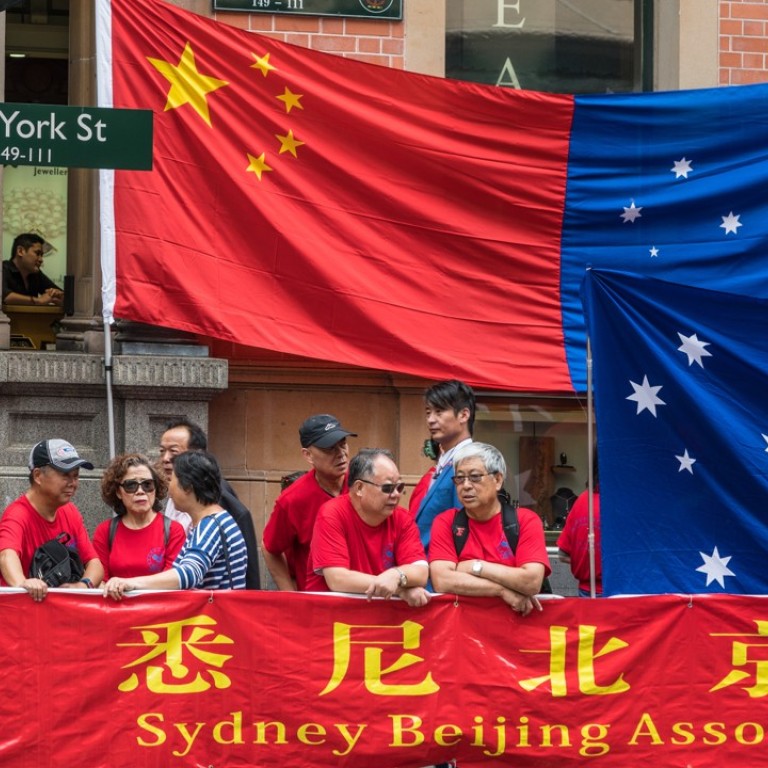 Overseas Chinese 'have role to play' in building political trust abroad for belt and road
Business organisations should assist Chinese firms and become active promoters of mutually beneficial relations, official says
Overseas Chinese have a role to play in building political trust with foreign governments, a top official from Beijing's agency promoting the country's influence abroad said.
The call from Xu Yousheng, deputy director of the United Front Work Department, comes as foreign countries are becoming increasingly suspicious of state manipulation of ethnic Chinese on their soil.
Xu said he hoped overseas Chinese would actively promote the principle of achieving shared growth through discussion and collaboration under the "Belt and Road Initiative" – Beijing's vast strategy to build infrastructure and trade links around the world.
"[Overseas Chinese] should strive to become active promoters of mutual political trust and mutually beneficial relations between China and neighbouring countries," he said in a keynote speech at a forum in Hong Kong on Thursday.
Xu said cooperation between the Chinese government and overseas Chinese groups would be strengthened in the future.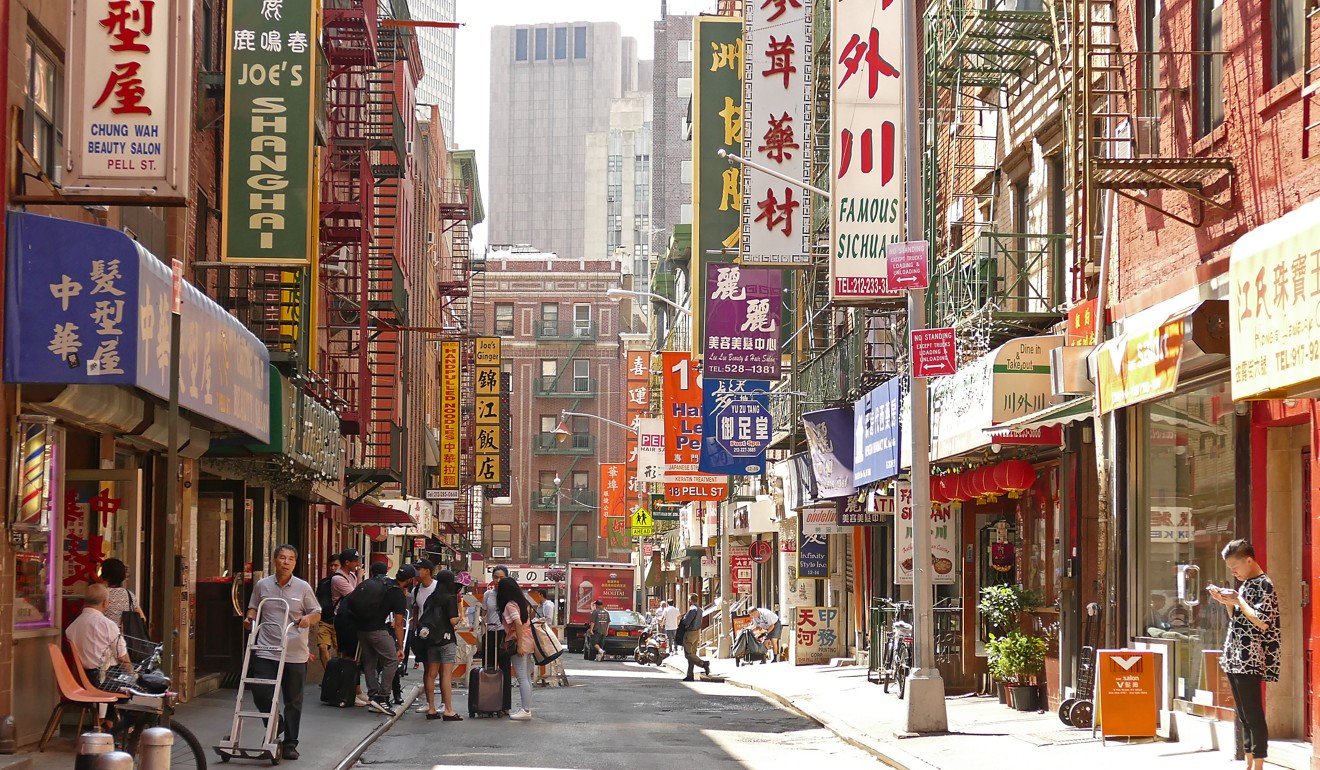 "We have developed a proposal with the Ministry of Commerce to cooperate with Chinese chambers of commerce and organisations in a few key belt and road countries, so they can become service centres to supply Chinese enterprises with all-round assistance," Xu said.
Xu's comments were made against the backdrop of increasing scrutiny from foreign governments which accuse Beijing of using overseas Chinese as agents to promote soft power, influence local politics, or even as spies.
In late June, the Australian parliament passed a package of new laws aimed at preventing foreign interference in the country.
This followed a series of incidents, including revelations of ties between a politician and a Chinese businessman, and reports by Australian academics that Chinese students and scholars in the country were serving the political ends of China's embassy.
The United States has closed down Chinese state-run Confucius Institutes within its borders in recent months, accusing the organisations, which promote language and culture, of having a political edge.
In Singapore there are growing concerns that China is seeking to convert cultural affinities among Singaporean Chinese into loyalty to the Chinese "motherland".
The United Front Work Department has been under the spotlight during this international scrutiny because of its mission of advancing the country's influence and political interests both at home and abroad.
Xu, who also heads the Overseas Chinese Affairs Office, wants overseas Chinese to do more, especially for the belt and road strategy.
"We hope overseas Chinese can fully utilise the advantages of being familiar with both China and the country they are in," Xu said.
He added that he expected the Chinese diaspora to be a bridge for companies from China starting up in foreign countries, as well as participants in overseas Chinese projects.
There are more than 60 million overseas Chinese, spread across more than 200 countries. Of those, Xu said, 40 million live in countries which are participating in the initiative.
The Overseas Chinese Affairs Office – responsible for Chinese citizens living abroad or returning from overseas – together with religion and ethnic affairs, came under the purview of the United Front Work Department in a government reshuffle in March.
The restructure prompted further criticism from Western governments, which believe the expanded department will provide a more coordinated and organised push for Beijing's state agenda.