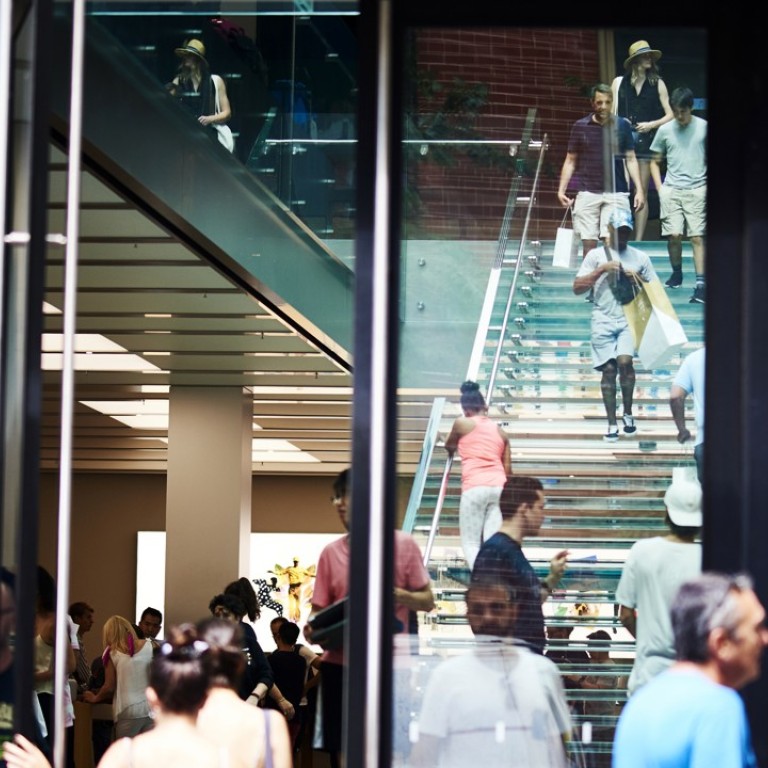 American shoppers set to pay higher price than Chinese for trade war
US consumers face higher costs for goods such as refrigerators and cutlery, but in China the items affected include false beards and riding crops
The trade war between the world's two economic titans is about to make dozens of household goods more expensive for US shoppers, but thousands of miles away in China, consumers look set to escape much of the pain.
President Donald Trump is said to be intending to pull the trigger on tariffs targeting US$200 billion of Chinese imports once a deadline for public input closes Thursday.
Such a move – his biggest salvo in the fight with China so far – hits at the heart of the American household, risking price increases for everyday items from refrigerators and freezers to cutlery and towels.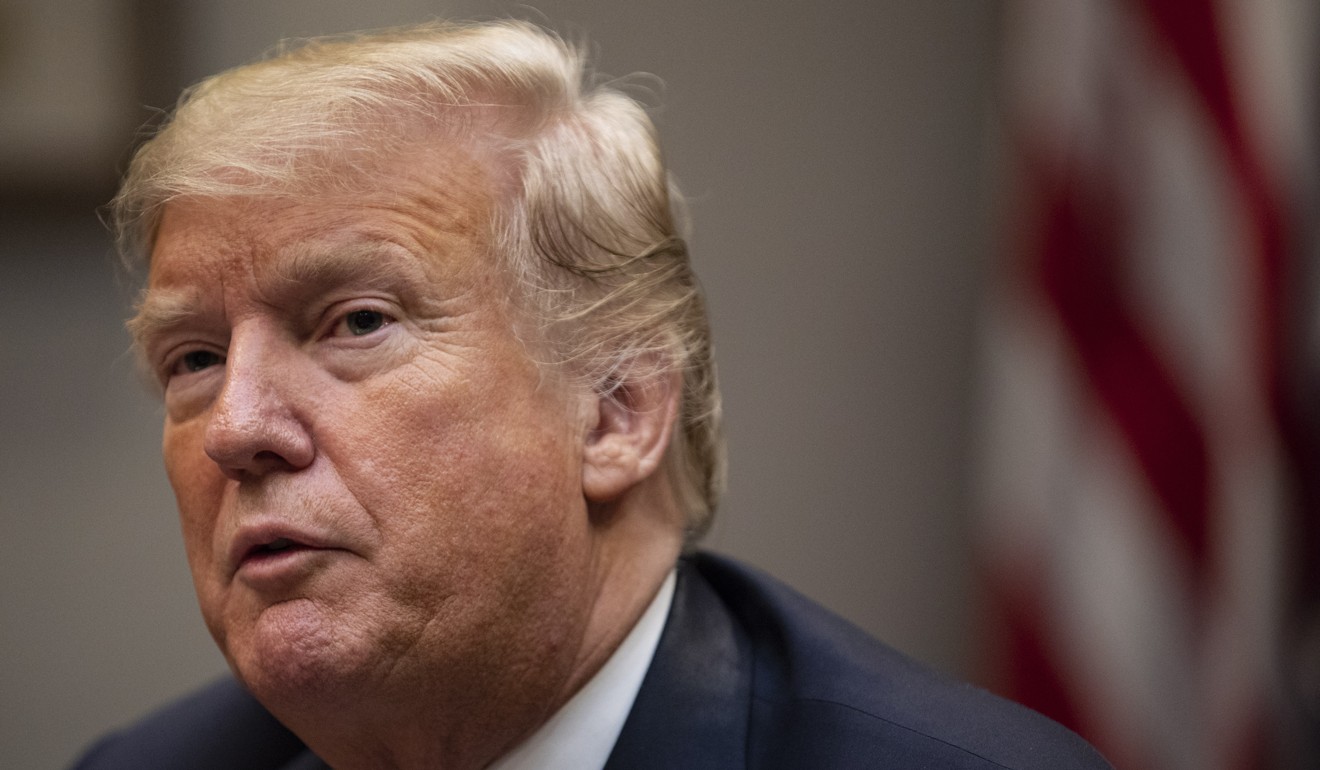 Beijing has vowed to retaliate, but the targets it has selected and the fact that China's imports of US-made goods are dwarfed by what it exports, means the world's biggest consumer market will be largely shielded from the spat.
The country's retaliatory tariffs on US$60 billion of imports from the US focus on manufacturing components, chemicals and medical instruments. And many of the ready-to-buy American goods that will be subject to duties by the Chinese government are hardly mass-market: yachts, riding crops and false beards.
"Mostly, it's going to be absorbed by Chinese corporates instead of consumers," said Larry Hu, a Hong Kong-based economist at Macquarie Securities. "At the bottom line, the direct impact is very small."
The differing lists of tariffs drawn up by the US and China reflect the trade imbalances between the two nations.
US imports from China were about US$505 billion in 2017, much of it electronic goods, household furnishings and clothing.
Only US$130 billion of products, including soybeans, aircraft, machinery and plastics went the other way, reflecting China's role as a manufacturing base, US figures show.
That trade-flow mismatch is helping President Xi Jinping protect Chinese consumers from the conflict, partly because he has comparatively fewer US imports to tax.
But if Trump follows through with tariffs on US$200 billion of Chinese imports, it will be tough for American households to emerge unscathed. He has also threatened duties on even more Chinese-made goods if Beijing retaliates.
Chinese consumers may see some impact on the cost of food, however.
In July, China slapped tariffs on a range of US agricultural products including soybeans, corn and sorghum, used to feed pigs in the world's biggest pork-producing nation.
The combination of those levies on US$50 billion of imports from the US, and the US$60 billion under consideration, could ultimately inflate shopping bills if manufacturers and food producers pass the costs on to customers, according to Morgan Stanley economists.
The bump to consumer prices could be 0.3 percentage points, they said in a September 3 report. That said, China has also indicated it will just source its pig feed elsewhere.
According to Hu at Macquarie, broad economic uncertainty stoked by the trade conflict could do more damage than the tariffs alone.
At worst, Chinese households might become fearful of buying big-ticket items like cars, he said.
China's plans for tariffs on US$60 billion of US goods includes an additional 5 per cent on US products including planes and dairy machinery, and another 10 per cent on items including wigs and textiles. There is an extra 20 per cent on some chemicals and paper, and an additional 25 per cent on products such as meat and wheat.
But beyond these tariffs, China cannot match Trump's threats dollar for dollar. The government would have to retaliate in other ways, such as increased regulation of US companies in China – measures that do not directly put the consumer in the firing line.
Either way, Chinese households look protected for now. "It's not going to have a big impact on Chinese consumer prices," said Macquarie's Hu.