Taiwan
Get more with myNEWS
A personalised news feed of stories that matter to you
Learn more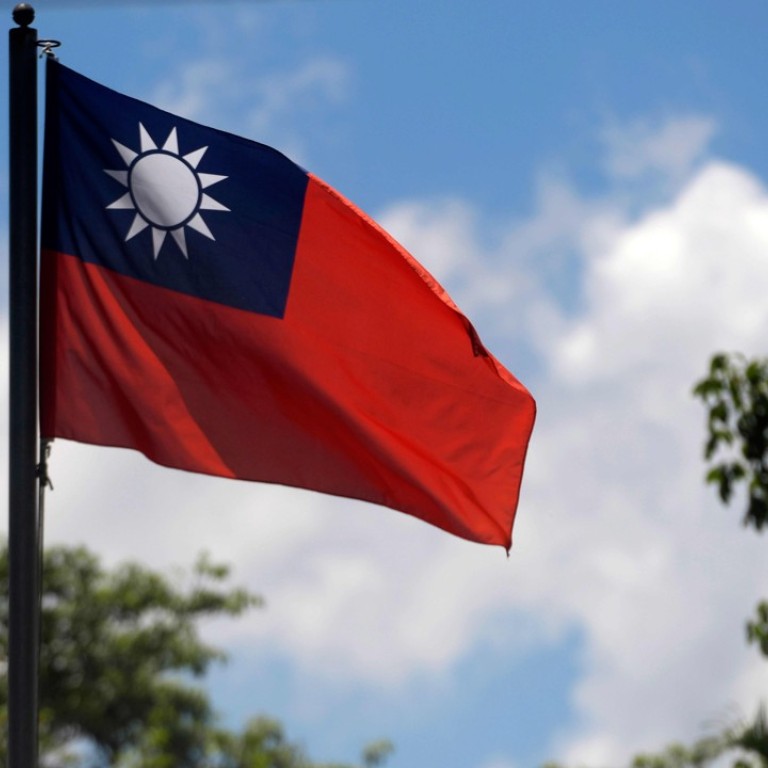 Taiwan mulls opening citizenship door to Southeast Asia to cope with cross-strait brain drain
Proposed economic immigration bill is Taipei's response to Beijing efforts to lure talent away from self-ruled island
Taiwan's lawmakers are expected to decide next month on whether to offer citizenship to students and skilled workers from Southeast Asia to help cope with a severe brain drain to the mainland.
The legislators will vote on the island's economic immigration bill, Taipei's response to Beijing's efforts to lure talent away from Taiwan, which Beijing sees as a wayward province to be brought back into the fold – if necessary, by force.
If passed, the bill would open the door to professionals from Thailand, Malaysia, the Philippines, Indonesia, Myanmar and other members of the Association of Southeast Asian Nations (Asean).
Besides tackling the brain drain, the bill was a way for Taiwan to address its shrinking labour force, officials and analysts said.
"By 2026, 20 per cent of the population will be over 65 years old, and in the following year, there will be an insufficient working-age population," National Development Council Minister Chen Mei-ling said.
"If the current trend continues, by 2065, the population of Taiwan will fall to between 16 million and 18.8 million from 23.57 million in 2018."
And that was why the council was looking to the economic immigration bill to recruit foreign professionals and make Taiwan more friendly to immigrants, Chen said.
Under the legislation, people with special skills would be able to apply for permanent residency after working in Taiwan for three years; foreign professionals would be able to do the same after working on the island for five years, and mid-level technicians or skilled workers after seven years.
Foreign students who graduated and worked in Taiwan for five to seven years would be eligible to apply too, the council said. The new law also would apply to skilled foreign workers who had worked in Taiwan for seven years.
Although Asean nations are a priority recruiting target, the laws also are open to professionals and students from countries outside the bloc.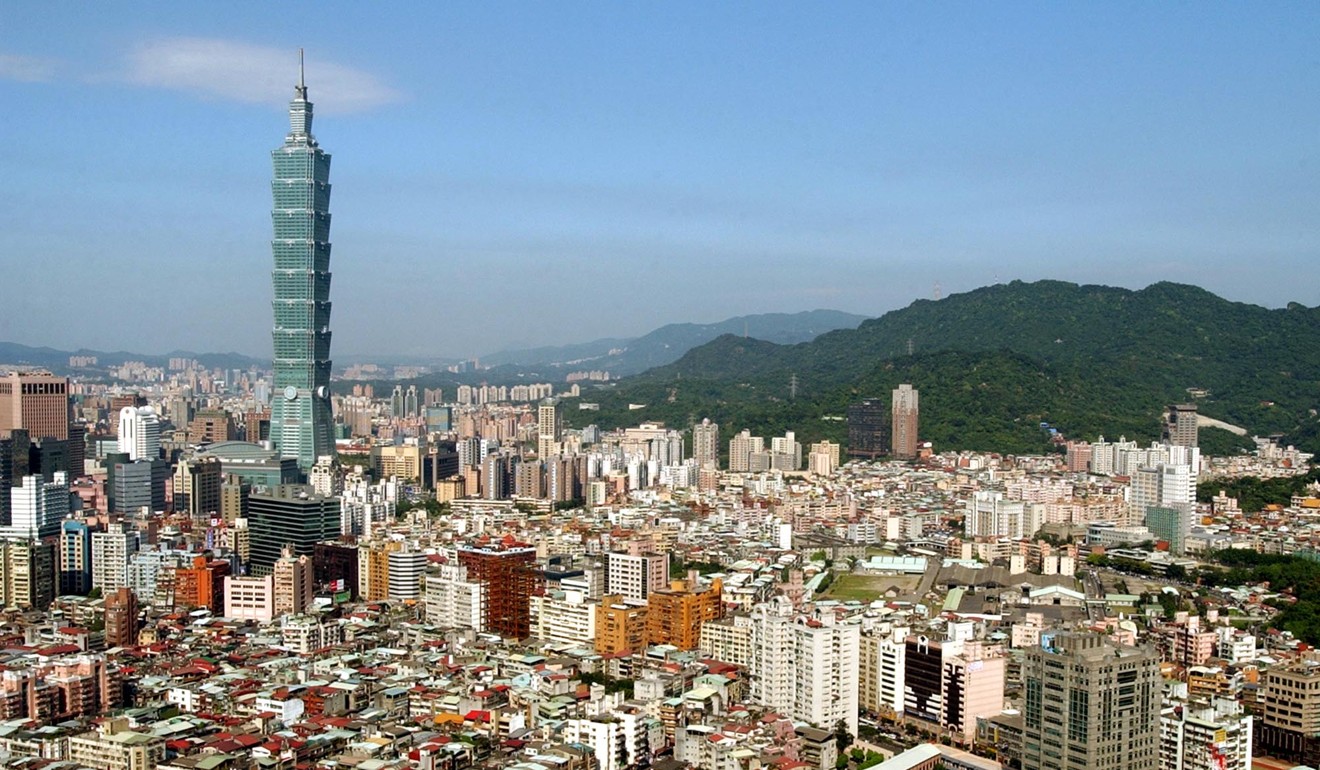 The proposed bill has generally been well received by industry leaders but critics point out that prospective new Taiwanese citizens would no longer be required to invest either in government bonds or a for-profit enterprise to spur local job creation. The council originally included an investment immigration clause that allowed foreigners investing at least NT$15 million in a profit-oriented enterprise or at least NT$30 million in government bonds, and who creates work opportunities for five Taiwanese, to get permanent residency after staying in Taiwan for three years.
The requirement was removed because it was seen as too onerous.
"There is a drawback [in] that the government has taken out the investment immigrant part, which could have helped increase foreign investment in Taiwan," said Tsai Lien-sheng, secretary general of the National Federation of Industries.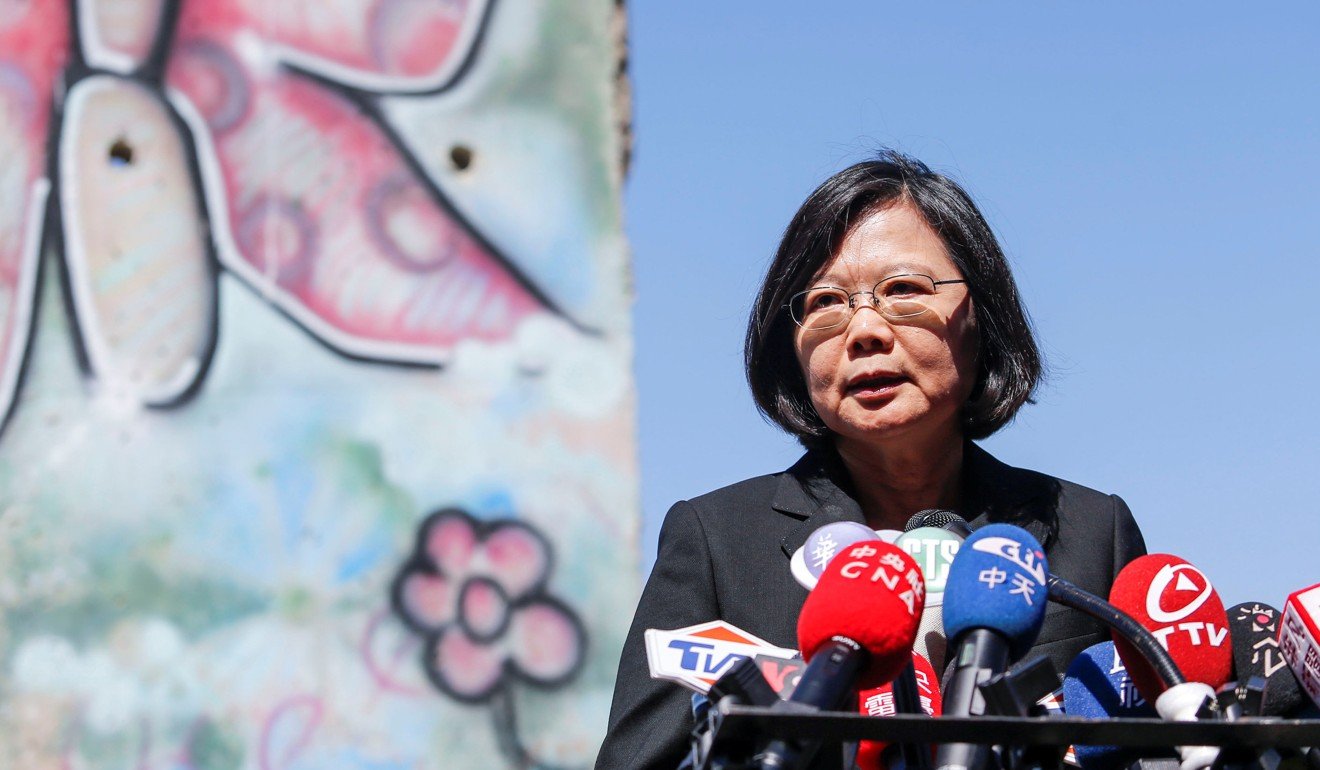 "The biggest problem in Taiwan is not just [its shrinking] talent pool, but also stagnant investment."
Tsai said Taiwan's leaders needed to learn from Singapore and the United States, which allowed investors to acquire citizenship if they met their investment immigration requirements.
In the US, for instance, the EB-5 investor visa programme offers green cards to potential new citizens who put at least US$500,000 into US businesses in high-unemployment or rural areas that have been found to generate at least 10 jobs per investor.
The bill comes amid rising cross-strait tensions. Beijing has put the squeeze on the island since President Tsai Ing-wen of the independence-leaning Democratic Progressive Party took office in 2016 and refused to accept the one-China principle, which Beijing regards as the foundation for dialogue.
Beijing has suspended official talks and exchanges with Taiwan to force Tsai to accept the principle.
Lee Ming-chang, deputy principal of the Lashio Holy Light Chinese Language School in Myanmar, told the Central News Agency that Beijing's sweeteners to Taiwanese professionals and companies were hampering Taiwan's ability to recruit talent.
Analysts said Taiwan struggled to retain talent because of low salaries and struggled to attract professionals from places such as Singapore, Hong Kong and Japan because of the incentives already in those places.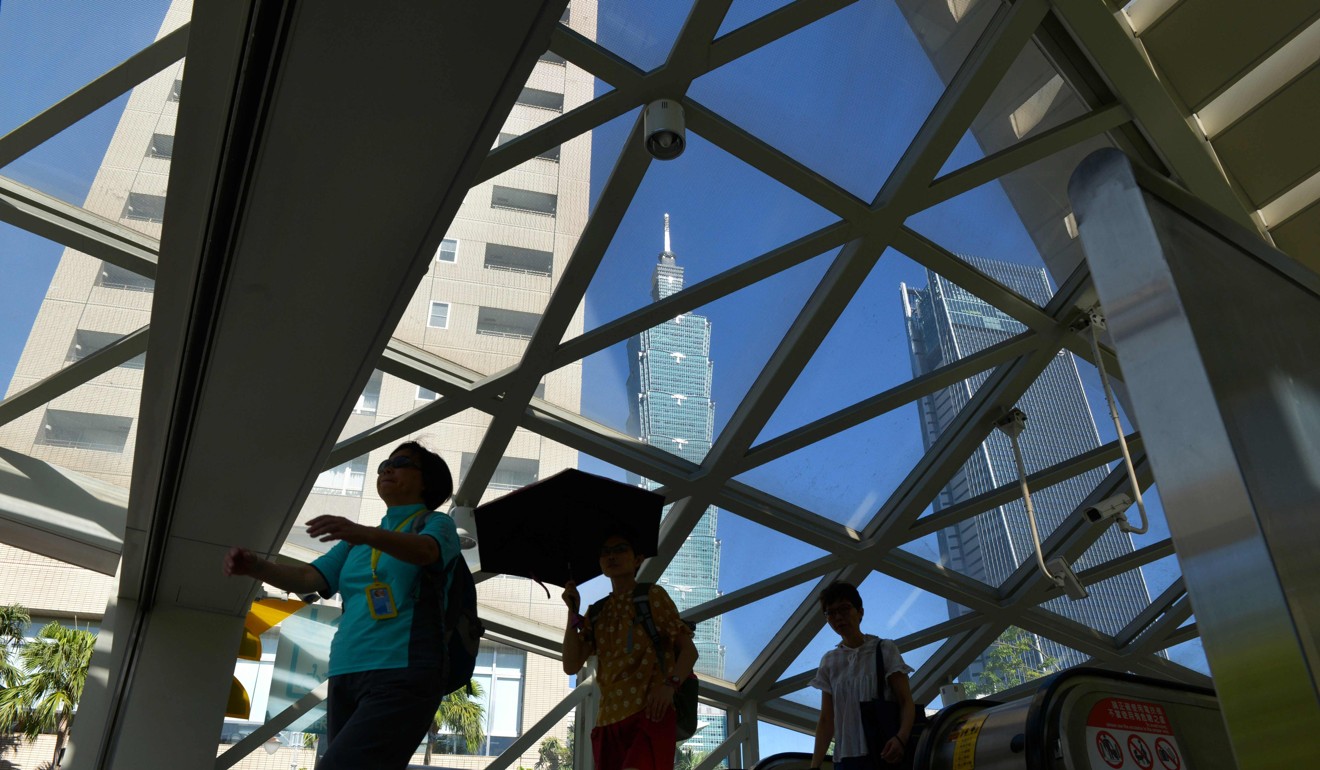 "The bill is well-intended, but employers might not want to raise the salaries to keep those workers," said Cheng Chih-yu, a professor with the Labour Research Institute at National Chengchi University.
Cheng said the average salary for foreign workers amounted to just over more than NT$30,000 (US$979) per month. Under the government plan, the payment for skilled workers would be between NT$32,000 and NT$41,393.
Chayaphon Mulasar, a Thai worker for a Taiwanese electronics company based in Taoyuan, said he was willing to do what was necessary to get permanent residency in Taiwan.
"But according to the regulations, if I want to apply, I need to start it all over again, meaning I have to deduct the six years I have worked in Taiwan since 2012, which is unfair," he said.
The council said the proposed legislation was new and revisions would be made accordingly over time.
This article appeared in the South China Morning Post print edition as: Taiwan may target Asean workers to ease brain drain