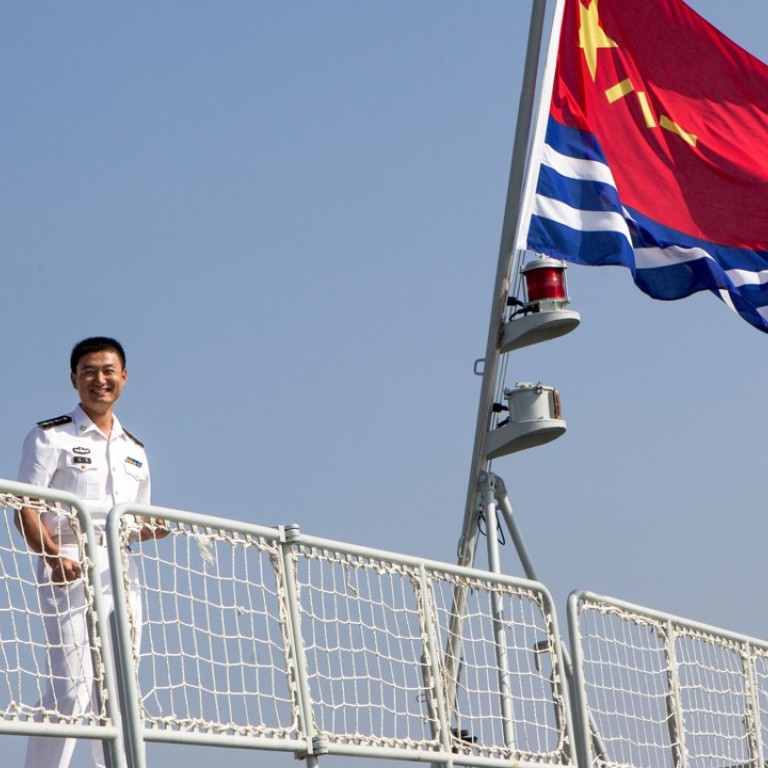 Why China buying up ports is worrying Europe
Far-reaching commercial activities raise question of whether port investments are linked to military purposes and represent a security risk in host countries
There is rising concern about whether China will use its commercial acquisitions of overseas ports for military purposes, under its drive to put civilian technology and resources to military use.
Under its trillion-dollar "Belt and Road Initiative" – a blueprint announced in 2013 to boost trade and connectivity in Asia, Africa, Europe and beyond – China has significantly increased its global investments, particularly in maritime infrastructure.
Pioneering Chinese companies such as Cosco Shipping Ports and China Merchants Port Holdings are on a march to acquire shares or sign deals to build terminals at seaports overseas.
Cosco began operating a container port in Piraeus in Greece in 2008, when the Greek government was near bankruptcy. Beijing has since become a big player in the European port business.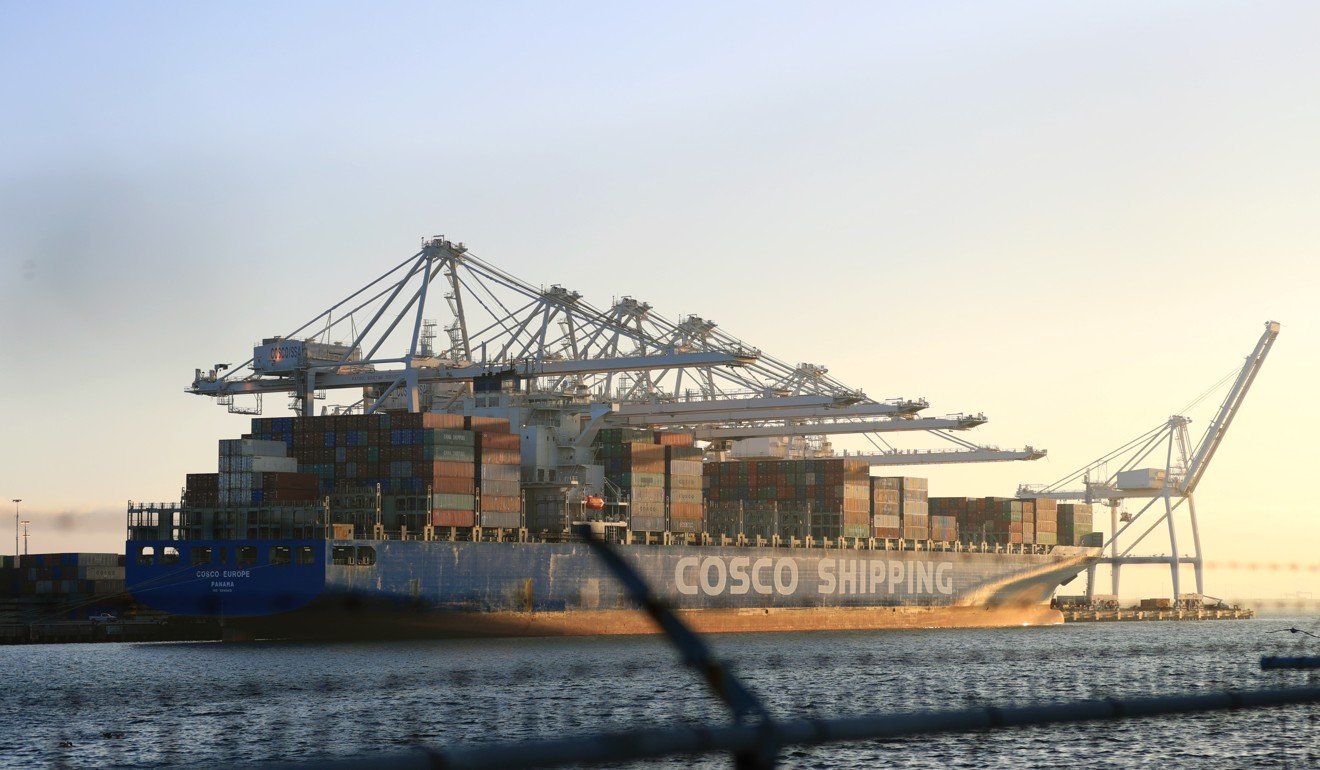 China has gained a foothold in Europe's three largest ports: respectively Euromax in Rotterdam, the Netherlands, of which it owns 35 per cent; Antwerp in Belgium, in which it holds a 20 per cent stake; and Hamburg, Germany, where it is to build a new terminal.
A flood of Chinese investment helped to rejuvenate some of these ports. In Piraeus, for example, Chinese investment in 2016 led to increased trade: Piraeus was ranked seventh in Europe in 2017 by container throughput – up from eighth the year before – and recorded a 92 per cent increase in pre-tax profits.
But it is not always smooth sailing when Beijing reaches out to ports overseas with its deep pockets.
In Israel, China is building two new ports, in Haifa and Ashdod. Local academics have urged the Israeli government to assess how much China can be involved in its economy without compromising its security interests.
Those who believe Israel should conduct a national security review of the Chinese contract include Shaul Chorev, a reservist brigadier general with the Israel Defence Forces, former Israeli navy chief of staff and chairman of the country's Atomic Energy Commission.
"China's leaders increasingly seek to leverage China's growing economic, diplomatic and military clout to establish regional superiority and expand the country's international influence," Chorev said.
"The 'Belt and Road Initiative' is intended to develop strong economic ties with other countries, shape their interests to align with China's, and deter confrontation or criticism of China's approach to sensitive issues."
There are increasing worries in the EU that China may use its involvement in European ports to exert political influence in individual member states, according to Frans-Paul van der Putten, a senior research fellow from Netherlands Institute of International Relations.
"China's rapid advance into the European port sector has already created a backlash," Van der Putten said. "It is one of the reasons European governments are increasingly suspicious of China's economic influence, and why an EU-wide framework for foreign investment screening is being discussed."
China's port operation also triggered a backlash from the United States, because it threatened information and cybersecurity there, Gary Roughead, a former US chief of naval operations, said at a recent workshop organised by Israel's University of Haifa and the Hudson Institute, a conservative US think tank.
"Chinese port operators will be able to monitor US ship movements closely, be aware of maintenance activities, have access to equipment moving to and from repair sites and interact freely with our crews over protracted periods," Roughead said.
Chorev said China's "integration of military for civilian use" – an approach introduced by President Xi Jinping after he took office in 2013 – had sparked fears about the security implications of China's overseas port development.
China has embarked on an ambitious drive, modelling the US, to combine defence and civilian industries in the hope of them benefiting each other. It aims to make use of civilian technology and resources for military use to accelerate the modernisation of its army.
This could include drone technology, artificial intelligence and the Beidou navigation system, China's answer to the US-developed Global Positioning System, which is expected to be ready in 2020 and will be used for both military and civilian purposes.
Military-civilian integration is among the goals China set out in its 13th five-year plan for 2016-20. Xi set up a new committee last year to champion integration of civilian and military investment in technology.
The Chinese military is also extending its presence abroad. It has established a military base in Djibouti, and is expected to establish one in Gwadar Port in Pakistan.
Zhang Jie, a researcher at the Chinese Academy of Social Sciences, wrote in an article in 2015 about the concept of "first civilian, later military", in which commercial ports would be built with the goal of slowly being developed into "strategic support points" that could "assist China in defending maritime channel security and [control] key waterways".
Port investments are vehicles through which China can cultivate political influence, constrain recipient countries and build infrastructure meant for military as well as civilian use to facilitate Beijing's long-range naval operations, according to a report by the Centre for Advanced Defence Studies, a Washington-based think tank.
Van der Putten said the Chinese government would have to be careful to avoid creating the impression that its commercial port investments in Europe were linked to military purposes, in order not to antagonise European countries.
But Neil Davidson, a senior analyst of ports and terminals at Drewry, a London-based maritime research consultancy, said some of the ports, especially those in Europe, were still owned by non-Chinese entities.
"It also makes good business sense for Chinese players to acquire overseas port assets," he said. "I don't think European countries feel threatened, because in almost all cases the landlord function remains in the hands of the local countries."