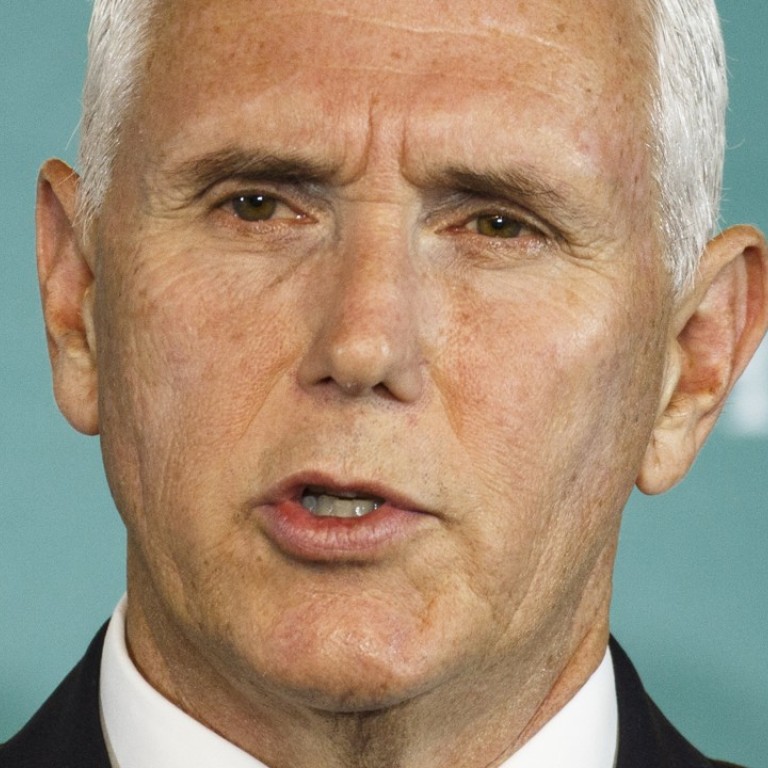 China dismisses US Vice-President Mike Pence's 'extremely ridiculous' claim it is trying to meddle in US elections
Beijing hits back after US Vice-President said Russia's activities 'pale in comparison' with what China is trying to do in America
China called US accusation of interference in its elections "extremely ridiculous", and defended its foreign policy record in response to a lengthy criticism by US Vice-President Mike Pence.
Foreign Ministry spokeswoman Hua Chunying accused Pence of making "unfounded accusations" in his remarks made to a Washington think tank on Thursday, and called on the US to stop slandering China.
"We call on the US to rectify the wrong move, and stop ungrounded accusations and slander against China, harming China's interest and the China-US relationship," Hua said.
"This is nothing but hearsay evidence, confusing right and wrong and creating something out of thin air. The Chinese side is firmly opposed to it."
Pence made a wide range of allegations on Thursday, accusing China of making an "unprecedented effort to influence American public opinion" in both the upcoming 2018 congressional, and 2020 presidential elections, citing tariffs targeting states that voted for Donald Trump, and an advertisement criticising the US President's trade war run by state-media in a US newspaper.
Citing intelligence, Pence said: "China is targeting US state and local governments and officials to exploit any divisions between federal and local levels on policy. It's using wedge issues, like trade tariffs, to advance Beijing's political influence."
He also cited a sensitive Beijing document saying that China must "strike accurately and carefully, splitting apart different domestic groups" in the United States.
"What the Russians are doing pales in comparison to what China is doing across this country," he added.
Senior Chinese officials have also tried to influence business leaders to condemn US trade actions, leveraging their desire to maintain their operations in China.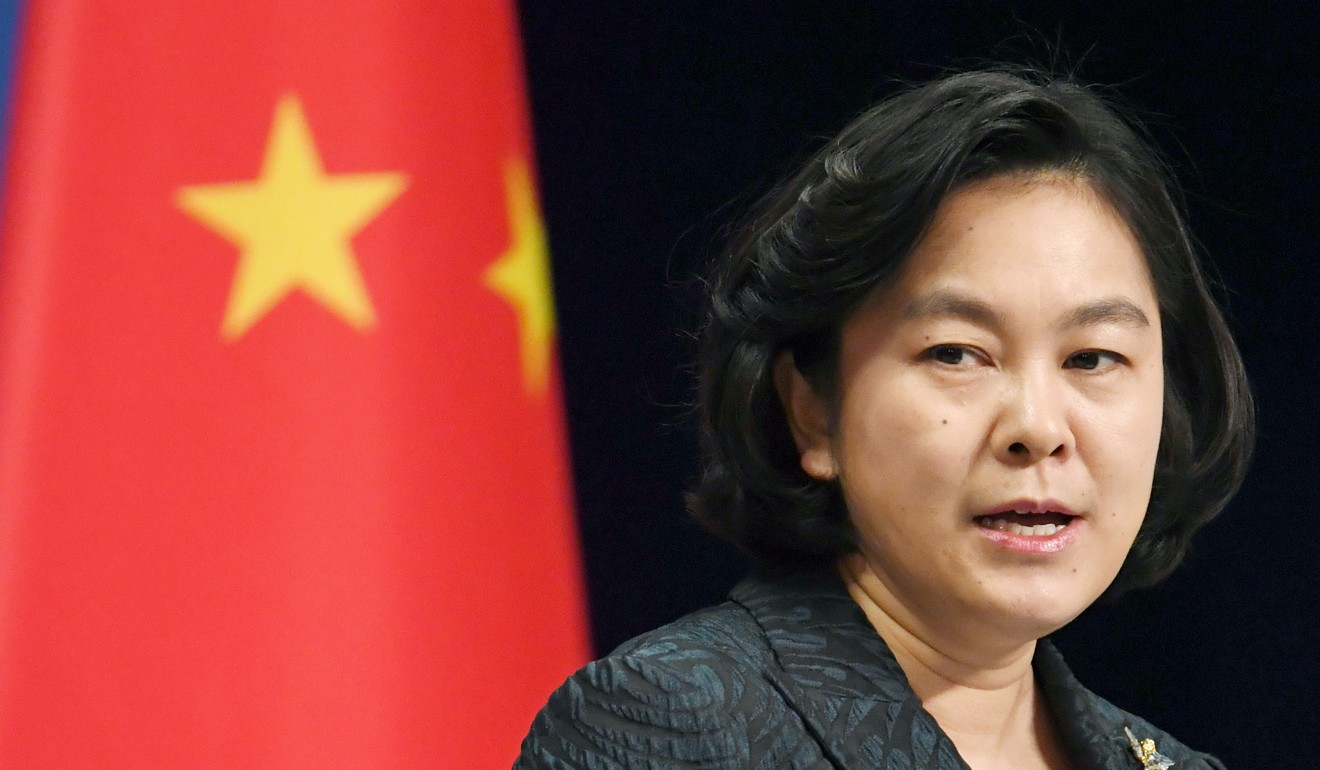 In one recent example, Pence said, they threatened to deny a business licence for a major US corporation if it refused to speak out against the Trump administration's policies.
But Hua said it was ridiculous for Pence to describe normal cooperation between China and the US as meddling in US domestic policies and elections.
"China has no interest in interfering in US internal politics and elections," she said.
"The international community has already seen very clearly in the end who is invading the sovereignty of other countries, interfering in their internal affairs, and damaging their interests."
Scott Kennedy, a senior fellow with the Washington-based think tank the Centre for Strategic and International Studies, said Pence's speech was the most comprehensive statement the Trump administration had made on China so far, adding that it pointed to serious concerns about China's behaviour in fields such as politics, economics and security.
"But the speech is also troubling because of the misstatements about history, exaggerations about Chinese behaviour, and its apparent conclusion that a full-blown and long-term conflict is unavoidable," he said.
"Hardliners in Washington and Beijing may welcome such a statement; those who want a more nuanced, yet clear-eyed and firm approach, will be disappointed".
Additional reporting by Owen Churchill