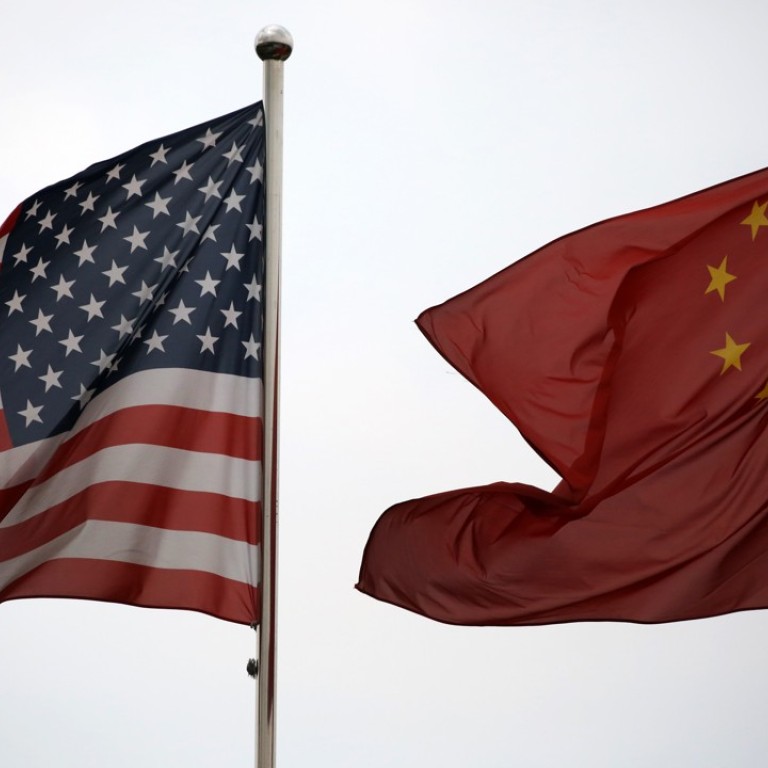 United States or China as world leader? Asians overwhelmingly prefer the US, Pew study finds
Poll shows that Beijing's record on human rights affects opinions about Chinese leadership, with Asians in Japan, South Korea, the Philippines, Indonesia and Australia having a dimmer view of the country
When it comes to global leadership, Asia prefers the United States over China by a wide margin, according to data compiled by the Pew Research Centre.
When asked if it would be better for the world to have the US or China as the leading global power, 73 per cent of Asian respondents – represented by polls taken in Japan, South Korea, the Philippines, Indonesia and Australia – favoured the United States, versus 12 per cent for China, the new research showed.
The 25-country median – which includes Germany, Canada and Brazil – was 63 per cent for the US and 19 per cent for China, according to the research, which was presented by Bruce Stokes, Pew Research's director of global economic attitudes, at an Asia Society event in New York.
Polls were not conducted in the US or China.
"This is fascinating for me," former Australian Prime Minister Kevin Rudd, who is now president of the Asia Society Policy Institute, said in a discussion with Stokes.
"If you look at the data about the preference for US leadership in Asia today, it is huge in preference for the United States despite the fact that China is the dominant economic partner for every country in East Asia," Rudd said.
The research showed international recognition of China's importance on the world stage, with 70 per cent of respondents in the broader international poll saying China "plays a more important role in the world today, compared with 10 years ago", while 31 per cent said the same for the US.
"When people say they see China playing a bigger role, we don't know whether they think that's a good thing or a bad thing," Stokes said. "In terms of Chinese soft power, what really hurts them is the perception that they don't protect the civil liberties of their own people."
On that point, the broader international poll found that 51 per cent of respondents believe "the US is more likely to respect personal freedoms", compared with 37 per cent for China.
Indonesia showed the strongest support for China as the leading global power, though at only 22 per cent; it preferred the US with 43 per cent. For Japan, the split was 81 per cent to 8 per cent in favour of the US.
Argentina and Tunisia were the only two countries that showed a preference for Chinese global leadership. Argentina went 35 per cent for China and 33 per cent for the US, and Tunisia chose China by 64 per cent to 26 per cent.
This article appeared in the South China Morning Post print edition as: Asians overwhelmingly prefer US as world leader