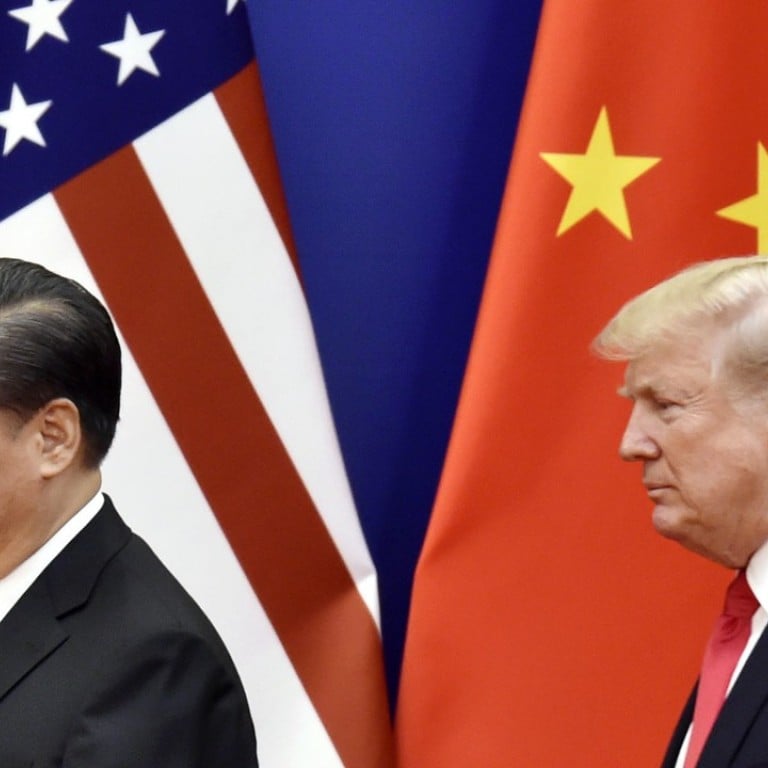 US and China officials meet ahead of possible talks between Xi Jinping and Donald Trump
Working-level contact between the two countries resumes after months of silence
Beijing visit includes industry-related government meetings
A US trade official met with his Chinese counterpart in Beijing last week, in a sign that working-level contact between the two nations has resumed despite rising tensions, ahead of a possible summit next month between their leaders.
Alan Turley, deputy assistant secretary on China and Mongolia in the US Commerce Department, also met US business representatives during his visit, according to the US embassy in Beijing and other sources familiar with the situation.
A US embassy spokesman said Turley was in the region primarily to accompany a trade mission of US companies to Mongolia, and had stopped in Beijing on his return to meet companies and have industry-related government meetings.
Other sources said Turley landed in Beijing last Wednesday night and departed on Friday, and also met with Chinese economists and think tanks.
Turley was part of the US delegation which attended the 2017 Belt and Road summit in Beijing. He was also a member of the US negotiating team which visited Beijing in May.
Working level contact has been on hold for months as the US and China have exchanged tit-for-tat punitive tariffs, one US source said.
"The trade war has already hit confidence in both countries. We have been clear on each other's perspectives so now it is time to push forward to work out a way out of the trade conflicts," according to a Chinese source who met Turley last week.
With trade tensions high, the embassy said the US would not be sending any high-level officials to the International Import Exhibition in Shanghai early next month, urging the Chinese government to continue market-oriented reform and offer a level playing field.
The trade talks ended in deadlock in June, and the confrontation between the world's two largest economies has now gone beyond trade issues as the US has initiated new tensions with China over the South China Sea and Taiwan.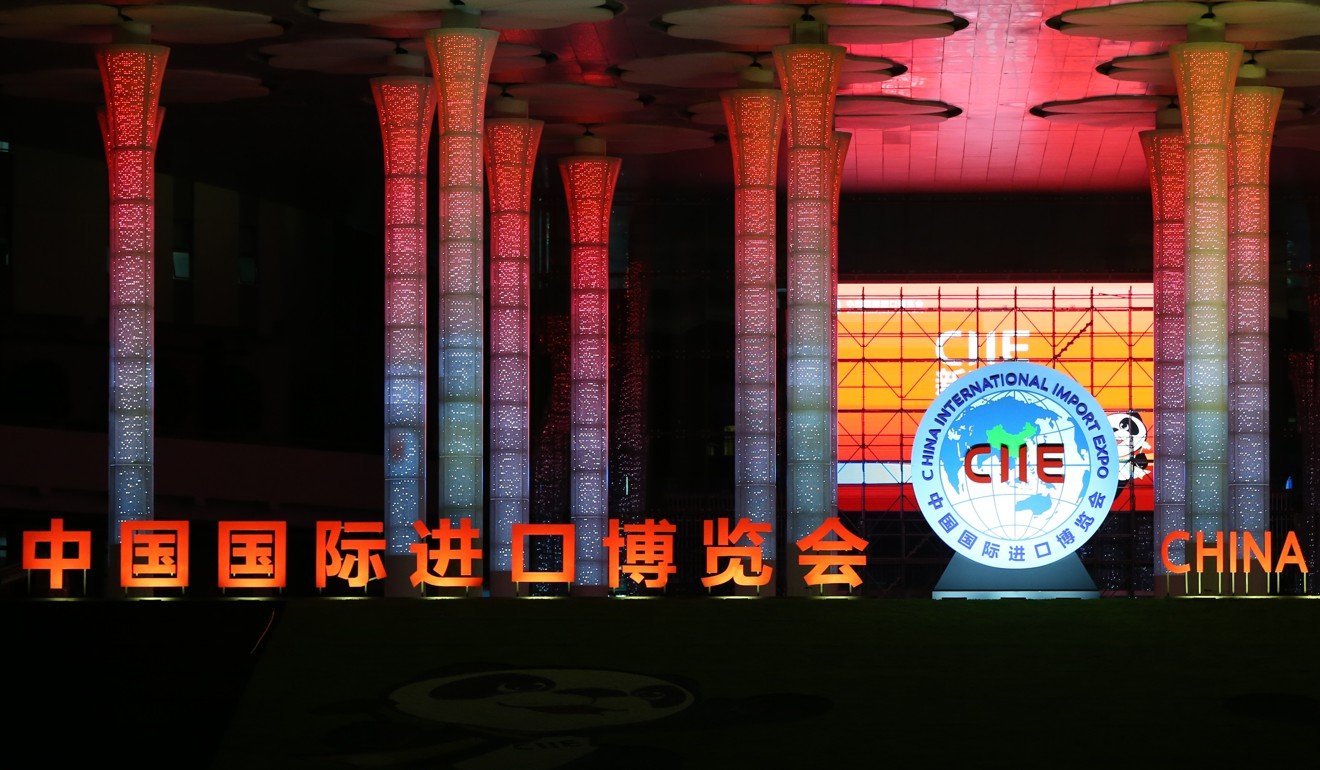 But officials are arranging for Chinese President Xi Jinping and his US counterpart Donald Trump to meet on the sidelines of the G20 summit in Argentina next month.
Lu Xiang, a US specialist with the Chinese Academy of Social Sciences, said the US was continuing to test Beijing's bottom line on the South China Sea and Taiwan issues, but trade was vital to bilateral ties.
"Bilateral relations will be in crisis without a proper solution to the trade war," he said. "But it is unclear who represents the US government. That is the biggest puzzle in the current situation".
China's ministries for foreign affairs and commerce have not responded to questions from the South China Morning Post.