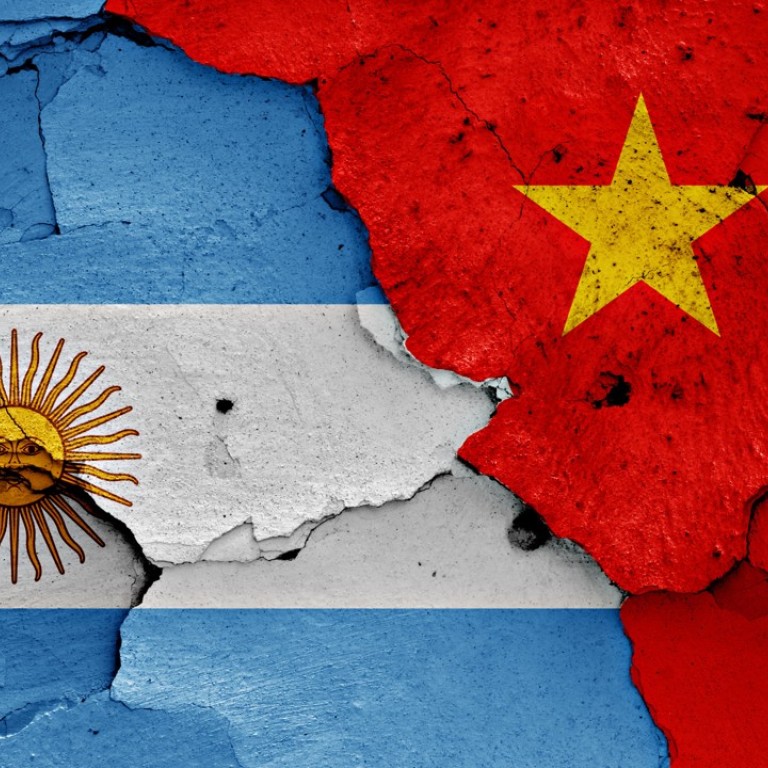 Argentina seeks new currency swap deal with China as Beijing pursues closer ties in Latin America
Central bank governor Guido Sandleris says the two sides 'have reached a consensus' on the deal
Beijing visit comes days after IMF approved US$56 billion loans package to help the nation stabilise its battered economy
Argentina is seeking a new currency swap deal with China that would add another 60 billion yuan (US$8.7 billion) to its reserves, as the Latin American nation tries to boost confidence in the peso amid an economic crisis in the region.
It marks the latest effort by China to step up its presence in Latin America, which has triggered unease in the United States. Earlier this year, Washington said El Salvador's decision to switch diplomatic recognition from Taipei to Beijing would affect the security and economic health of the entire region.
"Argentina and China have signed a currency swap totalling 70 billion yuan before, and we are looking to expand it by adding another 60 billion yuan," Guido Sandleris, Argentina's new central bank governor, said in Beijing on Thursday.
A new deal would help to boost China's trade ties with Argentina, the second largest economy in South America, Sandleris said. He did not give details of the deal, but said the two sides "have reached a consensus".
Sandleris took over from Luis Caputo as central bank chief in late September after Caputo unexpectedly resigned in the middle of negotiations over International Monetary Fund loans.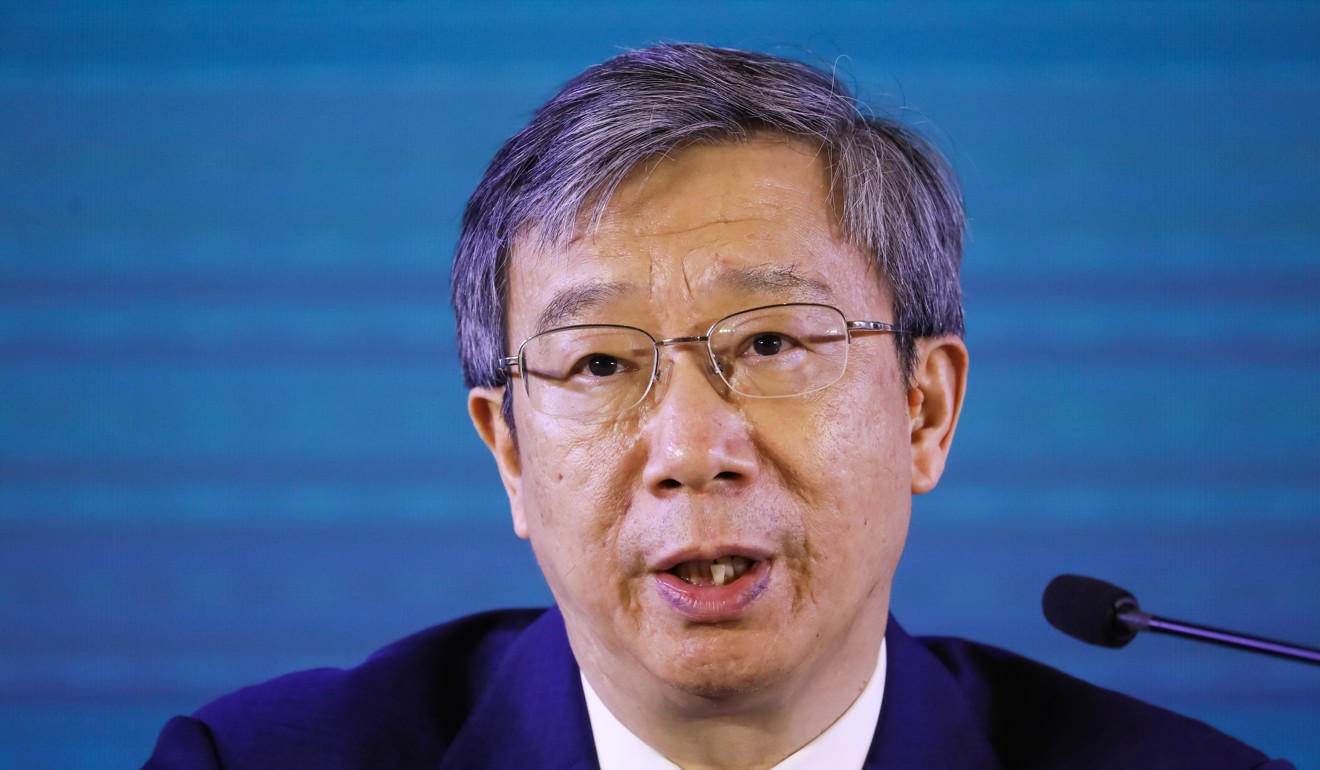 He is leading a high-level Argentinian delegation on a visit to Beijing – along with presidential adviser Francisco Cabrera and Finance Minister Santiago Bausili – and met People's Bank of China Governor Yi Gang on Wednesday.
The two sides "exchanged views over the financial situations of China and Argentina as well as bilateral financial cooperation", according to state broadcaster CCTV.
Their trip comes just days after the IMF executive board approved a US$56 billion loans package for Argentina to help stabilise the country's battered economy, which has been hit by an inflation rate of more than 40 per cent, according to official data.
Argentina's central bank has announced a series of measures – including strict limits to preserve its monetary base in nominal terms until July next year – as part of efforts to control inflation, which is now its top priority, Sandleris said.
The visit also comes as the two countries are preparing for Chinese President Xi Jinping's state visit to Argentina later this month. Xi will also join the leaders of the world's largest advanced and emerging economies for the Group of 20 summit in Buenos Aires, and he will sit down with US President Donald Trump for their first direct talks since a trade war erupted between China and the US in July.
"This is a very important visit and we are going to sign around 30 protocols on all areas," said Diego Ramiro Guelar, Argentina's ambassador to China.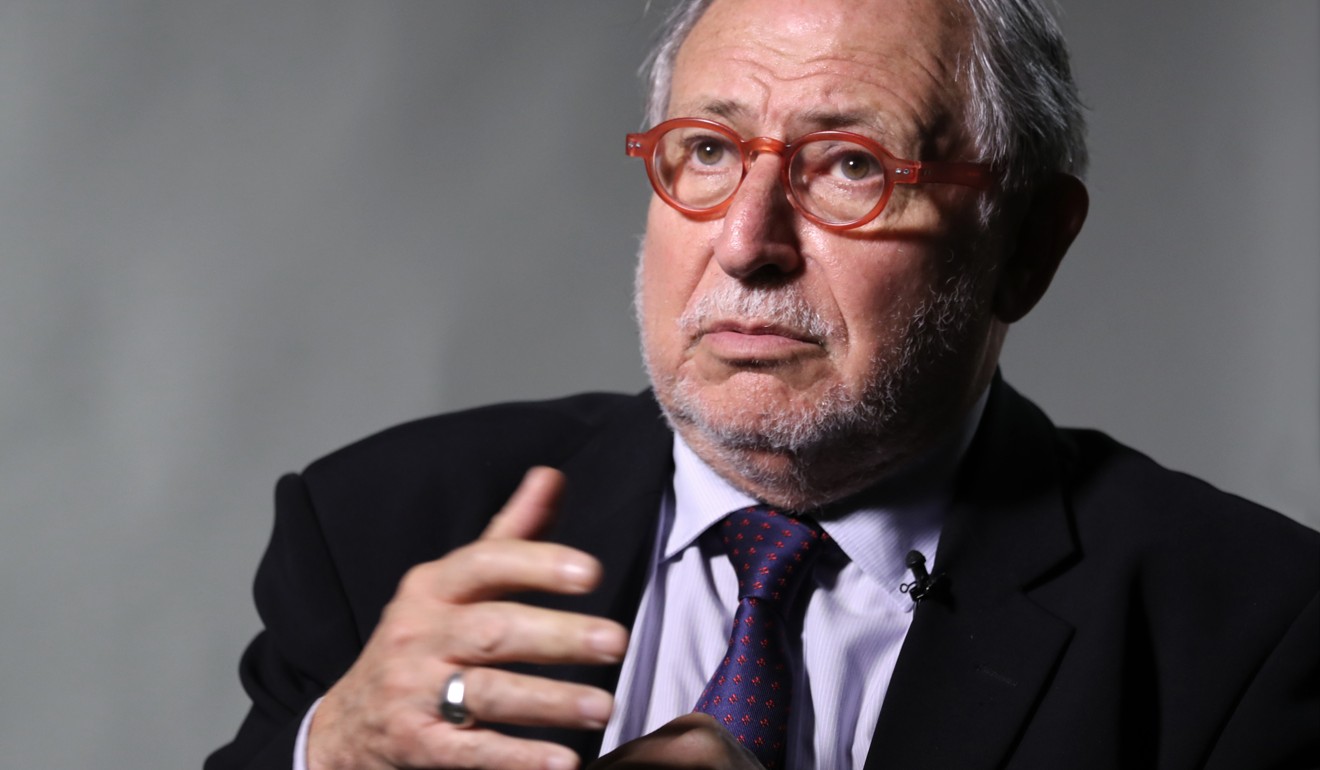 Beijing has been pursuing closer ties with countries across Latin America over the past decade, mostly through increasing trade and investment and by extending financial support to debt-laden governments in the region, raising concern about China's expanding influence in the United States' backyard.
American officials including Vice-President Mike Pence have fuelled those concerns this year, warning countries in the region against excessive reliance on economic ties with China.
Just last month, US Secretary of State Mike Pompeo told Panama's TVN Noticias that Latin American nations should "keep their eyes open when it comes to China's investments".
In response, Chinese Foreign Ministry spokeswoman Hua Chunying said Pompeo was "lying through his teeth".