Asean
Get more with myNEWS
A personalised news feed of stories that matter to you
Learn more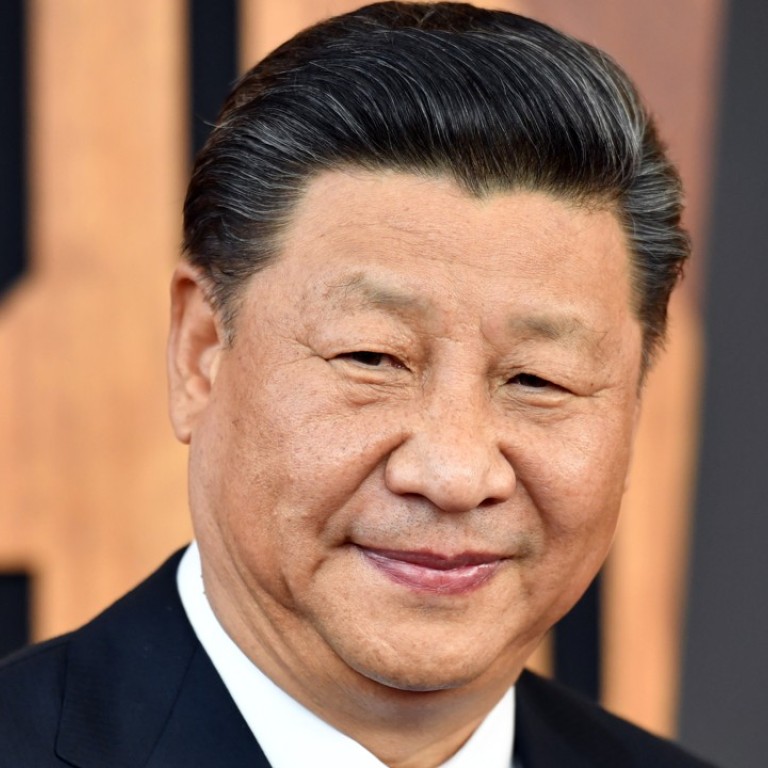 China and Brunei to step up oil and gas development in disputed South China Sea
Beijing's diplomacy continues with talks on South China Sea Code of Conduct
Leaders agree cooperation in trade and defence as China stand-off with US goes on
China and Brunei will together exploit oil and gas resources in the disputed South China Sea, their leaders said on Monday.
Chinese President Xi Jinping and Brunei Sultan Hassanal Bolkiah agreed to link the two countries' development blueprints – Beijing's "Belt and Road Initiative" and Brunei's Vision 2035 plans.
China and Brunei have overlapping territorial and maritime claims in the South China Sea. Other claimants in the resource-rich region include Vietnam, the Philippines, Malaysia and Taiwan.
On a two-day trip to Bandar Seri Begawan, the capital of Brunei, Xi told Hassanal that both countries should push on with the negotiation of the South China Sea Code of Conduct (COC), as "maintaining peace and stability of the South China Sea matters to both China and Brunei's interests and is a shared will of both people".
"We appreciate Brunei's initiative that the relevant parties should resolve disputes through friendly consultations, and regional countries [should] work together to ensure the stability of the South China Sea," Xi said.

The code, which reached the draft stage this year, is intended to be an accord between China and the Association of Southeast Asian Nations – of which Brunei, Vietnam, the Philippines and Malaysia are members – to manage maritime and territorial disputes.
China has been working with Brunei, the smallest of the claimants, on oil and gas development in the region, stressing that "such cooperation does not affect each country's position regarding their respective maritime rights and claims".
After Monday's summit, China and Brunei said they were happy with the progress they made in energy cooperation and would continue with those efforts.
In 2013, during Hassanal's visit to Beijing, the two sides agreed to set up a venture between state-owned China National Offshore Oil Corporation and Brunei National Petroleum Company.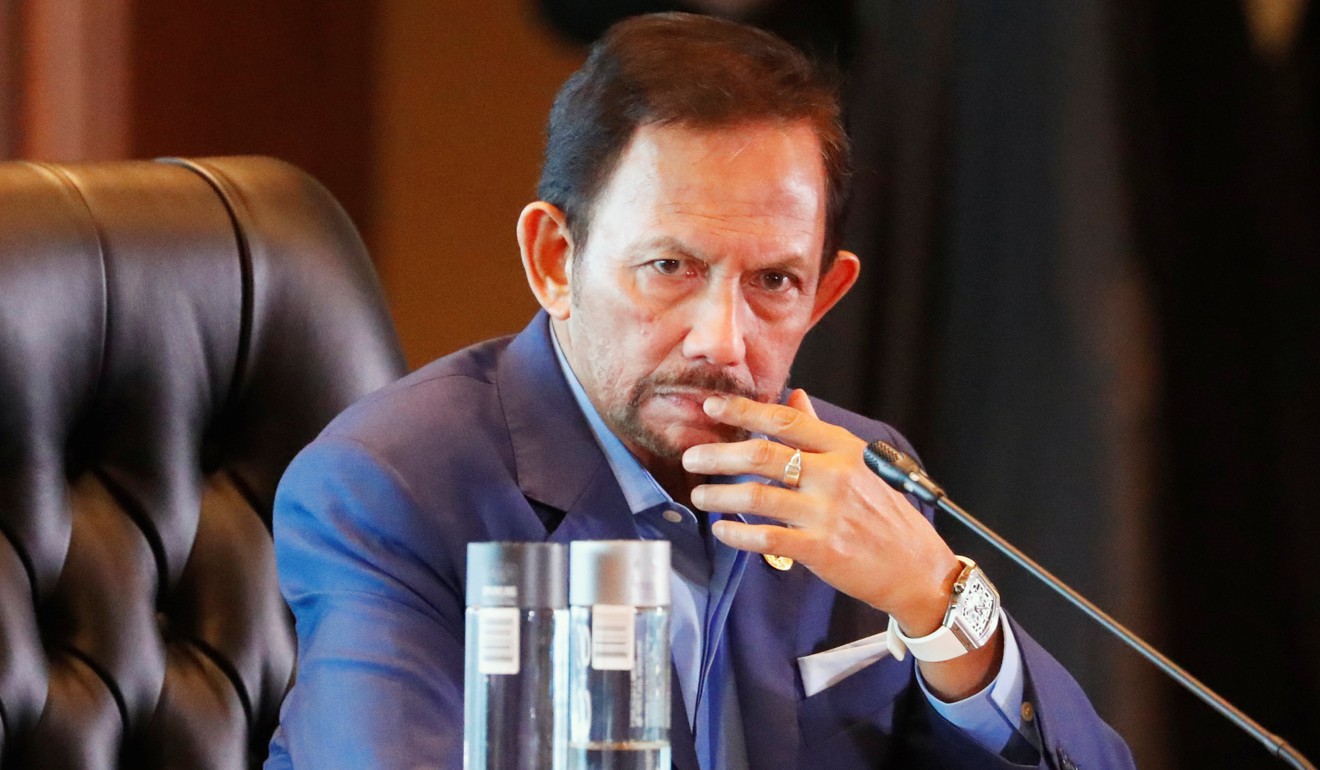 The PBS-COSL Oilfield Service Company was registered the next year in Bandar Seri Begawan and began to build six platforms including rigs and gas compression platforms.
Since then, cooperation has been limited, but as long as work towards the Code of Conduct is progressing, business can move faster, according to Xu Liping, a Southeast Asian studies expert at China Academy of Social Sciences
"The COC is a necessary guarantee for joint development," Xu said.
On Monday, Xi and Hassanal also agreed to increase cooperation in areas such as defence, law enforcement and trade and investment, including the long negotiation of the Regional Comprehensive Economic Partnership, a China-backed free-trade pact in the Indo-Pacific region involving Asean, Japan, South Korea, Australia, India and New Zealand.
Xi's trip is part of China's efforts to build ties with Southeast Asian nations as relations with the United States deteriorate. On Tuesday, Xi will visit the Philippines, and he is expected to push forward on oil exploration in the South China Sea.
On Saturday, Xi and US Vice-President Mike Pence traded criticism at the Apec summit in Port Moresby, Papua New Guinea, with each blaming the other for the trade war and growing geopolitical rivalry, while also seeking to sell their vision of a regional development strategy.
"The US is trying to pressurise the Asean countries against cooperating with China. But Brunei, which is a relatively small country, is not the focus of American pressure and China is more likely to offset that," said Xu.

This article appeared in the South China Morning Post print edition as: Xi drives energy ties with brunei