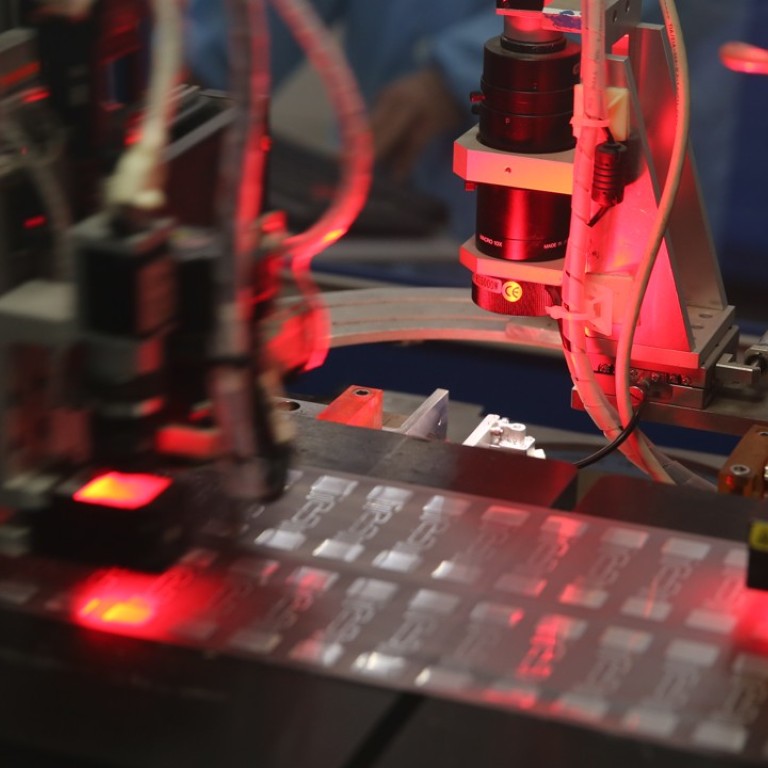 Trump's technology export controls will not hold China back – we'll work harder: science vice-minister Xu Nanping
Xu says US must learn it is not the only high-end tech exporter
Chinese innovation comes from its 'hardworking people'
The Trump administration's proposed limits on US exports of advanced technologies will not frustrate development in China, but help the country "move up higher" in the rankings of global industries, a senior Chinese official said.
Xu Nanping, Vice Minister of Science and Technology, said China will strive harder for innovation as well as seeking technology imports from Japan and European countries if the proposed curbs from the US materialise.
"China has been developing at the medium-to-low end in the global industrial chain," Xu said at a symposium in Beijing on Tuesday. "If the US decides not to export technology to China, China will be forced to grow its edge at the medium-to-high end."
To stop China from encroaching on American leadership in advanced technologies, the US Commerce Department has announced that it is seeking public comment by December 19 on whether to impose more export controls on a long list of technologies including artificial intelligence, microprocessor technology, micro-drone and micro-robotic systems, 3D printing, self-driving cars, robots and quantum computing to China.
China has been importing technologies from the US and exporting electronics and other labour-intensive products to the world. While China's purchases of intellectual property rights have been surging in recent years, the US has accused Chinese companies of technology theft and extensive intellectual property rights infringement.
"China can depend on itself to innovate, and further open up the world market to receive technologies from other countries," Xu said, "But what will happen to American companies? Losing the China market, they will lose the incentive to innovate."
In a veiled dismissal of accusations that China has been stealing technology, he said China's rapid development in technology in recent years is mainly because of "the hardworking of Chinese people".
"American and Europeans got out of work early. But Chinese people work hard, like the staff in Huawei Technologies, they work overtime every day", he said.
Shenzhen-based Huawei is a leading provider of information and communications technology infrastructure and smart devices. Earlier this year, US politicians introduced the Defending US Government Communications Act, which would ban government agencies from using equipment from Chinese companies ZTE and Huawei following concerns about cybersecurity.
When asked to comment on the speculation that the controversial Made in China 2025 programme had been scrapped under the pressure from the US and Europe, Xu said he had not heard of it.
Made in China 2025 was inspired by Germany's Industry 4.0 and [US President Barack] Obama's National Strategic Plan for Advanced Manufacturing, he said.
"Every country in the world is doing the same thing," he said.
China's science and technology are generally at low levels of development, and exceptions only exist in a limited number of technology application areas, the official said.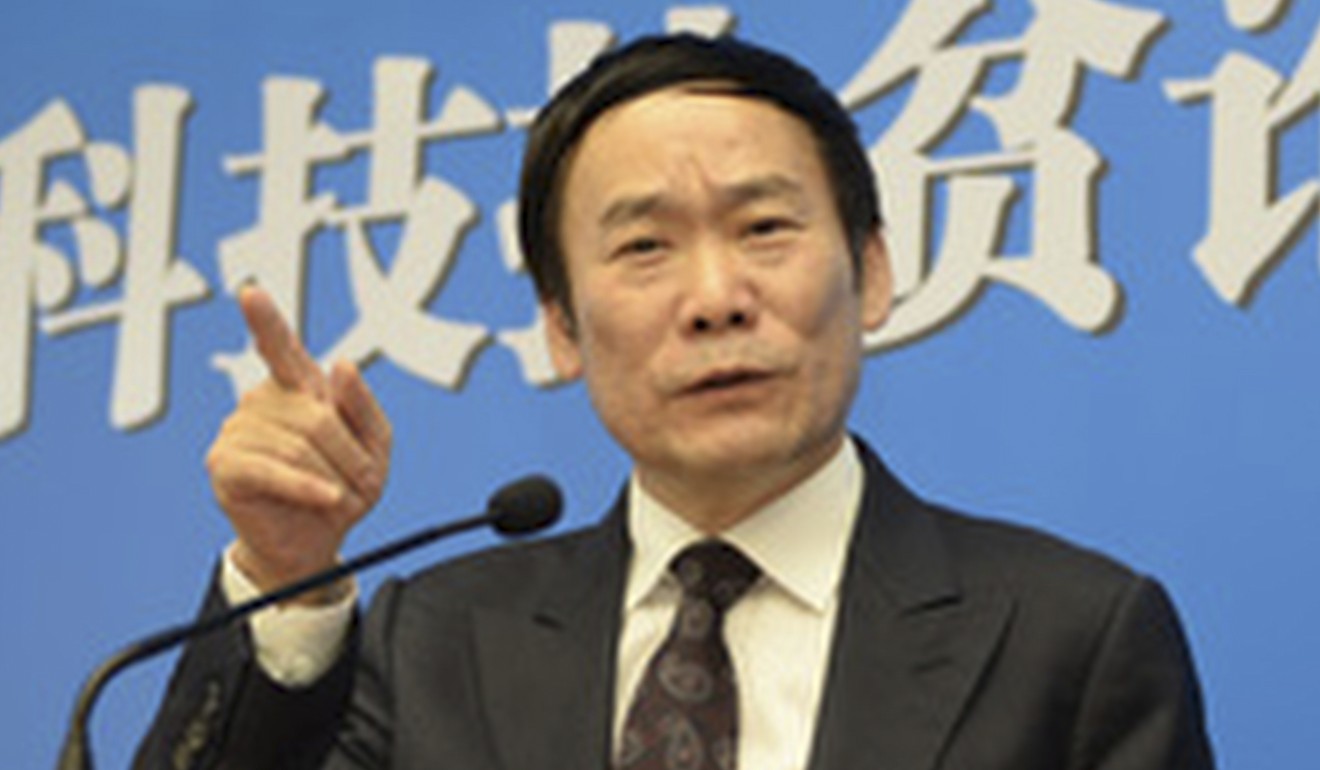 "It's true Chinese researchers published a large number of dissertations every year in recent years, but many of them are of low quality, like elsewhere in the world," he said. "Worldwide speaking, most dissertations are of low value.
"We are changing the assessment system to link their research with market reaction, peer evaluation and other factors."