G20
Get more with myNEWS
A personalised news feed of stories that matter to you
Learn more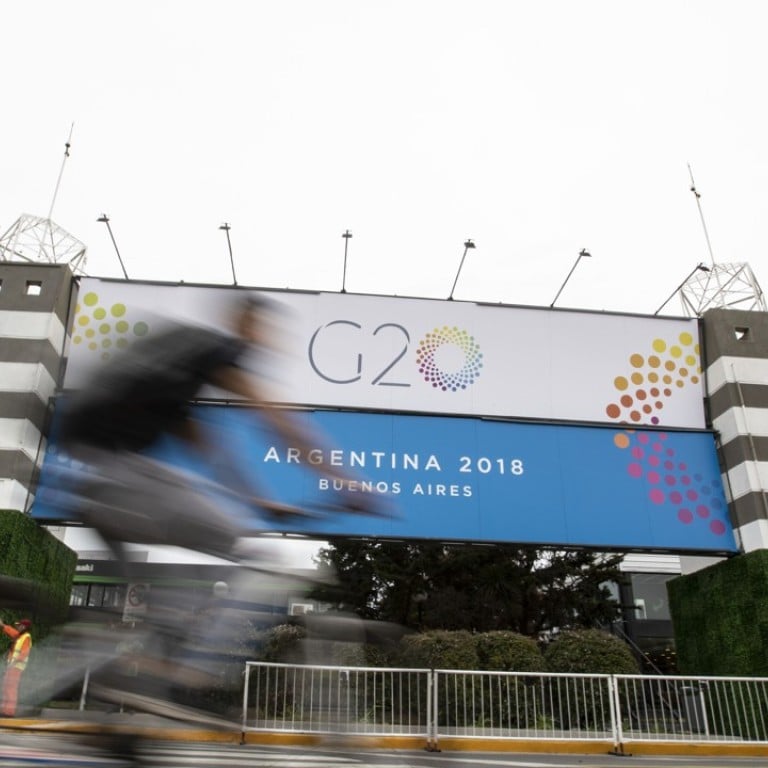 What will China offer the United States to break the trade war deadlock?
Beijing needs economic stability offshore to be able to tackle problems at home, source says
As the leaders of China and the United States prepare for their much-anticipated meeting in Argentina this weekend, the South China Morning Post looks at the increasingly strained ties between the two nations. In the third part of this series, Wendy Wu looks at what concessions China can make to the US.
Read the
first part here
and
second part here
.
Chinese President Xi Jinping is expected to promise greater market access and fewer subsidies to state firms when he meets his US counterpart this weekend, with Beijing seeing external stability as key to coping with economic headwinds at home, sources said.
Xi and US President Donald Trump are expected to meet on the sidelines of the G20 summit in Buenos Aires, Argentina, this week in an effort to find a way out of months of deadlock on trade.
As well as offering better protection for intellectual property, Xi is likely to address China's imbalance in trade with the US. That could include the easiest commitment China could make – offering to further open its markets, according to a source familiar with government discussions.
"It is an issue with the least pressure for the government," the source said, adding that it was an "overdue payment".
White House economic adviser Larry Kudlow has suggested there is "a good possibility" of a deal if China offers some new ideas and attitudes.
His comment walked back some of the pessimism of US President Donald Trump's assessment that he was unlikely to suspend tariffs on Chinese products.
Confirming the South China Morning Post's reports that Trump and Xi would be meeting over dinner, Kudlow also said the two leaders would be joined by trade representatives from both sides.
Chinese foreign ministry spokesman Geng Shuang said on Wednesday that China hoped the G20 summit would deliver a strong message in favour of multilateralism.
Foreign business groups have long complained about Beijing's foot-dragging on opening up its markets, its top-down approach to developing hi-tech industries, and its hefty state subsidies for home champions.
In response, Beijing has toned down its "Made in China 2025" hi-tech development plan and pledged to gradually to remove equity caps for foreign investors in some sectors, but there are calls for quicker and bolder moves.
The source said China would not abandon state firms but it needed to remove legal and regulatory provisions favouring them to level the playing field for private or foreign companies.
The source also said the government should stop offering funds to listed state firms and eradicate contradictory and inefficient industrial policies.
"If the tension with the US can be eased, it will create a stable external environment for the leadership to counter downward risks in the domestic economy," the source said.
Analysts have warned that China faces strong headwinds in the first half of next year with the risks of higher unemployment and capital outflows.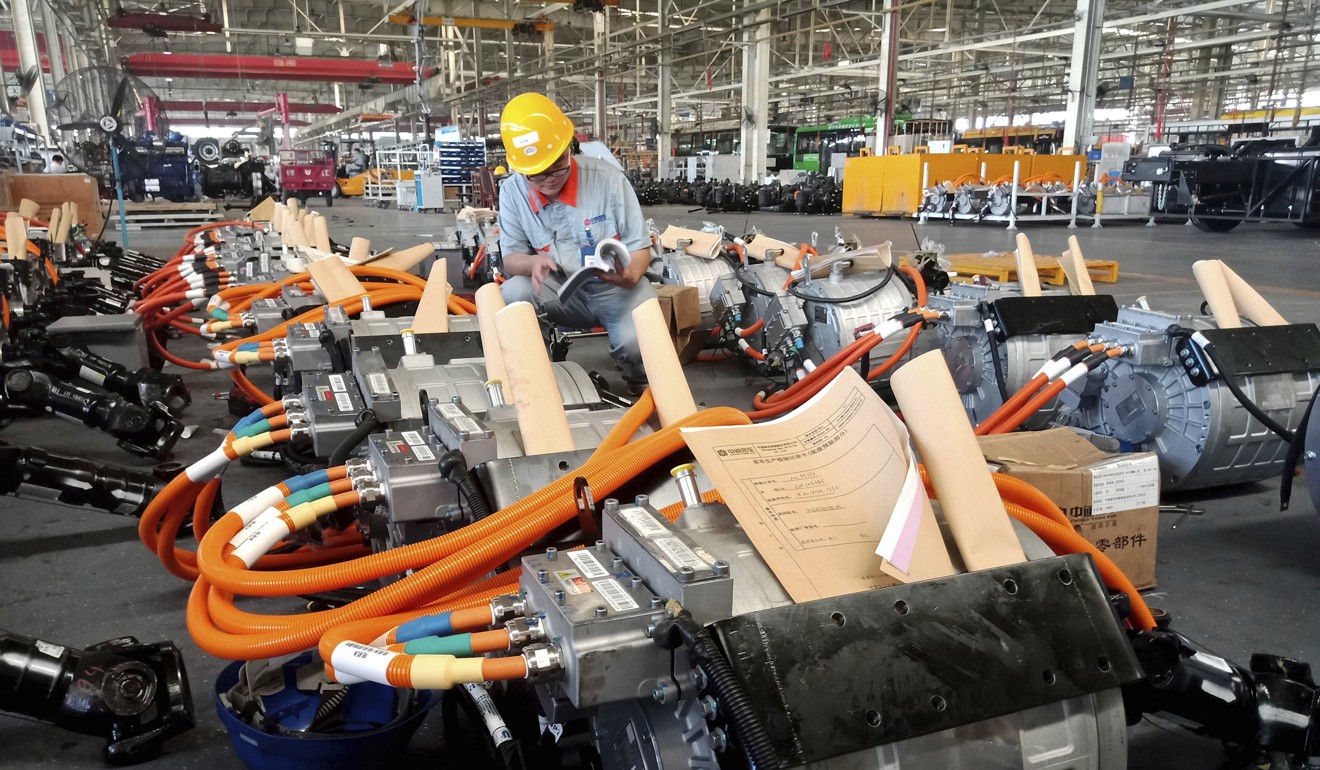 Growth might also slow in the US in the fourth quarter of this year, after a robust expansion in the third quarter, something that could put pressure on an already volatile stock market.
The source said that neither Xi nor Trump wanted to take the blame for a trade war-fuelled economic slowdown.
"China's offers could be a one-shot deal, displaying Beijing's utmost sincerity. If the US refuses to accept, we have to see who can bear the economic pain longer," the source said.
It is widely expected that the best possible outcome for the leaders' face-to-face talks would be the suspension of further tariffs, but such a ceasefire could be only temporary.
To keep up pressure on Beijing, the US has continued to accuse China of failing to remedy unfair trade practices and threatened to raise the tariffs from 10 per cent now to 25 per cent next year.
A US source said tariffs were one small part of the equation, and tighter investment scrutiny and stricter controls on technology exchanges with Chinese companies would continue, with or without the trade talks.
"Fundamentally, the US policy towards China is unlikely to revert to a pre-2016 status quo," the US source said.
The Chinese source said there were risks that the tariffs could only be delayed and would be re-imposed if the US was dissatisfied with China's response.
The US Trade Act in 1974 authorises its trade representative, now China hawk Robert Lighthizer, to monitor foreign compliance under the trade agreement to determine whether to take further retaliatory action.
On the weekend, Wang Qing, from China's Ministry of Foreign Affairs, tried to play down the economic tensions.
"China and the US are opportunities for each other rather than challenges. They should be partners rather than rivals, and call for further integration instead of disengagement," Wang said.
This article appeared in the South China Morning Post print edition as: Xi set to offer more foreign access in talks with TrumpXi set to offer more foreign access in Trump talks