ZTE
Get more with myNEWS
A personalised news feed of stories that matter to you
Learn more
China's ZTE may have cheated on US deal by installing Dell hardware for Venezuela, senators tell White House
Senators Marco Rubio and Chris Van Hollen told top members of Donald Trump's cabinet that ZTE helped build a surveillance system for Venezuela's government
But components of the system may have been provided by US tech firm Dell, in violation of commitments by ZTE to uphold American sanctions
Two senior US lawmakers known for their opposition to China's telecommunications giant ZTE warned key members of President Donald Trump's cabinet on Wednesday that the company's business in Venezuela may have violated the terms of a settlement agreement it struck with the US government.
In a letter to Secretary of State Mike Pompeo, Commerce Secretary Wilbur Ross and Treasury Secretary Steven Mnuchin, Republican Senator Marco Rubio and Democratic Senator Chris Van Hollen cited a Reuters report about ZTE's provision of a population database for the Venezuelan government.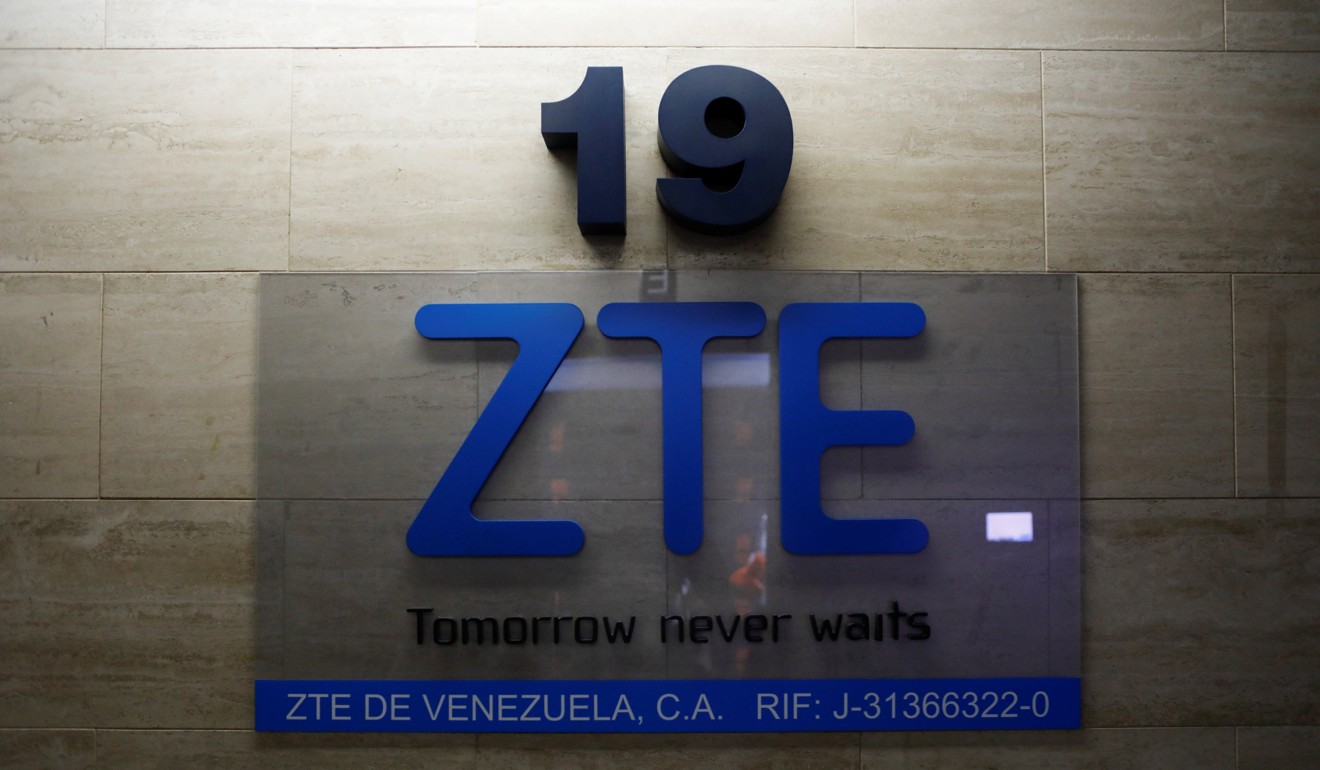 The database, which, according to the Reuters report, allows the Venezuelan government to monitor its citizens through centralised video surveillance and other methods, has components manufactured by US IT infrastructure company Dell Technologies.
"ZTE installed data storage units built by Dell Technologies," the letter said. "Though Dell's transaction appears to have been with ZTE in China, we are concerned that ZTE may have violated US export controls by misidentifying the end-user or purpose of the end-use."
"The Venezuelan government hired ZTE to build a database and develop a mobile payment system for a smart ID card," the letter said, citing the November 14 Reuters report. "In developing the database for this ID card, ZTE reportedly embedded its employees in a unit of Venezuela's state telecommunications firm, CANTV – the president of which is subject to US sanctions."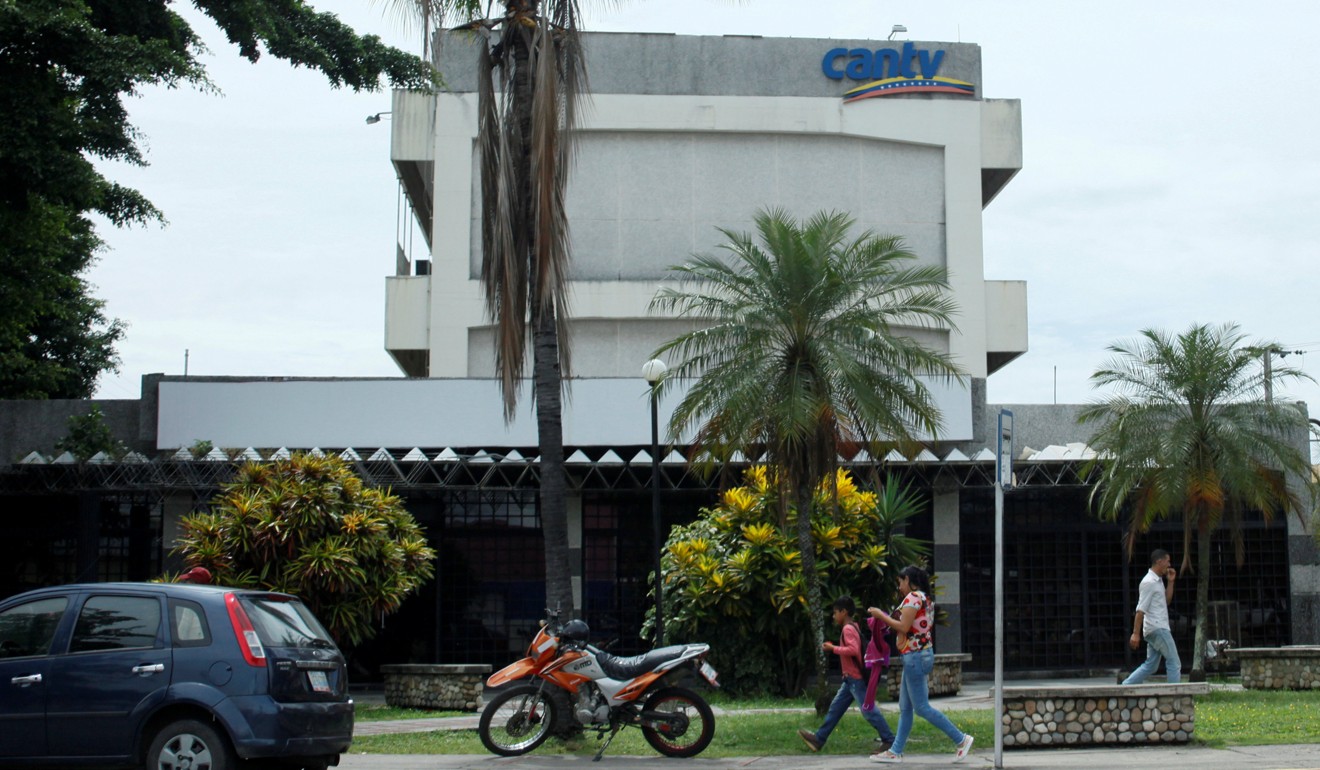 The US government has in place financial sector sanctions meant to "deny the regime [of President Nicolas Maduro] a critical source of financing with which it maintains its rule … and protect the US financial system from complicity in Venezuela's corruption and in the impoverishment of the Venezuelan people", according to the State Department.
Rubio and Van Hollen have been out front in efforts by US lawmakers to keep sanctions on ZTE.
The two senators co-sponsored legislation introduced in September that would reimpose a crippling ban imposed by the Commerce Department on ZTE if it violates terms of the deal it struck with the Trump administration. The ZTE Enforcement Review and Oversight (ZERO) Act would prohibit ZTE from purchasing any American-made components, which are crucial to its products, if it is found to violate US sanctions.
ZTE, the second largest telecoms equipment maker in China, was first fined in early 2017 for selling millions of dollars' worth of hardware and software from US technology companies to Iran and North Korea, which were under American sanctions.
The company was later found to have lied about the matter, which led the US Commerce Department this year to impose the seven-year ban.
The inability to buy components from US suppliers resulted in ZTE's closing major operations within weeks. The company's survival became a source of friction in trade talks between Washington and Beijing. Trump, in what he called a favour to Chinese President Xi Jinping, directed the Commerce Department to come up with alternative, less crippling punishment.
ZTE eventually agreed to pay a total of US$1.4 billion in fines and escrow funds, appoint a new board of directors and install compliance oversight managers chosen by the US, and the ban was lifted on July 13. The only punishment specified in case of future violations was the loss of the US$400 million in escrow.
As part of the settlement, the Commerce Department appointed a ZTE monitor to assess the equipment maker's compliance with US export control laws and sanctions.

This article appeared in the South China Morning Post print edition as: ZTE violated deal with US, senators tell White House