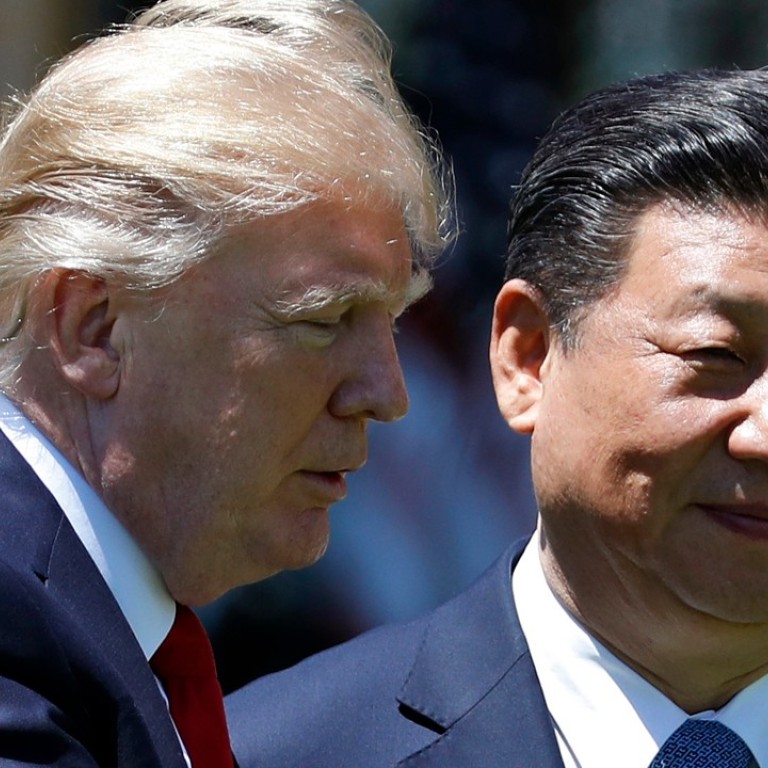 US 'must abandon zero-sum mindset' in its dealings with China, Beijing says
Foreign ministry deplores US' sabre-rattling tone over trade and security
Washington think tank bangs drum for tit-for-tat retaliation
China on Friday called on the United States to stop seeing China from a "zero-sum" game perspective and demonstrate sincerity on trade talks ahead of a meeting this weekend between their leaders to defuse tensions over trade.
Chinese foreign ministry spokesman Geng Shuang said the US should be confident enough to encourage more exchanges between it and China, rather than attempting to stop them.
His remarks came after a report by conservative think tank the Hoover Institution called for "tit-for-tat retaliation" such as denying visas to Chinese journalists to halt an influence campaign that, it said, targets American freedom and democracy.
The report also recommended actions such as paying government subsidies to US companies hit by punitive measures from the Chinese government. It called on US think tanks to boycott Chinese academics when Chinese institutions refused to open their doors to American opinion.
Geng responded that exchanges between China and the US should be conducive to mutual understanding and cooperation.
"We hope and believe that the US will keep its confidence. In China, we have the 'four confidences', and we hope the US will also have that," Geng said, referring to one of Chinese President Xi Jinping's catchphrases that means confidence in choosing development paths, guiding theories, political systems and culture.
"Any attempts to block normal exchanges and cooperation with a zero-sum game mindset are taking a reverse trend of history and will not succeed."
The report was released amid escalating tensions between China and the US over trade and security. Xi and his US counterpart Donald Trump will meet at the G20 summit in Argentina to discuss tensions and seek a truce in the trade war.
Geng said the economic teams of both countries kept close contact in preparation for their leaders' meeting.
"We hope the US can show sincerity and meet China halfway, to promote a proposal that both countries can accept," he said.
"At the same time, we also hope that with the hard work of both sides, the Argentina meeting between the leaders of China and the United States can achieve positive results, to set the direction for the next stage in the development of China-US ties."
On Thursday, the Hoover Institution announced on its website that Leonard Leos, a former national security affairs fellow with the organisation, took command of the guided missile destroyer USS Stockdale on November 1.
Part of the US Navy's Carrier Strike Group Three, the Stockdale and the oiler USNS Pecos sailed the Taiwan Strait on Wednesday, prompting the Chinese defence ministry to say that Beijing would "resolutely protect China's sovereignty" in relation to Taiwan.
The US conducted similar missions through the Taiwan Strait in July and October.