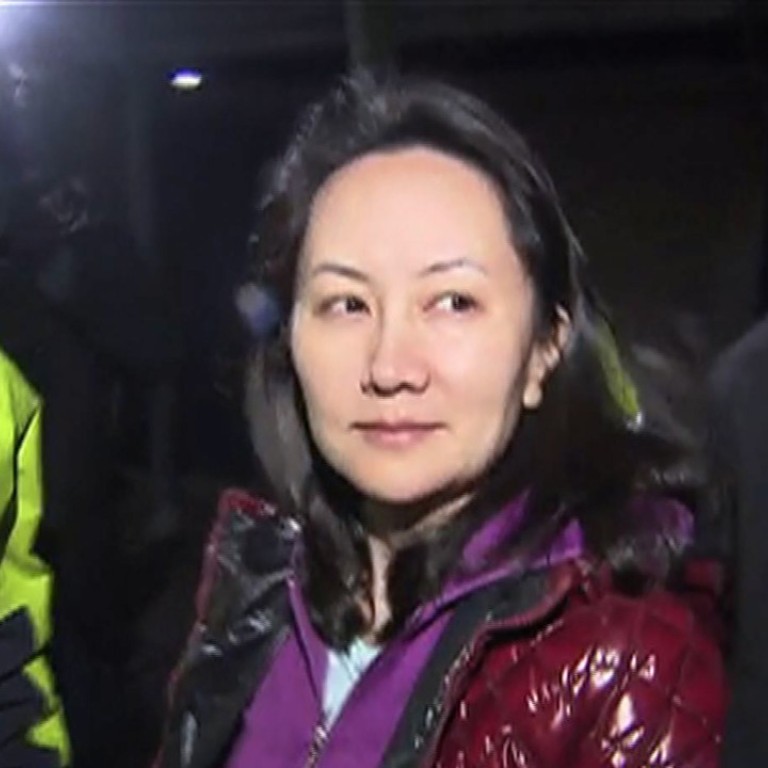 Why the US needs to stand with Canada and set aside politics in the prosecution of Huawei's CFO
Ankit Panda writes that Washington must affirm that Meng Wanzhou's arrest is legally justifiable and will be handled as any other bank fraud prosecution might be
The arrest of Meng Wanzhou, the chief financial officer of Chinese telecommunications titan Huawei, in Canada has opened yet another rift between China and the West at a time of rising tensions across multiple fronts.
Meng, according to Canadian prosecutors, is charged with materially misrepresenting Huawei's business relationships with Iran, causing American financial institutions to inadvertently clear transactions in violation of US sanctions on Iran.
With Meng's knowledge, Huawei used a Hong Kong firm known as Skycom Tech to transact with Iran. At her bail hearing, prosecutors alleged that Meng had "direct involvement" with the scheme.
The core charge in Meng's case is bank fraud – not a violation of unilateral US sanctions on Iran.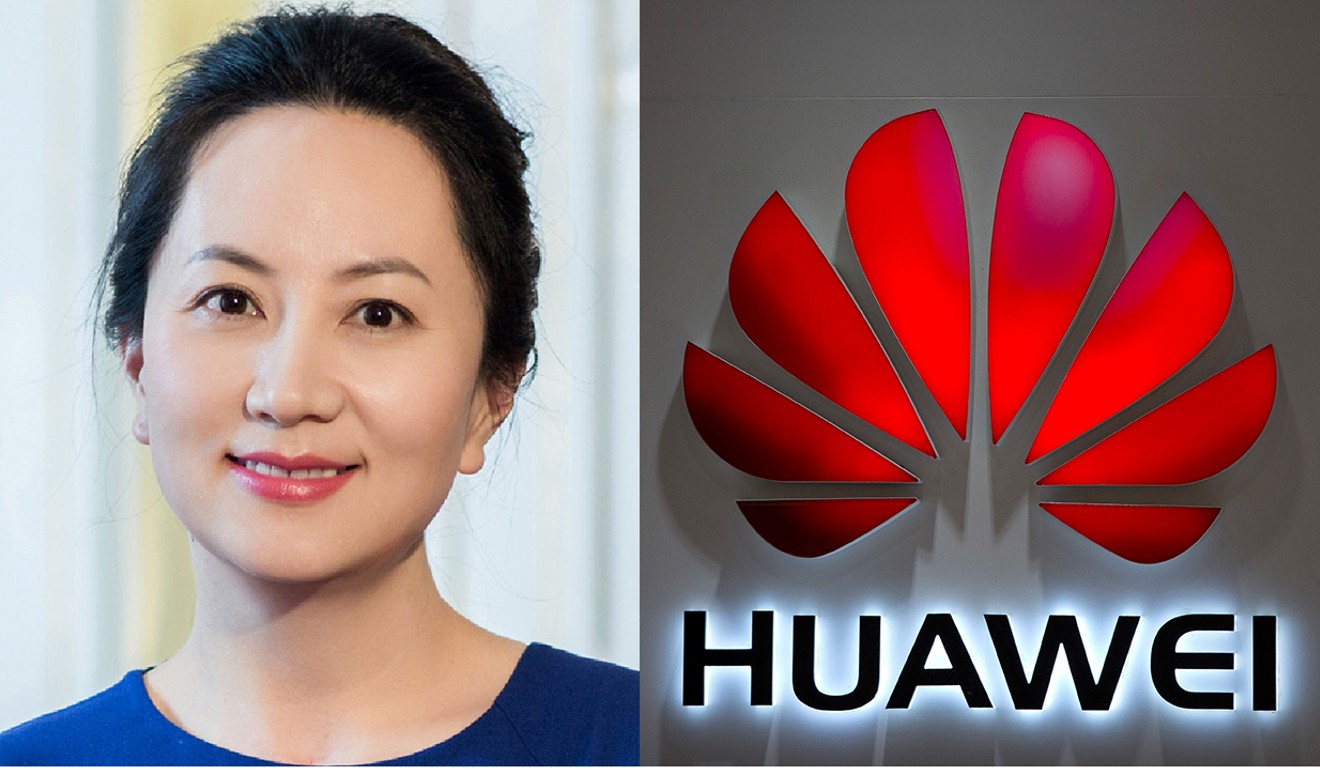 The reaction in China has been predictable outrage. Huawei is a source of national pride and Meng is seen as virtually untouchable given her role in the company and status as the daughter of its founder, Ren Zhengfei.
Quickly, narratives have taken hold about how her arrest is just another salvo in the United States' bid to stem China's economic arrival – another front in the trade war.
Some have even pointed to the timing of the arrest, which took place the same day President Xi Jinping and US President Donald Trump dined in Buenos Aires to arrive at the trade war truce that is now in the process of implementation.
Was this an attempt by Trump to catch Xi off guard, just like his April 2017 strikes on Syria as Xi arrived at the American leader's estate in Mar-a-Lago?
Nothing could be further from the truth.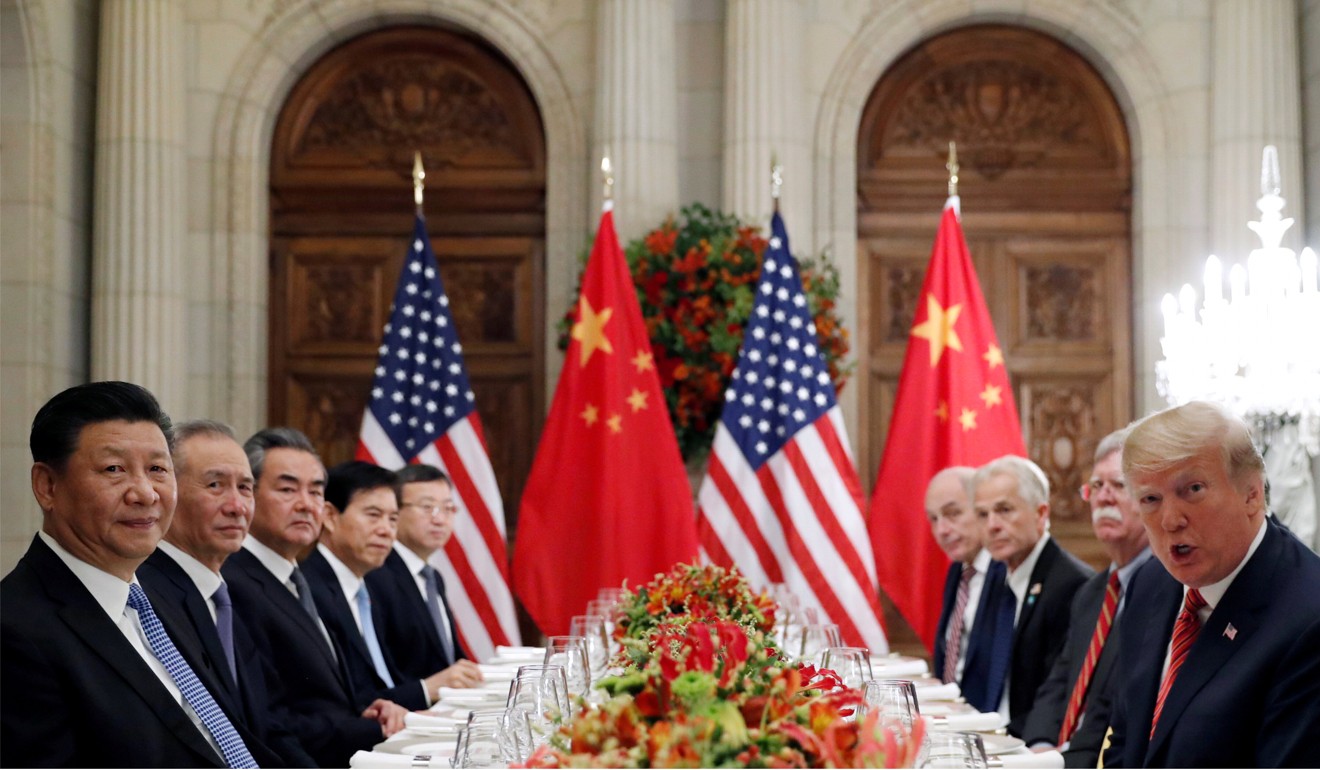 The divergent narratives around Meng's arrest showcase how the US and China continue to be worlds apart when it comes to principles like the rule of law and an independent judiciary. Meng's arrest was conducted by Canadian authorities in cooperation with an independent US Attorney's office exercising prosecutorial discretion.
While both the US Treasury Department and US Commerce Department had advised the US Department of Justice to examine Huawei's possible involvement in sanctions-violating activity with regard to Iran earlier in 2018, the events leading to Meng's arrest are insulated from the otherwise highly politicised economic frictions between the US and China.
At least that should have been the case.
Dealing yet another blow to American rule of law, Trump on Tuesday remarked that he would seek to intervene in Meng's case were the move to give an advantage to the US related to national security or the economy. With that comment alone, Trump shattered the official Canadian and US Justice Department position on the investigation and confirmed the official Chinese narrative.
What should have been a legally proscribed process insulated from politics had with Trump's remarks become more akin to the hostage diplomacy that the popular narrative in China perceives it to be. With that comment, the president of the United States made a mockery of American rule of law, harmed the prospects for Meng's extradition to the US, and confirmed China's position.
Meanwhile, the arrest of Michael Kovrig, a senior adviser with the well-regarded International Crisis Group and a former Canadian diplomat, is designed to send a message.
Even as China has yet to officially confirm Kovrig's arrest, there can be little mistaking it for what it is: a message.
There is precedent for similar behaviour, most prominently with the 2014 case of Kevin and Julia Garratt, a Canadian couple detained in northeastern China. Their predicament was later revealed to have been tit-for-tat retaliation for Canada's arrest of Chinese national Su Bin over military espionage.
Chinese State Security's involvement in Kovrig's arrest suggests that he will be charged with trumped up accusations of harming Chinese national interests or – worse – espionage.
As someone who has crossed paths with Kovrig twice this year, my feeling is these charges would be ludicrous and dangerous: they would risk freezing out the greater part of the Western scholarly exchange with China, which is all the more important at a time of growing tensions.
"We have every confidence that the Canadian and US legal systems will reach the right conclusion," Huawei said on Friday, when news of Meng's arrest became public.
That same position hasn't been adopted by the Chinese Ministry of Foreign Affairs, however, which has demanded Meng's release. Indeed: we should allow the rule of law to run its course and arrive at the "right" conclusion, even if it may be unfavourable for Huawei.
The Communist Party leadership's move with Kovrig, in the meantime, is doomed to fail and will only hasten global awareness of Beijing's application of authoritarian rule-by-law tactics. At the same time, it will fail to elicit the reaction that Beijing seeks.
"Regardless of what goes on in other countries, Canada is and will always remain a country with the rule of law," Canadian Prime Minister Justin Trudeau declared after Kovrig's detention.
The US should stand with Canada and affirm that Meng's arrest is legally justifiable and will be handled as any other bank fraud prosecution might be, without being prejudiced by broader geopolitical factors.
A failure to do so not only does a disservice to the fundamental values and processes that separate liberal societies from illiberal ones, but risks emboldening China to lash out until Meng is absolved without due process.
Ankit Panda is a senior editor at the Diplomat