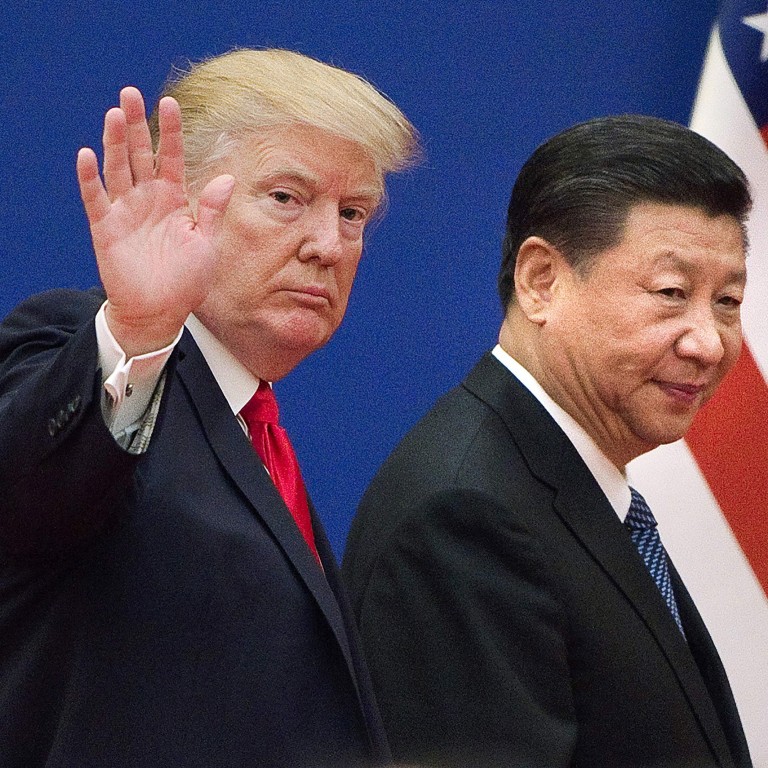 Thucydides Trap author Graham Allison says China and US must work together and not end up on path that leads to war
Harvard scholar Graham Allison says China's rising influence sets it at odds with the US' notion of itself as a superpower and both need to take a step back
The scholar who warned that China and the US could be heading for war said the two powers needed to redefine their relationship with a "new strategic concept".
Graham Allison, who said Beijing and Washington could fall into what he called the Thucydides Trap – where a rising power threatens to eclipse a rival and conflict may result – told the South China Morning Post that the two were "in a dangerous period".
"We need a new strategic concept for the relationship between US and China, because the old idea from an American perspective is that the strategic partnership has collapsed," said Allison, who was recently in Beijing to attend a forum that fostered exchanges between Chinese and Western academics and policymakers.
"Unless we can find a new strategic concept that is good enough for each, we will continue rifting in this Thucydides dynamic which will be a very dangerous period," said Allison, a professor at the John F. Kennedy School of Government at Harvard University. "And I think it is a dangerous period now … and it's likely to get more dangerous if we don't become more imaginative."
Relations between the two powers have been under increasing strain on trade, political and military fronts. While they agreed to a 90-day trade war truce this month, the risk of conflicts remains.
US Deputy Attorney General Rod Rosenstein will announce a China-related national security law enforcement action on Thursday. It is expected to involve criminal charges against hackers linked to the Chinese government.
US Vice-President Mike Pence has accused China of interfering in US domestic politics and warned Beijing that aggression would not be tolerated in the Indo-Pacific region. Military vessels from both nations have had an increasing number of close calls in the disputed South China Sea.
And Beijing is learning to cope with a growing bipartisan consensus in Washington for a tougher China policy.
"The US no longer sees China as strategic partner, but a strategic adversary," Allison said. "It's challenging for China. So people are asking themselves, 'OK, what to do?' I think the community is actively thinking, but it has not yet come up with anything specific [to do]."
Since Allison popularised the concept of the Thucydides Trap in an essay in 2015, it has sparked debate among political elites in Beijing and Washington.
Now, scholars and officials across the Pacific are looking for a way towards finding a balance between the competing powers.
"It needs to be done jointly," Allison said. "And actually, interestingly, that is what [Chinese President] Xi Jinping hopes. He does not say, 'I have a blueprint.' He says, 'I have a few pointers.' You can have a new form of new power relations between rivals."
In 2015, during a visit to the US for meetings with then president Barack Obama, Xi floated the proposal of building a "new model of major-country relations" that was based on principles of "non-conflict, non-confrontation, mutual respect and win-win cooperation".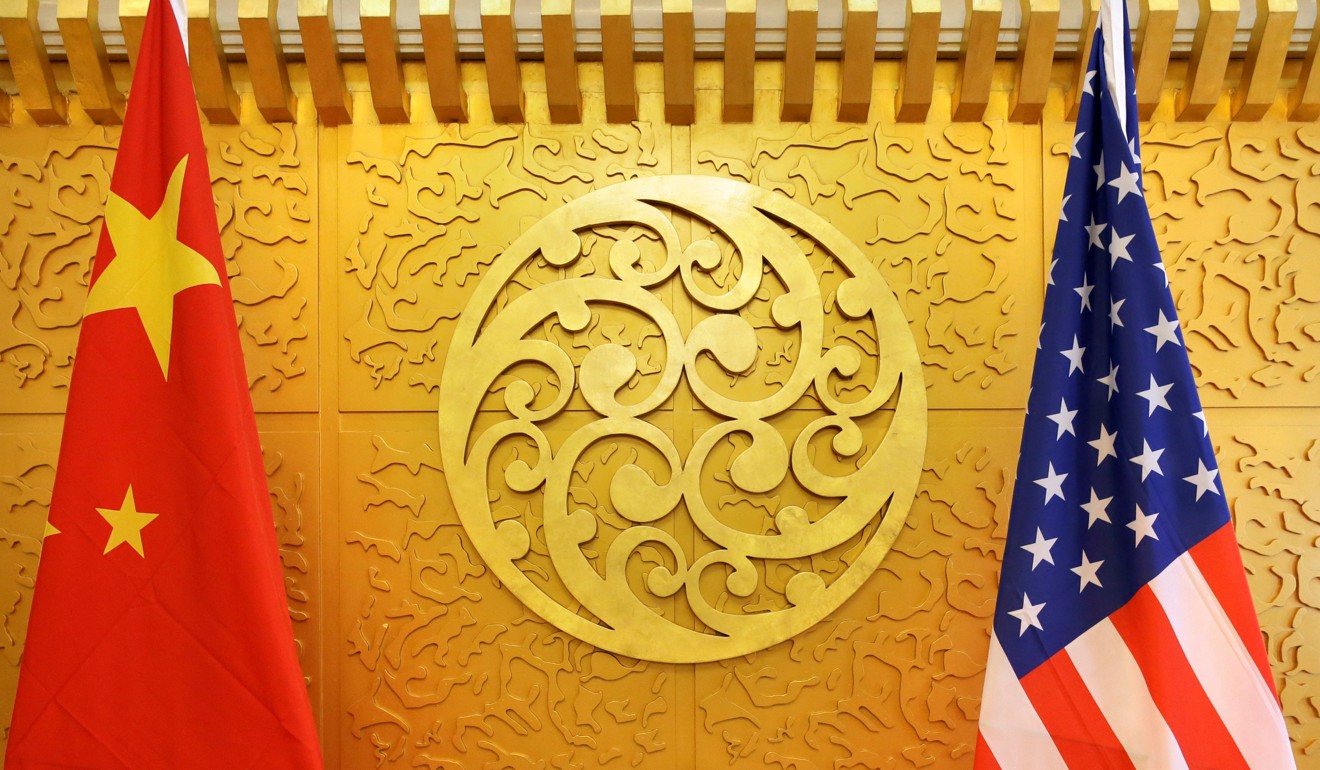 But Xi's proposal was never embraced by the US leader. After Donald Trump took office in 2016, the relations took a further dip and Washington has officially identified China as a rival in both its national security and defence.
Speaking at the PLA's National Defence University in Beijing last week, Xu Hui, dean of its defence studies college, expressed a similar viewpoint to Allison's.
"We have been trying hard to define this relationship. But regrettably, we have not been able to reach a conclusion that is accepted by both the Chinese and American sides," Xu said.
This article appeared in the South China Morning Post print edition as: xi, trump w arned of dangerous days ahead