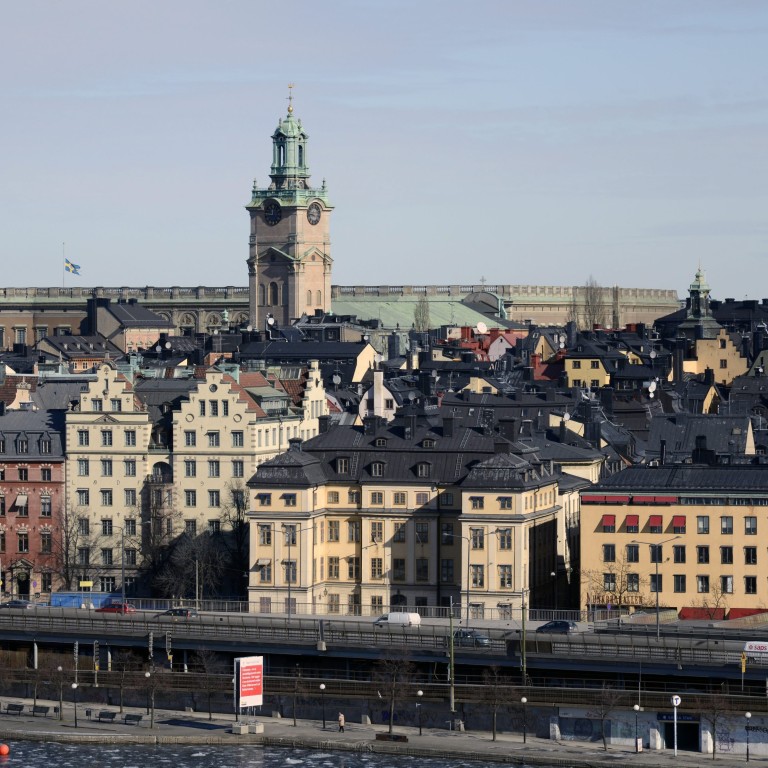 China renews warning against travelling to Sweden amid ongoing diplomatic row
Beijing claims tourists have been involved in over 40 incidents in past three months and reissues warning citing 'security situation'
Relations between two sides have been strained by row over human rights and tourists' claim they were mistreated by police
China has issued a new travel alert warning its citizens about the risks of visiting Sweden, the second such statement in three months, as it continues its diplomatic dispute with Stockholm.
The two sides have been at loggerheads over human rights, but the initial flashpoint was an incident in early September when a group of Chinese tourists claimed they had been mistreated by the Swedish police – an incident that generated fierce nationalist backlash.
The latest travel advisory published on Saturday by the Chinese embassy in Stockholm and Foreign Ministry said there had been over 40 incidents – including thefts and robbery – involving Chinese tourists over the past three months.
It also said that it had not been given any information by the Swedish police about how the investigations were progressing.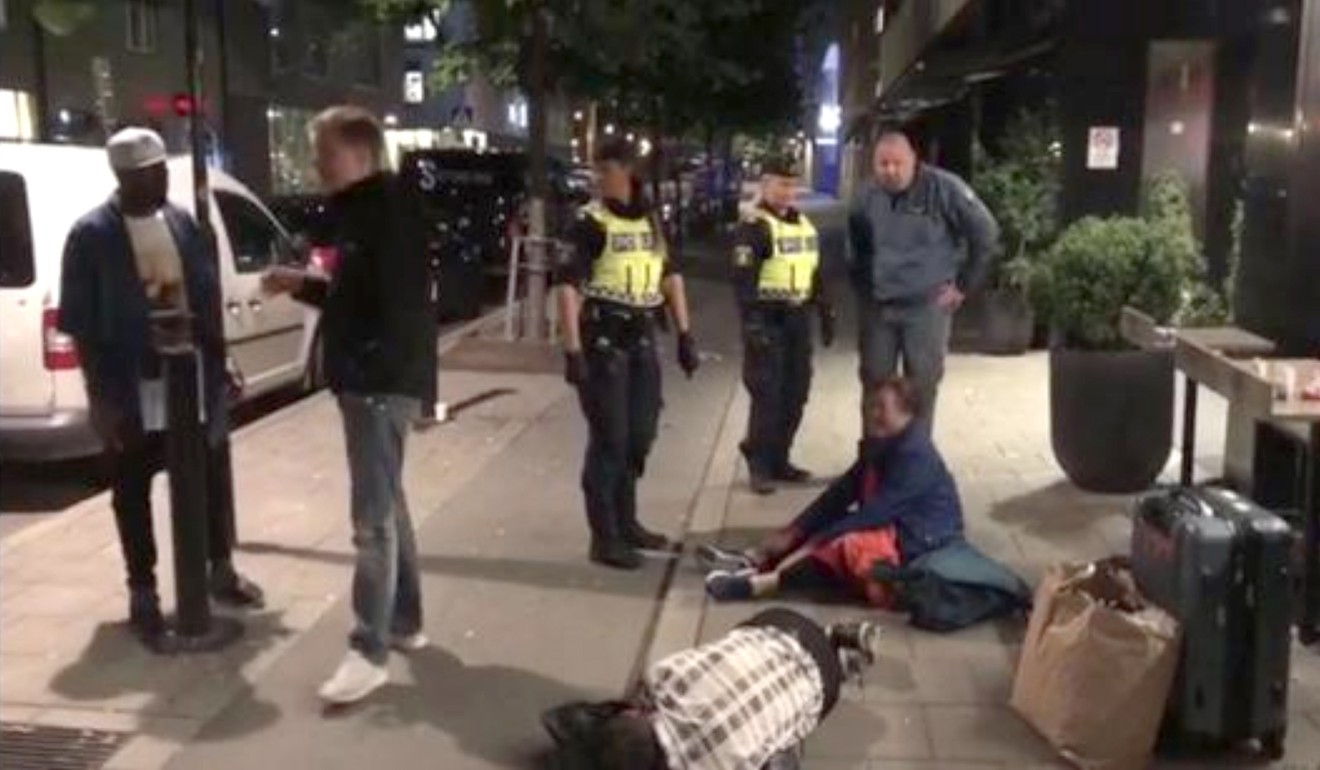 The Swedish government has yet to respond to a request for comment.
The first travel warning was issued on September 23 and expired on December 22, but it has been renewed and extended until March 22 because of "the security situation in Sweden".
Relations between the two sides deteriorated after a group of Chinese tourists were removed from a Swedish hotel by police on September 2.
They had arrived at night, a day before their reservation began, and refused to leave the lobby when asked to do so.
The trio later accused both the hotel and the police who removed them of mistreating them – a claim that won the support of the government in Beijing and China's ambassador to Sweden, who described their handling as "brutal" and demanded an apology in a series of fiery comments.
The dispute took a turn for the worse when a local Swedish broadcaster SVT aired a segment in a comedy show, poking fun at the incident.
While Swedish government defended the television programme as an act of freedom of expression, the incident ignited an online furore in China, prompting calls among social media users for boycotts of Swedish brands, such as Ikea and H&M, and Sweden itself.
Relations between the two countries had already been frayed by a visit to Sweden by the Dalai Lama and Beijing's continuing detention of the Hong Kong bookseller Gui Minhai, a Chinese-born Swedish citizen.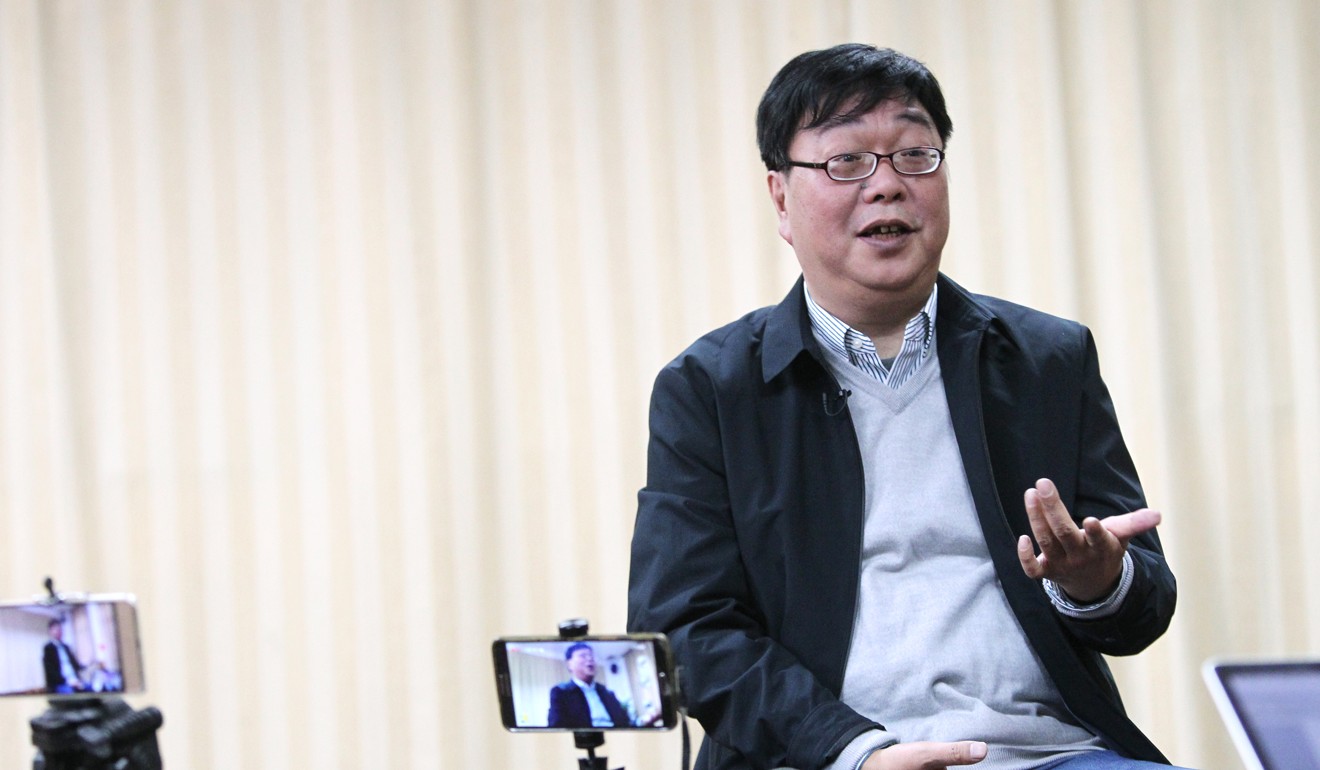 Bjorn Jerden, head of the Asia Programme at the Swedish Institute of International Affairs, said the Chinese embassy appeared to have returned to its old ways after lying low for a few weeks.
He said it was "hard to say exactly what's going on behind the scenes", but noted that the embassy had issued a slew of angry interviews and attacks on critical press reports in September and October, before apparently changing tactics and falling silent.
However, last week it renewed its attacks on the media after news outlets criticised Telia, a partially state-owned telecoms firm for including the Chinese state broadcaster CCTV in its TV packages.
"It's hard for them since the media is just becoming more critical toward China," said Jerden, adding that the trend was likely to continue in light of the increasing international criticism of China over issues such as the Xinjiang detention camps.
Jerker Hellström head of Asia & Middle East Programme at the Swedish Defence Research Agency, said the Swedish police had refused to apologise to the three tourists involved in September's incident, adding: "It seems as if the embassy remains disappointed with the fact that its requests weren't met."
Last month Sweden's King Carl Gustaf cancelled a visit to mainland China and Hong Kong amid a diplomatic impasse over Gui's fate.
The king's last-minute cancellation was believed to be a move to exert pressure on the Chinese government over the release of the detained publisher as negotiations over Gui had entered a "critical" moment, according to the Swedish broadcaster SVT.
However, the royal court later said he was needed at home to assist talks on forming a new government after September's election.
Gui, 54, who published books on the personal lives of Communist Party leaders, was one of five booksellers who disappeared in 2015.
Gui was believed to have been kidnapped in Thailand and then turned up in police custody in China. He was released in October last year after serving a sentence for a traffic offence in 2003 but then vanished into Chinese custody again in January in murky circumstances.
This article appeared in the South China Morning Post print edition as: Travel warning on Sweden renewed