Huawei
Get more with myNEWS
A personalised news feed of stories that matter to you
Learn more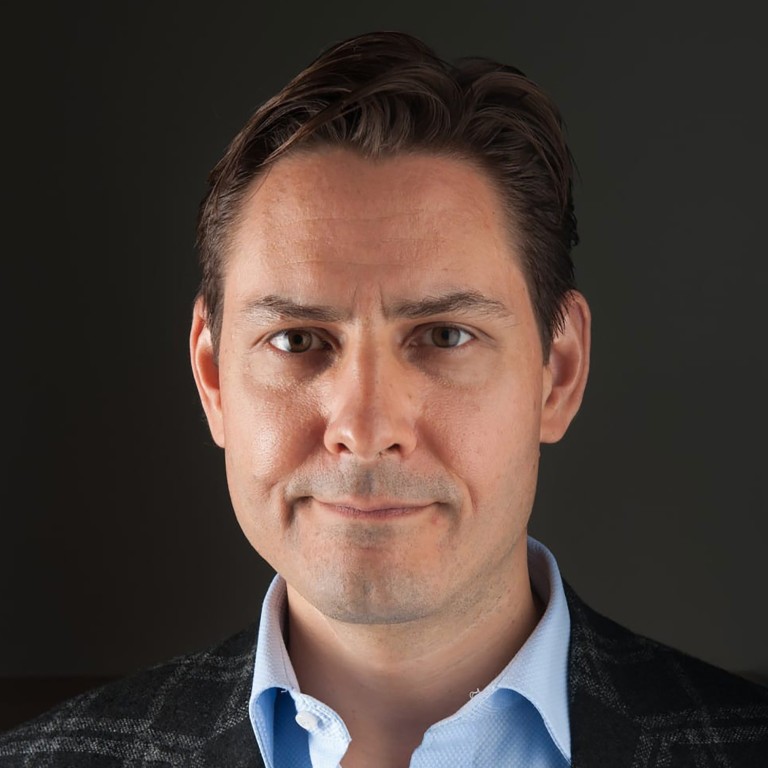 China accuses France of siding with its allies after Paris call for Canadians' release
Chinese foreign ministry spokeswoman questions why 'French officials have to speak' on behalf of Canada
Beijing hopes Paris and Ottawa's other 'allies' will respect China's judicial sovereignty, Hua Chunying says
Beijing on Tuesday hit back at France for siding with its "allies", as the list of countries calling for the release of two Canadians detained in China continues to grow.
Foreign ministry spokeswoman Hua Chunying said in a press briefing that the arrest of Canadians Michael Spavor and Michael Kovrig was "different in nature" to the arrest in Canada of Meng Wanzhou, the chief financial officer of Chinese telecoms giant Huawei, and that it "resolutely refused and opposed" calls from Paris for their release.
France's foreign ministry on Monday appealed for the release of Spavor and Kovrig, and described the detention of Meng as legitimate.
"Ms Meng Wanzhou, Huawei's chief financial officer, is subject to a regular Canadian legal process that is in accordance with the rule of law. This is consistent with Canada's international commitments," the ministry was cited by Canadian media as saying in a statement.
Last week the British foreign ministry also urged Beijing to release Spavor and Korvig, and said Ottawa's handling of Meng's case was fair and transparent.
The European Union issued a similar statement last week calling for the release of the Canadians.
Hua said that Spavor and Kovrig had been detained out of national security concerns, and that Canada had "illegally detained a Chinese high level executive in response to the USA".
She said she hoped that France and other "allies" of Canada would respect China's judicial sovereignty.
"In fact, I find it very strange," Hua said. "Why do French officials have to speak for the Canadian side? This is very bad in the eyes of the Chinese people. It makes people feel that France only cares about Canadians and does not care about Chinese people."
On Monday, Hua rejected claims that the arrests of Spavor and Kovrig had been retaliatory.
"Chinese authorities took measures in accordance with the law against Canadian citizens Michael Kovrig and Michael Spavor, because they engaged in activities undermining China's national security," she said. "We urge the relevant countries to earnestly respect China's judicial sovereignty."