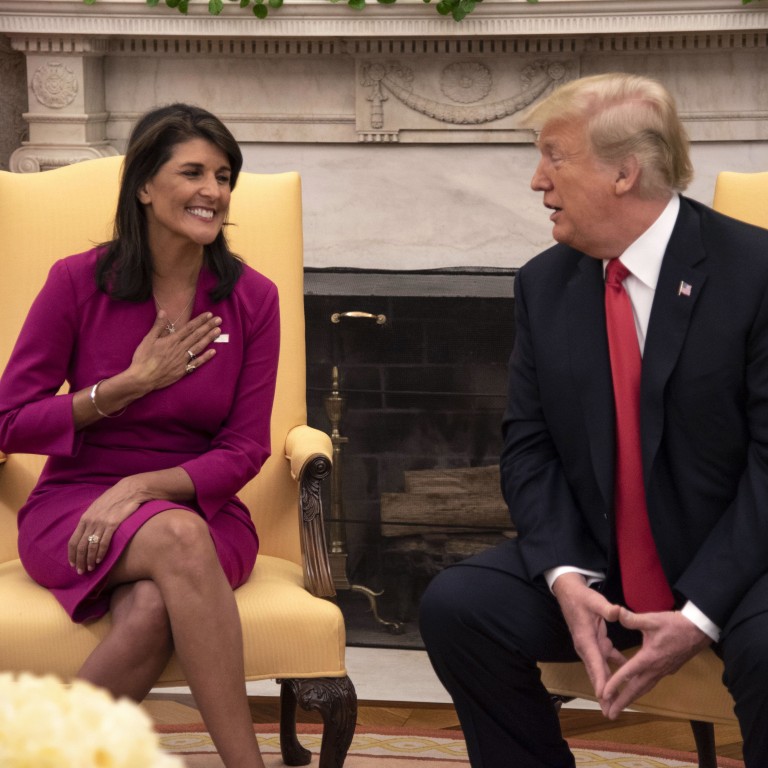 'China is biggest foreign threat to America,' says action group set up by former US ambassador to UN Nikki Haley
Haley steps into spotlight at crucial time in US-China relations with group to promote 'America's economy, culture, and national security'
Stand for America's website describes China as a 'Communist dictatorship that is perhaps the world's single worst human rights violator'
Former United States ambassador to the United Nations Nikki Haley has set up an "advocacy" group which described China as the "biggest foreign threat to America".
Haley served as President Donald Trump's ambassador to the UN from January 2017 until December, when she resigned.
Donor-funded Stand for America, which opened for business on Monday, claimed to promote "public policies that strengthen America's economy, culture, and national security".
Its website, echoing the Trump administration, said the nation faced many threats from enemies and competitors overseas.
"China, Russia, and Iran are chief among these international dangers. Stand For America is committed to stopping dangers from abroad and protecting the American people's security, interests, and values," the website said.
China was labelled "the biggest foreign threat to America".
The website described China as a "Communist dictatorship that is perhaps the world's single worst human rights violator, taking surveillance and imprisonment of its citizens to truly Orwellian levels.
"China engages in hostile trade practices, stealing America's intellectual property, and manipulating their currency for trading advantages against us," it said.
"China is aggressively enlarging its military, taking over islands in Asian waters, and dangerously expanding its industrial reach into all corners of the world.
"To Stand For America, we must view China as a rival – and often a dishonest one – not just another trading partner who we can easily cooperate with," it said.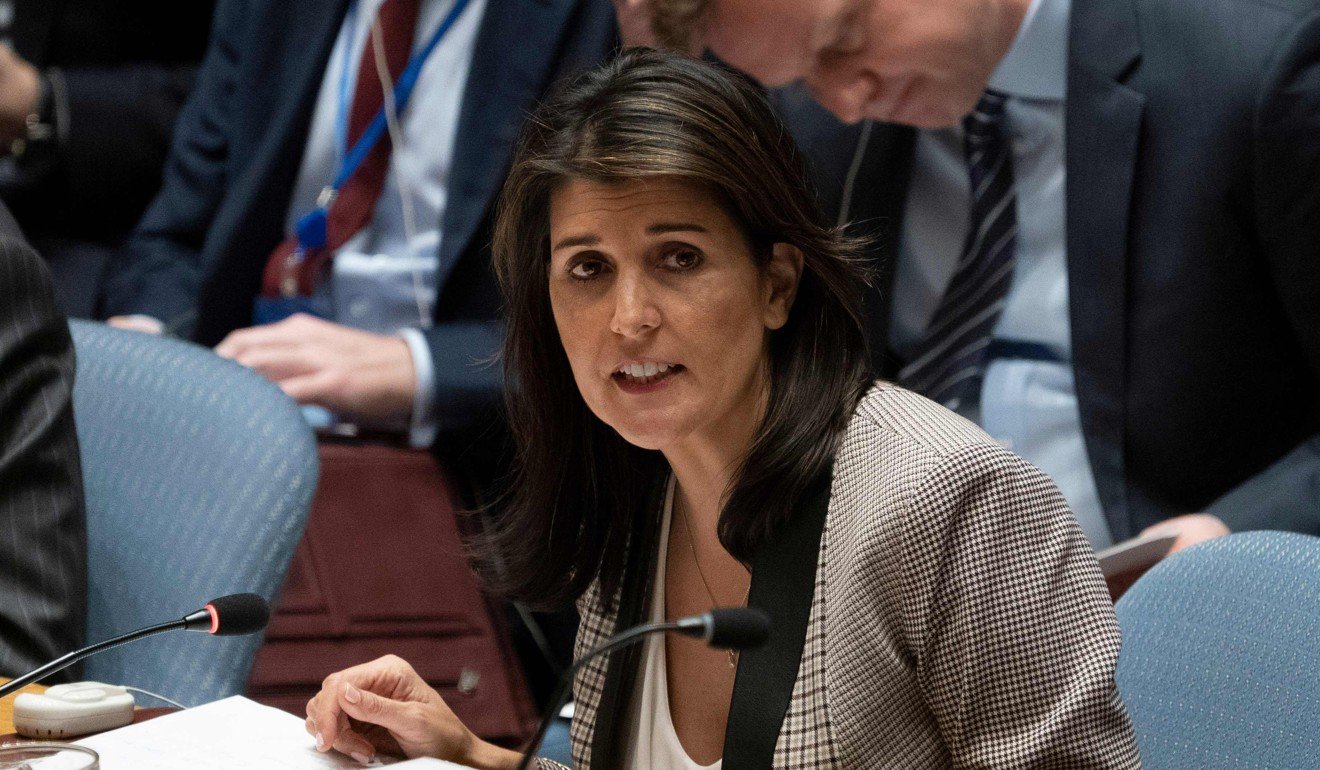 Trade negotiators from the US and China wrapped up the latest trade talks on Monday, with Trump announcing a postponement to further tariff increases on US$200 billion of Chinese products, which were set to be imposed on March 2.
Beijing has also told its officials to make preparations for a Mar-a-Lago summit between Donald Trump and Chinese President Xi Jinping their top priority, as the two sides continue to haggle over thorny trade issues in Washington.
If the summit proceeds as planned, it will be Xi's second meeting with Trump in Florida, where the US president hosted a high-profile reception for his Chinese counterpart in 2017.
US officials have labelled China as a threat over the past month. US Vice-President Mike Pence accused China of undermining Trump and interfering with US domestic politics.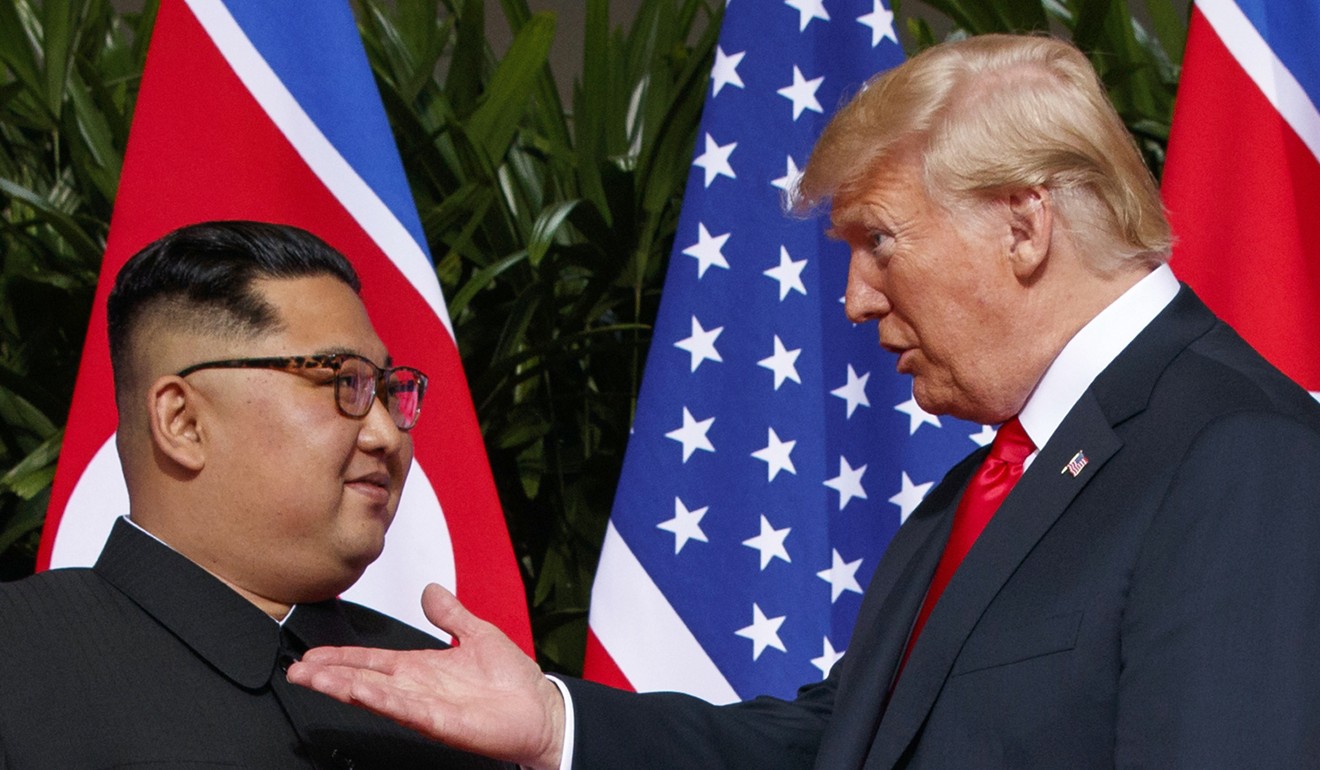 Stand for America's website also labelled the "evil dictatorship in North Korea" as a critical aspect of America's relations with China.
"For decades, China was North Korea's main ally and protector, all while North Korea was developing nuclear weapons that can strike the American homeland. We must hold China's feet to the fire to help get rid of North Korea's nuclear weapons once and for all," it said.
North Korean leader Kim Jong-un and Trump are in Hanoi, Vietnam, for a summit over the course of two days, starting with a one-on-one meeting on Wednesday.
They are meeting to discuss North Korea giving up its nuclear weapons programme, and Washington is hoping for progress during the talks.
It is the leaders' second meeting, after their first in June in Singapore, when they signed a vague declaration on the denuclearisation of the Korean peninsula.