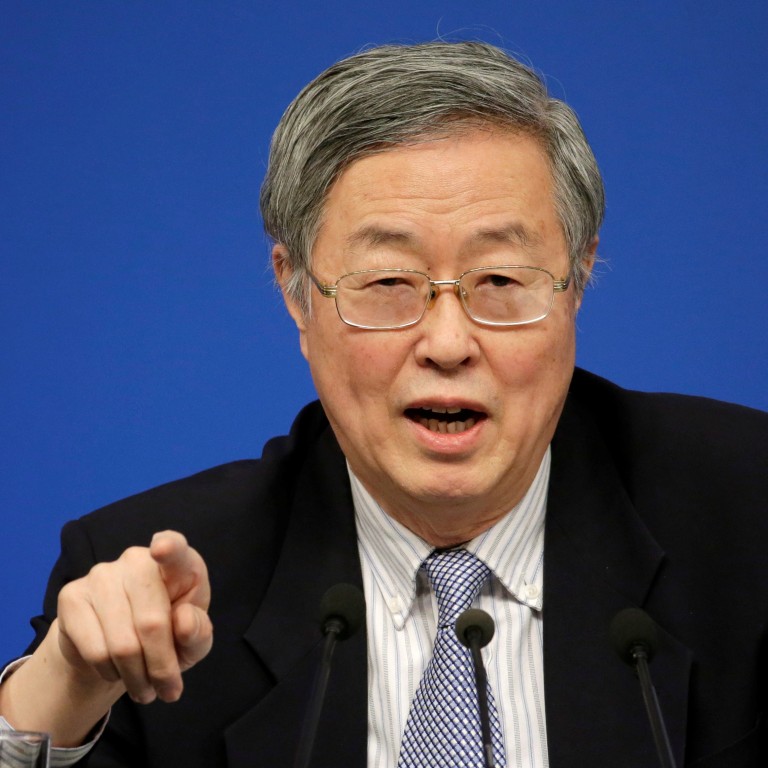 China wants to open financial sector wider but it's a 'negotiation game' in trade war, Zhou Xiaochuan says
Beijing has determination for 'much braver financial liberalisation and opening-up policies', former central bank governor says at event in London
He also rejects calls from within China for greater protectionism
Beijing's financial decision makers are determined to open the sector wider, but the process of doing so has been partly affected by the trade war with the United States, according to the former chief of China's central bank.
Zhou Xiaochuan, who was governor of the People's Bank of China (PBOC) from 2002 to 2018, told a gathering hosted by Enodo Economics in London on Thursday that the issue of access to China's financial sector had been used as a bargaining chip in the trade talks.
"Since China-US negotiation is still going on, sometimes they play this card in the pocket as a negotiation game to see what the counterpart is doing," Zhou said in English at the closed-door event, according to a recording of his speech obtained by the South China Morning Post.
He made the comments amid growing complaints about market access and operating difficulties faced by foreign companies, especially in financial services, in China, and as Washington continues to apply pressure on Beijing to reform the sector – something it has long promised to do.
China's central bank announced a series of measures to open the financial sector in April last year, three months before a tariff war broke out between the world's two largest economies in July. Those measures included relaxing foreign ownership rules for securities ventures and insurers, and Beijing has said that within three years it will scrap the restrictions entirely.
Since then, China's central bank has approved a subsidiary of S&P to conduct rating services in China's bond market , Nomura has filed application to take a controlling stake in a joint venture, and Beijing has also approved a 50:50 joint venture of American Express to prepare for bank card clearing services in China.
In conversation with former Bank of England governor Mervyn King at the London event, Zhou said the financial sector would be opened further in China.
"I think we have a quite good determination to have a much braver financial liberalisation and opening-up policies," said the 71-year-old veteran central banker, without elaborating.
While at the helm of the PBOC, Zhou was known as "Mr Renminbi" because he led the push for a global yuan.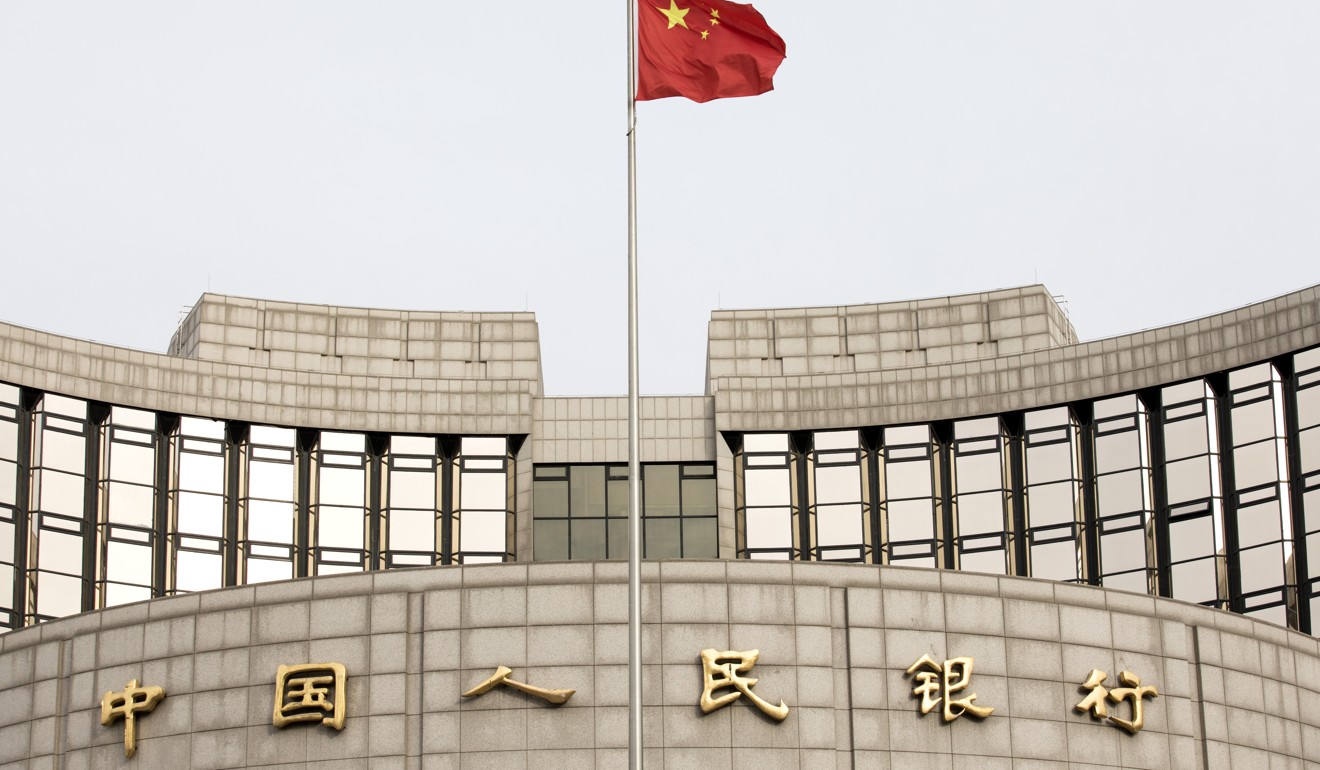 He also rejected calls from within China for greater protectionism, giving banks as an example.
"Chinese large banks are top-sized global commercial banks. Actually, we cannot say that they need to have further protection," he said.
Zhou remains an important figure for anchoring market confidence in China, even after he retired from the central bank a year ago and despite not being involved in ongoing trade talks with the US. In September, he downplayed the trade war, saying US tariffs would affect growth by less than 0.5 of a percentage point.
While China and the US have held off on applying further tariffs this year, multiple rounds of discussion in Beijing and Washington have yet to yield a trade deal to resolve the dispute.
Greater market access and a more level playing field for foreign companies are among the US demands in negotiations, along with addressing issues including its trade deficit with China, industrial subsidies, intellectual property protection, forced technology transfers and cybertheft.
On Thursday, Chinese Vice-Premier Liu He spoke by phone with US trade representative Robert Lighthizer and Treasury Secretary Steven Mnuchin and they made
"concrete progress"
towards a deal, according to state news agency Xinhua.
President Xi Jinping and his US counterpart Donald Trump are also expected to meet at Trump's Mar-a-Lago resort in Florida to clinch a trade deal, but the summit may be
pushed back to June
instead of April, sources have told the
Post
.
Meanwhile, during the annual legislative sessions that wrapped up on Friday, Beijing said it would continue to open the financial sector according to the country's needs, and that the yuan exchange rate regime would remain flexible.
Zhou also expressed optimism that China would maintain an economic growth rate of 6 per cent to 6.5 per cent – its
target for this year
– while keeping the debt level stable.
"Gradually, we come to a new stage that equity financing can go much faster and debt can be stabilised and lowered," he said.