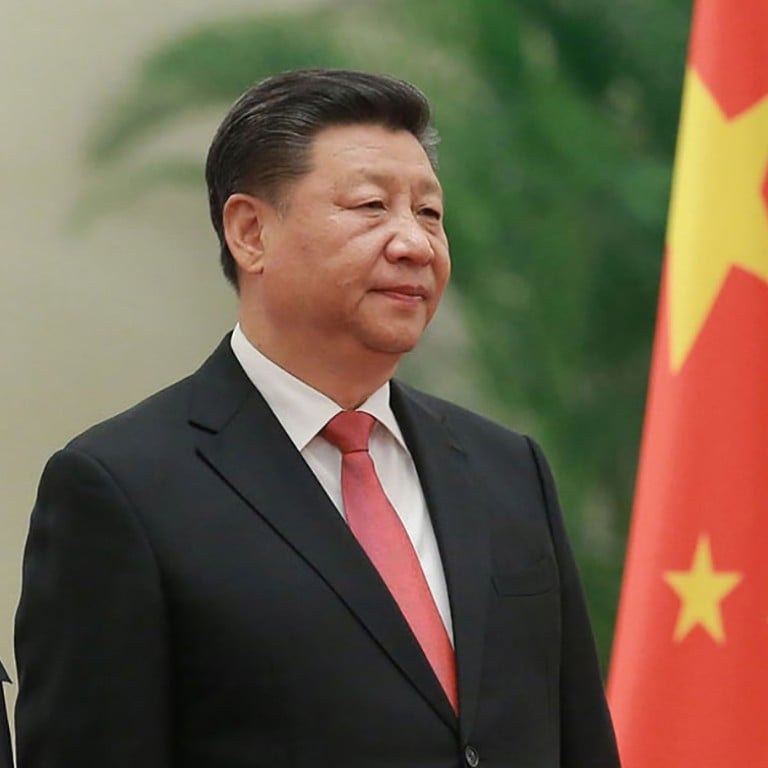 China's Xi Jinping rolls out the big guns for his European 'belt and road' show
President's team selection suggests he plans to put his infrastructure development programme front and centre during six-day trip to Italy, Monaco and France
Top diplomats will look to secure Rome's support for plan, but things may not go so smoothly in Paris
Chinese President Xi Jinping's decision to travel with a top team of officials with direct responsibility for developing and promoting his ambitious "Belt and Road Initiative" has left little doubt as to his ambitions for his three-nation European tour that got under way in Rome on Thursday.
His first overseas trip of the year, and the first to Italy by a Chinese president in a decade, comes as Rome is poised to become the
first G7 nation to endorse
Beijing's massive infrastructure outreach plan.
In a break from diplomatic practice, China's foreign ministry did not release an itinerary for Xi's six-day tour – which will also include stops in Monaco and France – but Xinhua did publish details of his elite team of travelling companions.
Besides his wife Peng Liyuan, the president's entourage includes top diplomats Yang Jiechi and Wang Yi, his chief of staff Ding Xuanxiang and the head of China's economic planning agency He Lifeng, all of whom play key roles in the belt and road plan.
Regarded as one of Xi's closest allies, He took over as chairman of the National Development and Reform Commission in 2017. The agency has huge influence on Chinese policy issues – from mapping out the country's economic direction to acting as the key promoter of the belt and road plan.
Ding meanwhile is a Politburo member and director of the General Office of the Communist Party's Central Committee – making him effectively the president's private secretary – who has been a close ally of Xi's since the latter's brief stint as Shanghai party secretary in 2007.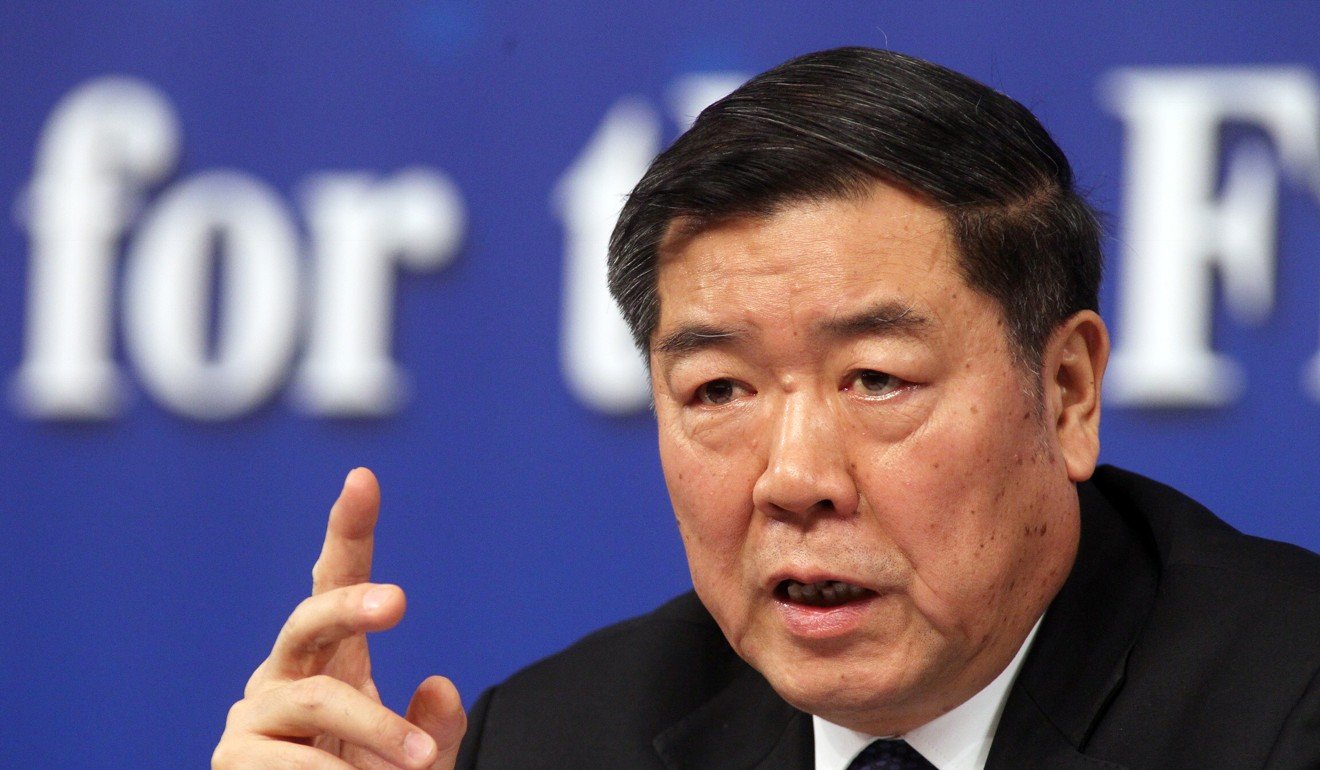 Both He and Ding – the latter officially became a state leader last year when he was made a vice-chairman of the Chinese People's Political Consultative Conference – have been regular fixtures on Xi's inspection tours around China.
Completing the team are Yang and Wang, both of whom are respected figures in global diplomacy.
Yang is a former foreign minister and erstwhile ambassador to the US who has been Xi's top foreign policy aide, especially on US affairs, since being elevated to the 25-member Politburo during the 2017 reshuffle.
The promotion made him China's most powerful foreign affairs official since Qian Qichen, a vice-premier and foreign policy guru under President Jiang Zemin, who retired in 2003.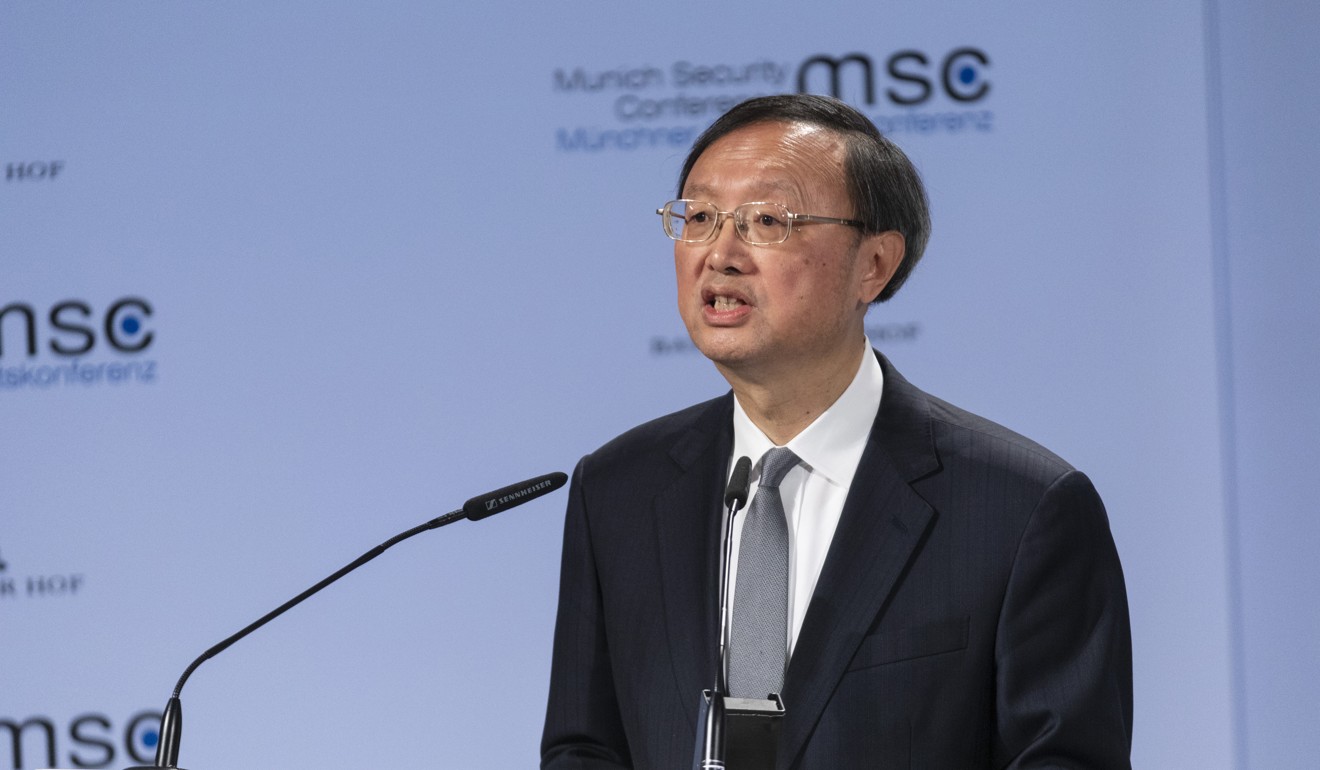 Known for his personal connections to the United States' political elite, including the Bush family, Yang played a pivotal role in arranging Xi's first summit with Donald Trump at the US leader's Florida resort in April 2017.
He was also one of the first senior Chinese officials to publicly pledge allegiance to Xi when he lavished praise on the "core leader's" thoughts on diplomacy in an article published in January 2017.
Yang currently serves as director of the Office of the Foreign Affairs Commission of the Communist Party Central Committee, a role that allows him to help Xi oversee China's growing international interests and, more specifically, the overall direction of the country's global diplomacy.
Like He, he is also a deputy head of the party's leading group on the belt and road plan, which is chaired by Vice-Premier Han Zheng.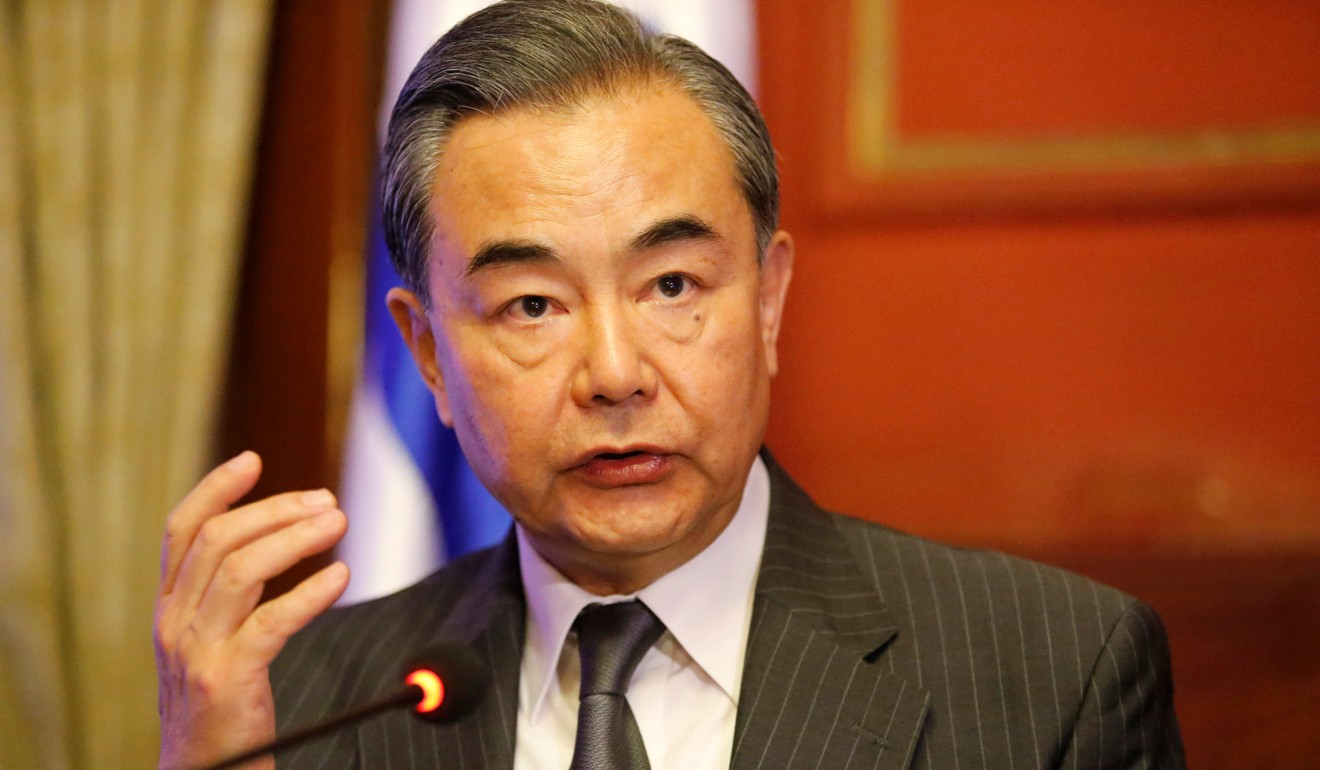 Foreign Minister Wang – a former ambassador to Japan who took over his current post from Yang, to whom he now reports, in 2013 – was made a State Councillor last year and is seen as the face of a more assertive China on the international stage.
His shuttle diplomacy has already enjoyed some notable successes – not least garnering Italy's support for the belt and road plan – but he is likely to face plenty more challenges as he seeks to nurture a favourable environment for China's rise amid a rapidly changing world order.
Not least will be smoothing out any potential bumps in the road when Xi travels to France.
While this year marks the 55th anniversary of diplomatic ties between the two countries, their relationship has not been without its problems recently, with French President Emmanuel Macron openly criticising Italy's support for China's belt and road plan and Paris leading the way on EU's changing attitude towards the Asian giant.
Following Washington's repeated appeals, the European Union earlier this month toughened its stance on China, describing Beijing as "a systemic rival" for the first time.
Caught up in an escalating trade and geopolitical conflict between Beijing and Washington, EU leaders, led by Germany and France, are keen to find a more balanced and reciprocal economic and political relationship with China.
Against that backdrop, and with the belt and road plan facing mounting criticism and resistance from a Washington-led campaign to form a coalition against Beijing's economic and diplomatic assertiveness, Xi and his team are likely to find the atmosphere in Europe significantly different to the one they experienced during their visit to Spain in November.
Nonetheless, if they can secure endorsement from Rome for the belt and road plan it would be seen as a much-needed diplomatic victory.
This article appeared in the South China Morning Post print edition as: Xi's European team reveals focus on belt and road plan