Taiwan
Get more with myNEWS
A personalised news feed of stories that matter to you
Learn more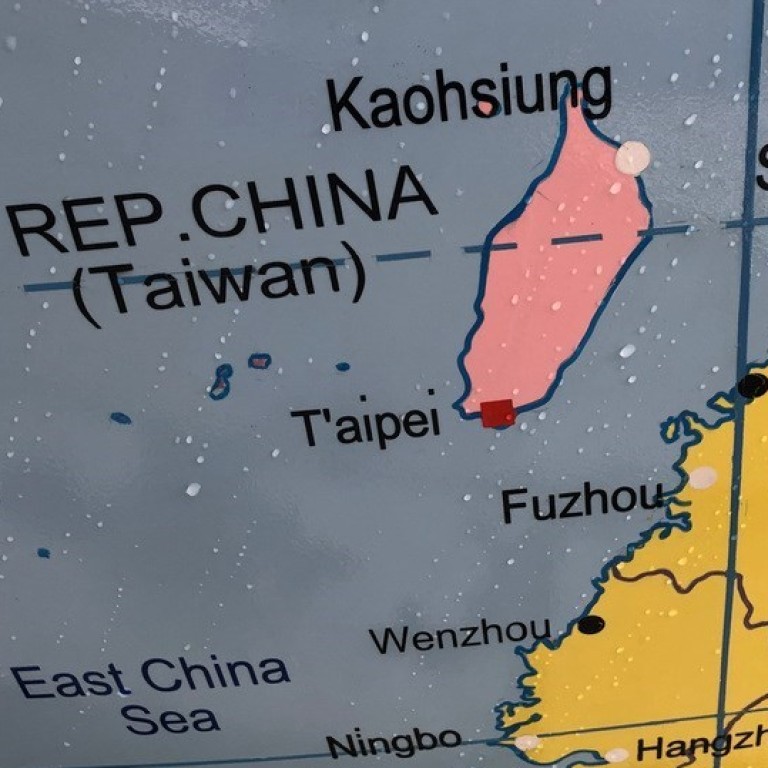 Taipei complains about London university's decision to alter artwork and portray Taiwan as part of China
LSE makes change after mainland Chinese students object to globe suggesting Taiwan and Tibet are independent nations
Foreign ministry in Taipei says school should not have caved in to pressure from Beijing
Taiwan has complained about a decision by the London School of Economics to alter a prize-winning artwork and portray the self-governing island as part of China.
The World Turned Upside Down by English artist Mark Wallinger has been on display outside the school's student activity centre in London since March 26 and features a globe of the Earth standing on its north pole.
Last week, the artwork provoked a reaction from mainland Chinese students, who complained that Taiwan was labelled as a country – "REP. CHINA (Taiwan)" – with Taipei as its national capital, and given a different colour to China. Lhasa was identified as the national capital of Tibet.
Describing the globe as offensive to Beijing, mainland students demanded that the school authorities change the labelling, prompting a meeting involving mainland Chinese and Taiwanese students on April 3 in which it was decided to remove Taiwan's official Republic of China title and make the island a part of China.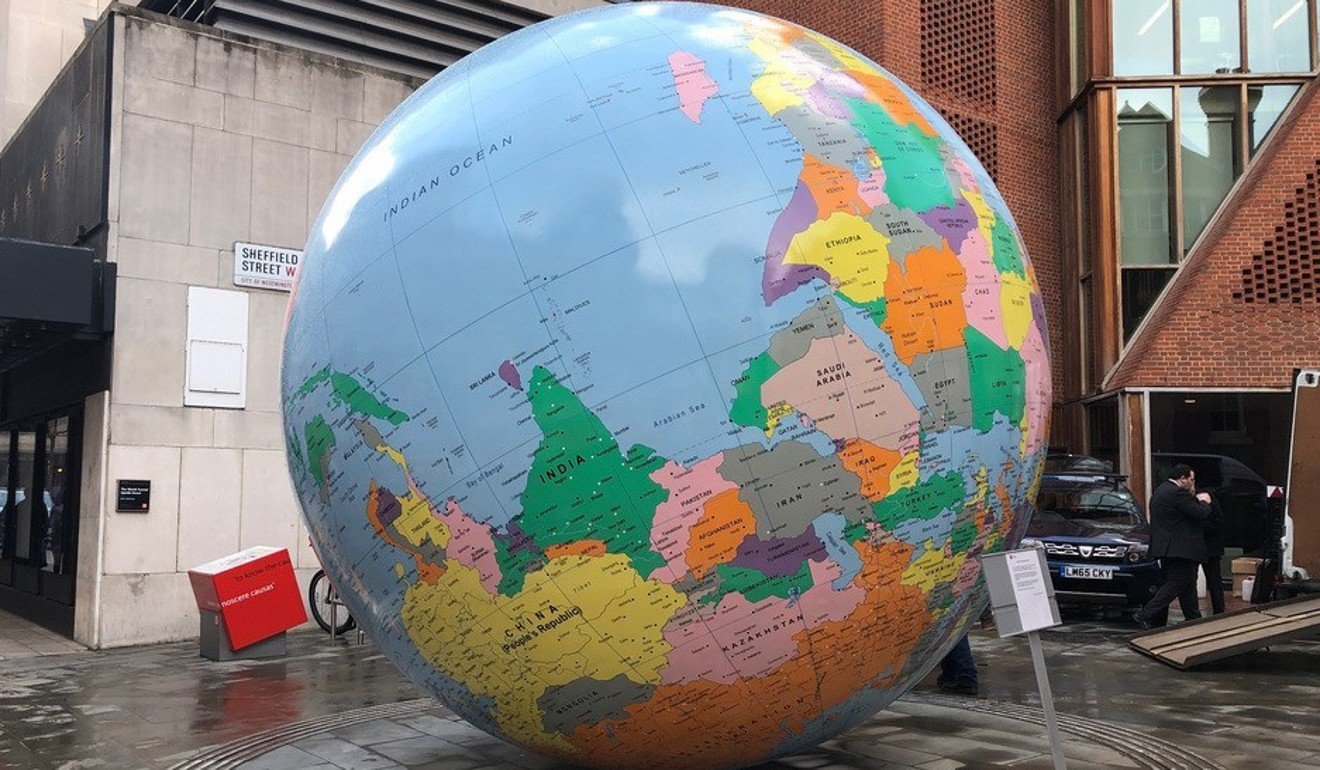 However, the semi-official Central News Agency in Taipei argued that changing Taiwan's colour from red to the same yellow used for mainland China implied that they were one territory.
The school put a notice beside the artwork, which said it "understands and respects the strong feelings existing around statehood and identity", and that it "encourages respectful exchanges on these issues but criminal damage on LSE property is not acceptable".
Taiwan's foreign ministry said it lodged a protest with the school through its office in London, saying it should not have caved in to Beijing's pressure.
Wallinger, a 2007 Turner Prize winner for State Britain – an installation that was inspired by a one-man campaign in central London against Britain's role in the Iraq war – has made no comment on the LSE's decision.
Beijing considers Taiwan a part of China that must be reunited by force if necessary. It has suspended official exchanges with Taipei since Tsai Ing-wen of the independence-leaning Democratic Progressive Party became president in 2016 and refused to accept the one-China principle.
As well as poaching five of Taiwan's allies since 2016, Beijing has forced international companies, including airlines doing businesses with the mainland, to identify Taiwan as a "province of China", or "Taiwan, China" on their websites.
It has also mobilised students abroad to put pressure on school authorities to recognise the island's status as a part of China or demand that Taiwanese representatives be removed from major events where issues of national identity or politics are involved.
On February 26, a Taiwanese flag was damaged and replaced with a Chinese flag during a recruitment fair organised by the Taiwanese student union at Hong Kong University of Science and Technology.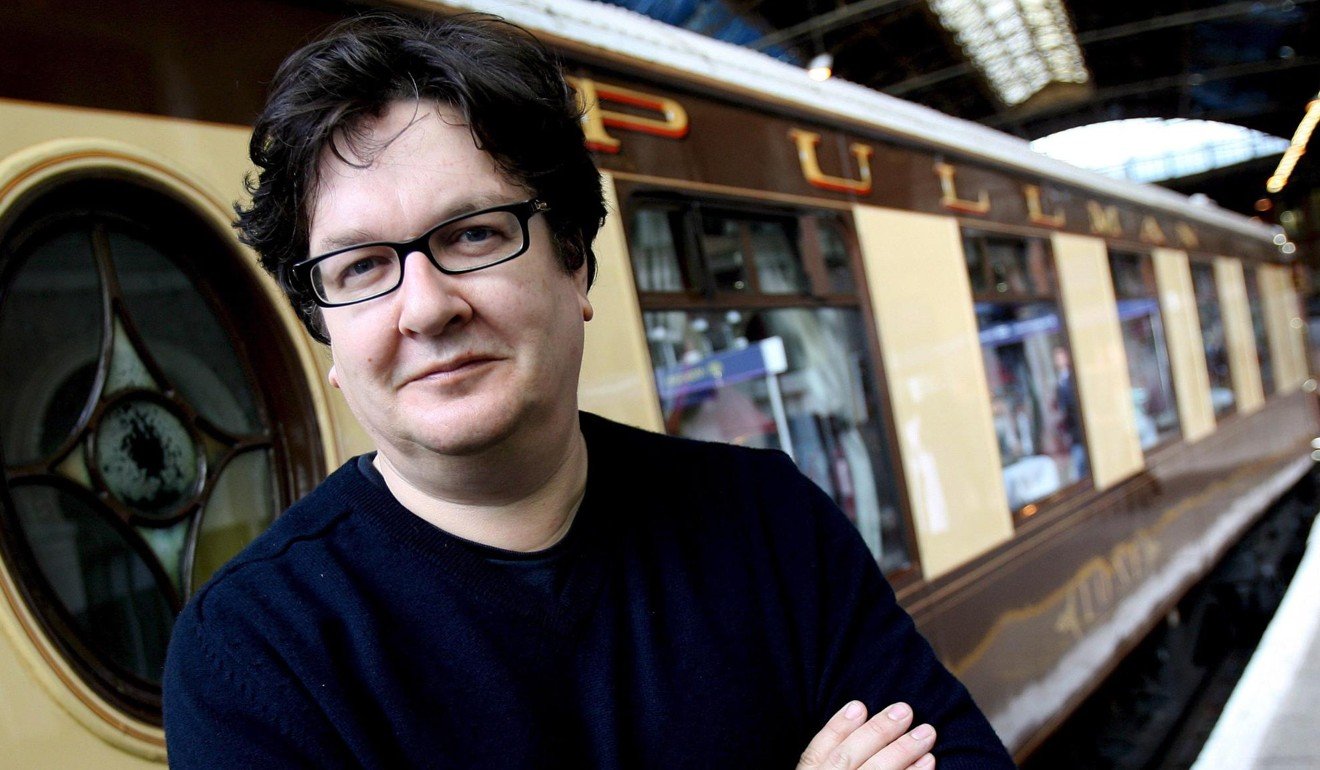 This article appeared in the South China Morning Post print edition as: Top UK university alters artwork that 'reunifies Taiwan'