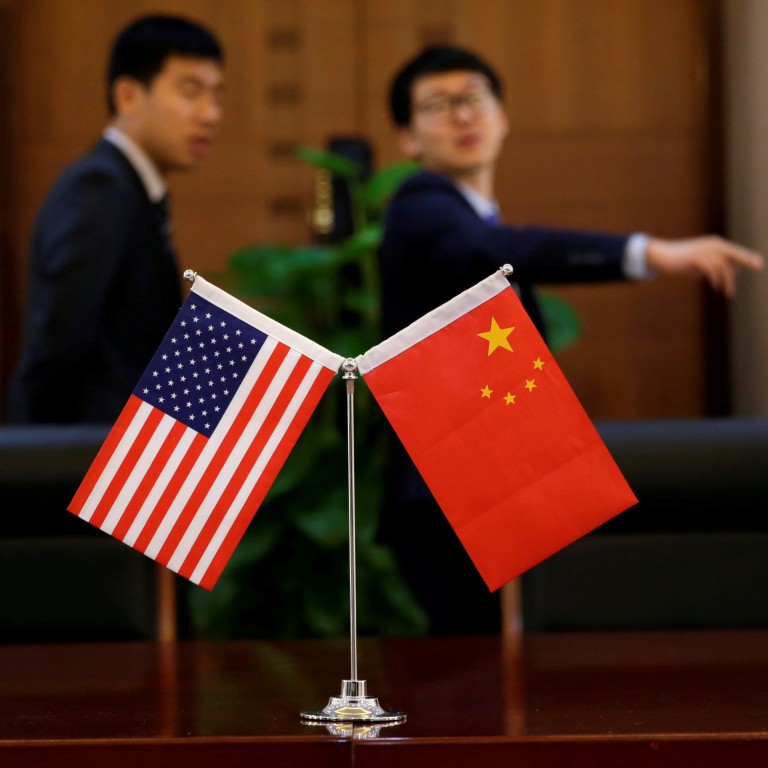 US federal prosecutors take aim at Chinese economic espionage
Massachusetts seen as 'target-rich environment' for intellectual property theft due to its research universities, biotech, cybersecurity and defence firms
Officials at local companies and colleges have been encouraged to bring suspected instances of espionage to attention of federal investigators
Federal prosecutors in Boston are looking to crack down on economic espionage by Chinese nationals.
US attorney for Massachusetts Andrew Lelling and US assistant attorney general John Demers said on Friday they met officials at local companies and colleges this week to encourage them to bring suspected instances of espionage to the attention of federal investigators.
Demers said Massachusetts was a focus of the Department of Justice's "China Initiative " announced last November because its research universities and biotech, cybersecurity and defence companies made it a "target-rich environment" for Chinese nationals seeking to steal intellectual property.
Part of the initiative is getting universities and companies to realise they are potential targets.
"You could be targeted from the outside in," Demers was quoted as saying by the Boston Herald. "But there's always the risk that you are being targeted from the inside out."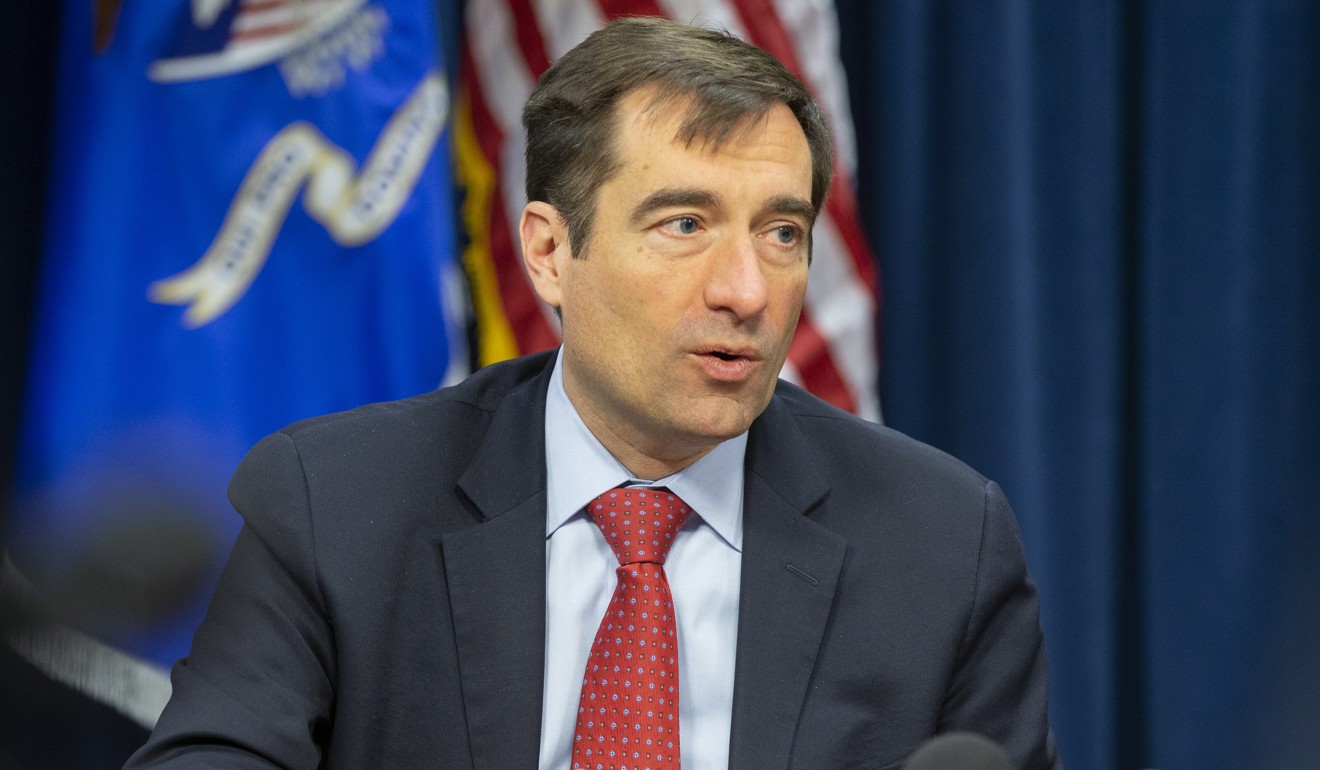 Lelling said his office had seen "what appears to be an uptick in this activity over the last year".
The reasons for the increase were unclear, Lelling said, but one may be that companies were becoming more sensitised to the threat.
"Russia is not the only actor in this space," he said. "There are other countries. And China is one of them."
Lelling cited one recent case brought by his office. Wellesley resident Shuren Qin was charged last year with conspiring to illegally export US-made devices used in anti-submarine warfare for a Chinese military research institute.
"Boston is a node for this activity," Lelling said, because of the numbers of universities, defence contractors and other technology companies, and Chinese nationals on visas there.
The FBI does training on demand for companies and universities to help them know what to look for, the Boston Herald reported.
One cautionary case in point is Massachusetts-based American Superconductor, which seemed to be doing well in early 2011, until its biggest customer, Beijing-based Sinovel Wind Group, refused to accept a shipment of electronic components for its wind turbines or pay millions of dollars it owed for them.
American Superconductor alleged that Sinovel had found the source code for its electronic components and was using a pirated version in the turbines it sold.
Last year, a federal jury found Sinovel guilty of stealing trade secrets, and the company was ordered to pay US$59 million in fines and restitution to American Superconductor.
The US officials said most of the Chinese nationals on visas were in the US for legitimate reasons.
"We want to encourage people to come here and study," Lelling said. "This isn't about targeting everyone who's a Chinese national. But there are thousands who are directly linked to a state-sponsored effort to steal intellectual property."
This article appeared in the South China Morning Post print edition as: US federal prosecutors take aim at Chinese economic espionage