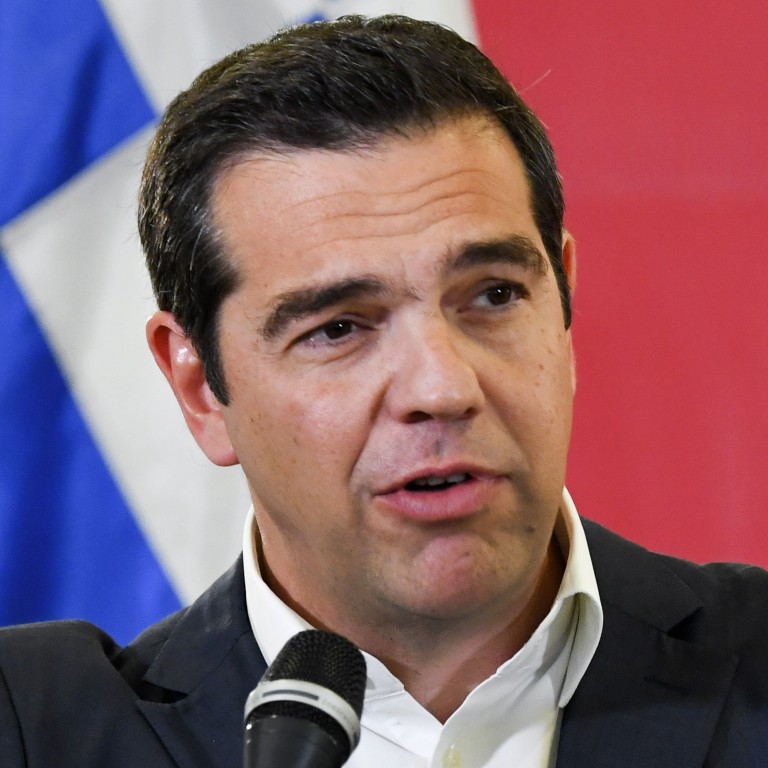 Greece set to join China-led 16+1 group with Central and Eastern European nations
Prime Minister Alexis Tsipras has expressed his desire to join cooperation platform, source says
Announcement likely to be made at group's annual summit, which gets under way in Dubrovnik on Friday
Greece looks set to join a China-backed coalition of Central and Eastern European nations in a move that is likely to increase Beijing's influence in the region while triggering further unease among major Western European governments.
Greek Prime Minister Alexis Tsipras has clearly expressed his intention to join the 16+1 group of China and Central and Eastern European (CEE) nations, according to a diplomatic source.
In a letter to North Macedonia's Prime Minister Zoran Zaev, Tsipras said Greece's participation in the group was consistent with its willingness to enhance its role in the region, according to a Financial Times report.
A formal announcement of the move is expected to be made on Friday at the 16+1 summit in Dubrovnik, Croatia, which will be attended by Chinese Premier Li Keqiang.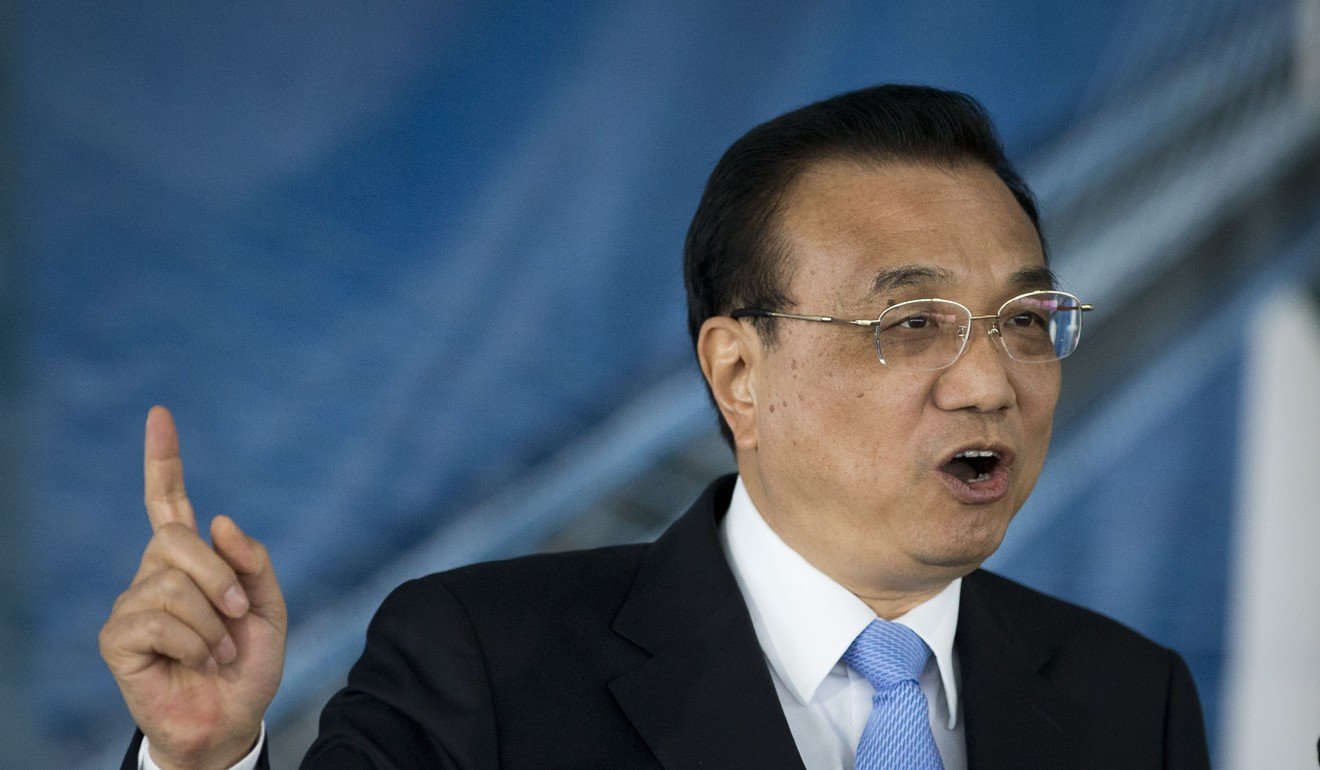 The platform, which was established in 2012, is seen by China as a way to boost trade and investment with CEE countries, 11 of which are also members of the European Union. In 2013, it was aligned with Beijing's "Belt and Road Initiative", an ambitious plan to boost global trade though infrastructure development.
Greece threw open its doors to Chinese investment in the aftermath of its debt crisis and is now one of Beijing's most important partners on the belt and road scheme in Europe.
One of the key agenda items at the 16+1 summit is expected to be the development of a China-funded, multibillion dollar Athens-Budapest rail line.
The project, which is also designed to connect the Serbian and North Macedonian capitals of Belgrade and Skopje, and ultimately extend to the China-run Greek port of Piraeus, has been held up by Brussels' concerns that the project might have breached the EU's rules on competition and specifically whether Hungary, as an EU member state, complied with them.
Feng Zhongping, the head of European studies at the China Institutes of Contemporary International Relations in Beijing, said it made sense for Greece to join the 16+1 grouping.
"Greece has similar needs and demands in terms of cooperation with China as Central and Eastern European countries," he said.
While it had been China's general practice to sign deals on a bilateral basis, projects involving multiple CEE countries would maximise the value of the platform, Feng said.
The 16+1 summit comes amid growing concern within the European Union about China's expanding influence in the region and its industrial practices.
Despite those tensions, the annual
EU-China summit
concluded in Brussels on Tuesday with the signing of a joint statement on the creation of a mechanism for monitoring each other's pledges regarding the opening up of their markets. The eleventh-hour deal led Li and EU leaders to acknowledge the great potential for further cooperation between the two sides.
After weathering criticism from the EU – which once accused it of using its economic influence in Greece, as well as in Hungary and the Czech Republic, to "divide" the bloc – Feng said Beijing was now working hard to build trust in Brussels.
"China is trying to stabilise its relationship with Europe, making efforts to build trust and address concerns," he said. "Both the recent visit to Europe by Chinese President Xi Jinping and Li's trip are evidence that the EU's concerns are being taken care of."
Observers from Brussels had been invited to attend the 16+1 meeting and Li had stressed that any deals China struck with CEE countries would comply with EU standards, rules and laws, Feng said.
This article appeared in the South China Morning Post print edition as: Greece set for china-backed group