Calls made for ceasefire in 'visa war' targeting Chinese and US academics as FBI interviews and failed applications cause frustration
White House adviser Michael Pillsbury could not take part in a forum in Beijing on April 14, because his visa was not granted in time.
Subtle diplomacy by universities and think tanks is still a casualty of the situation
China and the United States may be close to reaching a deal on the trade war, but strains persist in the academic exchanges that have played a vital role in relations between the two countries.
Several prominent Chinese specialists in American affairs at universities and government-affiliated think tanks said they were questioned by FBI agents during trips to the US about alleged spying for Chinese intelligence agencies.
Some said their visas were revoked and complained that paperwork took so long it had become difficult to attend events or discussions in the US.
Similarly, White House adviser Michael Pillsbury could not take part in a forum on China's international relations in Beijing organised by the Centre for China and Globalisation on April 14, because his visa was not granted in time. He submitted the application on March 22.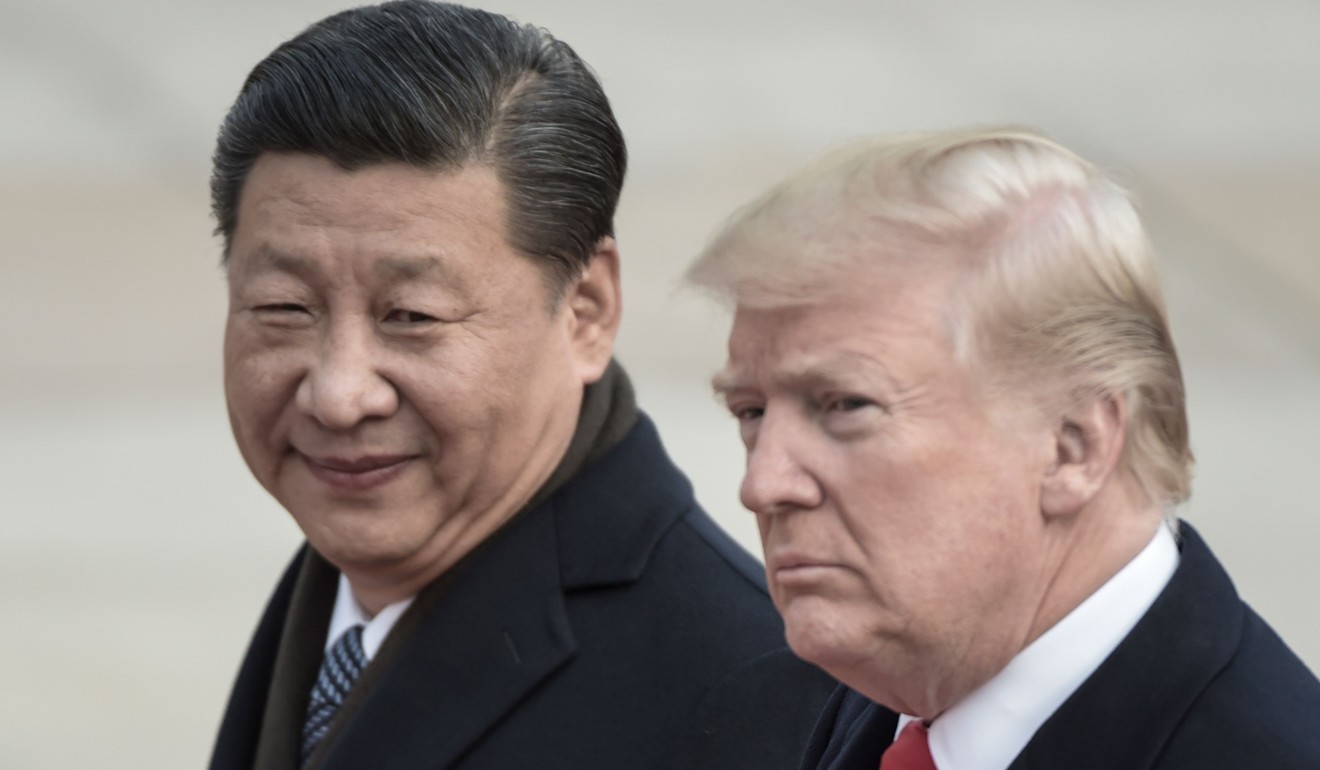 Pillsbury said the Chinese embassy did not say his application was rejected.
"The embassy did not decline to issue a visa and they probably needed more time," Pillsbury told the South China Morning Post.
"We need to cease fire in the 'visa wars' that prevent American experts on China from visiting China and Chinese experts on America from visiting America," he said.
"Free flow of information reduces misperceptions and increases trust. President Xi Jinping wants China to stand centre stage, but [this] petty, small-person type of treatment of scholarly exchanges is not consistent with a great player on the centre stage."
Chinese foreign ministry spokesman Lu Kang said he needed to look into the details of Pillsbury's situation, but in principle Chinese embassies handled visa applications in accordance with the law and China welcomed exchanges with the US.
"We welcome and are willing to promote China-US people-to-people exchanges and mutual understanding," Lu said.
The case followed reports that since 2018, Chinese scholars specialising in social sciences have been approached by the FBI and have had their US visas either cancelled or blocked. The Global Times put the number at 280.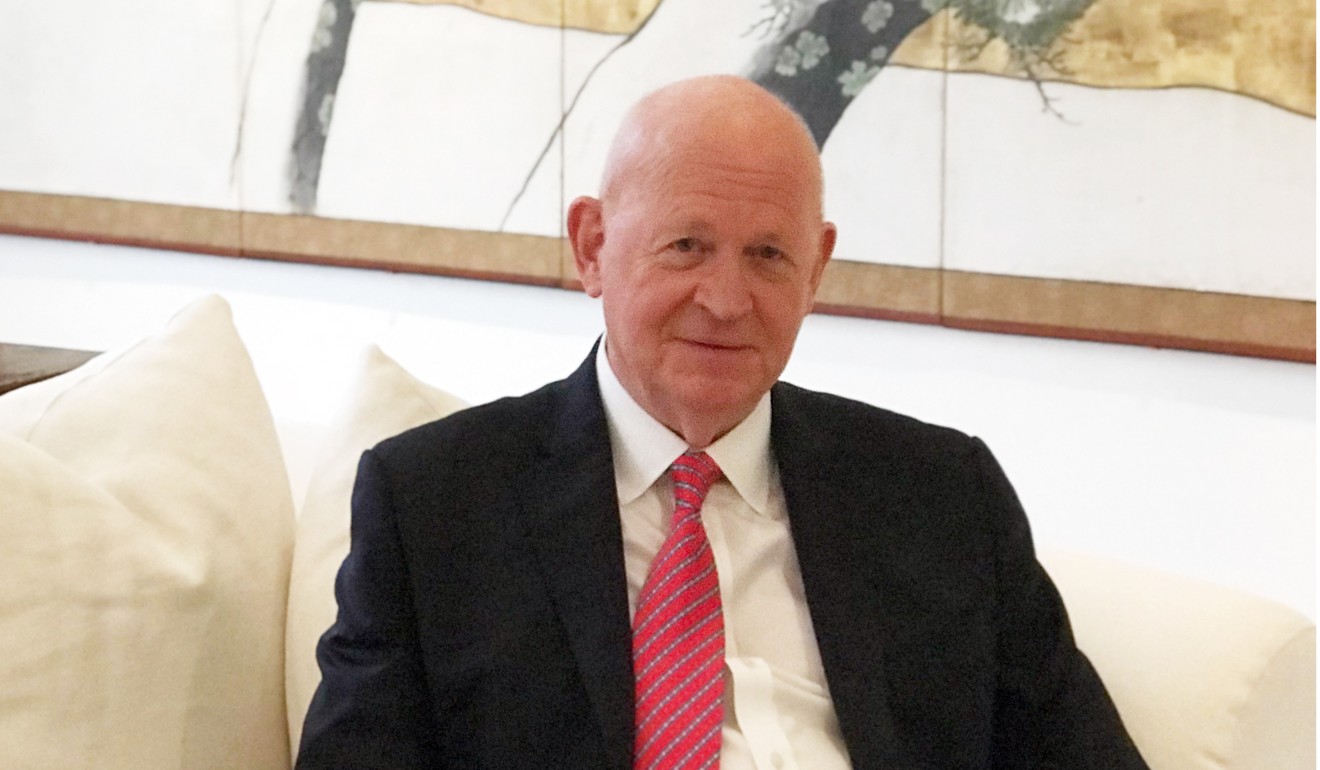 The situation drew mixed responses from Chinese and US academics, with some downplaying the negative effect on dialogue and others warning it was another sign that the US was disengaging from China.
Zhu Feng, an international relations professor specialising in US studies at Nanjing University, said he was approached by two FBI agents at a Los Angeles airport in January last year – after which his 10-year US visa was cancelled.
"The FBI attempted to force me to cooperate with them, but I refused. Then [they] revoked my [US] visa," Zhu told the Post. "This was a vivid portrayal of the US' current grim China policy."
The professor, 55, who had decades of relations with US academics, was asked by the FBI about his links with the People's Liberation Army, the Ministry of Foreign Affairs and the Chinese intelligence services, according to a New York Times report on Monday.
After Zhu declined to cooperate with the FBI, the agents crossed out Zhu's visa with a pen and told him to "go back to China".
According to the report, other Chinese US specialists whose US visas were cancelled included Wu Baiyi, the head of the Institute of American Studies at the Chinese Academy of Social Sciences; Lu Xiang, a US politics expert at the same academy; and Wang Wen, executive dean of the Chongyang Institute for Financial Studies at Renmin University in Beijing.
Shi Yinhong, also a professor of international studies at Renmin University, said colleagues began to learn about those incidents when "rumours" began circulating late last year.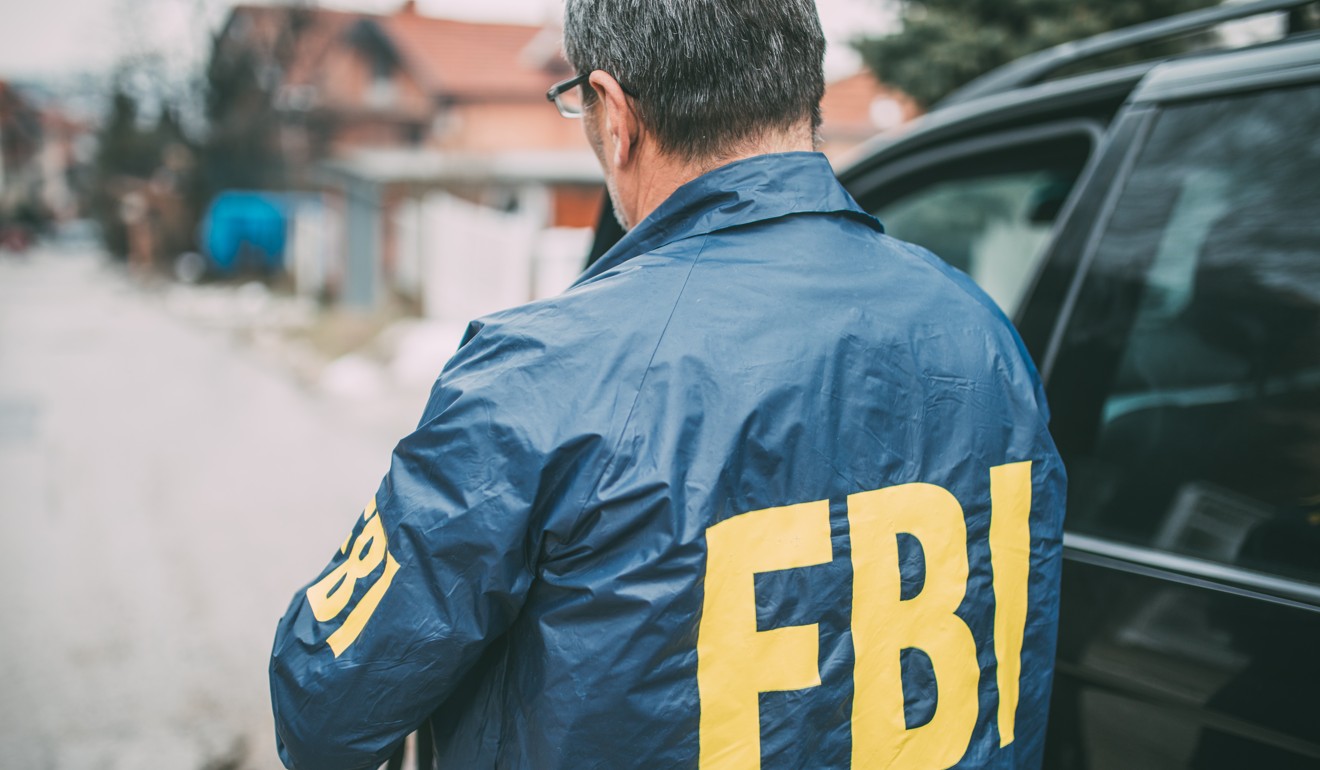 "This is a very sensitive topic even in a personal sense, and so few could have a general picture," Shi said. "We rarely talk about it even among ourselves.
"It might be easy for people here to guess that the US may be decoupling from China in both trade and cultural fronts, and – for some historians of the cold war – again becoming a national security state, as a few others now [have done].
"It, along with similar developments in both countries, have a substantial negative impact on that [bilateral academic dialogues]."
But a Shanghai-based Chinese professor of US studies disagreed that the US appeared to be distancing itself from China.
"Washington is decoupling from those who may pose national security risks to the country and it will feel safe to welcome those who do not have links with Chinese intelligence agencies," the professor said, adding that Washington's conduct will have a profound impact on academic dialogues.
As the Trump administration views China as a "strategic competitor" to its national security, Washington has been increasingly wary of the nature of Chinese scholars' visits and has tightened the visa application process.
Rao Yi, a senior Chinese neuroscientist and the dean of science at Peking University, was turned down for US visit visas in 2016 and 2018.
However, some argue that China has also denied visas to a number of influential American academics who have been critical of China, which may push the US to retaliate.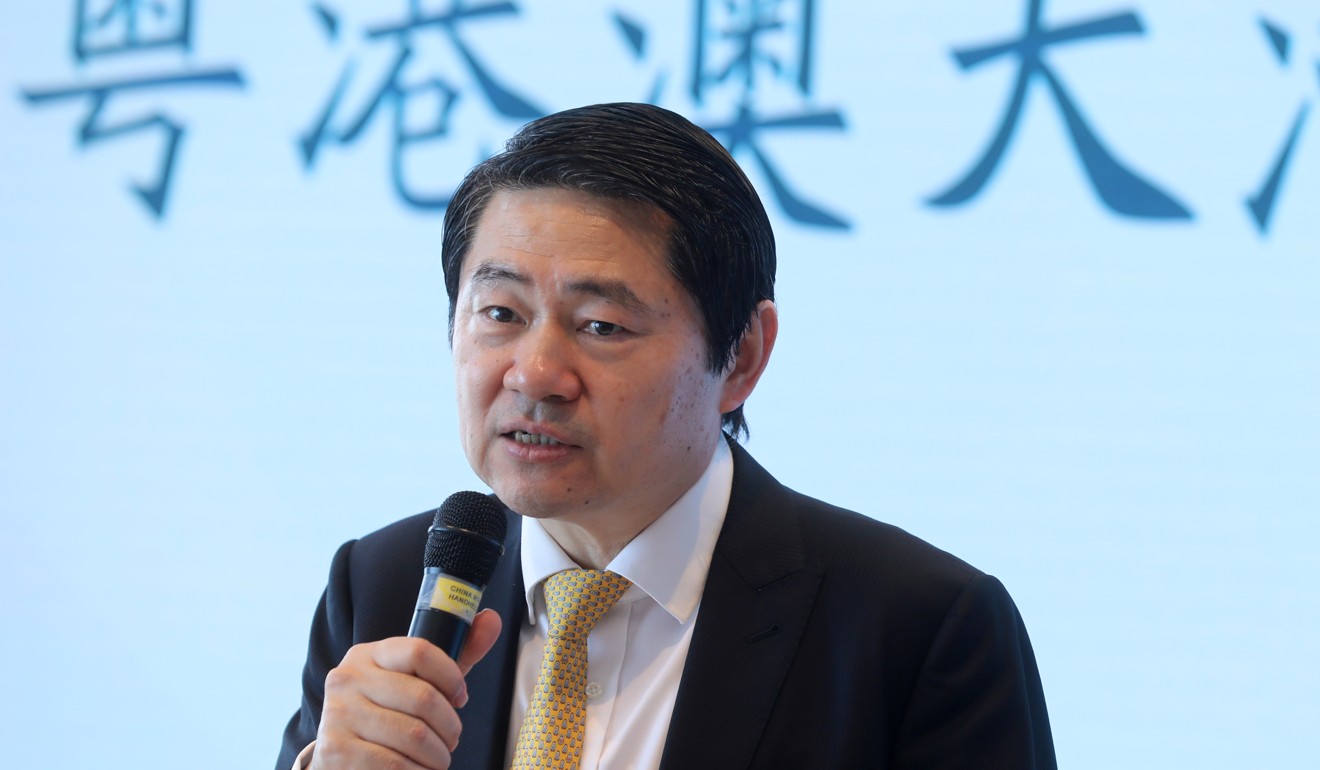 Wang Huiyao, president of the Beijing-based think tank CGC, said the number of cases of the US denying 10-year visas to Chinese experts was "limited" and it was not necessary to worry too much.
"But those cases send out a message that Chinese experts are not welcome in the US," Wang said. "The sentiment is so bad that some Chinese scholars would rather choose not to go."
A former senior White House official on Asian affairs called on the leaders of the US and China to resolve the problem.
"Many [in the US government] suspect that some Chinese visitors are coming to America to spy and gather intelligence, rather than pursue scholarly activity. So they are questioned or denied visas to reduce intelligence gathering," the former official said.
"Some American scholars are being denied visas to China, so another segment of official opinion is to reciprocate China's denials with American visa denials.
"This is an issue the leaders need to address."