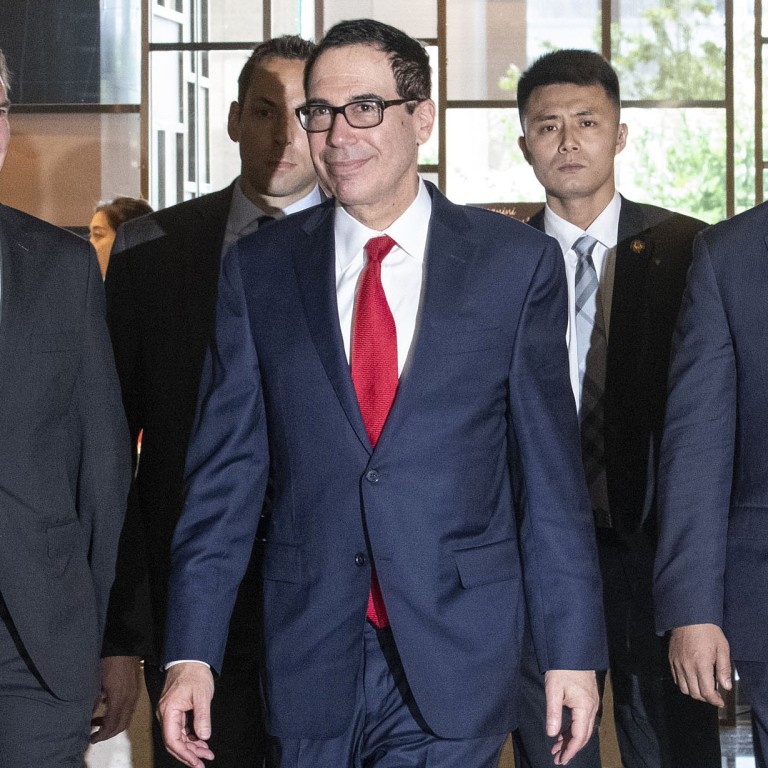 China and United States focus on progress before fresh round of trade war talks
But even if the two countries seal a deal, further conflict is on the horizon, observers say
China and the United States are talking up progress on a trade deal as the two countries embark on another round of negotiations in Beijing to end their months-long tariff war.
The US delegation led by Trade Representative Robert Lighthizer and Treasury Secretary Steven Mnuchin arrived in the Chinese capital on Tuesday for talks, to be followed by Chinese Vice-Premier Liu He's trip to Washington next week.
"We're looking forward to productive discussions over the next few days," Mnuchin said.
"We hope to make substantial progress."
He declined to comment on specific issues, but said "a lot of progress" had been made.
Chinese foreign ministry spokesman Geng Shuang also said considerable progress had been made in the bilateral consultations.
"In accordance with the important consensus of the two heads of state, the two sides' teams will work together to reach a mutually beneficial and win-win agreement on the basis of mutual respect," Geng said.
Since trade talks resumed in December, Washington and Beijing say they have made gains on various issues, including intellectual property, forced technology transfer and non-tariff barriers. But an enforcement mechanism and punitive tariffs remain sticking points.
Mnuchin told Fox Business on Monday that the enforcement mechanism was "close to done".
"So I would say that's one of the areas we have made a lot of progress, needs a little bit of fine-tuning, but I would say we have a fundamental understanding in that area," he said.
This week's talks come just days ahead of the end of US waivers on Iranian oil imports to eight countries and regions, including China.
Nevertheless, the two sides are expected to reach a deal in mid-May, possibly laying the foundation for a summit between Chinese President Xi Jinping and his US counterpart, Donald Trump.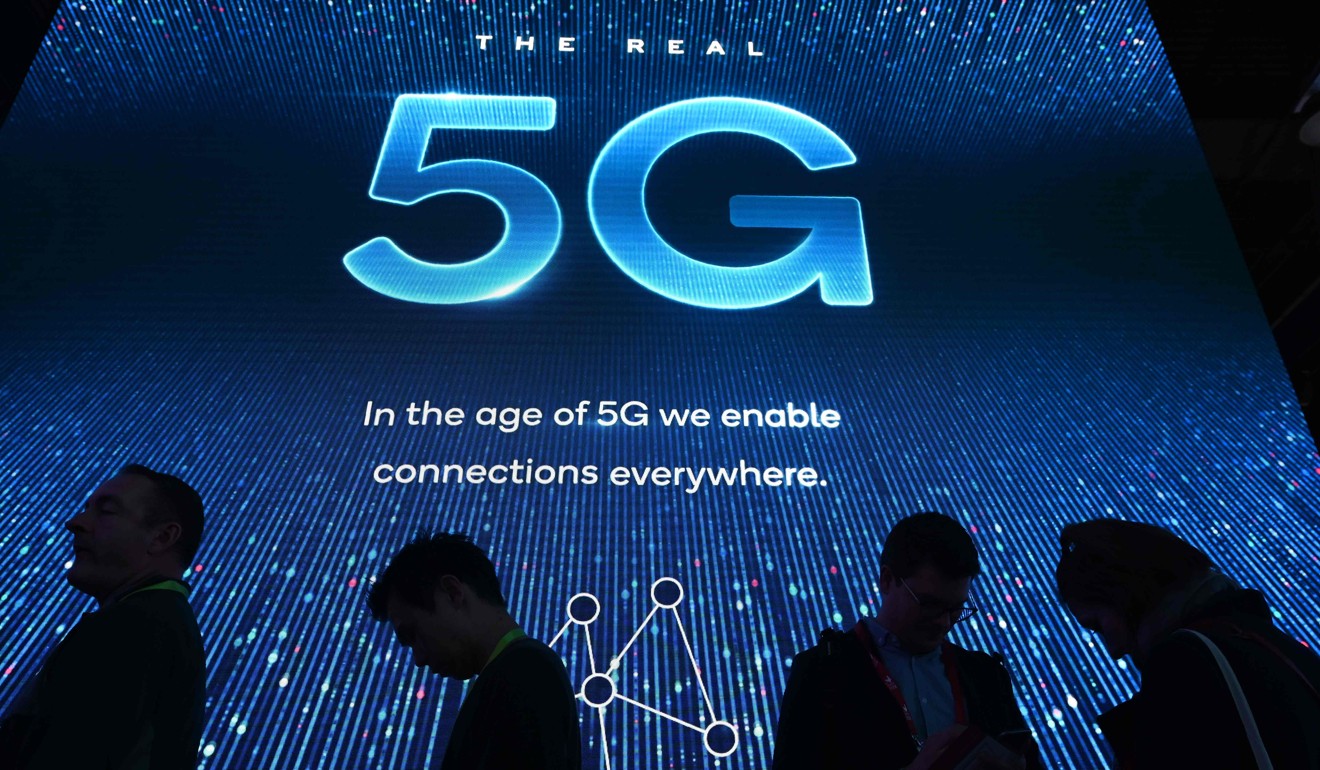 Last week, Trump said he would meet Xi at the White House "soon". The South China Morning Post had reported earlier that the meeting could be held as early as June.
A European diplomatic source said China hoped that trade tensions with the US would cease to be a major focus by autumn.
But a trade deal did not necessarily mean a rosy outlook for US-China relations, the diplomat said.
A report from the Office of the US Trade Representative last week said China continued to engage in "unfair and harmful conduct" that damaged US intellectual property rights.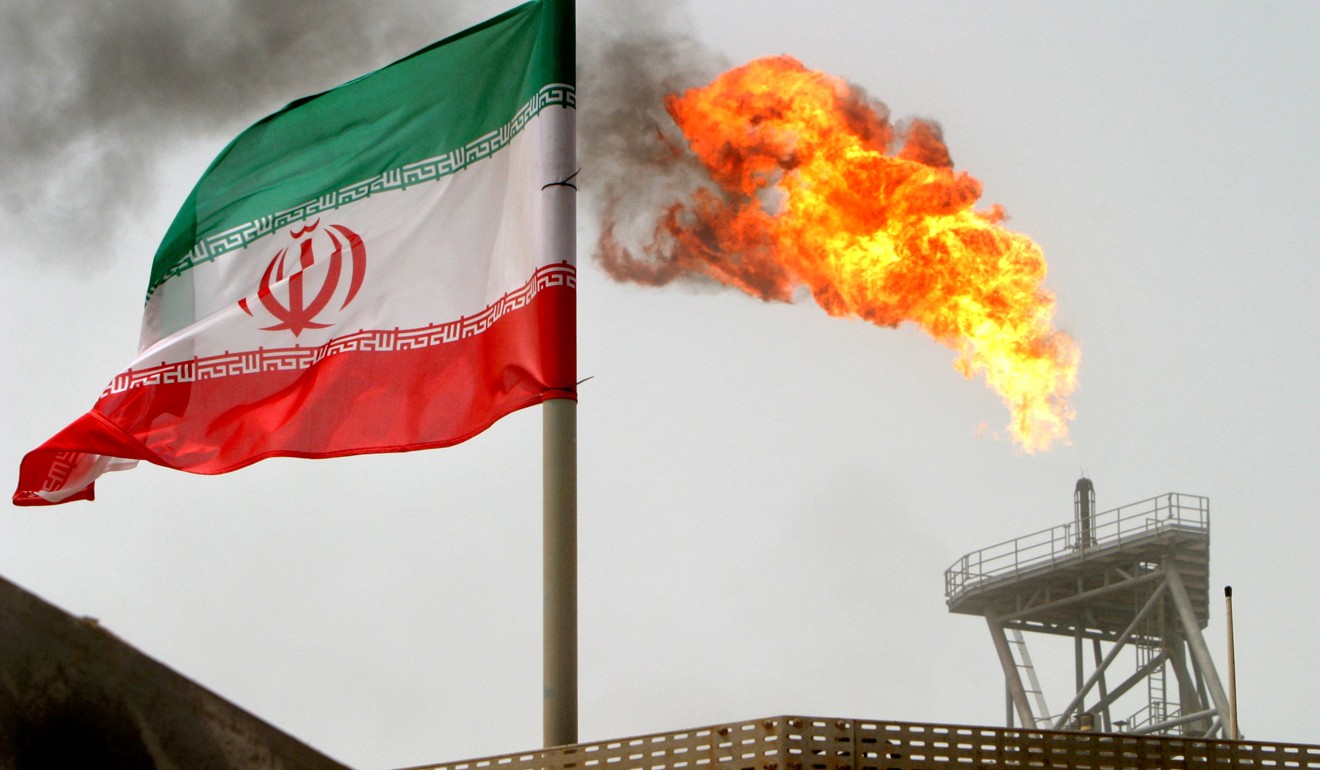 A trade specialist advising the Chinese government said Beijing was at a disadvantage in the negotiations.
"The US' tough stance in trade issues against China has won support from American business, while China still needs foreign capital to support its economy," he said.
But he also warned that China and the US would have further confrontation over technology and talent, even if trade tensions eased.
Additional reporting by Reuters