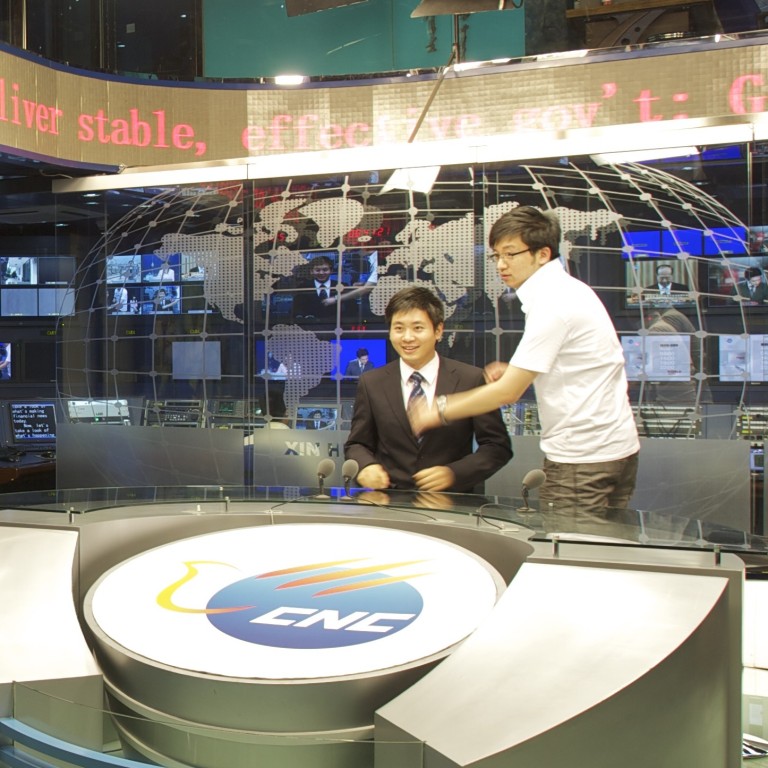 Chinese media told to toe party line on trade war coverage, insiders say
Companies allowed to publish only comments made by commerce and foreign ministry spokespeople, news editor says
Beijing does not want to deliver 'an overly nationalistic message', person says
Beijing has maintained a tight rein on news coverage of the US-China trade war to ensure domestic media toe the official line and prevent a backlash of public opinion, according to industry insiders.
The editors of traditional and online media have been told they must use only content provided by official channels and not publish self-generated material or reports from foreign media, a person with knowledge of the situation said.
"We have received instructions that we can only publish comments made by the spokesmen of the commerce and foreign ministries," the news editor of a major Chinese media outlet said on condition of anonymity.
"We have been told we cannot change any headlines and must use the copy as provided."
Publishers had been warned that even content that was unequivocally supportive of the authorities might still not be allowed, he said.
"The leadership does not want an overly nationalistic message in the press as this may be seen as causing trouble," the person said, adding that "self checking" was common within Chinese newsrooms.
"It is very difficult to determine where the 'red line' is so we don't touch those nationalist news stories," he said. "We don't know if the situation may change suddenly and we will get into trouble."
Beijing has expressed concern that a rise in nationalist sentiment could lead to social instability and jeopardise the government's efforts to grow the economy.
China's
sanitised news coverage
was most conspicuous last week when US President Donald Trump threatened in a tweet to raise the tariff on US$200 billion of Chinese imports to 25 per cent. The message roiled most stock markets in Asia and even the US but was barely reported by Chinese media.
A reporter from another media company said he and his colleagues had also been told they must "closely follow regulations on sourcing", meaning they were not allowed to use foreign reports about the trade war.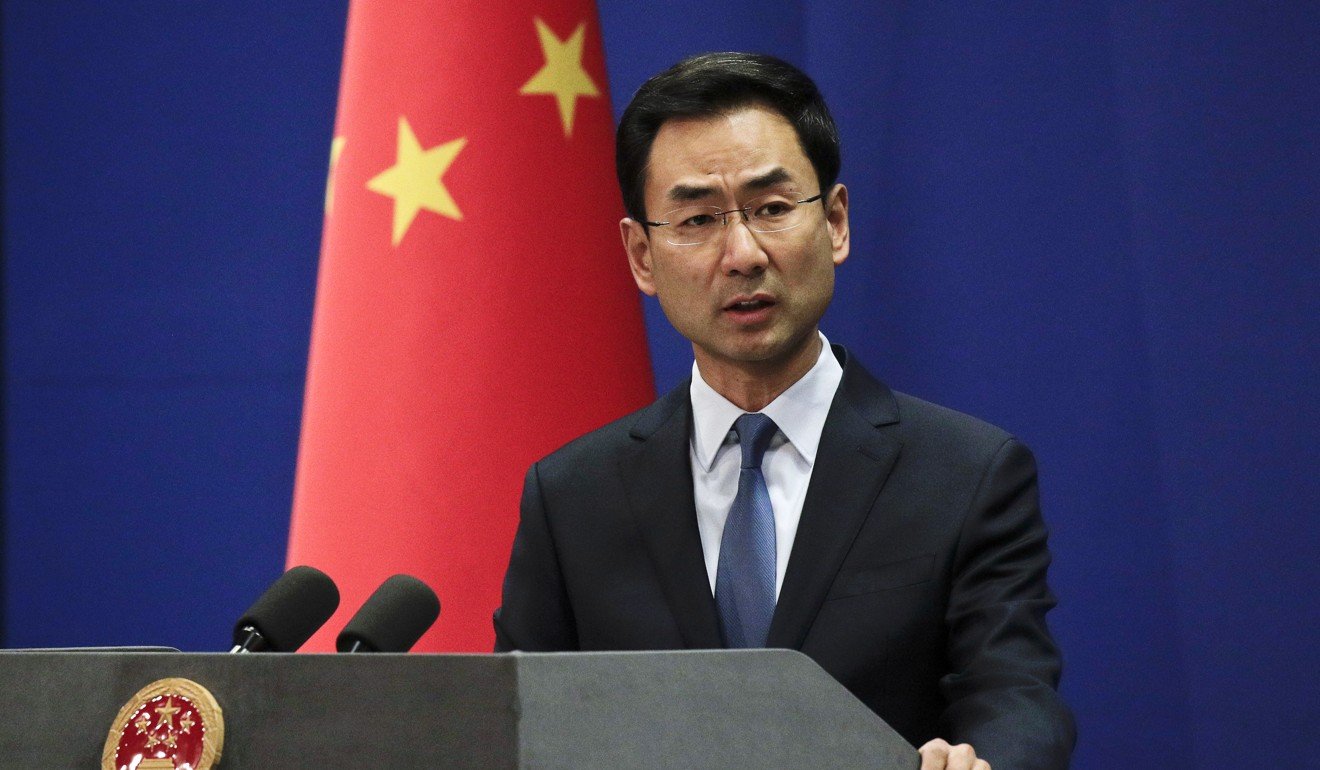 Media organisations in China are all technically affiliated to the state and have to answer to the Communist Party's propaganda department.
In the past week, state media including the party mouthpiece People's Daily, news agency Xinhua and broadcasters like China Radio International have published a series of editorials and commentaries repeating the official line that while China remains open to negotiations it will protect its interests and not accept just any deal dictated by the US.
"What the leaders want is to control the coverage and present a picture that they have stood up to the Americans and won in the negotiations," the news editor said. "They want to show that they are tough and will not bow to pressure."
Beijing-based political commentator Zhang Lifan said China's leaders considered it vital to control public opinion, especially as the prospects for reaching a trade deal worsened.
"The trade war is an issue that can easily sway public sentiment because [any deal] will have a significant impact on how China [changes] its economic structure," he said.
"The leaders fear that if public opinion is not controlled they might some day face public criticism for failing to properly handle the situation."
Nationalism was on the rise, Zhang said, adding that the United States' decision to announce the tariff increase on the 20th anniversary of the bombing of the Chinese embassy in Belgrade by Nato forces had not gone unnoticed by the online community, while other internet commentaries had likened the trade dispute to the Korean war.
There was a risk that such strong nationalistic sentiment could turn against the authorities if it was not properly managed, he said.
Additional reporting by Laura Zhou