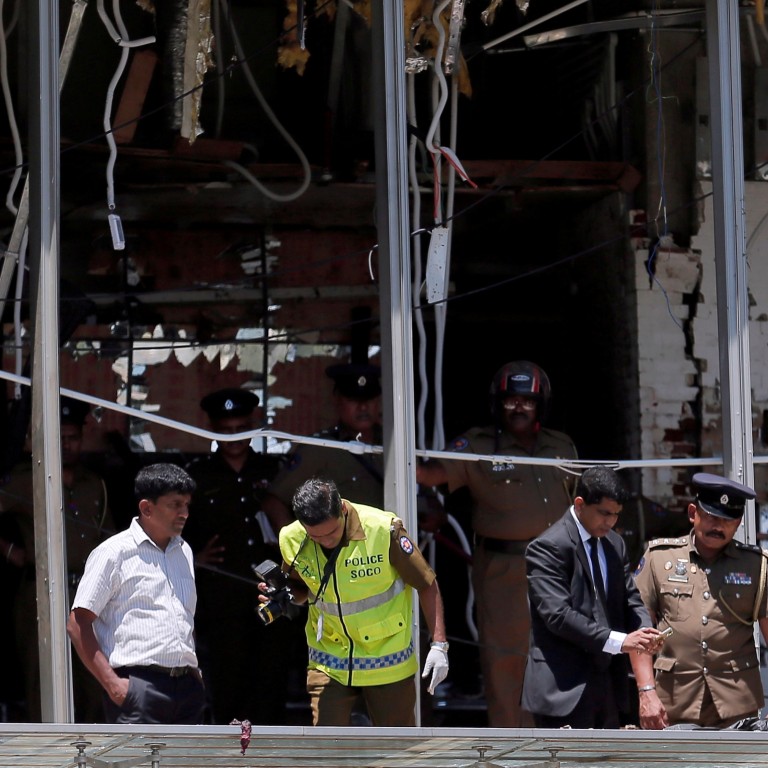 Time for South Asia to more closely monitor regional terrorism with global reach
Raffaello Pantucci writes that growing regional anger must be kept from spiralling out of control and creating broader havoc
Recent terror attacks in Kashmir, Sri Lanka and Gwadar have worrisome implications for global security
The Middle East traditionally has been seen as the cradle of terrorist threats that resonate globally; this year, however, has illustrated how a set of potential dangers exists in South Asia with the potential to ultimately wreak havoc around the world – crying out for closer monitoring.
Tensions have long been part of life in a region with a massive population, nuclear armed states, persistent geopolitical tensions, economic boom and large, globally scattered diaspora communities.
But three recent regional incidents have worrisome implications for global security: the Pulwama attack in February in India-administered Kashmir, the Easter terror attacks in Sri Lanka and the attack on the
Pearl Continental Hotel in Gwadar
, Pakistan.
All three events were local in expression and provenance but their consequences had global repercussions: dragging regional powers into national ethnic conflicts, international problems into local contexts and nearly bringing two nuclear armed states into conflict.
The most recent incident – the Gwadar attack – was part of a pattern of activity increasingly associated with Baluchi separatists who have sought to make China and the China – Pakistan Economic Corridor (CPEC) – a collection of infrastructure projects under construction throughout Pakistan with a particular footprint in Baluchistan – the targets of their ire.
These attacks have repeatedly struck Pakistanis working on what the group identifies as CPEC projects, but have also focused on Chinese engineers and workers coming into the country.
Most shockingly, in November they struck the Chinese consulate in Karachi, following on an earlier suicide attack against a busload of engineers by BLA leader Aslam Baloch's son.
Slickly produced videos were released after the attacks showing the culprits articulating the logic of their assault through the lens of wanting to punish China for its usurping of Balochi land and interests through CPEC investments.
Some see acts such as this as the nefarious work of outside powers such as Iran, India or Afghanistan, acting to undermine Pakistan's interests through a targeted attack, to scare off China.
Whatever the nature of any outside links, the reality is that the wellspring of these aggressive actions is local unhappiness that has made CPEC's progenitor its principal target.
This is problematic for China within a Pakistani context, but more broadly also shows the dangers of investing heavily in fragile or conflict afflicted states, something China is doing increasingly under the auspices of the "Belt and Road Initiative".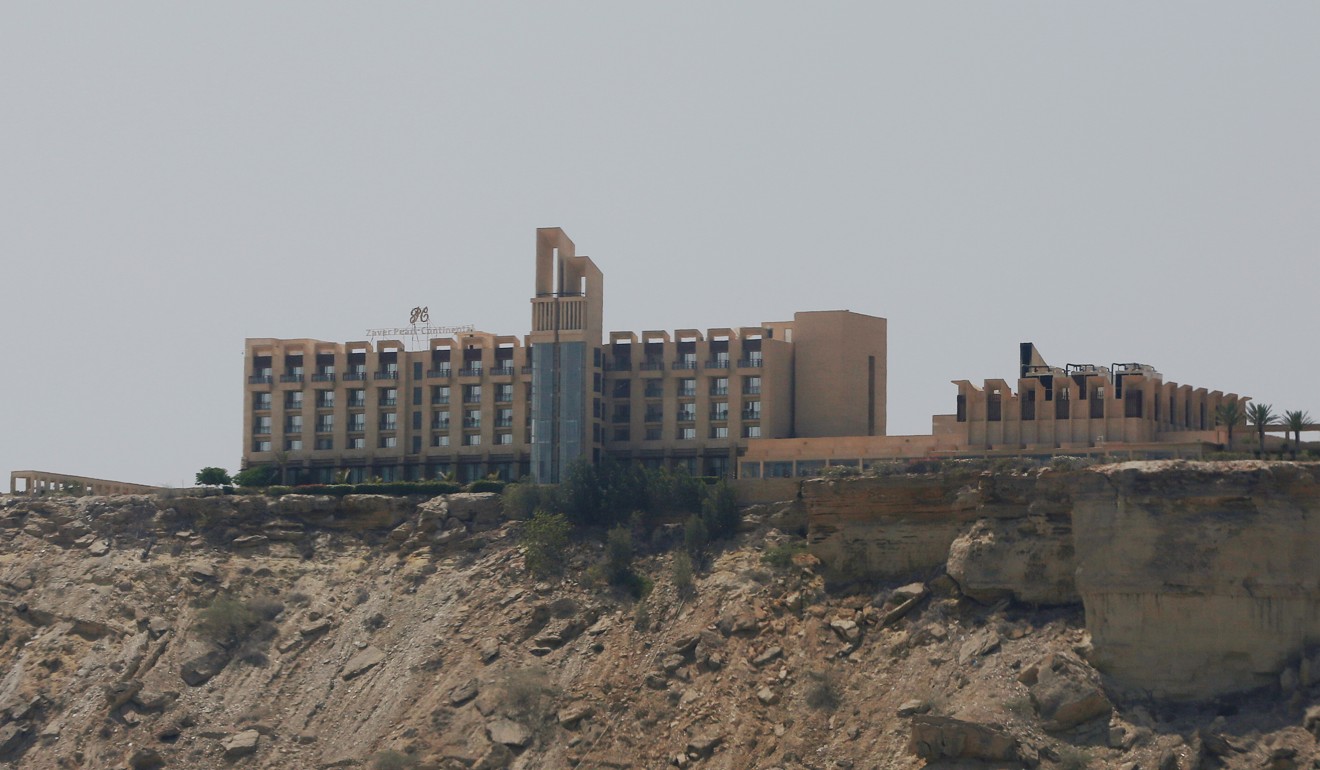 China played a very different role in the fallout over the Pulawama attack, in which an angry young Kashmiri launched a suicide attack against a busload of Indian soldiers.
The latest in a string of attacks launched and claimed by terrorist groups with footprints in Pakistan, the attack led to retaliatory action by India, almost putting the two countries on the brink of war.
Regional diplomatic activity by Beijing, Washington, London and other important external actors, alongside tempered diplomatic rhetoric from both New Delhi and Islamabad, led to a standing down of tensions – but not before the two countries became engulfed in a border confrontation and two Indian fighter jets were shot down.
It was not the first time the terrorist group Jaish e Mohammed had almost brought India and Pakistan to war.
In 2001, the group was responsible for a terrorist attack on India's parliament in the heart of Delhi that almost brought the countries to nuclear conflict. More recently they have been linked to repeated incidents in India-administered Kashmir.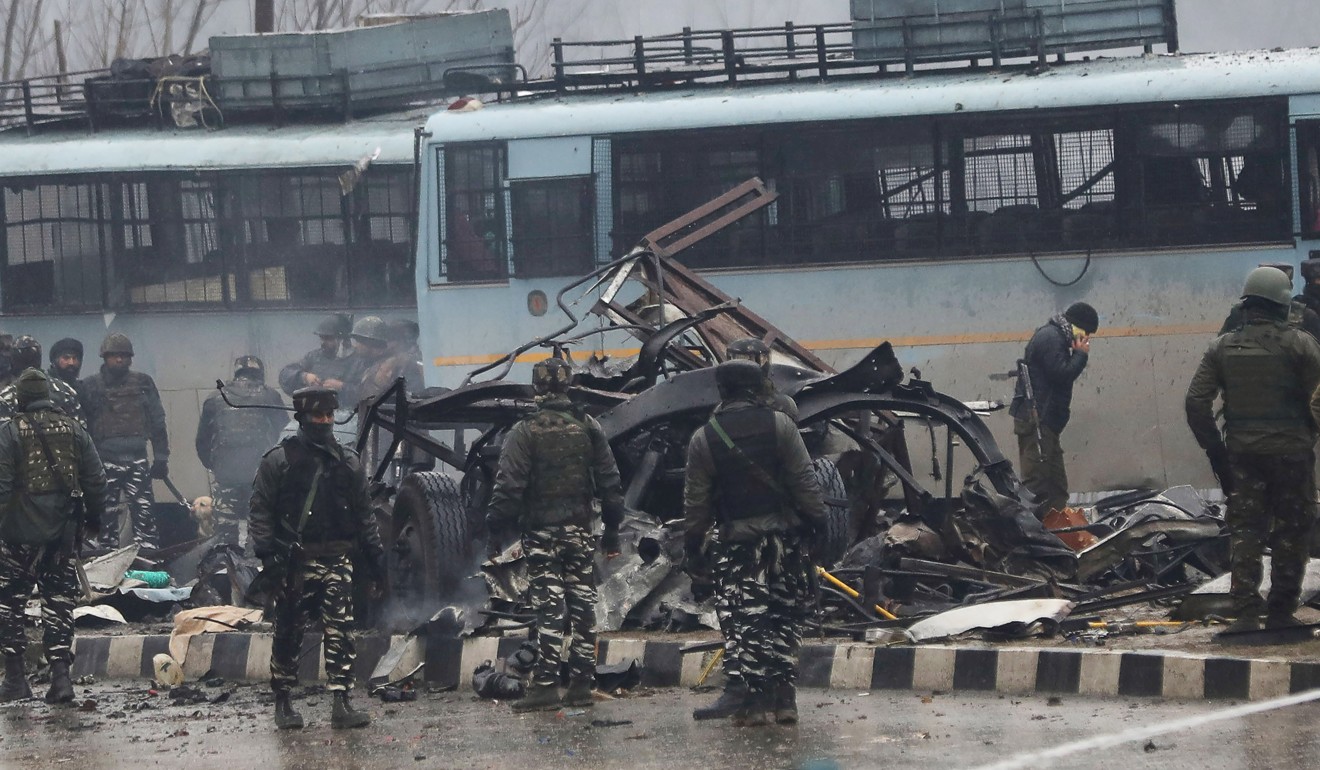 Again, there is no doubt that the group is able to draw on a deep wellspring of local disaffection, but it is also clear that there is some external link.
Yet at the same time, the consequences are potentially global in reach, with the power to bring two nuclear armed parties into conflict.
Finally, while all the details around the Easter attack in
Sri Lanka
are still coming into focus, a few elements are clear.
Most principally, the attack was aimed at foreigners in Sri Lanka in advance of a global terrorist ideology. It drew energy from a local Sri Lankan network whose anger and radicalisation had been increasing for some time.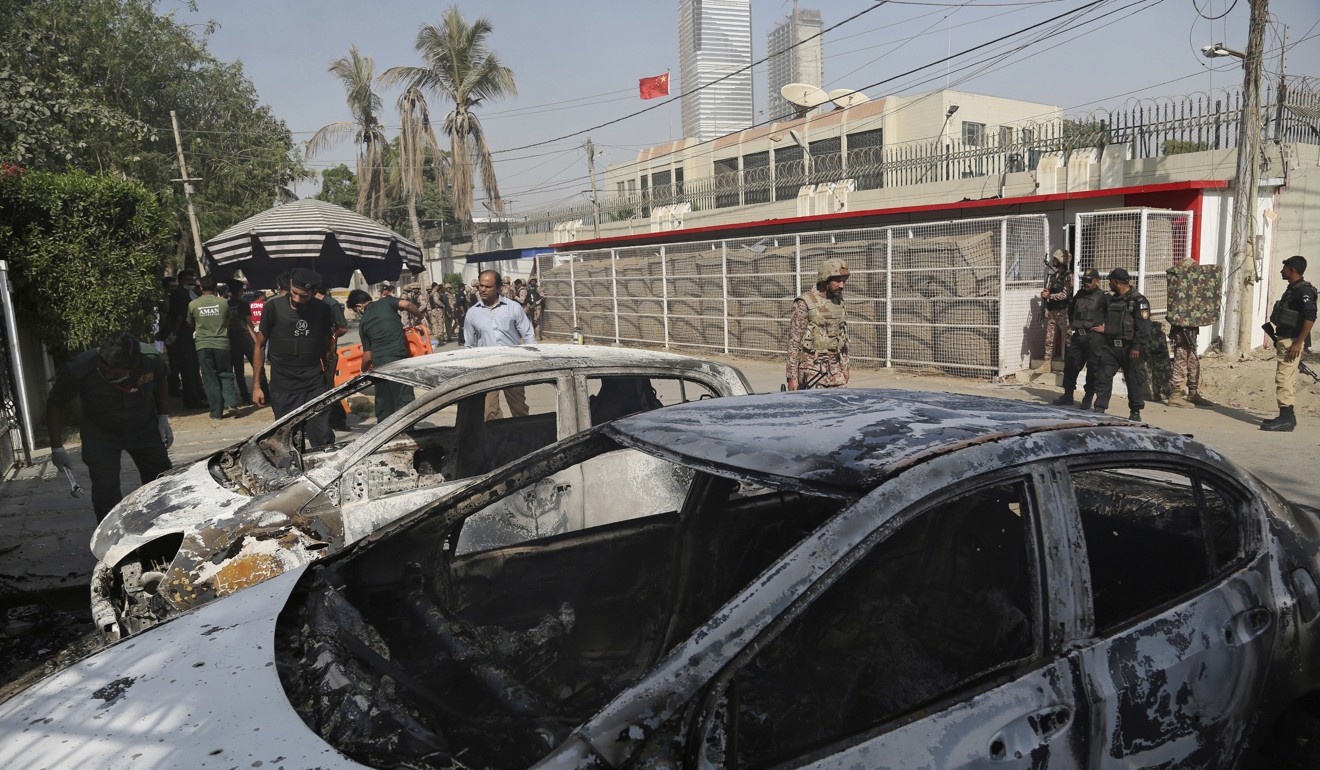 The specific details of the links to Islamic State remain unclear, but the connections seem to stretch across South Asia (into both India and Bangladesh at least) and back to Syria and Iraq.
Thus, the consequences of the attack were global – doubtless damaging Sri Lanka's burgeoning tourism industry, providing ISIS with a boost and bringing people's attention once again to the region for negative reasons. ISIS has seemingly built on this local energy, announcing affiliates in both Pakinstan and India in the past weeks.
The consequences from these acts of terrorism were principally felt by the people of South Asia. Yet the actions sought to specifically to use local anger and problems to drag in global powers and actors.
While this is not new (the September 11 attacks were an earlier, shocking case in point) the growing scope of the problem is worth paying attention to.
We are now seeing a plurality of regional problems articulating themselves through the lens of international impact and targeting global interests. This suggests a set of threats and risks that require greater attention and management and are relevant for both regional and international powers, given the potential negative consequences of a large-scale attack.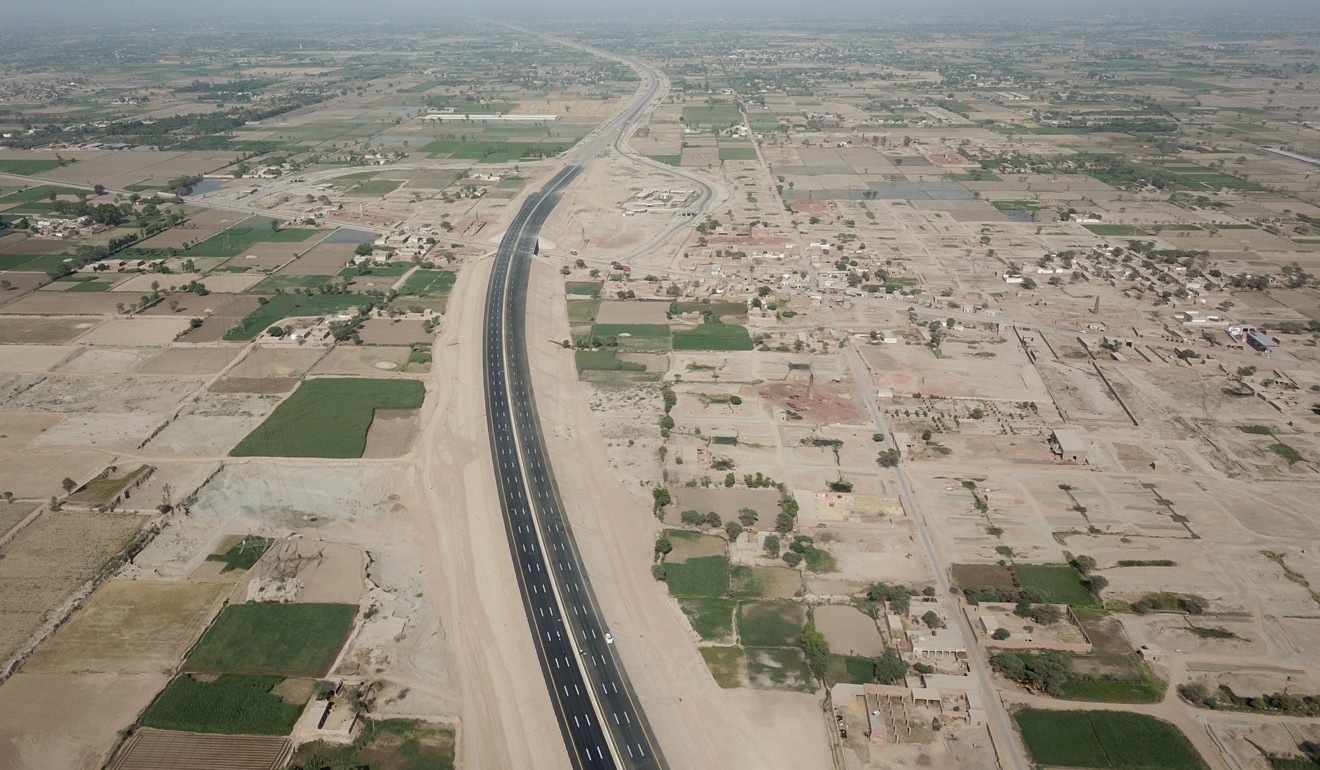 The conflict between India and Pakistan is one potentially nuclear flashpoint but Baluchi nationalists have a footprint across the region and are targeting increasingly influential regional power China.
This development shows that local expressions of violent Islamist terrorism are not the only regional anger with wider reach.
South Asia has long been a locus of concern for international terrorism watchers. After the events of September 11, the world saw how groups based in the region could have global impact.
Powers internationally need to be careful that regional anger does not spiral out of control and ensure that local governments are being encouraged to effectively deal with the underlying causes of the displeasure.
This may seem like a bland recommendation, but given the potential consequences, it is an important one to respect.
Raffaello Pantucci is director of international security studies at the Royal United Services Institute in London
This article appeared in the South China Morning Post print edition as: Attacks show how regional issues can threaten global interests