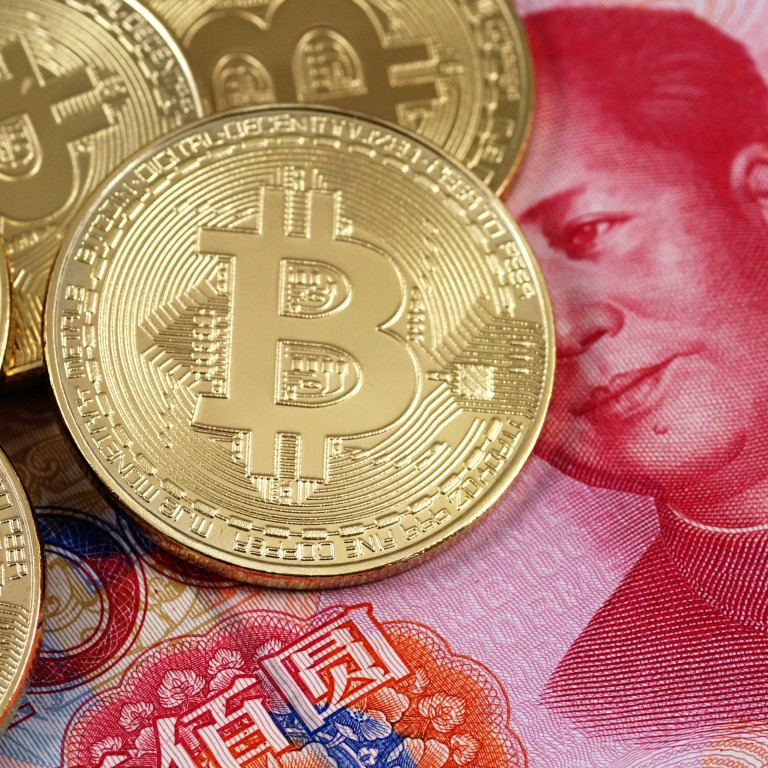 Did the US-China trade war and Donald Trump just make bitcoin investors a small fortune?
Value of cryptocurrency has risen by 26.5 per cent since president announced he would raise tariffs on Chinese imports
Yuan, meanwhile, has fallen to its lowest level for six months
The rising trade tensions between China and the United States and a weakening yuan appear to have been good news for owners of
bitcoin
, with the value of the cryptocurrency soaring over the past two weeks.
Between May 5 – the day US President Donald Trump announced he would raise tariffs on Chinese imports – and Friday morning, the value of bitcoin rose by 26.5 per cent to US$7,878, according to figures from cryptocurrency exchange OKCoin. The price fell to US$7,200 later in the day as investors cashed out.
Earlier in the week, the yuan fell to its lowest level for six months after Beijing responded to Trump's move with its own countermeasures.
Garrick Hileman, head of research at Blockchain.com and a researcher at the London School of Economics, said he and other analysts had been watching the movements of the two currencies.
"We are observing a strong inverse correlation between the RMB's value and bitcoin, meaning that recent RMB declines over trade tensions have been closely matched by increases in the value of bitcoin," he said using the short form of the Chinese currency's official name, the renminbi.
"We can't be 100 per cent certain that bitcoin's recent price increase is being driven by concerns over the trade tensions and declines in the RMB's exchange rate as correlation does not necessarily equal causation," Hileman said.
"But this is not the first time we've seen significant increases in the value of bitcoin taking place alongside yuan concerns. We also continue to see growing recognition of bitcoin as 'digital gold' and it being used as a hedge against various macroeconomic risks."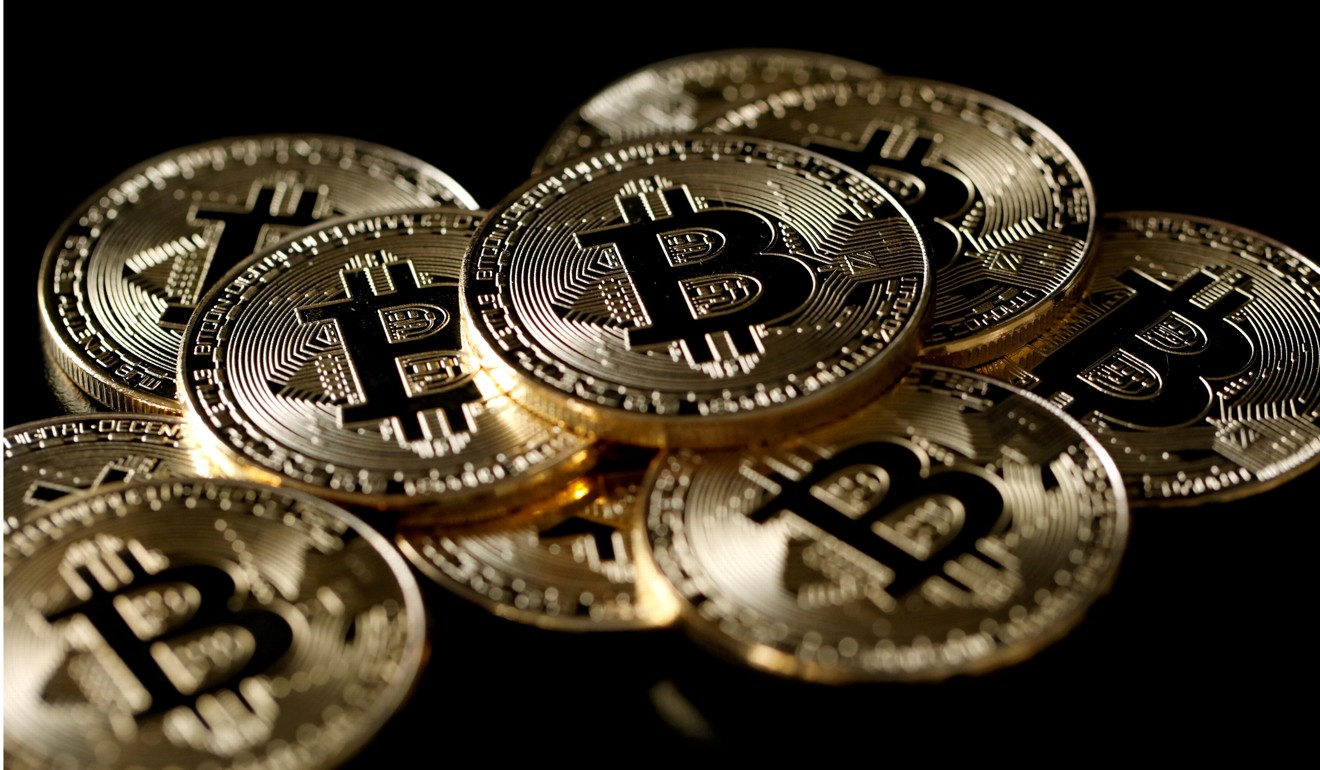 Another possible reason for bitcoin's recent price increase is the higher number of transactions involving the cryptocurrency and the positive remarks made about it during New York Blockchain Week.
China
banned both cryptocurrency trading
and the launch of a new digital "coins" in September 2017 in response to growing concerns about the risks involved. The country had earlier been gripped by a bitcoin trading frenzy that saw its value both soar and plunge, and created huge problems for the authorities who feared the volatility could be a catalyst for social unrest.
Also, some bitcoin traders used cryptocurrency deals to circumvent Beijing's strict limits on how much money people are allowed to move out of the country. Chinese citizens are allowed to exchange and withdraw no more than US$50,000 worth of foreign currency a year.
China's central bank also maintains close control on the yuan's exchange rate as the currency cannot be freely traded on international markets.