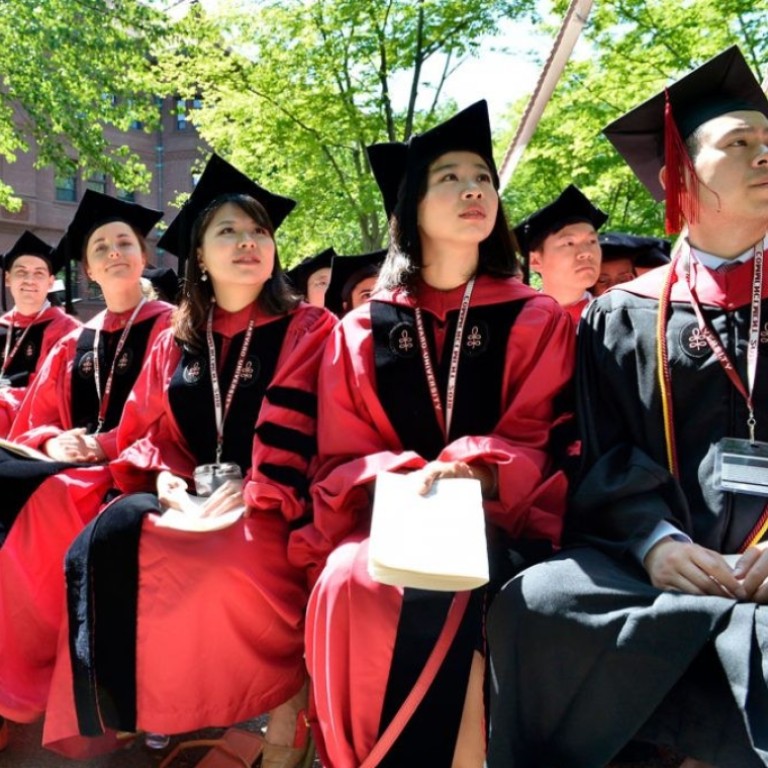 Yale University chief stakes support for international students amid China-US academic visa turmoil
Peter Salovey urges US authorities to clarify any concerns about scholarly exchanges, saying unease is growing among students and researchers
The head of one of the US' leading universities has sought to reassure all international students and academics at the school, offering a "steadfast commitment" to them as tensions rise between the United States and China.
In an open letter to Yale University's 5,500 international students and academics on Thursday, university president Peter Salovey said he had been working with heads of the 62-member Association of American Universities in the US and Canada to urge federal agencies to clarify "concerns they have about international academic exchanges".
"In recent weeks, tensions in United States – China relations and increased scrutiny of academic exchanges have added to a sense of unease among many international students and scholars here at Yale and at universities across the country," Salovey said.
The letter was released on the same day that
Emory University
in Atlanta, Georgia, announced the dismissal of two US government-funded scientists for allegedly failing to disclose their sources of overseas financing and research ties in China.
Republicans in the US Congress have also introduced a bill to prohibit anyone employed or sponsored by the Chinese military from receiving student or research visas to the United States.
In addition, at least 100 Chinese students – including one ranked among the 10 most influential scientists by British scientific journal Nature – have encountered delays in visas to the US. The US also denied the 10-year visas of a number of leading Chinese experts over allegations that they were spying for Chinese intelligence agencies.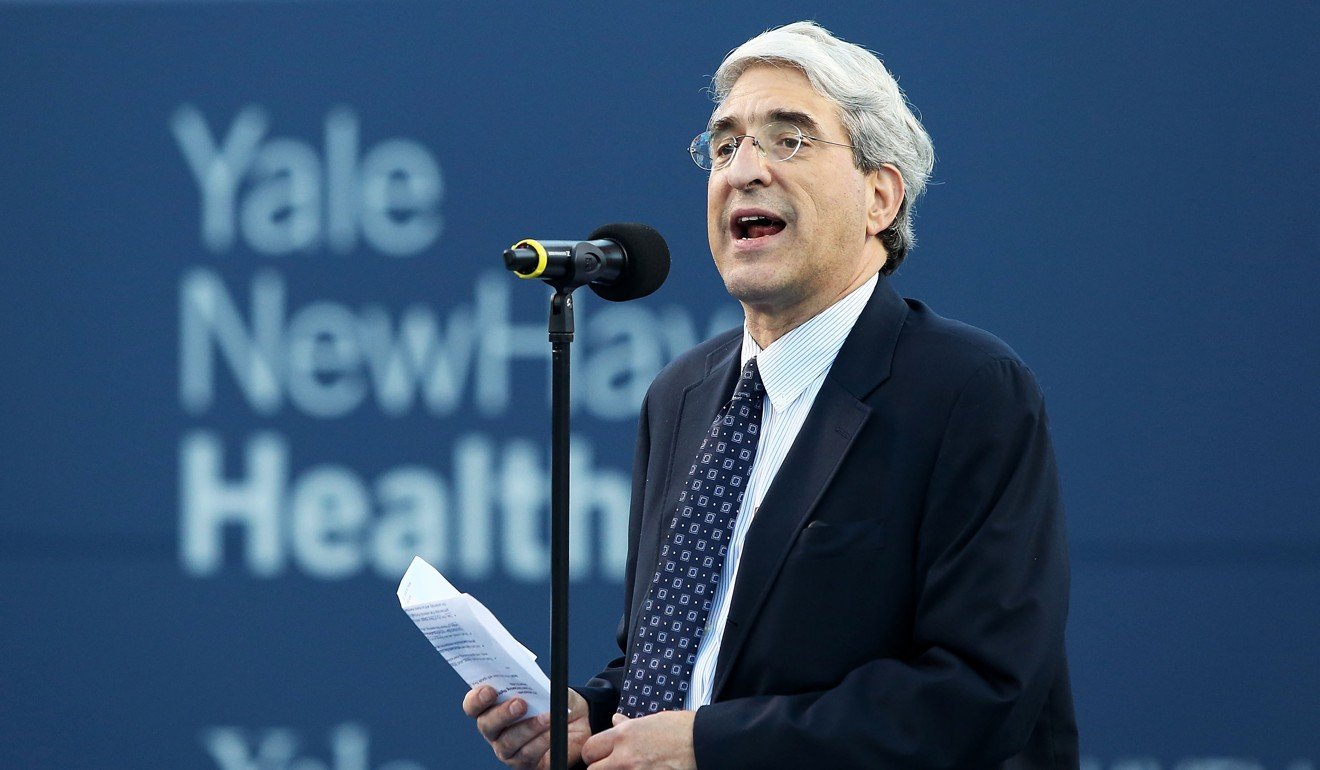 Salovey said Yale recognised the contributions made by international students and scholars to the university's intellectual community, and promised that Yale would continue to welcoming international talent.
"Our insistence on welcoming talented colleagues from around the world does not detract from our dedication to the integrity of our research," he said. "Yale takes seriously all of the legal and regulatory requirements that safeguard our research enterprise and protect our scholars from the theft of intellectual property."
The president also reminded students and scholars with visa difficulties could seek help from the university's Office of International Students and Scholars.
Chinese academics said they had welcomed Salovey's action and hoped others would follow suit.
Renmin University international relations professor Shi Yinhong said Salovey's voice alone was not enough to alter American policy.
"We believed Salovey's promises are sincere, but the problem is that none of the universities holds the key to visa approval. It's in the hands of the State Department," Shi said.
"China is the main admission source of [overseas] students for many American universities. If the open letter can encourage more academic leaders to join Salovey, then it might ensure that China-US tensions do not worsen."
Zhou Yongsheng, a professor at China Foreign Affairs University, said that not all Chinese students and scholars are spies" and there was no point banning Chinese students and talent from the US.
Roughly 800 of Yale's more than 2,800 overseas students come from China, according to the university's website.
This article appeared in the South China Morning Post print edition as: Yale chief stakes support for international students