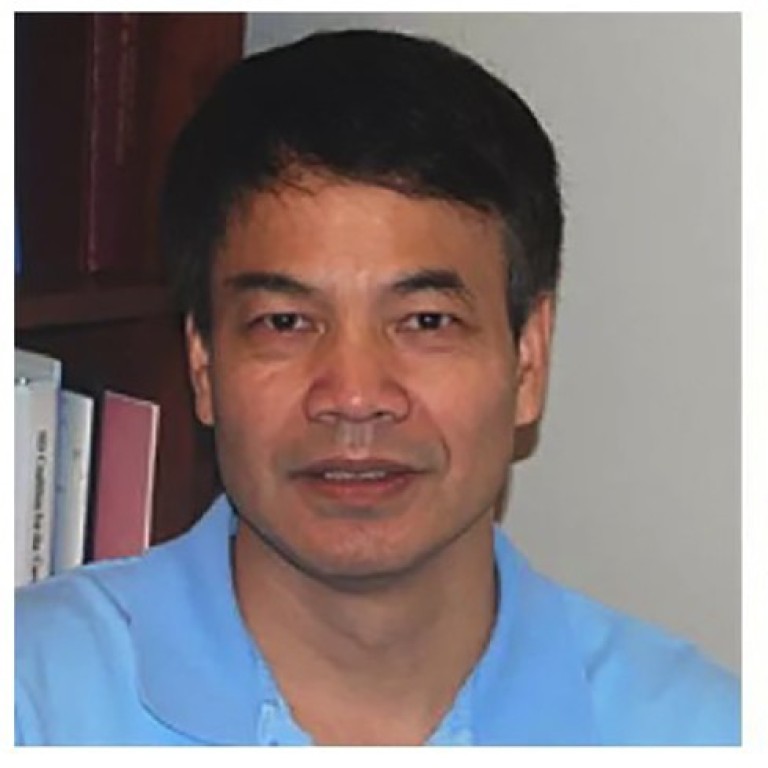 Chinese college offers to hire two neuroscientists sacked by Emory University
Jinan University president says researchers 'can contribute to social and economic development if they decide to come back'
Li Xiaojiang and his wife, Li Shihua, were dismissed over alleged undisclosed funding ties to China after investigation
A college in southern China has offered to hire two Chinese-American neuroscientists who were
sacked by Emory University
in Atlanta, Georgia, this month.
Song Xianzhong, president of Jinan University in Guangzhou, told a symposium in Hong Kong on Saturday that the college would welcome Li Xiaojiang and his wife, Li Shihua, as well as their research team, if they wanted to return to China.
The Lis have served as visiting professors at Jinan University's Guangdong-HongKong-Macau Institute for CNS Regeneration since 2017.
"The trade frictions between China and the US are bound to affect talent," Song said. "We believe [Chinese] universities can hire [academics affected by the conflict] and they can contribute to social and economic development if they decide to come back."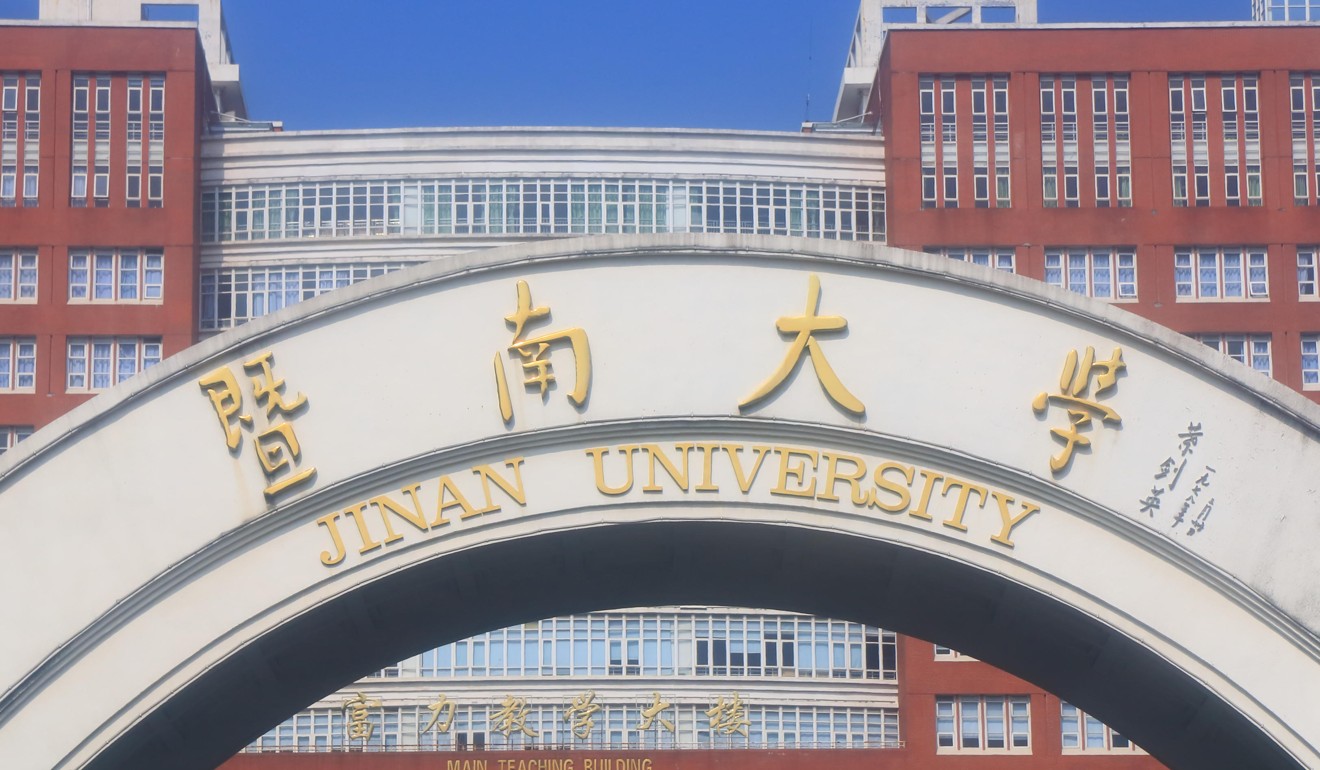 The Lis are US citizens and were professors with the school of medicine at Emory University, where they have worked for more than 20 years.
Their work has involved using gene-editing technology CRISPR to create genetically engineered pigs and monkeys for the study of neurodegenerative diseases. A paper they co-authored in the journal Cell describing how a genetically modified pig could be used to study Huntington's disease – which causes the progressive breakdown of nerve cells in the brain – drew media attention last year.
In a statement on the decision to dismiss the couple last week, Emory University said an investigation showed the two US government-funded scientists had "failed to fully disclose foreign sources of research funding and the extent of their work for research institutions and universities in China".
Emory fired the couple on May 16 when Li Xiaojiang was in China.
The university also closed a laboratory jointly led by the Lis and told four Chinese postdoctoral students who worked at the lab to leave the US within 30 days, according to a report on Science magazine's website on Friday, citing a statement from Li Xiaojiang.
The university said the investigation had been prompted by a letter from the National Institutes of Health (NIH) – the main funding agency for biomedical and public health research in the US – asking whether specific grant recipients had adhered to its disclosure rules on foreign funding and affiliations, the Science report said.
In August, the NIH began investigating the foreign ties of researchers at more than 55 US institutions, including Emory.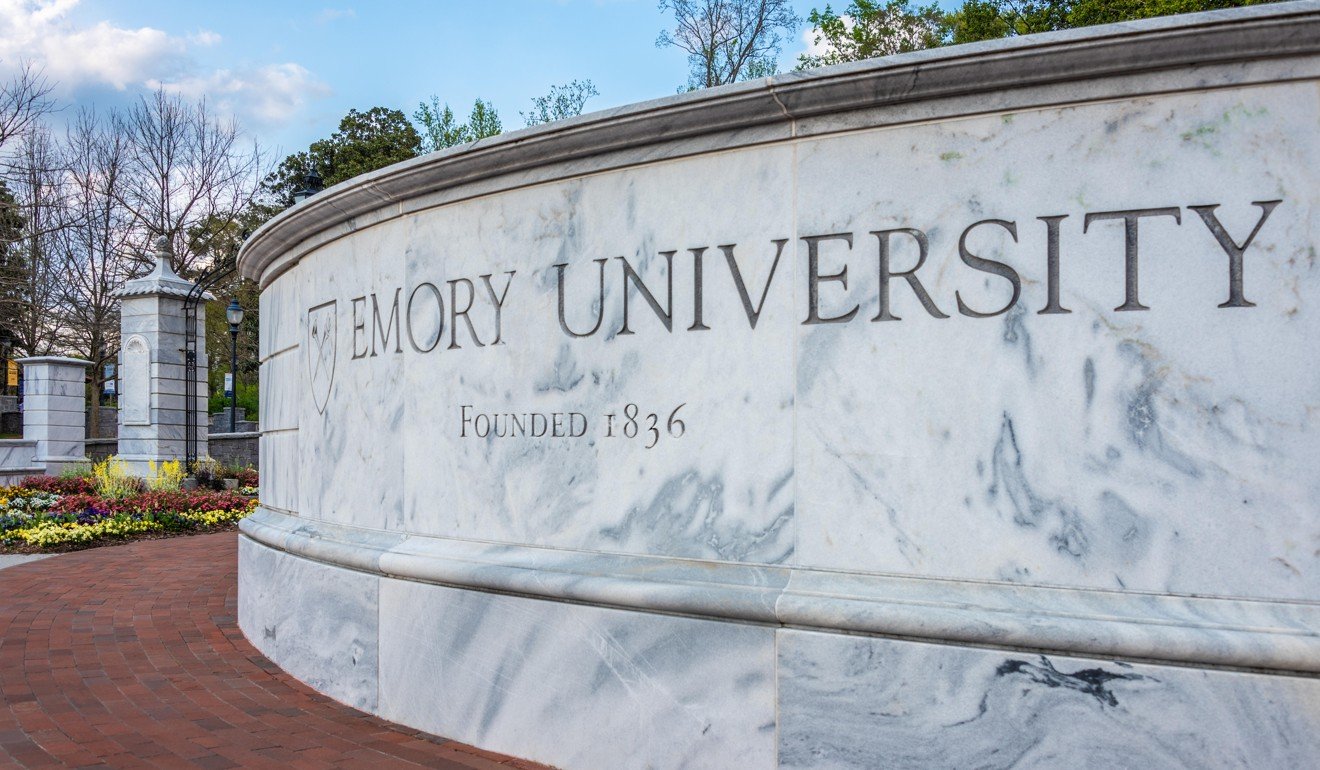 Li Xiaojiang has
denied the university's allegation
, saying he disclosed his Chinese research activities to Emory every year since 2012, and had provided all documents requested during the investigation since November, the
Science
report said.
He told Chinese science website Zhishi Fenzi that Emory University's decision was "extreme" and had been taken "regardless of the consequences".
Li was selected as a member of the controversial Thousand Talents Programme to encourage leading professionals to work in China, working for the Institute of Genetics and Developmental Biology at the Chinese Academy of Sciences for five years from 2012.
He said he signed up for the scheme because it was easier to get approval in China to use bigger animals, non-human primates, to study neurodegenerative diseases than it was in the West.
For the study published in Cell last year, Li said US funds were used for some of the research, and it was also partly financed by the National Natural Science Foundation of China.
He said he had obtained written consent from the human genetics department head and the school dean at Emory before he worked for six months of the year over a two-year period from 2012 at the Chinese Academy of Sciences, according to the Zhishi Fenzi report.
He also had written approval to spend an additional nine months of the year, in 2015 and 2016, at the Chinese academy, using academic and annual leave, Li said.
Li said he was considering whether to take legal action over his dismissal.
When contacted, Li Xiaojiang and Jinan University declined to comment.