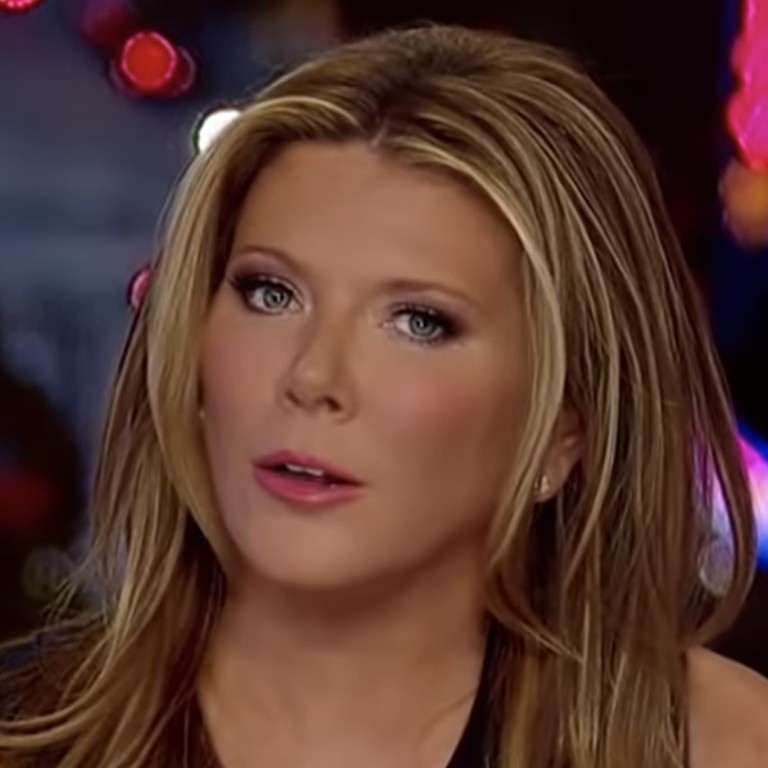 Chinese viewers count down to US trade war television debate between CGTN and Fox anchors they can't watch
State broadcaster says copyright issues will prevent live stream of CGTN anchor's appearance on Fox Business show
Viewers in China might not be able to watch it live, but they will be looking out for updates on a highly anticipated debate between a Chinese state media anchor and an American network host on Thursday.
Liu Xin, a presenter on Chinese state broadcaster CGTN will appear on a prime time Fox Business show hosted by Trish Regan to discuss the China-US trade war.
While China's foreign ministry initially said on Wednesday that the segment would be streamed live on CGTN – after earlier encouraging Chinese audiences to tune in – the Chinese broadcaster later clarified that it did not have the rights to do so.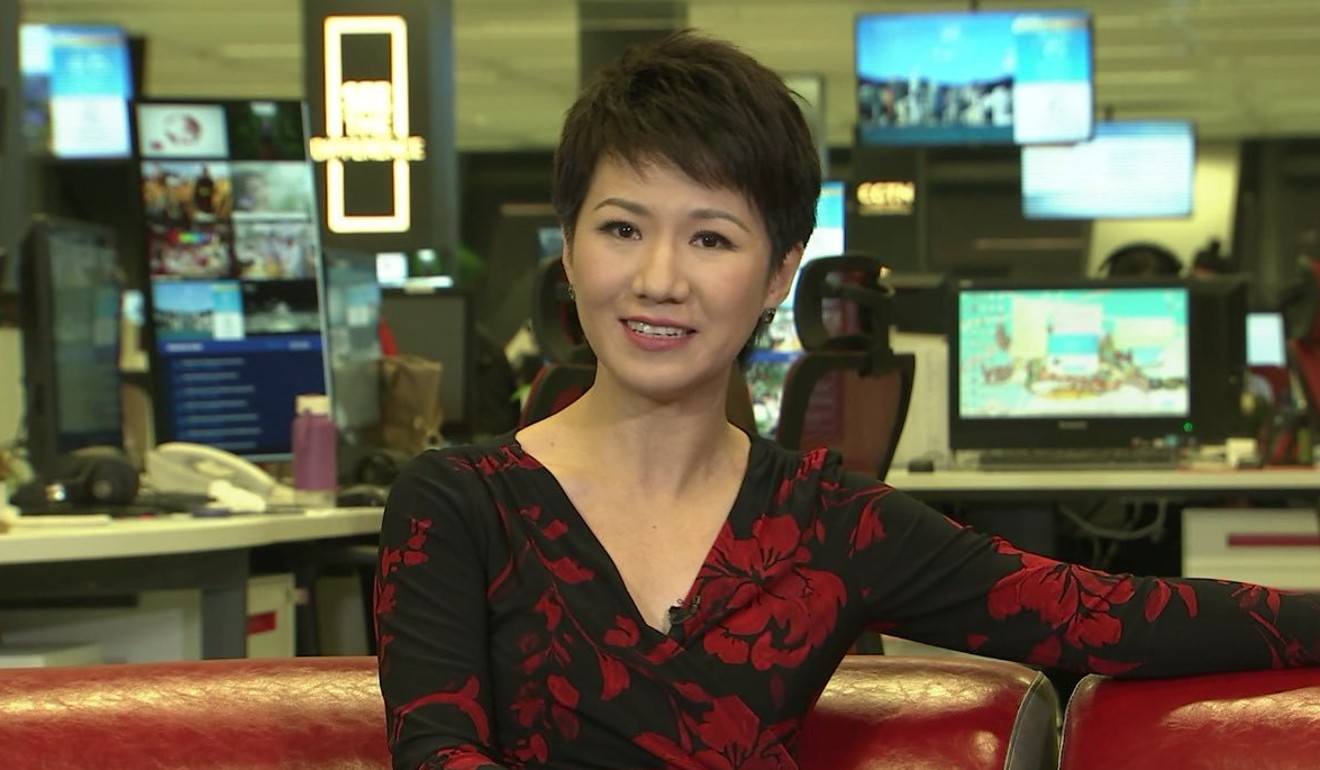 "Since Liu Xin is only a guest on the show, the copyright for the show belongs to Fox," CGTN said on its Chinese social media account.
"While CGTN originally wanted to broadcast [the debate] live, despite going through Fox Business Network's official channels, we were unable to secure the rights. CGTN cannot broadcast the show live without authorisation from the other party."
Liu's appearance on Regan's show comes as their countries struggle to resolve a range of trade issues, including forced technology transfers, intellectual property protection, market access and state subsidies.
US President Donald Trump's administration raised tariffs on US$200 billion worth of Chinese goods earlier this month, after accusing China of reneging on commitments in a draft agreement. Beijing rejected the charges and announced retaliatory tariffs on US$60 billion of US goods.
The upcoming debate between the two anchors has stirred considerable interest in China. One popular social media hashtag on the appearance was viewed 120 million times by Wednesday night. A separate topic about CGTN being unable to broadcast the show live was viewed nearly 7 million times.
"So sad that I can't watch the live broadcast. Will be expecting timely reports," one commenter wrote on Sina Weibo, China's Twitter-like service.
"The truth will become clearer with the debate!" another user wrote. "Even if we cannot watch it live, Sister Liu Xin knows that the country and the people are behind her!"
CGTN and Fox did not immediately respond to requests for comment.
A live broadcast of the debate in China would have been a departure from the tightly controlled flow of reports and online discussions about the trade war in the country.
Liu's appearance was arranged publicly over Twitter, a platform blocked in China, after Liu last week dedicated a segment on her show, The Point, to taking aim at Regan's "emotional" commentary on China's trade practices.
Liu said the Fox presenter misrepresented facts on the scale of China's intellectual property theft and engaged in "economic warmongering" against China.
Regan responded by inviting Liu for an open debate, arguing that the Chinese host was "hurt" by the truth that China was stealing from the US.
After some back and forth on Twitter, the two anchors arranged a time for Liu to join Regan's prime time show to formally debate trade.
On her Twitter account, Liu said she looked forward to appearing on the show, and while CGTN could not live-stream it, followers could check the broadcaster's official social media accounts for updates.