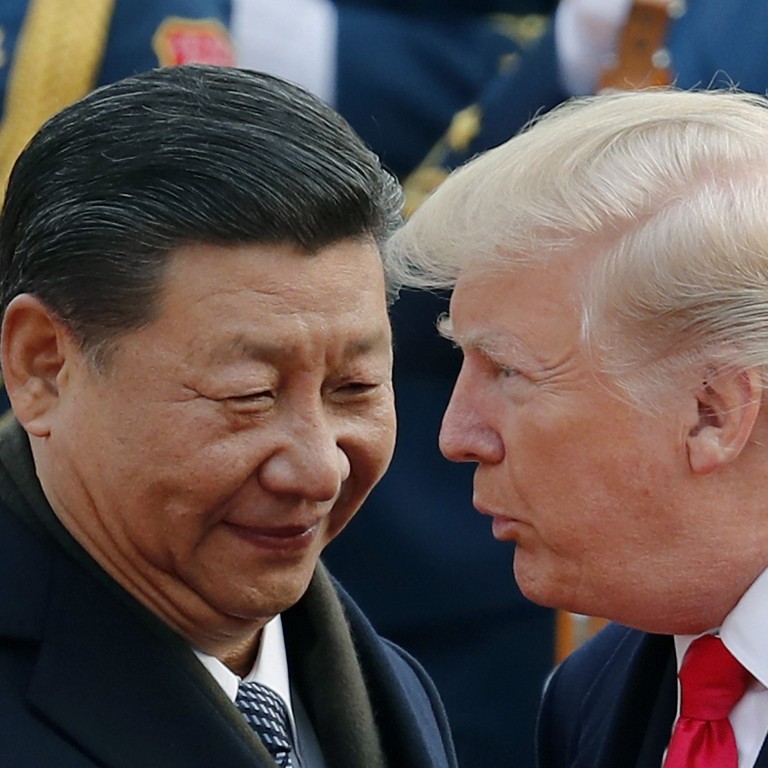 US-China trade breakthrough 'unlikely' at G20 meeting between Donald Trump and Xi Jinping
Widely anticipated sideline talks move closer
Former Chinese central bank chief hopes for positive news but is not optimistic
A breakthrough in the current stalemate between China and the US is unlikely when Chinese President Xi Jinping meets his American counterpart at the G20 summit in Japan next month, a former Chinese central bank chief said on Friday.
"Leaders of China and the US will meet late next month in Japan and I hope there will be positive news [from the meeting]," said Dai Xianglong, former governor of the People's Bank of China, at a seminar on China-US technology development in Beijing.
"However, [any breakthrough] would not be easy because it is actually very difficult for the US side to form a powerful and systematic correction that can right the wrongs made by [President] Trump," he said adding he had no direct knowledge of the meeting arrangement.
US Vice-President Mike Pence also said on Thursday – during a visit to Ottawa where he met Canadian Prime Minister Justin Trudeau – that he was hopeful a Xi-Trump meeting would take place during the G20, but added that China must agree to reforms, according to a report by Reuters.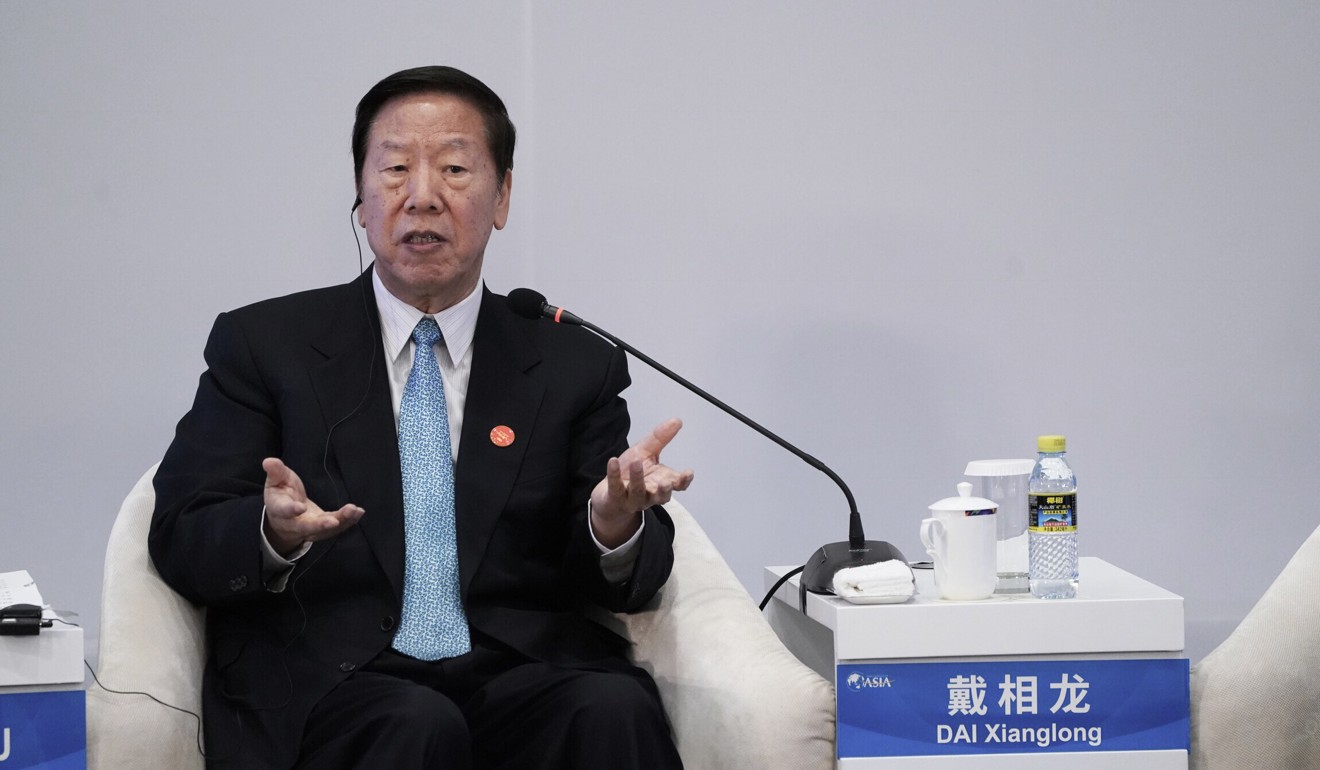 Dai is currently a vice-chair of the China Centre for International Economic Exchanges, a Beijing-based think tank that seats a number of former senior officials.
China and the US are deadlocked over an almost year-long trade war which showed signs of a breakthrough early this month until the Trump administration accused Beijing of reneging on commitments made in a draft agreement and raised tariffs on US$200 billion worth of Chinese goods.
The Chinese side rejected the charge, accusing the US of piling on more demands, and slapped retaliatory tariffs on US$60 billion of US goods that will take effect tomorrow.
Speaking to reporters at the White House's South Lawn on Thursday, Trump repeated his earlier claims that the tariffs were hurting China badly and Beijing was keen to make a deal.
"I think we're doing very well with China. We'll see what happens. But I can tell you China very much wants to make a deal because the companies are leaving China to avoid the tariff," Trump said, according to a White House statement.
In an interview with China's state broadcaster CCTV on Monday, Guo Shuqing, chairman of the China Banking and Insurance Regulatory Commission, said that the impact of the tariffs war on China was small and expressed confidence that Beijing would be able to control any fallout.
Chinese officials have in recent weeks stepped up their criticism of the US, stressing that China would never bow to foreign pressure and urging Washington to return to the negotiation table with sincerity and mutual respect.
During a visit to the central province of Jiangxi earlier this month, Xi called on the nation to embark on a new Long March and "start all over again" signalling that Beijing had given up hope of striking a deal with the US in the near term and was prepared for a long-term struggle.
This article appeared in the South China Morning Post print edition as: Breakthrough in trade war at G20 summit 'unlikely'