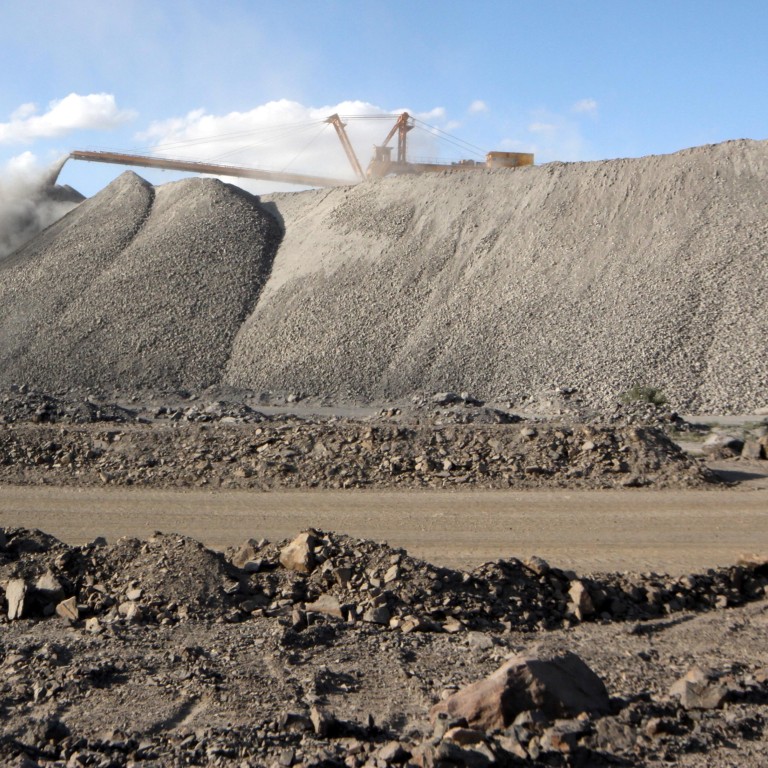 US moves to reduce reliance on Chinese rare earths exports after Beijing threatens to cut supplies
Commerce Department outlines series of measures to boost domestic supply and end dependence on Chinese imports
Beijing has threatened to use the metals, which are vital for modern consumer goods and military equipment, as a weapon in the trade war
The US government has set out an extensive strategy to reduce its reliance on rare earths exports from China after Beijing threatened to stop selling the strategically vital minerals.
The US Department of Commerce published a 50-page report on Tuesday outlining a slew of measures, including steps to boost domestic supplies, to reduce the "strategic vulnerabilities" caused by its dependence on imports.
Around 59 per cent of the US' imports of rare earths – which are critical for consumer electronics and military equipment – came from China last year, according to the US International Trade Commission.
The report noted that out of the 35 minerals deemed "critical" by the US government, supplies of 31 mainly came from foreign sources and 14 were entirely from imports.
"These critical minerals are often overlooked but modern life without them would be impossible," US Commerce Secretary Wilbur Ross said on Tuesday. "Through the recommendations detailed in this report, the federal government will take unprecedented action to ensure that the United States will not be cut off from these vital materials."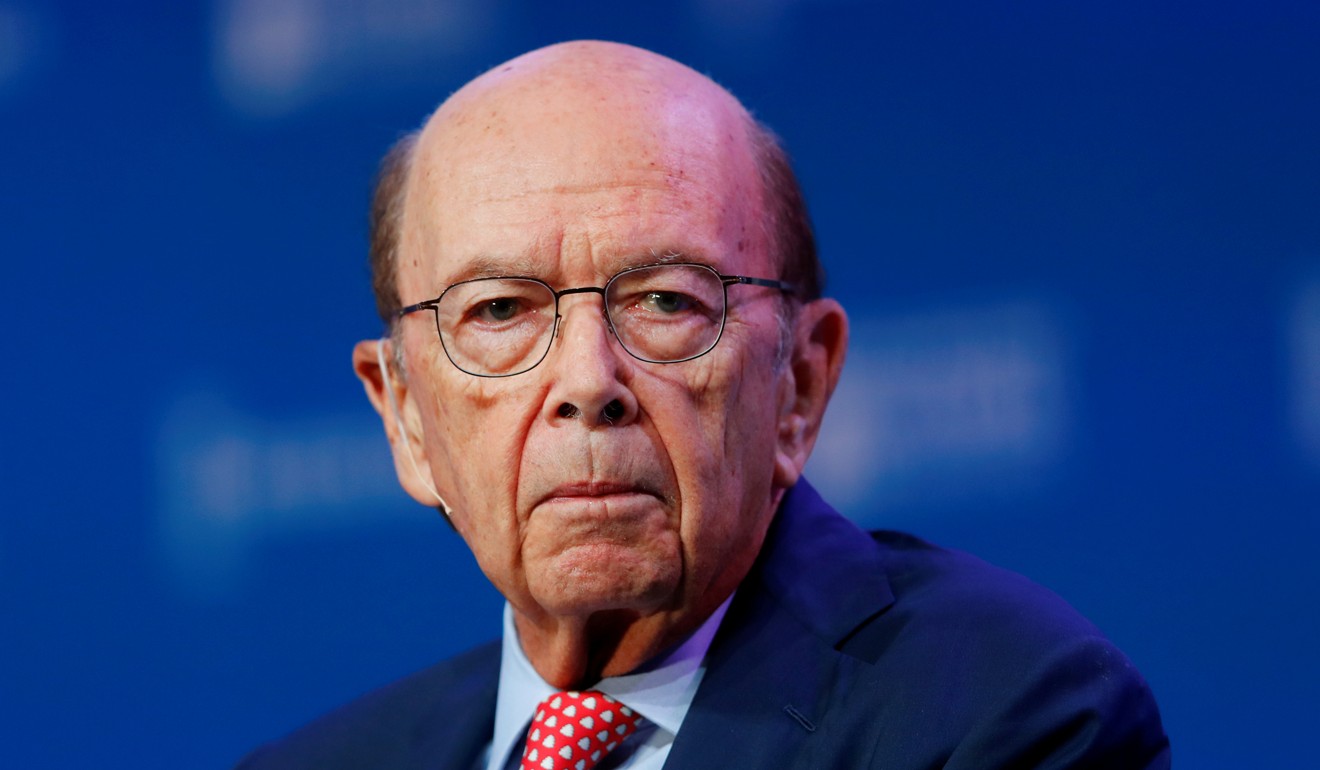 The latest US report follows a series of escalations in the trade war between China and the US, with both sides raising tariffs on billions of dollars in exports – including Chinese duties on concentrates of the minerals – after months of intense negotiations fell apart.
Both sides blamed the other for the impasse, with the US accusing China of trying to renege on its previous commitments on issues such as intellectual property protection, market access, a growing trade imbalance, forced technology transfers and state subsidies.
Beijing, in turn, has accused the other side of trying to impose more demands on it.
As the clash between the world's two largest economies spills over from trade and technology to other strategic fronts, China, the world's largest producer of rare earths, has threatened to play that card.
China's trade in the minerals with the US reached nearly US$92 million in 2018, according to the US International Trade Commission.
The National Development and Resource Commission (NDRC), China's top planning agency, said on Tuesday that specialists in the field had urged it to consider "tightening export controls and establishing a more thorough inspection mechanism for exports".
A recent symposium organised by the agency also debated whether the industry should face increased supervision to stop the illegal production and smuggling of rare earths.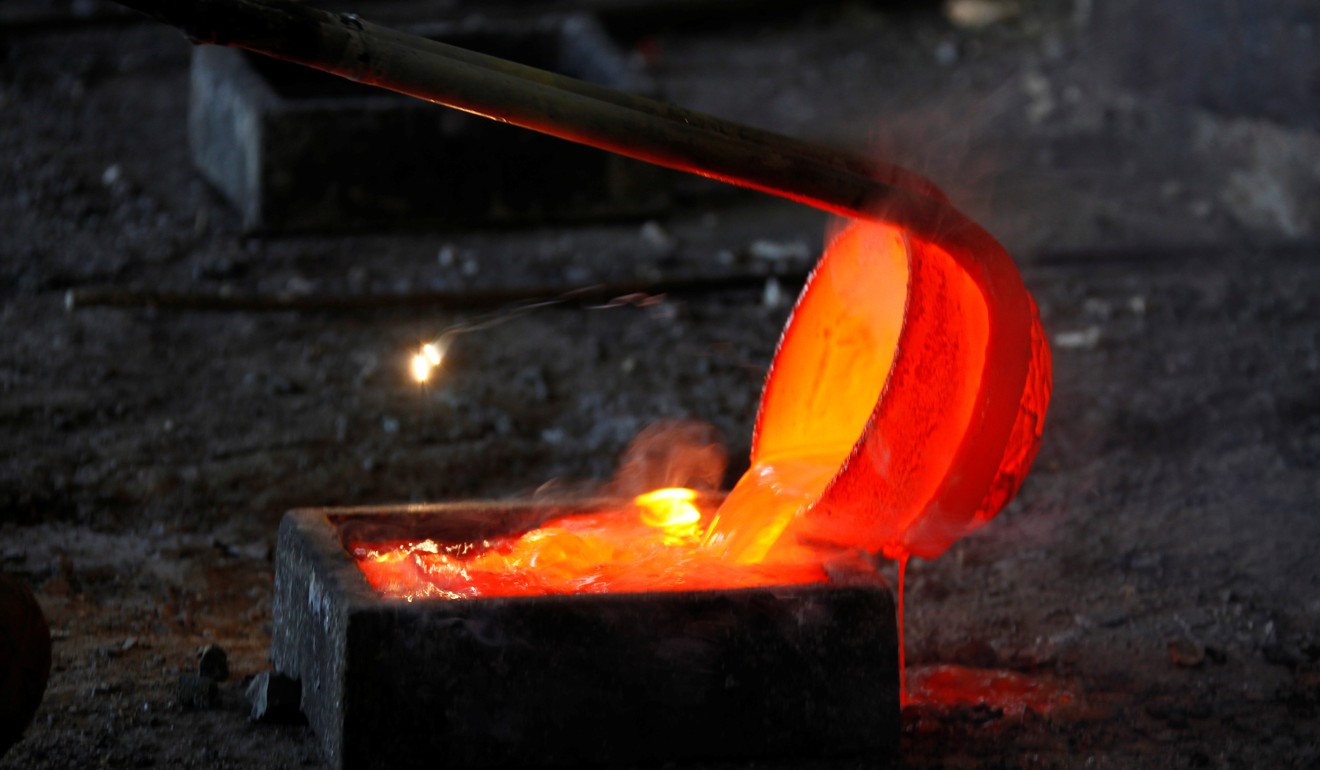 The US Commerce Department then released its report laying out 61 recommendations for US self-sufficiency in critical minerals, including advancing research and development on domestic supply chains, increasing trade and collaboration with allies, assessing mineral sources in the US and streamlining mining permits.
"If China or Russia were to stop exports to the United States and its allies for a prolonged period – similar to China's rare earths embargo in 2010 – an extended supply disruption could cause significant shocks throughout US and foreign critical mineral supply chains," the Commerce Department report said.
China was accused of blocking exports of rare earths to Japan in 2010 after their long-standing dispute over the Senkaku Islands, also known as the Diaoyu chain, flared up.
Helen Lau, a metals and mining analyst at Argonaut Securities, said that from a Chinese point of view, better regulation of its rare earths industry would kill two birds with one stone because besides using it as leverage against the US, it would also help address a slew of environmental problems.
"The US has not developed their rare earths mining and processing industry for many years, for decades, even though they are very rich in rare earths resources," Lau said.
"I think it is rather rational as a country to want to rectify their over-dependence [on others] for certain important minerals.
"There are a lot of important cards that China is playing and the US is also playing a lot of cards, so we are unsure which card will eventually be the real trump card … you have to ask yourself if rare earths will be an effective weapon."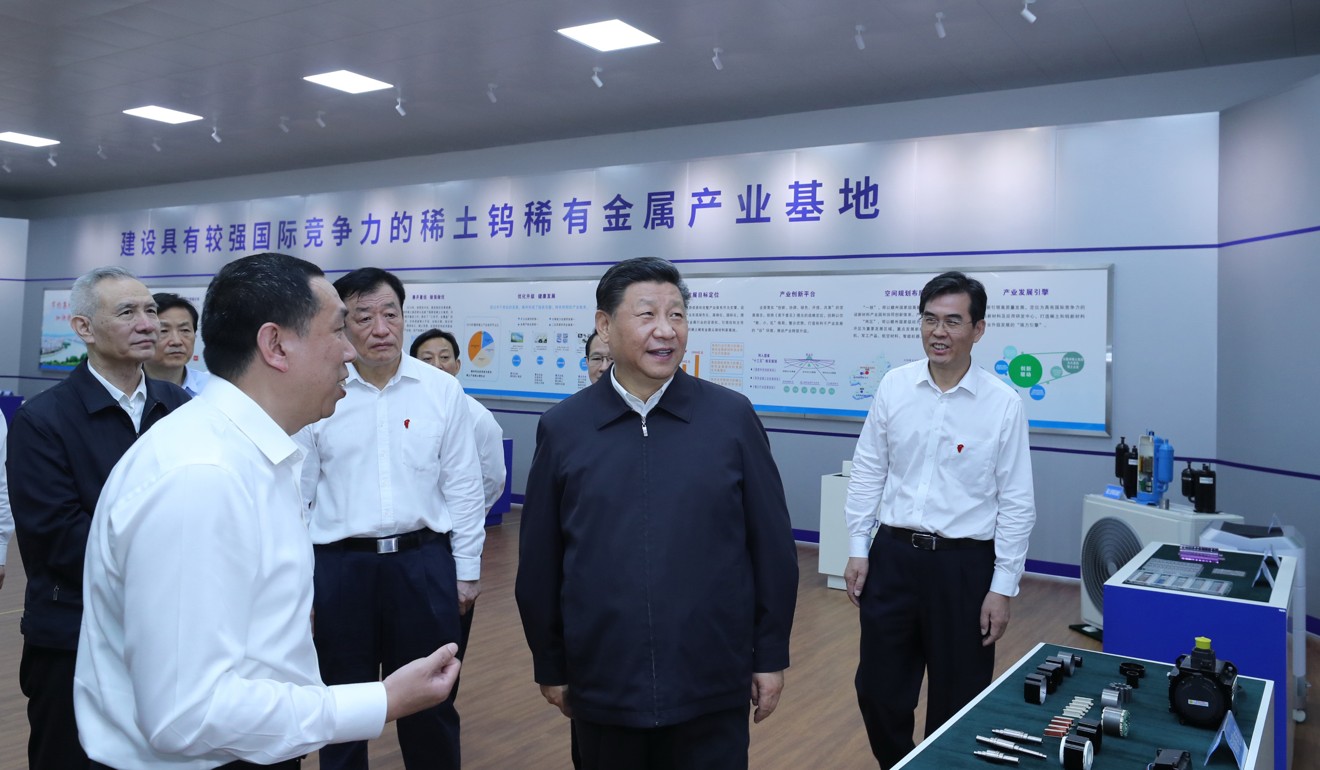 President Xi Jinping also visited a major rare earths mining and processing facility in Jiangxi province last month.
Following his visit, the NDRC said China's rare earths industry prioritised domestic demand, and the Chinese people would be unhappy "if anyone wants to use the products made from our rare earths exports to try to counter China's development".
Beijing has taken other countermeasures against the US recently, including a list of "unreliable" foreign companies and individuals after the US government blacklisted Chinese telecoms giant Huawei.
It also issued an official warning to Chinese students planning to go to the US to "raise their risk assessment" this week, followed by a
travel advisory a day later
that warned visitors to America of the risks of gun crime, robbery and possible "harassment" from the immigration authorities.
Additional reporting by Lu Zhenhua
This article appeared in the South China Morning Post print edition as: US moves to cut reliance on China for vital rare earths