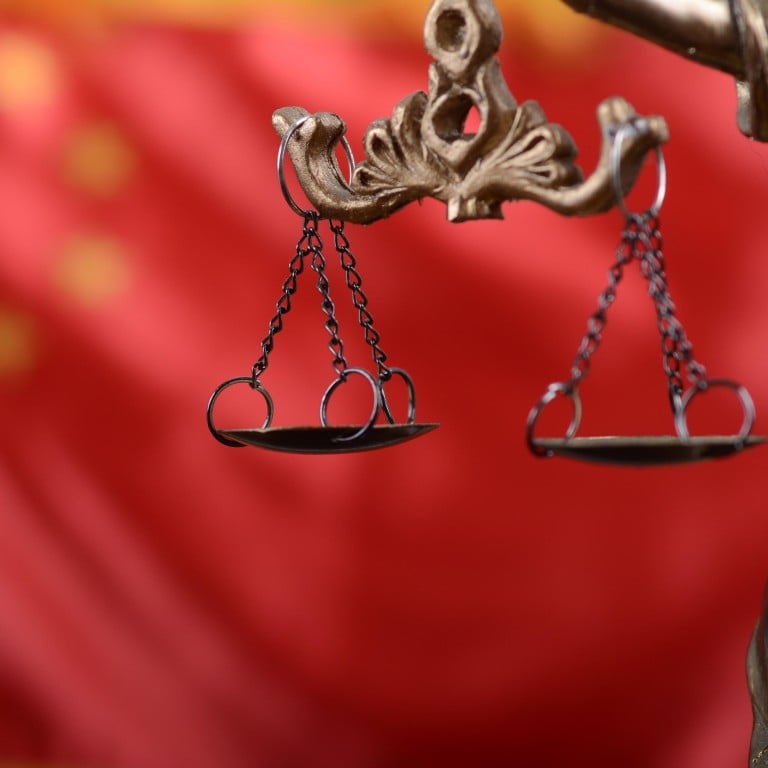 US accused of undermining trade talks by demanding 'hundreds' of changes to Chinese law
State Council adviser Shi Yinhong says America's insistence on strong intellectual property protections is asking too much of Beijing
Chinese officials have started to think 'no deal is better than a bad deal' as the gap between the two sides continues to widen
The United States has been accused of demanding "enormous, even hundreds" of changes to Chinese laws to protect intellectual property, according to a Chinese government adviser, who said it was a key factor in the collapse of the trade talks.
Shi Yinhong, a prominent international relations scholar from Renmin University, said the gap between the two sides was widening as Washington demanded a strong enforcement mechanism while Beijing wanted more leeway.
He said China could only agree to a "relatively weak enforcement mechanism" without too much scrutiny and there should not be automatic penalties for violating the agreement.
Shi, who is also an adviser to the State Council, the country's cabinet, was speaking on the sidelines of a security conference in Hong Kong.
He continued: "From early May, China began to think that no deal might be better than a bad deal, and right now China and the US have fundamentally contradictory attitudes as to what would be a good deal.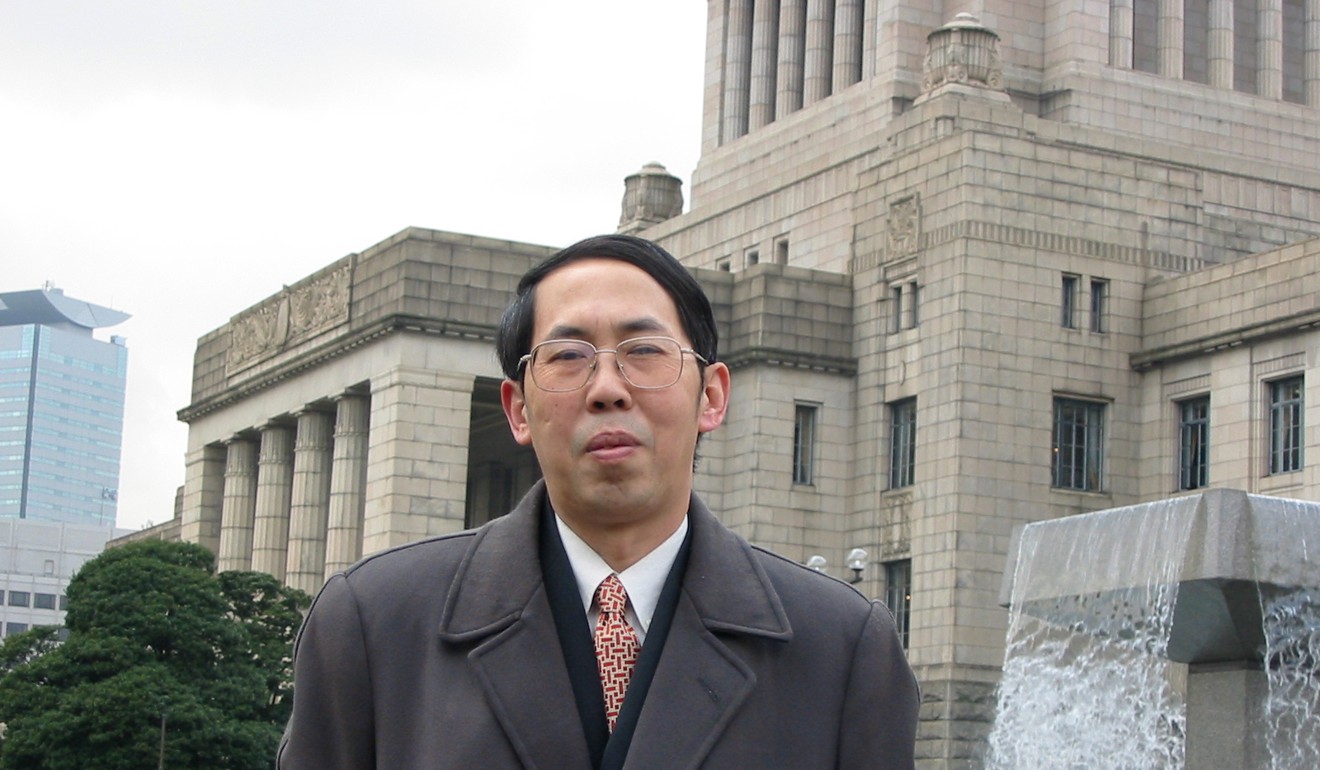 "Slowly it has become a zero-sum game where neither party can accept something the other side would deem a good deal."
Shi said the gap between the two sides on technical aspects of the agreement widened as negotiations advanced, with the US presenting the Chinese with a list of hundreds of intellectual property infringements that it wanted to be addressed.
"The US demanded that China change a number of laws. It wasn't one or two, it was enormous, maybe hundreds … Beijing just cannot make that many changes," he said.
At the same time, it wanted to keep tariffs in place on Chinese goods to keep up the pressure on Beijing.
Shi also said that when China made "general promises", the Americans regarded them as "fixed and concrete commitments".
"In essence, the trade war is not about the trade surplus. It's a US effort to change how the Communist Party runs the nation's economic activities at home and abroad," Shi said.
The trade war escalated recently when Trump raised tariffs on US$200 billion worth of Chinese goods from 10 per cent to 25 per cent, accusing Beijing of going back on commitments it had previously given.
On Sunday, Beijing hit back saying the US should bear sole responsibility for the stalled talks because it kept making demands that threatened China's sovereignty.
The US, in turn, said its insistence on "detailed and enforceable commitments from the Chinese" would not undermine national sovereignty.
Trump has since threatened to impose tariffs on the US$300 billion or so of Chinese goods that escaped earlier levies if his Chinese counterpart, Xi Jinping, does not travel to the G20 summit in Osaka later this month.
On Tuesday, Chinese foreign ministry spokesman Geng Shuang did not confirm whether the two leaders would meet, saying only that information would be released once it was available to the ministry.
"China does not want to fight a trade war, but we are not afraid of fighting a trade war," he said, adding that Beijing was open to talks based on the principle of equality.
"If the United States only wants to escalate trade frictions, we will resolutely respond and fight to the end."
This article appeared in the South China Morning Post print edition as: U.S. wanted to 'rewrite China's laws' for deal