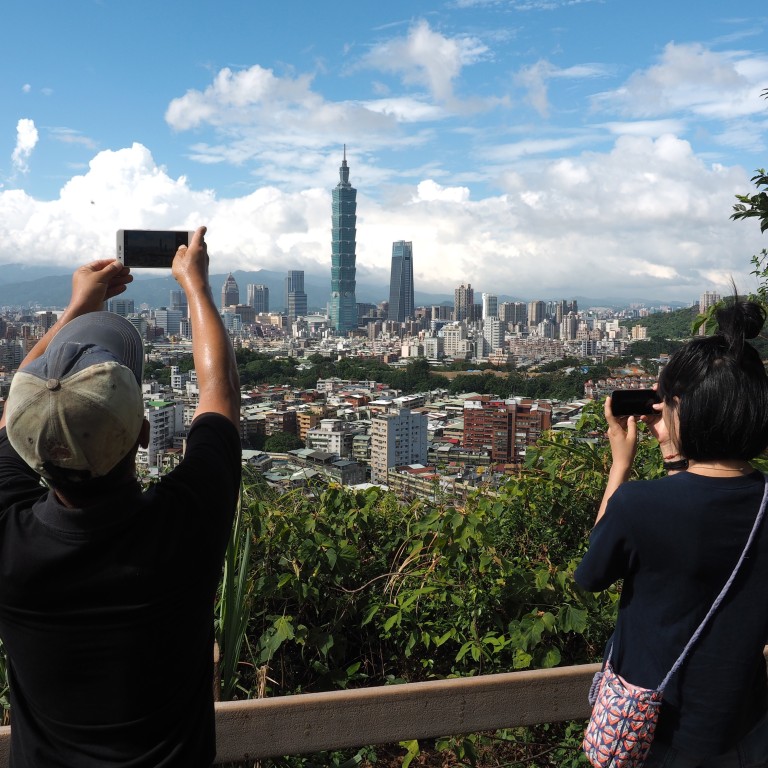 Taiwanese companies hit by US-China trade war lured back home by Taipei
'Invest Taiwan' offers low-cost loans, help finding workers and even rent-free accommodation for firms struggling to make a profit on the Chinese mainland
Since February, 66 firms have benefited from the programme and committed to invest US$10.5 billion in the self-ruled island
One of Taiwan's biggest paper manufacturers, which for the past 22 years has done most of its business on the Chinese mainland, is planning to shift the bulk of its operations back home as the trade war between the world's two largest economies bites into its profits.
Long Chen Paper Co, which produces industrial paper, paperboard and corrugated container boxes, said it had been considering a move for the past couple of years since Beijing introduced restrictions on imports of waste paper, which it uses in its manufacturing process.
That legislation saw its costs soar and the tariff dispute between China and the United States has only made matters worse.
While rising costs might be reason enough to consider relocating, a new financial scheme launched by the Taiwanese government has sweetened the pill still further.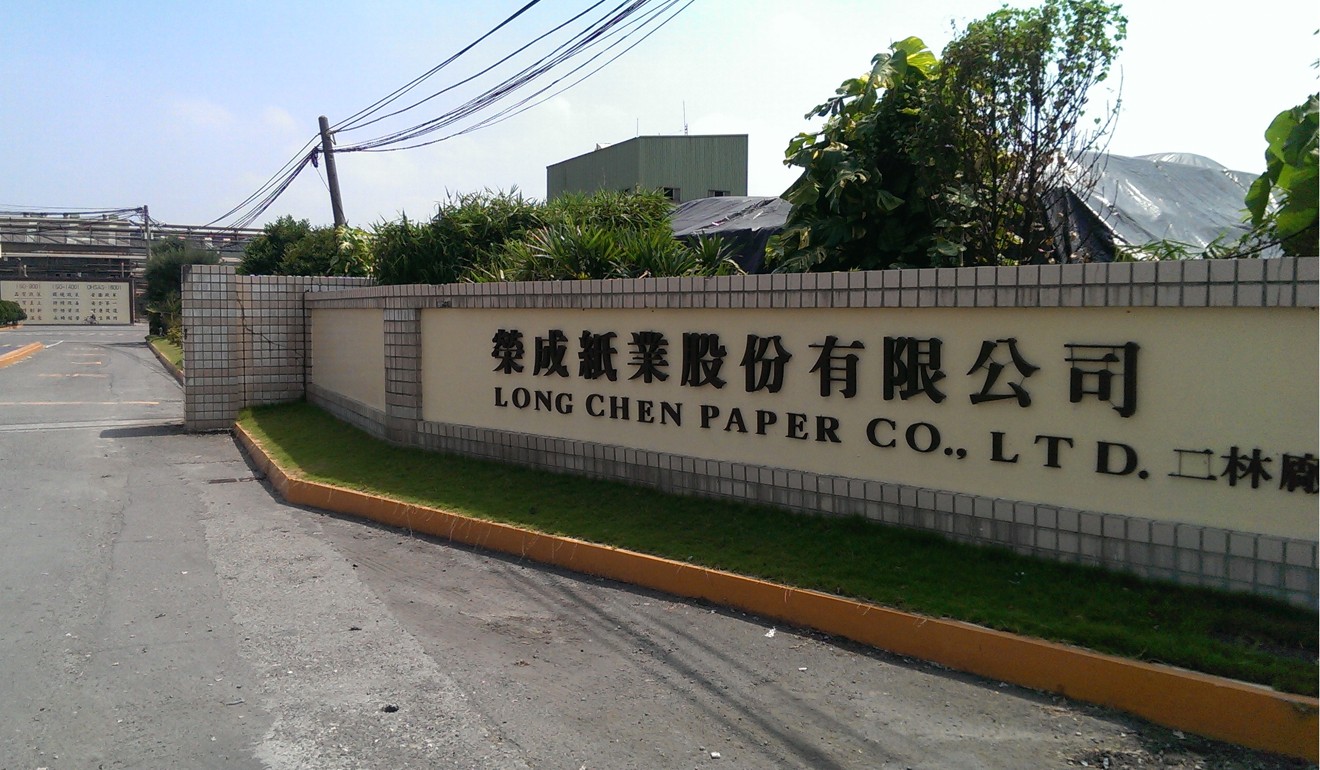 "Invest Taiwan" was introduced by Taipei to lure companies back from the Chinese mainland, and while it is mostly aimed at companies in hi-tech sectors, Long Chen's scale and profile makes its participation something of a coup for the government.
Under the scheme, the company has been able to apply for low-cost loans to cover the cost of its relocation.
"Eighty per cent of our sales come from the mainland, but with costs there rising we need to shift some of our production back to Taiwan to reduce the impact of the tariff war," said Danny Chou, the company's chief financial officer and spokesman.
He said the company was planning to spend about NT$7 billion (US$222.12 million) on the construction of a new production line at its plant in Changhua, which would offset the reduction in output at its three factories in central and eastern China.
"If the installation of our new facilities goes smoothly, we expect output of low-carbon paper at the Erlin unit [in Changhua] to increase by 650,000 tonnes in the fourth quarter of next year," Chou said.
The company was also planning to expand operations at its three other mills in northern, southwestern and southern Taiwan, which would boost production by a further 200,000 tonnes, he said.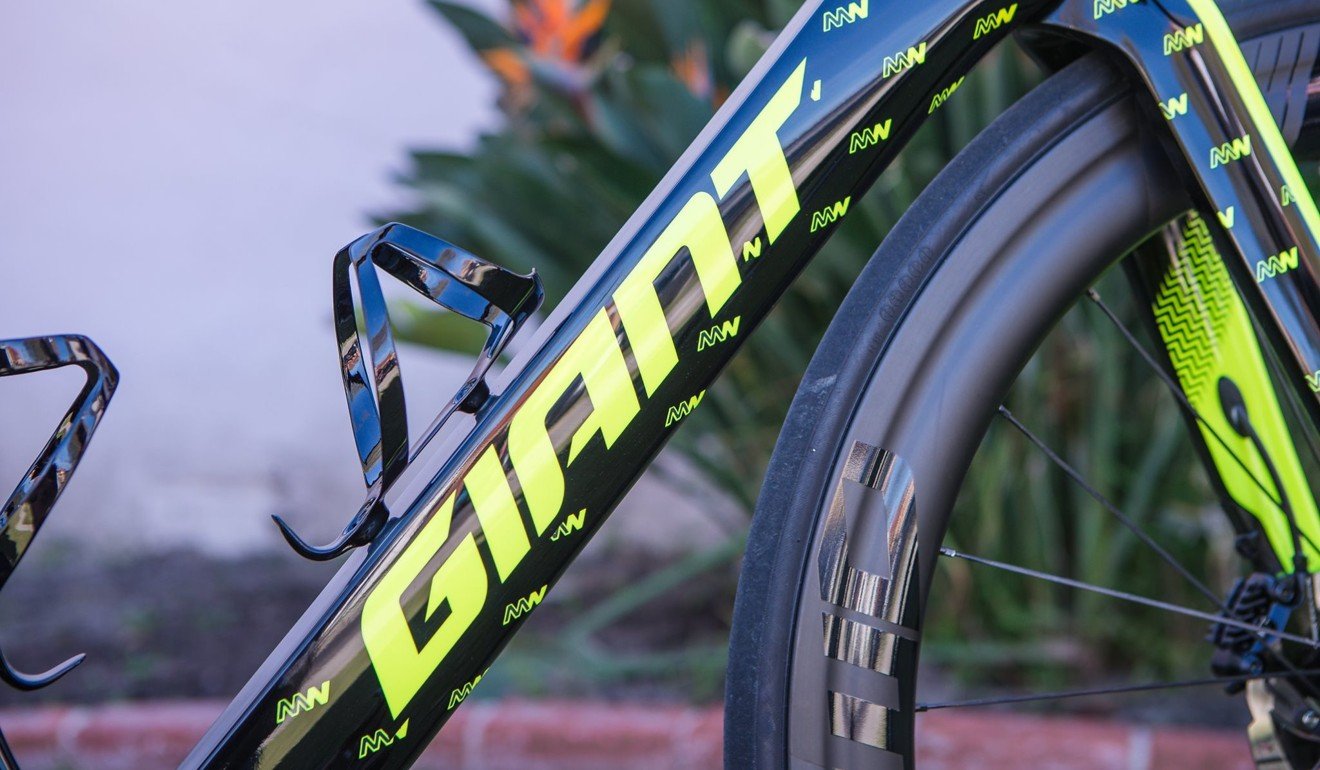 Taiwan's President Tsai Ing-wen announced the incentive scheme last year and it came into effect in February. Since then, 66 companies have benefited from the programme – and committed to invest NT$330 billion in the self-ruled island – and the government said it was reviewing many more applications.
Among the big names to take advantage are Delta Electronics, bicycle maker Giant, Quanta Computer and Yageo Corp.
As well as offering financial incentives like reductions or even waivers on rental payments for up to two years, low-cost loans and access to specialist tax advice, the government in Taipei promises to help returning firms overcome long-standing problems in Taiwan, such as land shortages, the lack of stable power and water supplies, and a deficiency of labour and high-end talent.
While the scheme is mostly aimed at attracting companies operating in seven key sectors – hi-tech, the internet of things, smart machinery, biotechnology, pharmaceuticals, green energy technology and national defence – the promotion is not exclusive.
"The government programme came just in time for us," Chou said.
When Beijing introduced its restrictions on waste paper imports in 2017 the company had to get approval from the government to buy it, he said. That increased costs significantly but when Beijing also then imposed a 25 per cent tariff on waste paper from the US as part of its dispute with Washington, the situation became untenable.
Chou said that the company had negotiated a low-interest loan with a Taiwanese bank and would move ahead with its relocation plans as soon as the deal was finalised.
Shen Jong-chin, Taiwan's economics minister, said the effects of the trade war had made companies realise the benefits of returning to the self-ruled island.
"Most businesses move to the mainland because of the environmental, labour, land and cost issues [in Taiwan]," he said.
"[But] the tariff war has made them consider relocating, and with these problems solved, I believe more Taiwanese businesses will return home."
He said that as part of the Invest Taiwan programme Taipei had negotiated with government-run companies and other agencies, like Taiwan Sugar Corp, to make some of their land stocks available to returning companies.
Despite Shen's confidence, Jason Lin, honorary chairman of the World Taiwanese Chamber of Commerce, said the scheme was not suitable for everyone, and that companies outside the hi-tech sectors would see little appeal.
"It's unlikely the incentives and preferential treatments offered by the programme will be extended to all Taiwanese companies seeking to relocate," he said.
"For traditional industries like textile and shoe manufacturers, or businesses that might create environmental problems, the government is less likely to take them back."
The manager of a Taiwanese company with operations in the south China province of Guangdong, agreed.
"We wanted to relocate [back to Taiwan], but we've had difficulty finding a suitable plot for our electroplating plant," said the person, who declined to give his name.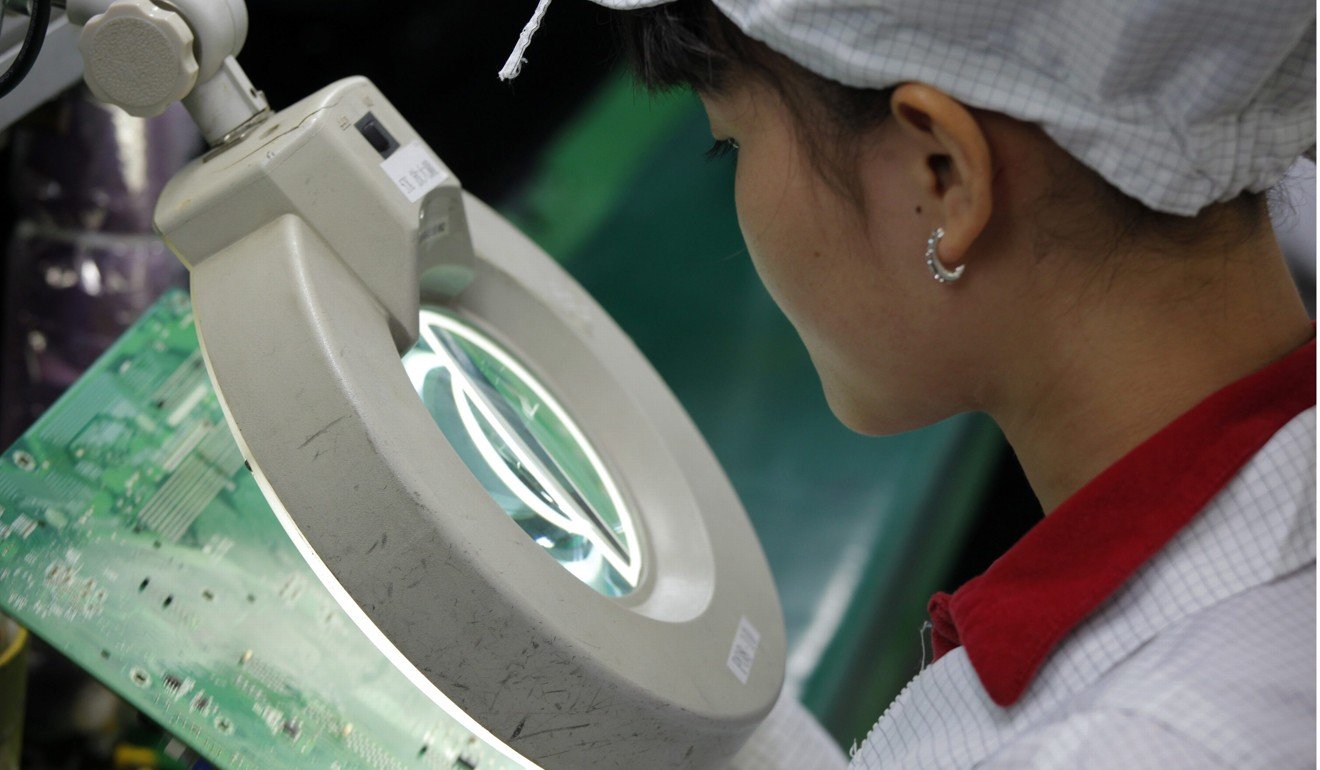 Liu Chung-hui, a specialist in tax accounting, said that some companies were also being held up by tax issues, both in Taiwan and the mainland.
"It's actually quite difficult for mainland-based Taiwanese companies to get their earnings out of the mainland," she said.
"The mainland authorities will do all they can to prevent companies from profit-taking, including hitting them with huge tax bills, after previously giving them financial incentives [to move to the mainland]."
This article appeared in the South China Morning Post print edition as: Taiwanese firms caught in crossfire lured back home