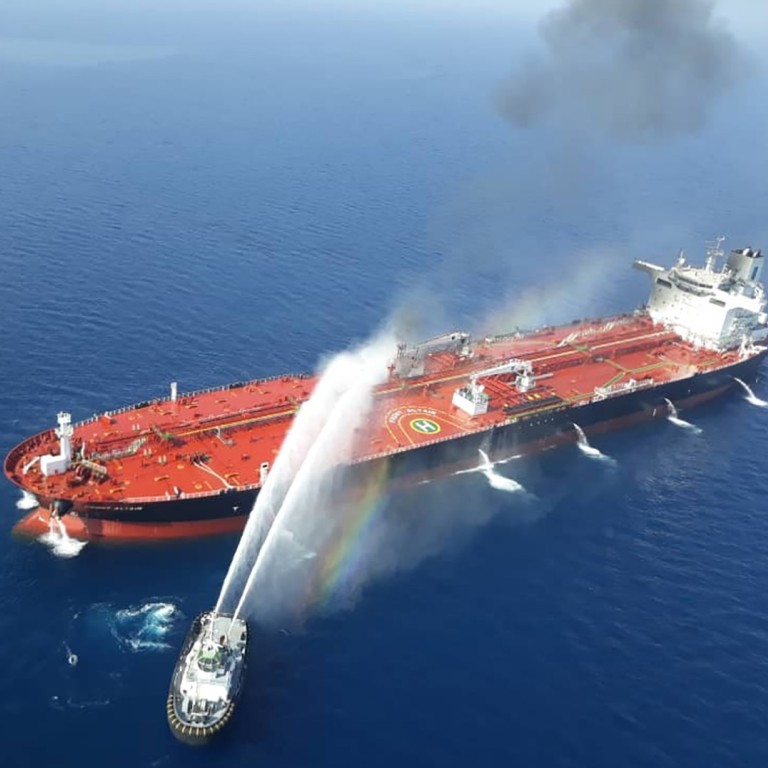 China urges US not to open 'Pandora's box' by putting more pressure on Iran
Foreign Minister Wang Yi appeals for restraint after America sends 1,000 extra troops to Middle East following attacks on tankers
Iran's threats to violate nuclear deal in response to US pressure may force Beijing to rethink its strategy in the region
China has called on the United States to change its "maximum pressure" strategy towards Iran, warning it not to open a "Pandora's box" in the Middle East.
Iran this week threatened to violate an international nuclear deal that Washington has already abandoned, raising fears in Beijing that events will overtake its strategy towards the region.
On Monday the US moved an additional 1,000 troops to the Middle East in response to an attack on two oil tankers in the Gulf of Oman last week.
The US has accused Iran of being behind the attacks – something Tehran has denied.
On Tuesday Chinese Foreign Minister Wang Yi urged Washington not to escalate tensions further, calling on all sides to "remain rational and exercise restraint, and not take any escalatory actions that irritate regional tensions, and not open a Pandora's box".
"In particular, the US side should alter its extreme pressure methods," he said. "Any unilateral behaviour has no basis in international law."
Iran has threatened to violate the terms of the nuclear deal, also known as the Joint Comprehensive Plan of Action (JCPOA), before the end of the month.
It threatened to exceed the agreed limits for uranium enrichment unless the remaining signatories provide the economic help promised under the agreement.
James Dorsey, senior fellow at the S Rajaratnam School of International Studies in Singapore, said Iran was hoping to pressure China and the other signatories of the deal to help it circumvent US sanctions – although this would prove extremely difficult to do.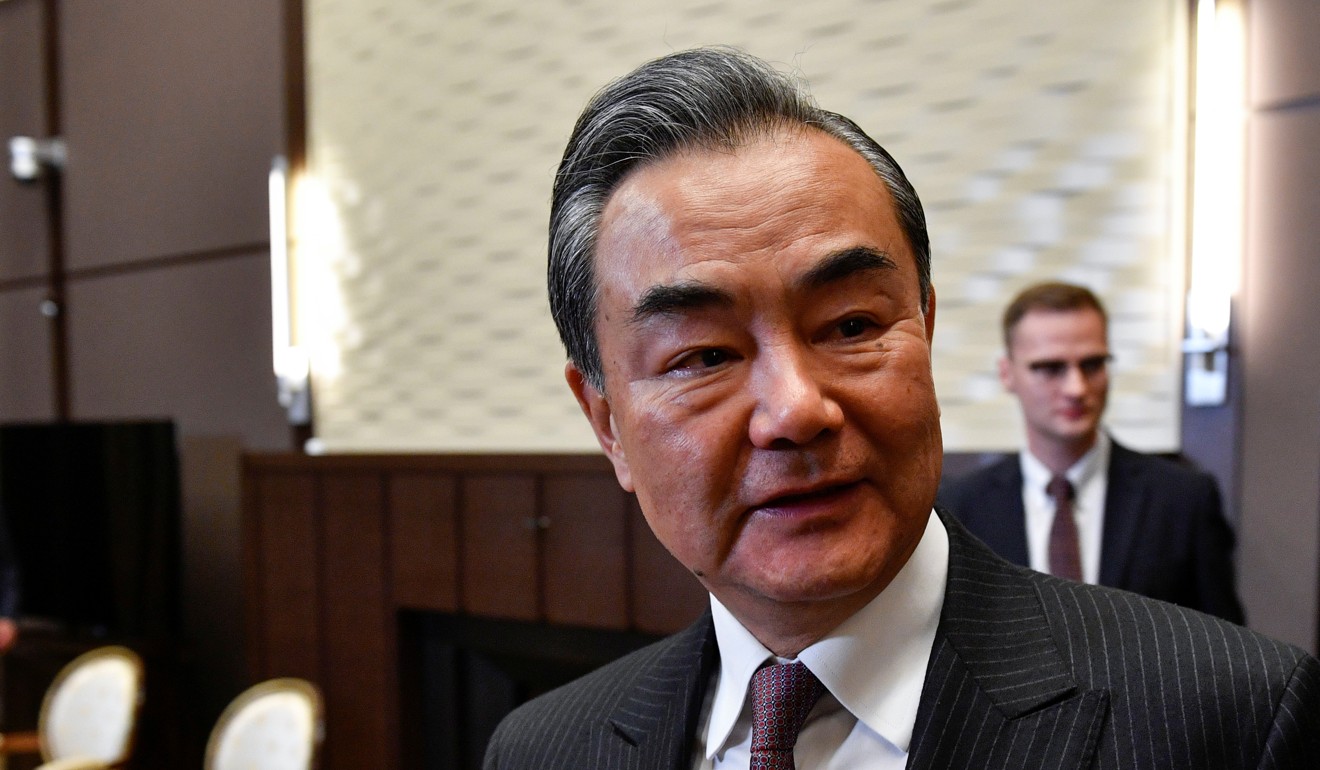 "The Americans are pushing the Iranians to the point where they no longer uphold the accord," he said.
"China does not want to get into a situation where the current policy gets jeopardised. [Its policy] is to support the UN and the nuclear accord."
In his statement on Tuesday, Wang also encouraged Iran to uphold the deal, despite US pressure.
"We hope that Iran is cautious with its decision-making and [will] not lightly abandon this agreement," he said.
"China's determination to safeguard the comprehensive agreement has not changed.
"We are willing to work with all parties to continue to make efforts for the full and effective implementation of the agreement."
Dorsey said the signatories to the deal – China, Germany, France, Russia, Britain and the European Union – were not helping Iran create viable ways around US sanctions, as doing so risked retaliation from the US against companies involved.
He said China's strategy on Iran was to try to uphold the nuclear deal even without US support – something it would be forced to rethink if Iran violated the agreement.
But he added that the ongoing tensions between Beijing and Washington might overshadow everything else, saying: "The Chinese have a lot of fish to fry with the US, fish bigger than Iran."
Additional reporting by Reuters and Agence France-Presse
This article appeared in the South China Morning Post print edition as: Beijing urges US not to open 'Pandora's box' by putting pressure on Iran