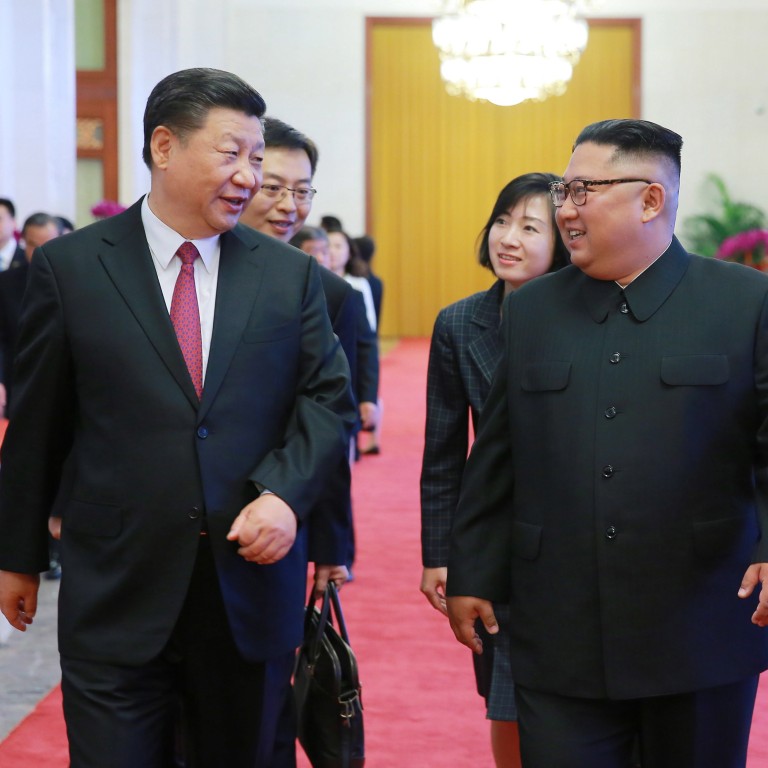 Why there's more than just ideology behind Xi Jinping's state visit to North Korea and meeting with Kim Jong-un
Despite the pomp and ceremony likely to surround the trip to Pyongyang, observers believe Beijing is adopting a more pragmatic approach to its neighbour
Both sides are likely to consider how the meeting with help them in their respective dealings with Donald Trump
China is taking a more pragmatic approach in its dealings with North Korea, observers believe, due in part to its calculations about how it will affect its relationship to Washington.
The shift away from a more ideological approach is seen as being driven by the calculation that the relationship between the two Communist states has changed fundamentally since their "flesh and blood" alliance saw them fighting a US-led coalition in the Korean war 70 years ago.
This "new development of relations" has been highlighted by the way China's official media announced President Xi Jinping's two-day visit to Pyongyang, which starts on Thursday.
"We need to boost friendly exchange and expand pragmatic cooperation, to inject new impetus into the development of bilateral relations," Xi said, according to Xinhua, the official state news agency.
It will be the first time a Chinese president has visited North Korea since 2005, and the first time such a trip has been officially designated as a state visit since Beijing and Pyongyang established diplomatic relations in 1949.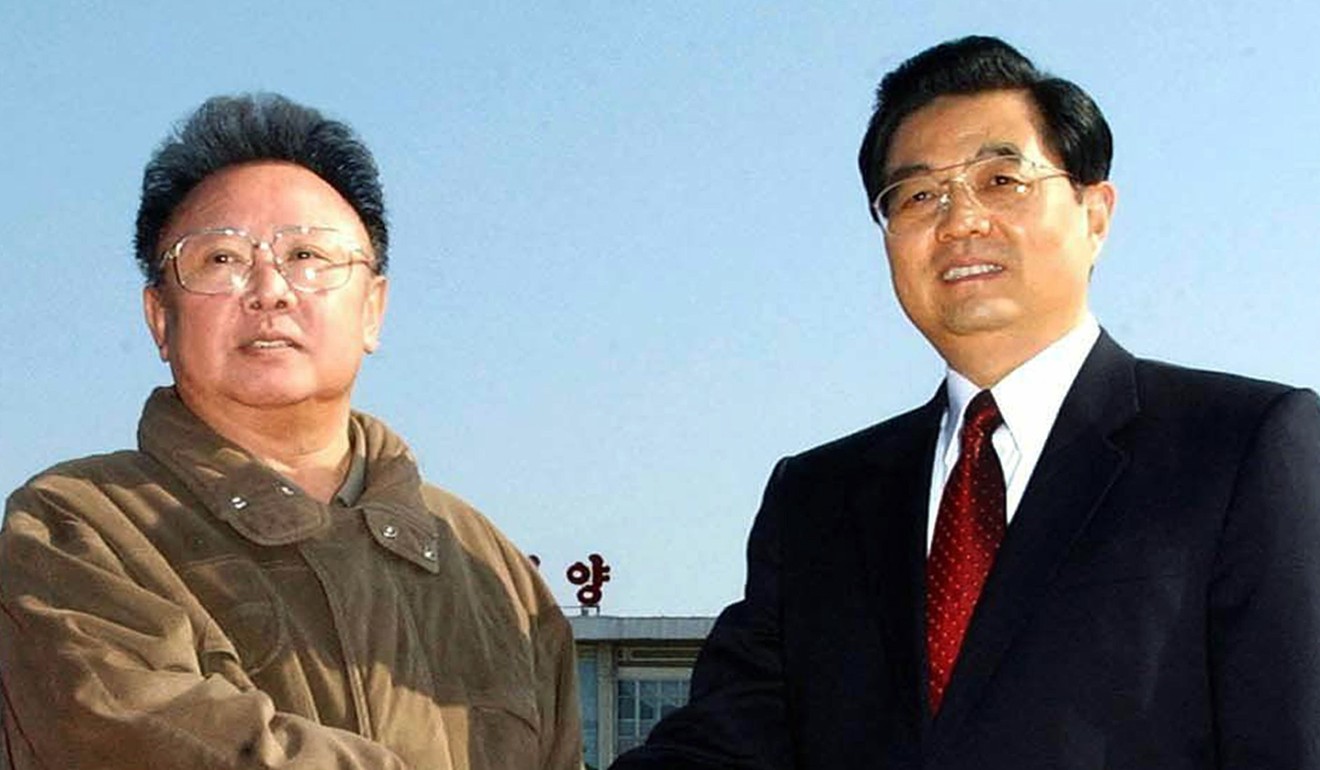 Previous visits to the North by important Chinese leaders such as premier Zhou Enlai or paramount leader Deng Xiaoping were described as "goodwill visits" or "friendly visits", according to the website of China's Foreign Ministry.
The fact that Xi's visit is being designated as a state visit has prompted speculation that Beijing is seeking to forge closer ties with North Korea, despite their complicated and often antagonistic relationship.
But this time its approach is closer to that adopted when dealing with other countries rather than seeing the North as an ideological ally.
Observers said that Xi's visit, which comes just a week before of his long-anticipated meeting with US President Donald Trump at the G20 summit in Japan, would show that both sides were weighing up their strategic interests in light of their respective disagreements with Washington.
"Both China and North Korea believe that a closer relationship will serve their own strategic interest," said Zhao Tong, an expert on North Korean affairs at the Carnegie-Tsinghua Centre for Global Policy in Beijing.
"Against the backdrop of escalating strategic competition with the US, China has to focus more on how to safeguard its geopolitical influence in the Korean peninsula," he said.
"Hence for the Chinese leaders, one of the most important ways to strengthen Beijing's geopolitical influence is to build on its intimate and special bilateral relationship with North Korea."
To Pyongyang and its leader Kim Jong-un, a state visit by Xi is likely to strengthen his hand both domestically and in his dealings with Trump after the collapse of their summit in Hanoi earlier this year over the issue of denuclearisation.
"[North Korea] may consider it has greater bargaining power in future negotiations with the US regardless of whether it is real or intangible, or moral or political support that it receives from China," Zhao said.
Zhang Liangui, a North Korean affairs specialist from the Central Party School in Beijing, said that Xi would follow other Chinese leaders, such as Mao Zedong and Deng, in emphasising the "traditional friendship" between the two countries.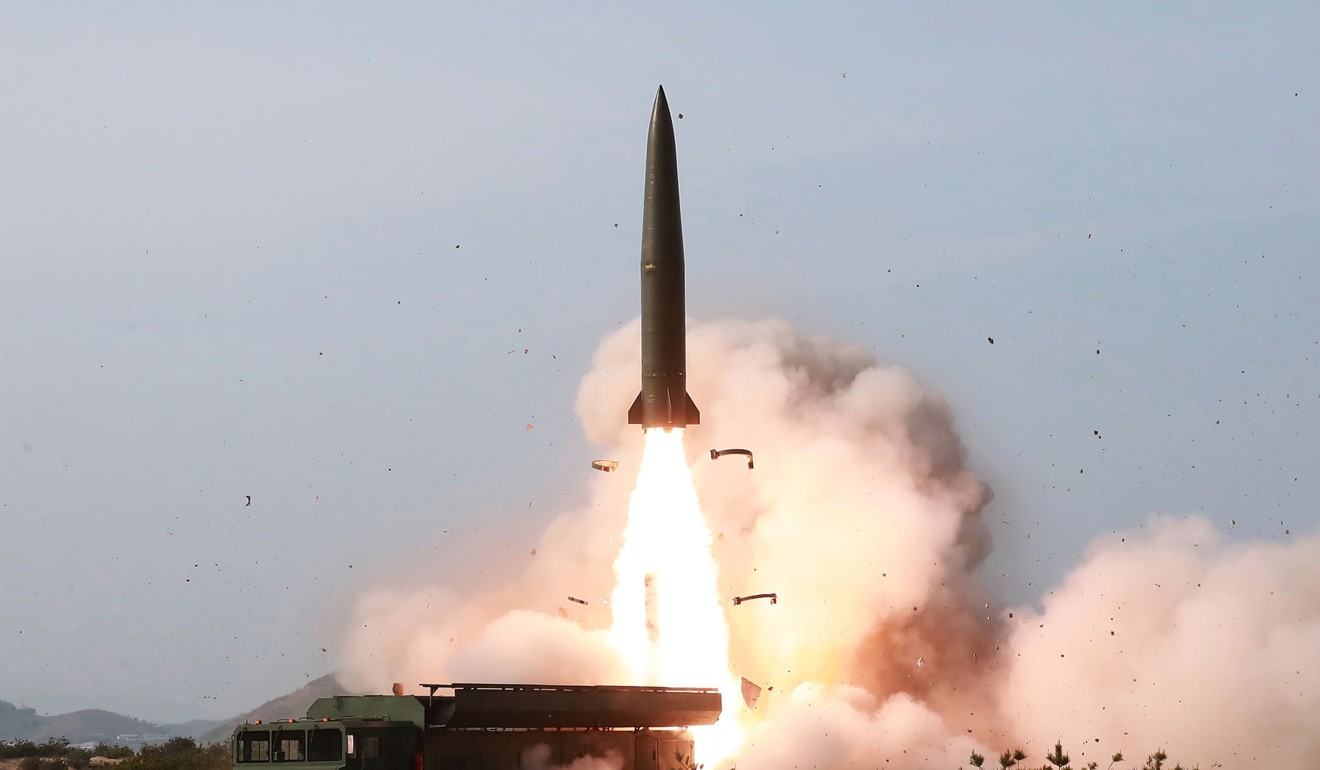 But he said the Chinese president would also be "very pragmatic" in trying to persuade the North Korean leader to give up his nuclear arsenal – a move that would help cement Beijing's geopolitical influence in the region.
"It is good timing now … that China can seek common ground with the US in pushing for significant progress on the North Korean issue, which is one of the very limited shared interests between China and the US," Zhang said.
"China can build trust with the US by acting as a responsible regional power that is truly committed in seeking stability and development."
Relations between China and North Korea, once described by Mao as being as close as that between "lips and teeth", deteriorated after Xi assumed power in 2012, and the Chinese president's first meeting with Kim did not take place until 2018.
Observers generally believe that the repeated nuclear and missile tests conducted by the North had rattled Beijing, although China remained its largest trading partner and main provider of aid.
In 2017, China joined the US in backing tough UN sanctions to punish Pyongyang for its nuclear tests, banning the export of certain petroleum products to its neighbour as well as the import of textiles.
But relations began to improve last year when Kim made an unexpected "informal" visit to Beijing, where he and Xi vowed to cement the traditional friendship and elevate the relationship between the two countries to a new level.
Since then the two leaders have met four times in China – the last time being in January before Kim's ill-fated second meeting with Trump.
This article appeared in the South China Morning Post print edition as: Xi leaves ideology behind for state visit to Pyongyang